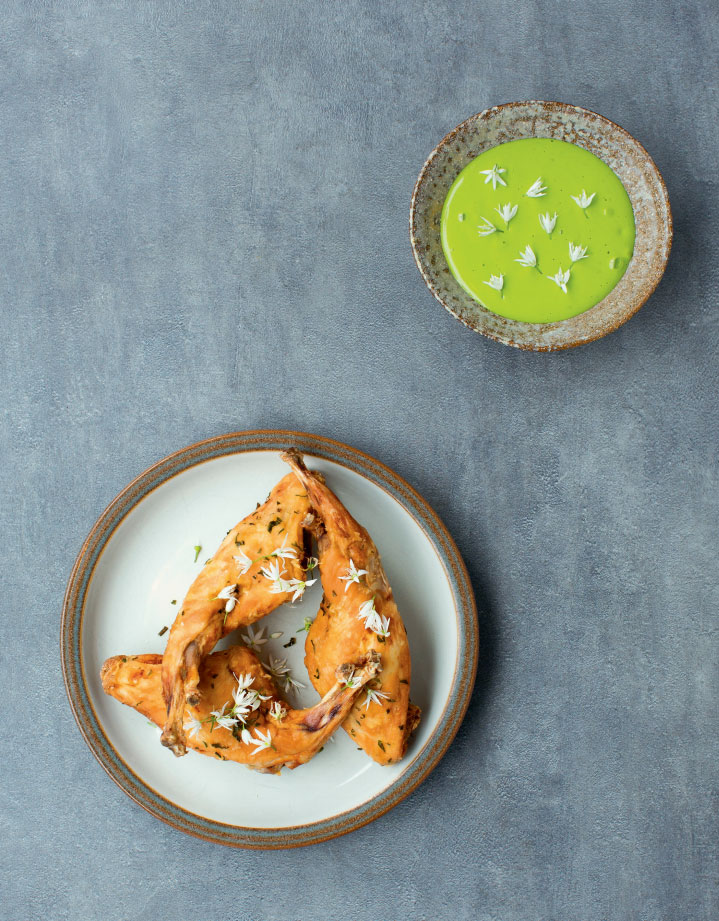 Why Jp McMahon thinks eating rabbit is more ethical than chicken
It came as game, turned into a pest, then a pet but The Irish Cookbook chef says we should find room for it on our plate
A rabbit might be the kind of animal we prefer to buy from a pet shop rather than a butcher's, nevertheless, this cute little thing was first brought to Ireland to be eaten, alongside other game such as deer and pheasant, during the Norman invasion.
However, following its arrival in the late 12th century, the rabbit became less a natural resource for the Irish, and more a drain on the food supply, as it multiplied and fed on the country's crops.
In The Irish Cookbook, the author, food scholar, and chef Jp McMahon quotes from a mid-20th century text, which describes how rabbits "became a positive plague in the country, eating the vegetables in the garden and the crops in the fields. At one time they could be bought in the city shops for twelve cents apiece," it goes on, "while in the country they cost no more than the price of a shotgun cartridge."
Indeed, some landowners became so frustrated with rabbits they upped their arsenal, and introduced a plague of their own. "In 1954, farmers illegally infected the rabbit population with myxomatosis [a fatal rabbit disease]," writes McMahon, "By the 1960s, the disease was widespread, and the consumption of rabbits effectively ceased."
That's a pity, in McMahon's view. "Before the 1950s, Ireland was awash with rabbits and they were readily available as a cheap source of food," he writes. "Rabbit stew was a staple of many a country house, big or small."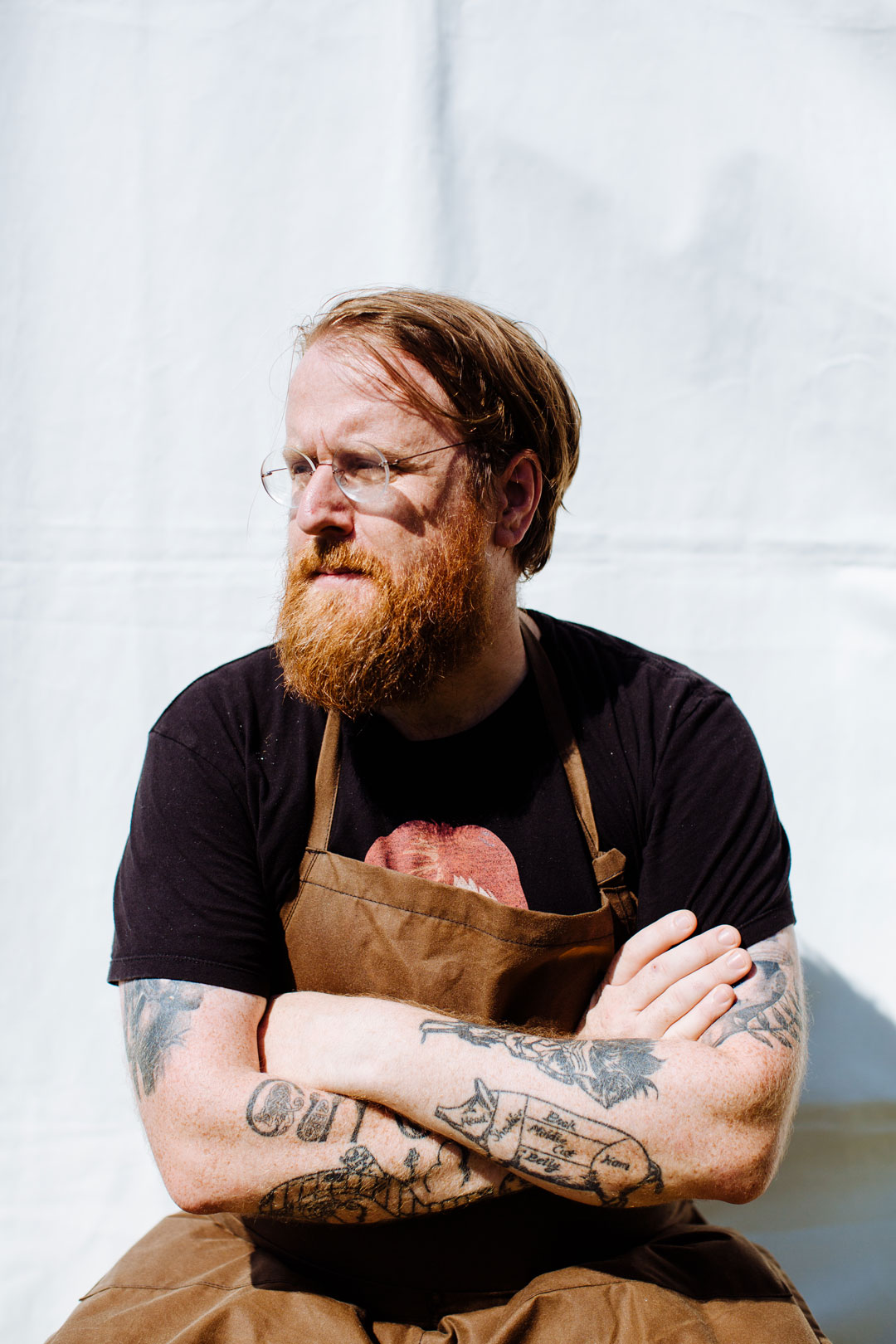 And while his fellow citizens might prefer to keep their bunnies in a hutch rather than a freezer, McMahon feels that favouring farmed meat over wild isn't necessarily a kinder or wiser choice.
"Wild rabbit is a much more ethical and sustainable choice than caged chicken," he writes. "Eating it also connects you with a long tradition of its consumption. In the restaurant, we still get a delivery of wild rabbit once a week and I always encourage people to try it, whether in a stew, a croquette or roasted whole."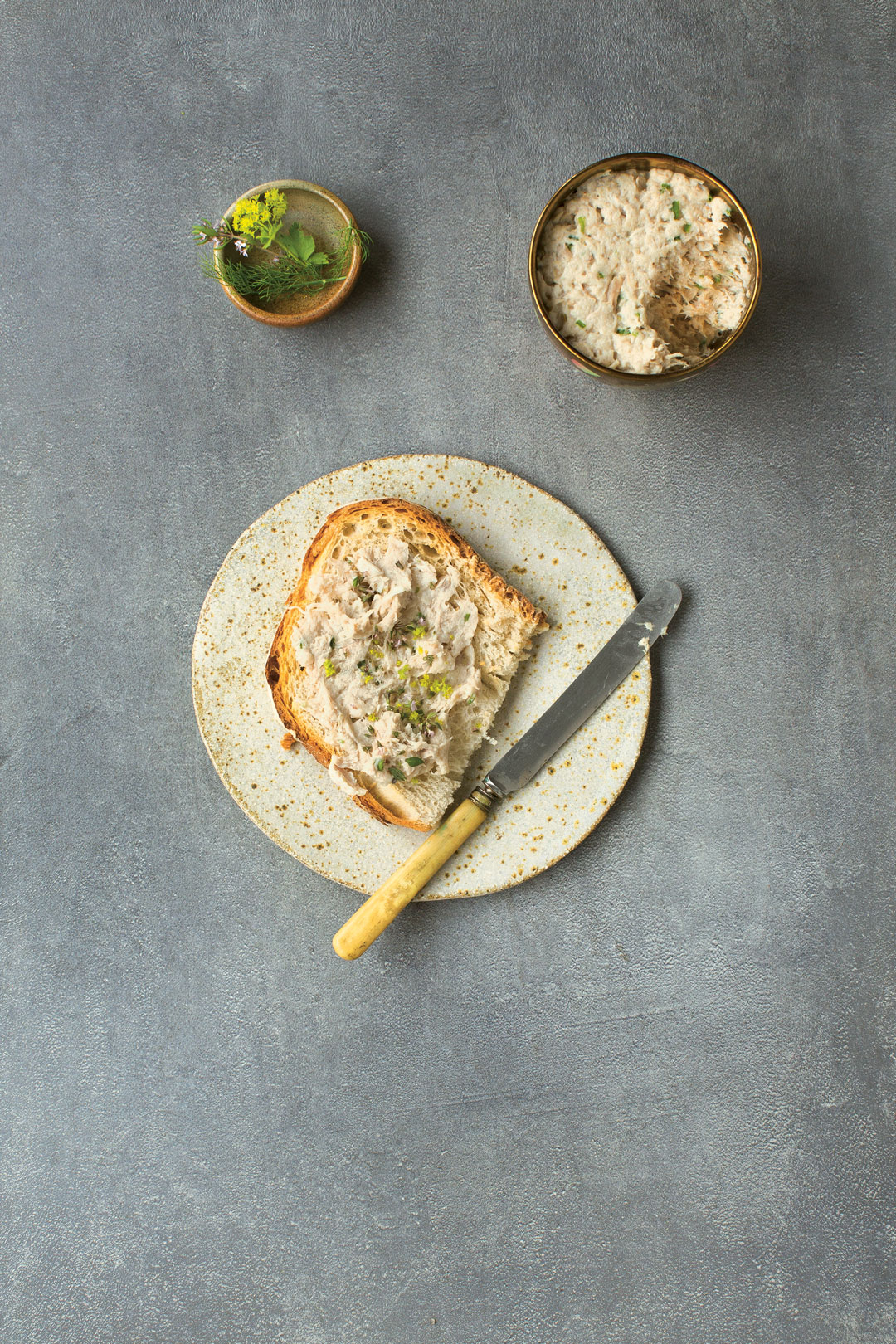 In his new book, McMahon has included recipes for deep-fried rabbit, roast rabbit, rabbit stew and rabbit rillettes – that's a kind of rough pate or terrine, which, like the Normans, originates from modern-day France, but fits in perfectly well to Ireland's tasty, diverse, gastronomic make-up.
To get them all, and to learn and cook many more Irish recipes, order a copy of The Irish Cookbook here.