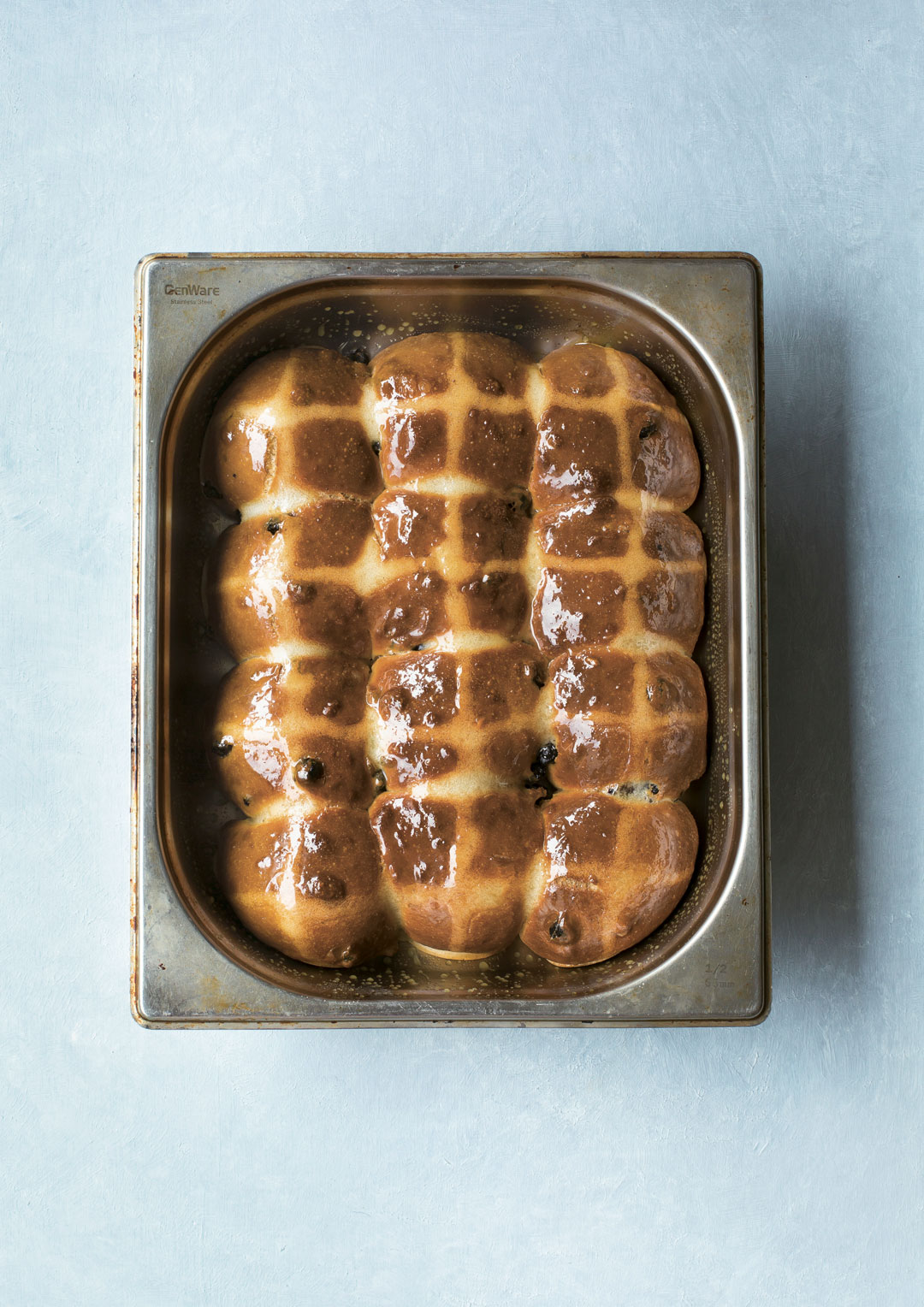 Religion, the secret ingredient in Irish cookery
Jp McMahon considers the foods that his fellow countrymen eat and don't eat, thanks to the Church
In The Irish Cookbook the Galway chef, scholar and author Jp McMahon describes both the uses of indigenous ingredients among the people of Ireland, such as shellfish and seaweed, and also the cooking of imported and introduced foodstuffs, from beef to bicarbonate of soda.
Yet the book, which features 480 home-cooking recipes, also looks less tangible influences over his nation's cuisine. Colonialism, and the role of both the British and Roman Empires gets quite a lot of scrutiny, as international trade, which brought ingredients such as spices to Ireland.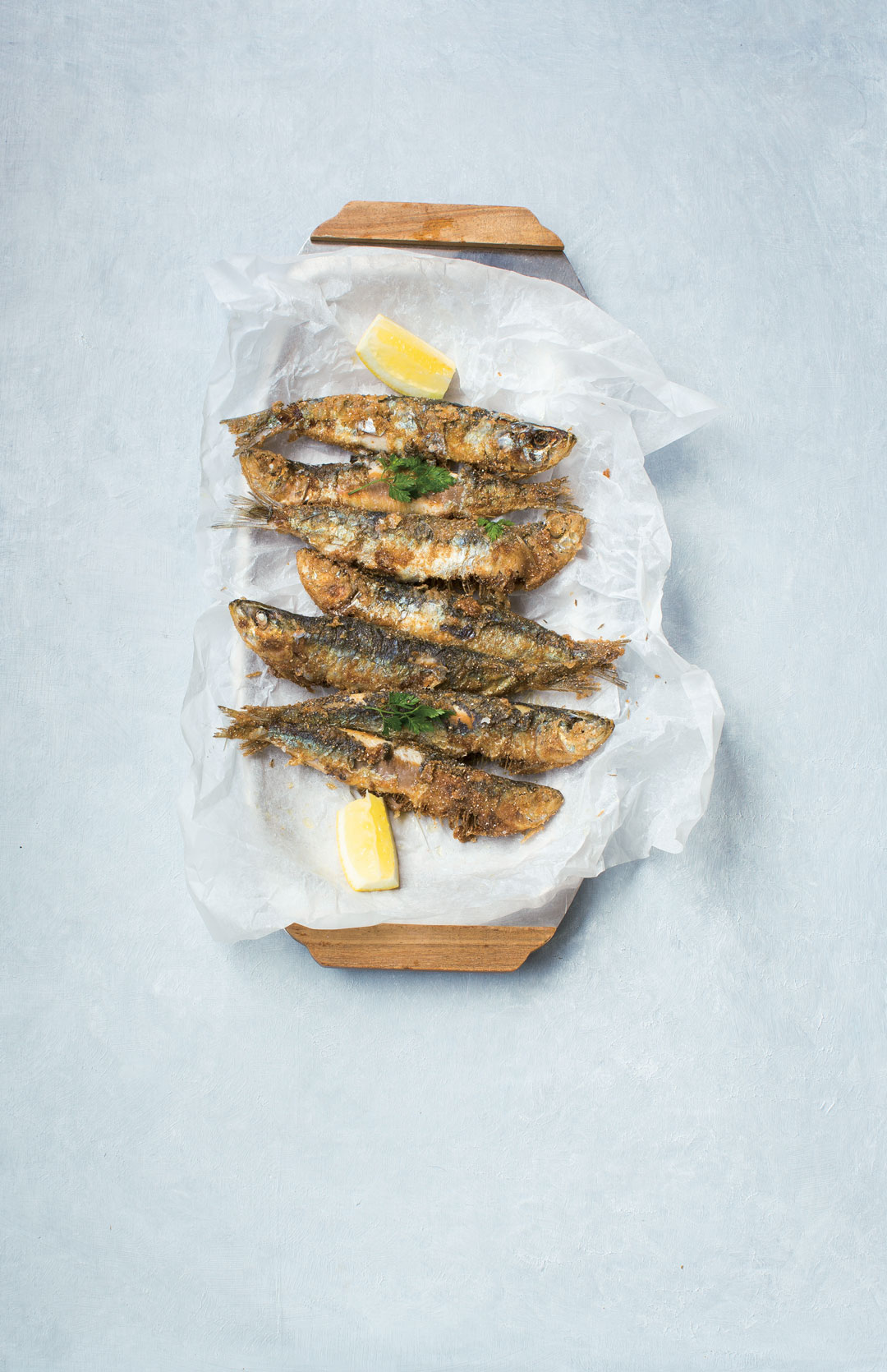 Religion, another Imperial import, gets a look-in too. The practice of eating fish – rather than meat – on a Friday is an act religious abstinence, but McMahon highlights other dishes, such as coddle – a kind of stew of leftovers – which was also favoured by the pious on those days.
Similar confections, once restricted to certain points in the Catholic calendar, can now be found in secular circles, at almost any time or place. Take hot cross buns. McMahon repeats the old folkloric explanation that "the cross on the bun signified the Crucifixion while the spices in the bun recalled the embalming of Christ. Whether or not this is true, the buns have been associated with Easter and with an end to fasting after Lent ever since," he goes on. "In Ireland, hot cross buns are always available around Easter time. Even though we may have forgotten most of the complex symbolism that comes with them, they are still popular. Indeed, you can find them available throughout the year in certain places."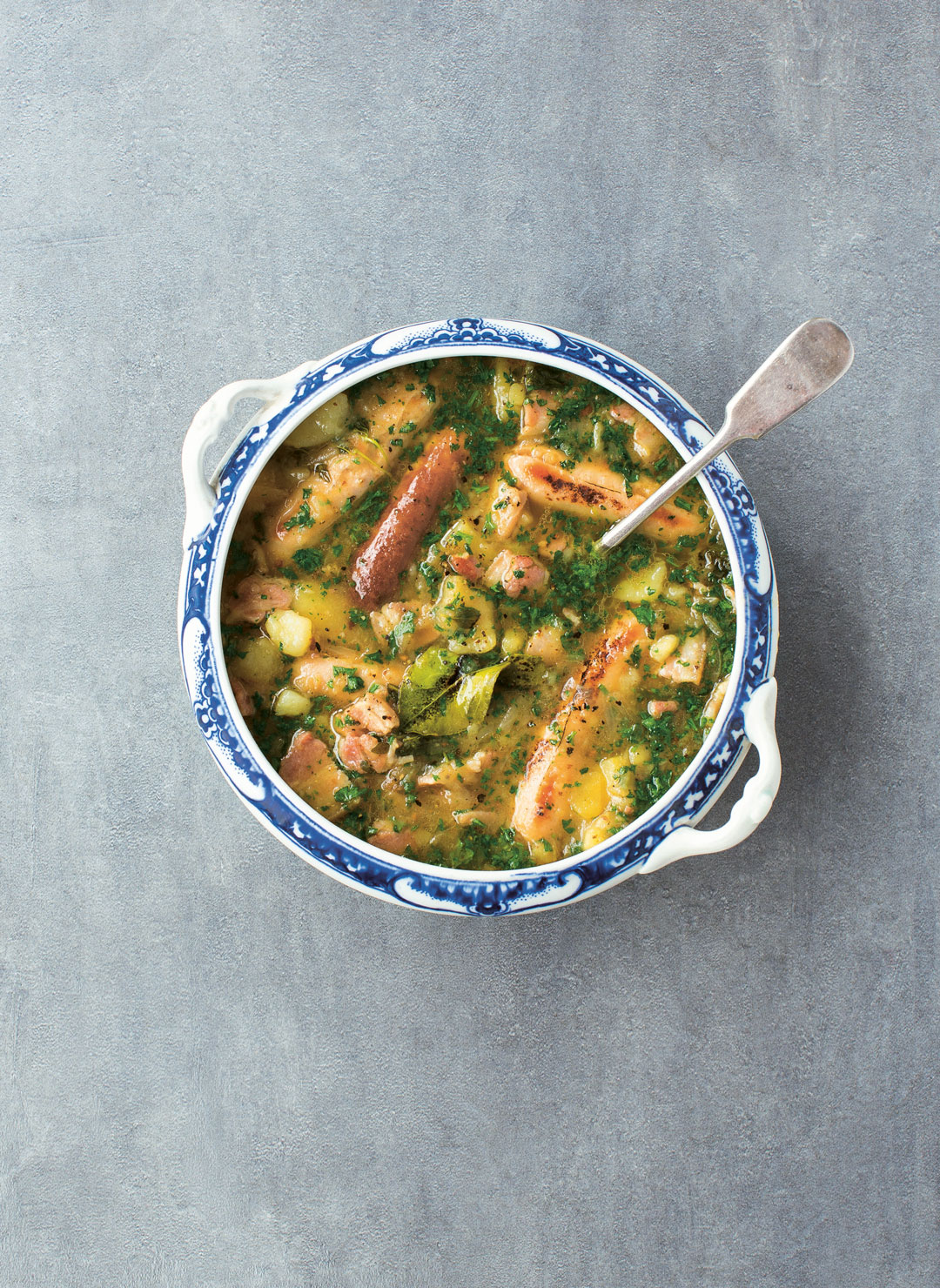 However, it's just as interesting to note what has been left out of the Irish diet thanks to religious taboos. "I do wonder why we don't have a history of eating goat meat in Ireland. Though goat's milk plays a central role in the production of some of our best farmhouse cheeses, goat meat is nowhere to be found," writes McMahon. "European Christian folklore associates goats with Satan. Indeed, during the Middle Ages, it was believed that goats whispered unseemly things into the ears of saints. The brats! It was Arab merchants who brought goat to Spain along with spices, citrus fruits and nuts. Did Catholicism corner the lamb market in the same way Arab Muslims celebrated the cooking of goat meat? Does this explain it?"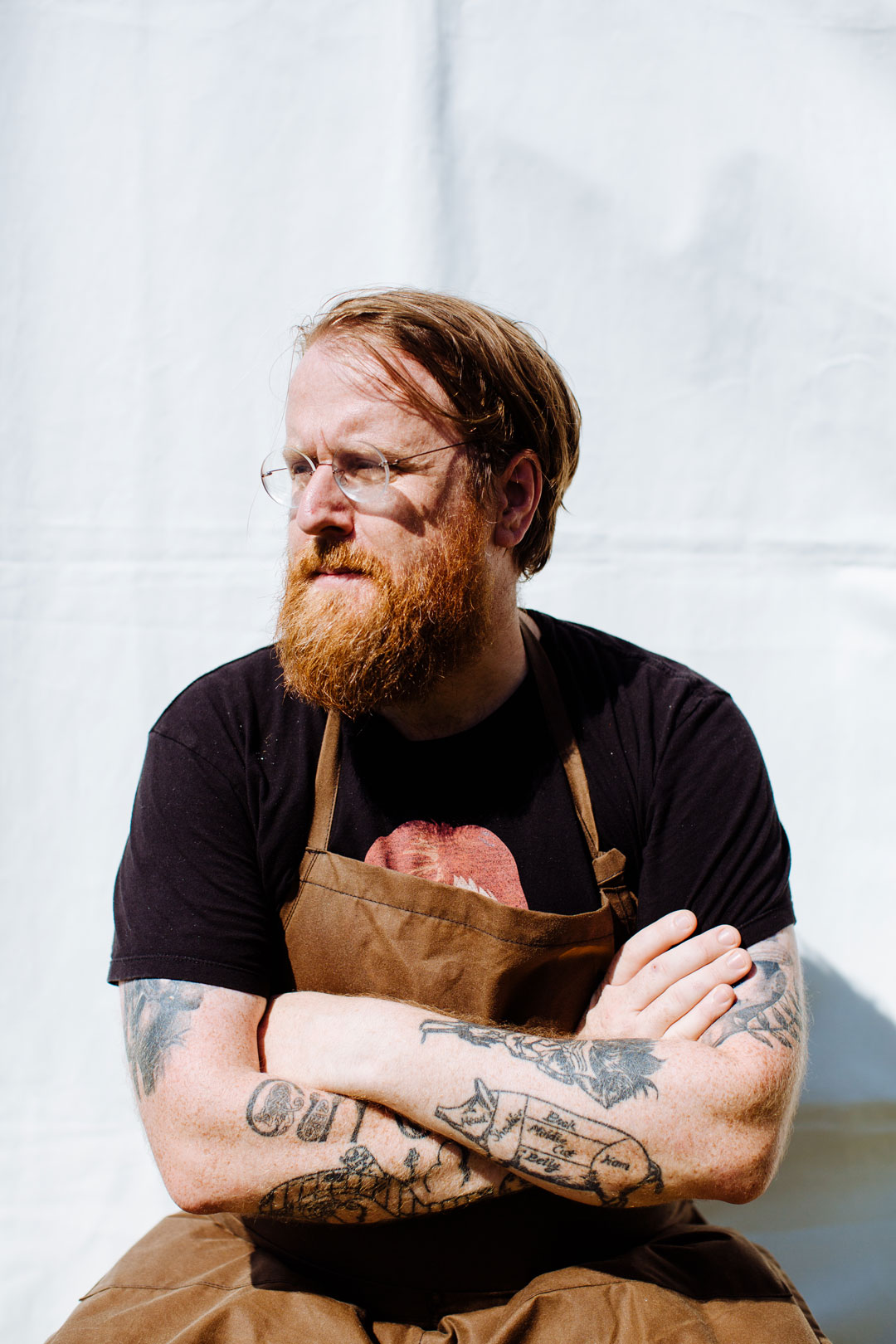 Whatever the case, McMahon is keen to break the taboo, and includes a few goat meat recipes, as well as a little cookery advice: "Anything you do with lamb, you can do with goat: stew, fry, braise, roast and curry. I like it with seaweed!" Sounds lovely. We're not sure everyone within the Church would approve, but who says the angels should get all the best recipes?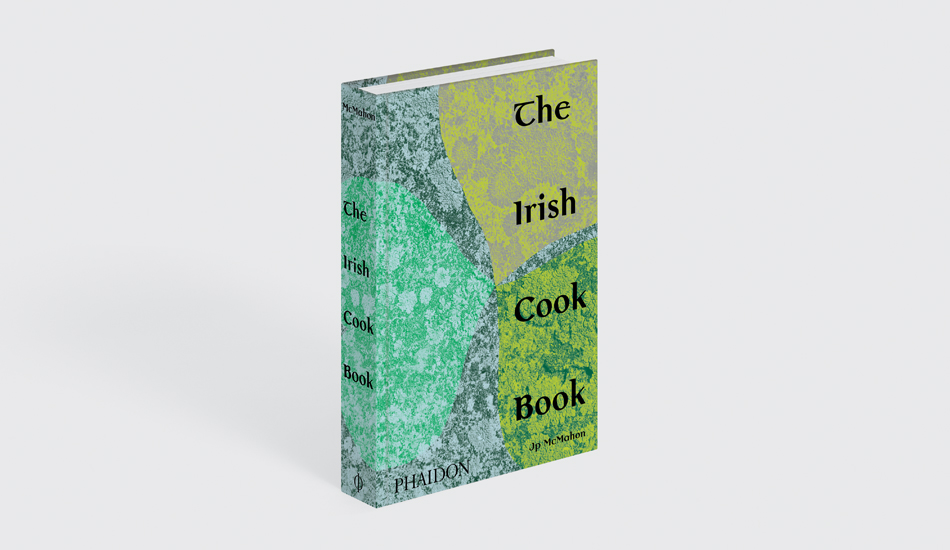 For more from this wonderful, scholarly chef order a copy The Irish Cookbook by Jp McMahon here.