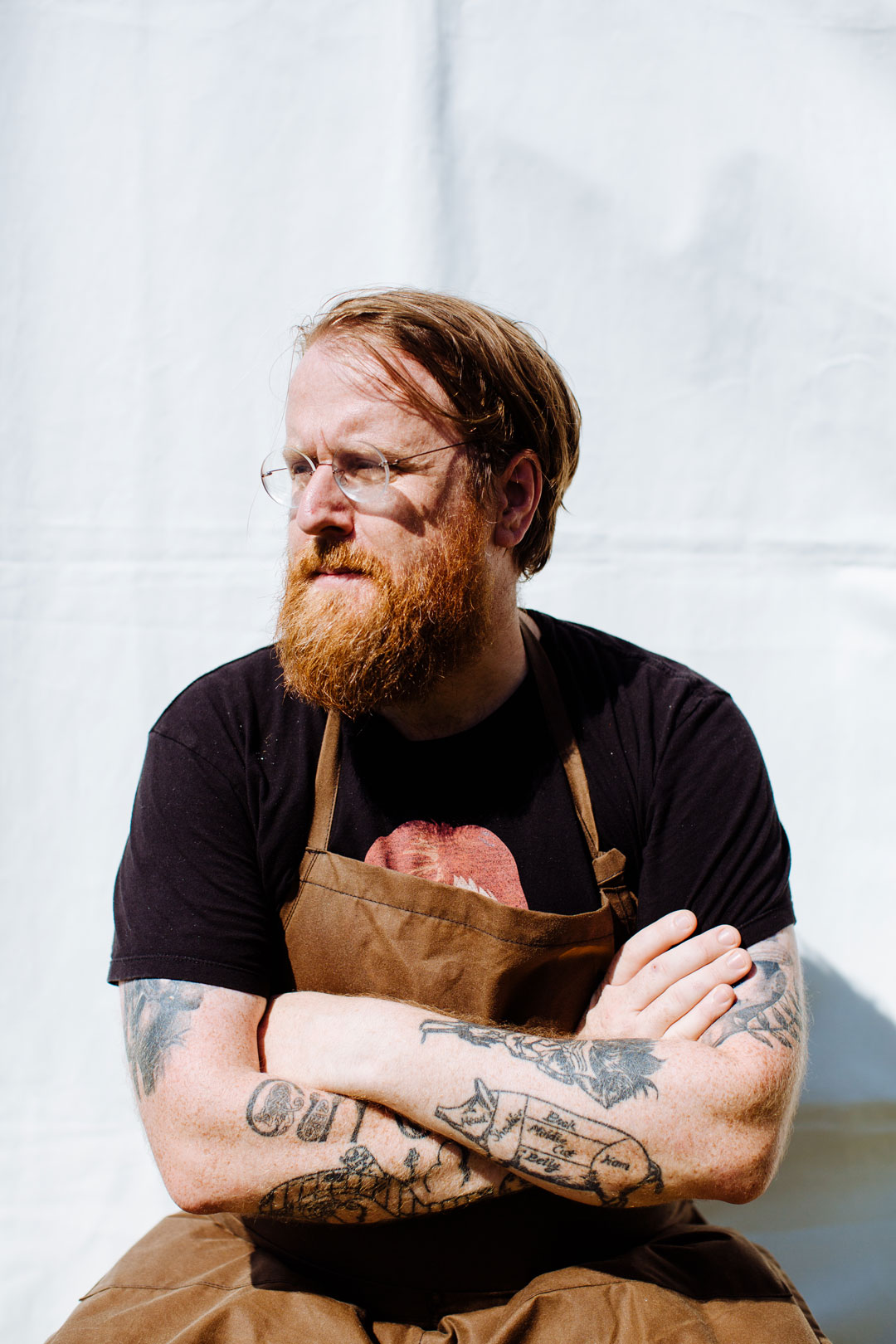 Catch The Irish Cookbook author Jp McMahon on tour
The chef and author is coming to Dublin, London, Liverpool and Galway soon
Jp McMahon's cookery might be deeply centred in the ingredients, landscape and people of Galway, on the West Coast of Ireland. Yet he isn't averse to a bit of travel; his recipes in The Irish Cookbook take in plenty of imported or introduced ingredients, from spices to rabbit meat, bicarbonate of soda to treacle. And he himself has welcomed many great international talents, from Magnus Nilsson to Ana Roš, to his culinary festival, Food on the Edge.
So, it seems like a natural step for McMahon himself to head out on a book tour, to share the knowledge he has set down on the page in The Irish Cookbook. You can catch the chef on the evening of Wednesday 26 February, when he will be talk through his new book at the Hen's Teeth gallery, store and diner in Dublin. The team there will also be preparing some of their favourite dishes from the new book.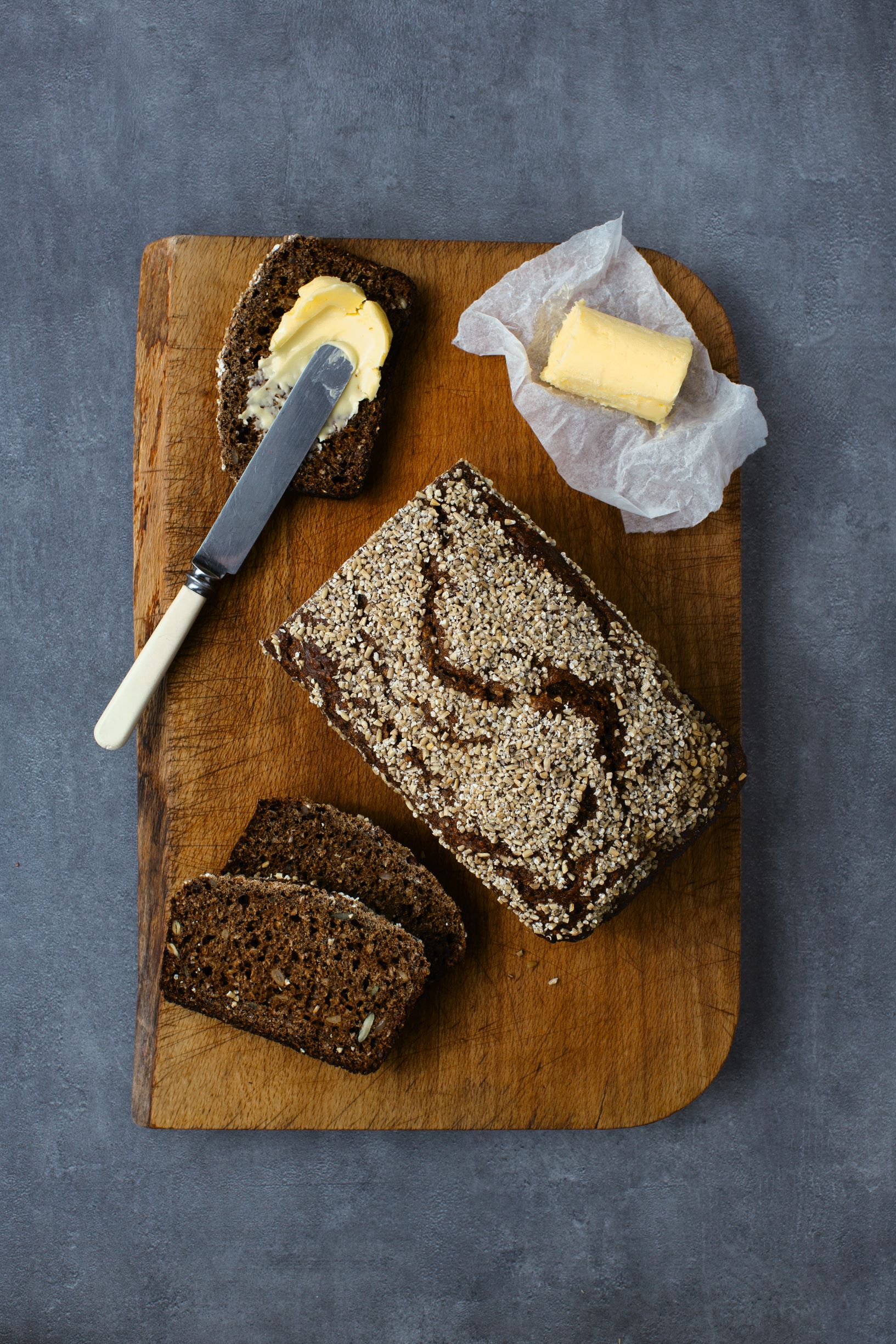 The following evening, on Thursday 27 February 27, McMahon will join the food historian Dr Elaine Mahon of the Technological University of Dublin at the city's Hodges Figgis book shop, to discuss the origins, influences and resources which lie at the centre of their national cuisine.
Next stop is Liverpool's Irish Centre in Great Britain, on the evening of Sunday 1 March, where McMahon will help warm up the city in anticipation of St Patrick's Day, with a cookery demonstration and talk; expect a Q&A session too, as well as some great tasters.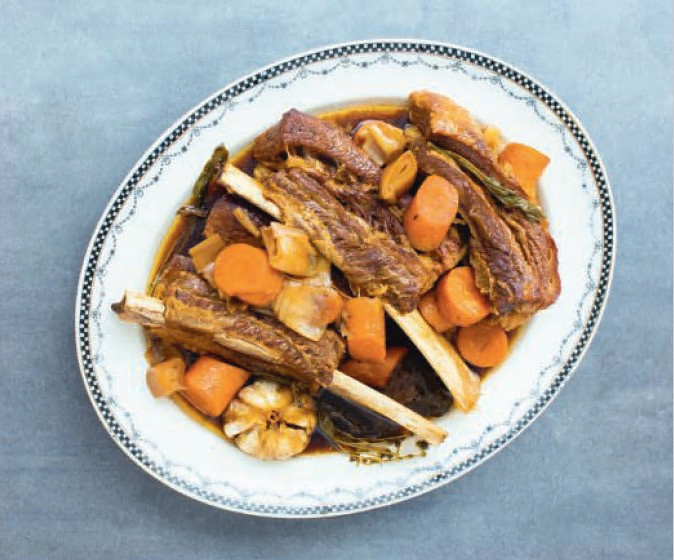 The following evening, on Monday 2 March, he's in London at Le Cordon Bleu culinary school, where he will demonstrate his culinary prowes, and share some of his insights into his nation's food.
Then finally, it's back home to Galway on Wednesday 4 March for a special evening launch celebration and signing at Charlie Byrne's, Ireland's best-loved independent bookshop in the heart of Galway. Find out more about all of them over on our events page.
Can't make it along to any of these? Then order a copy of The Irish Cookbook, a beautiful, portable guide to this country's inimitable cuisine.