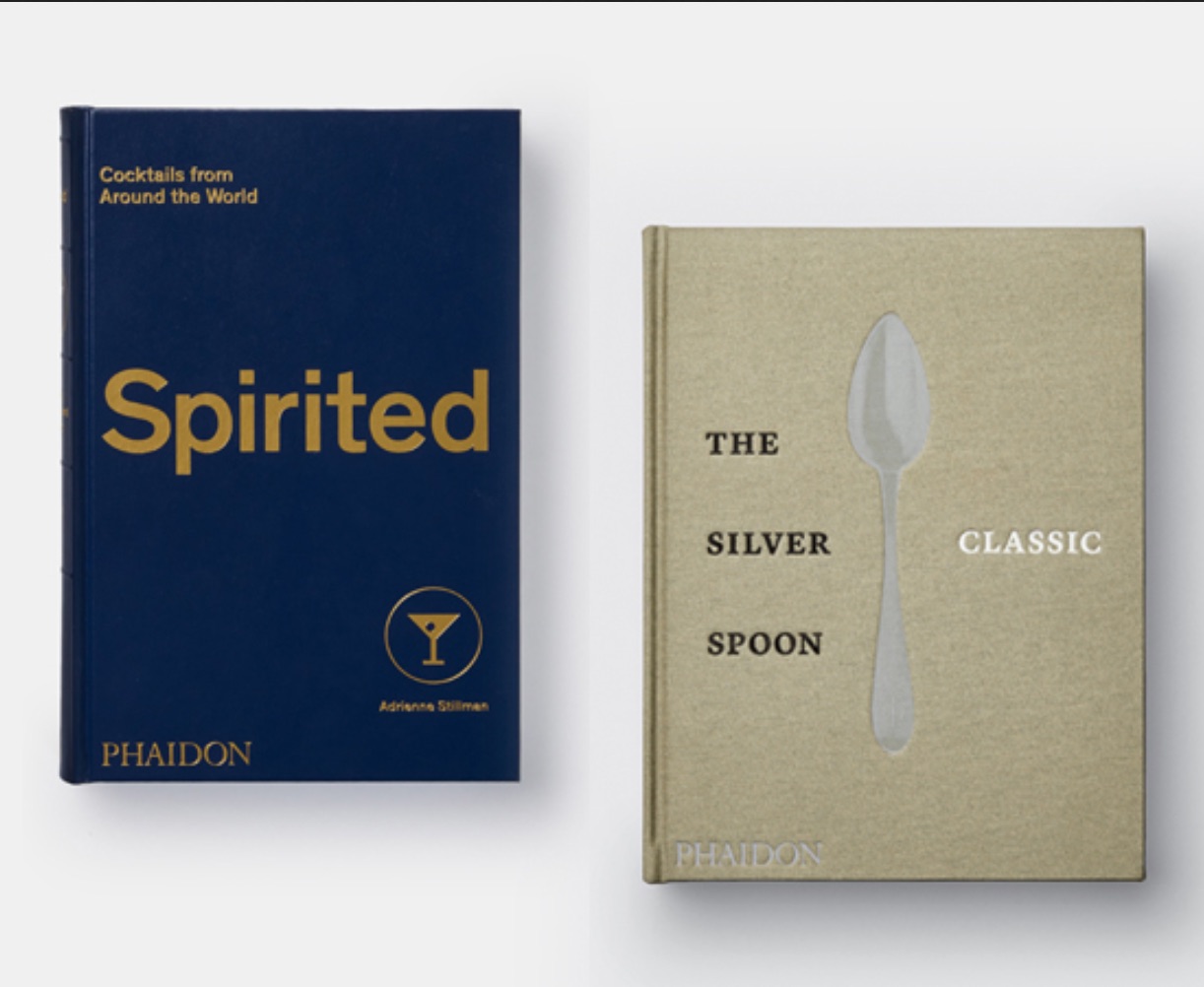 Give the gift of beautiful books for celebrations
Exquisite books are a great way to celebrate the holidays. Give these gifts to someone you love, and let the merrymaking begin!
Party hosting is one of those peculiar human skills that requires both planning and spontaneity. Phaidon's books are known globally for their quality, design, and timeless beauty, and they also contain quite a few celebratory tips.

Take, for example, Spirited. This major global celebration of classic and cutting-edge cocktail recipes that define the way we drink is the perfect home-bar companion. Author and mixed-drinks expert Adrienne Stillman guides readers though a wide world of aperitivos to Tiki concoctions; punches to mulled wines; martinis to old fashioneds.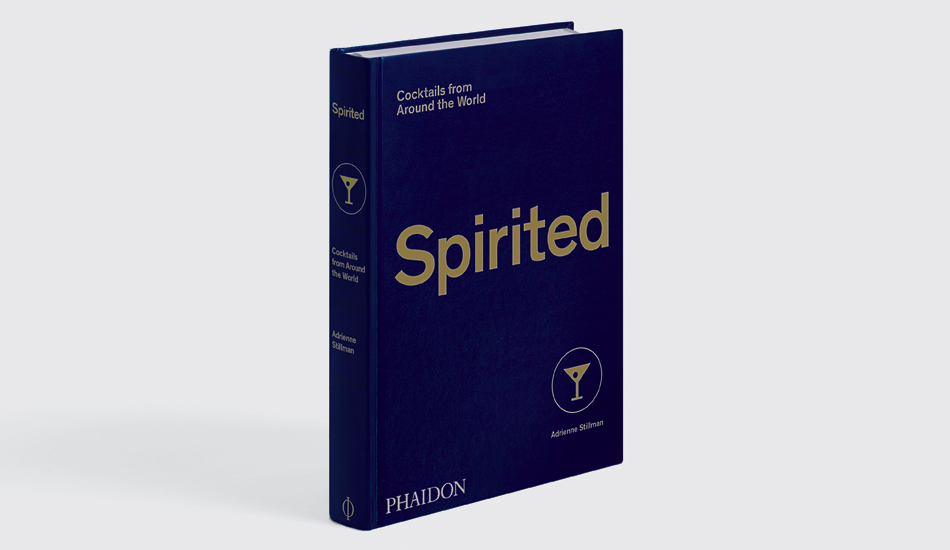 The book includes simple, well-informed tips about setting up your own bar and mixing station, as well as recipes for syrups, guides the appropriate equipment, and simple hacks, if you haven't got the right thing to hand.
However, Spirited's true value lies in its voluminous selection of recipes. Stillman lists ingredients, method, popular variations, and also details the origins of each drink. Give this book, and you're not only gifting a guide to celebrating for both novices and experienced cocktail makers, you're also bequeathing them with a treasury of knowledge. Over a drink or two, they'll be able to explain just who Harvey Wallbanger and Tom Collins was; which cocktail Mick Jagger helped popularise during the 1970s; and why the Bellini owes its appellation to the Italian Renaissance painter Giovanni Bellini.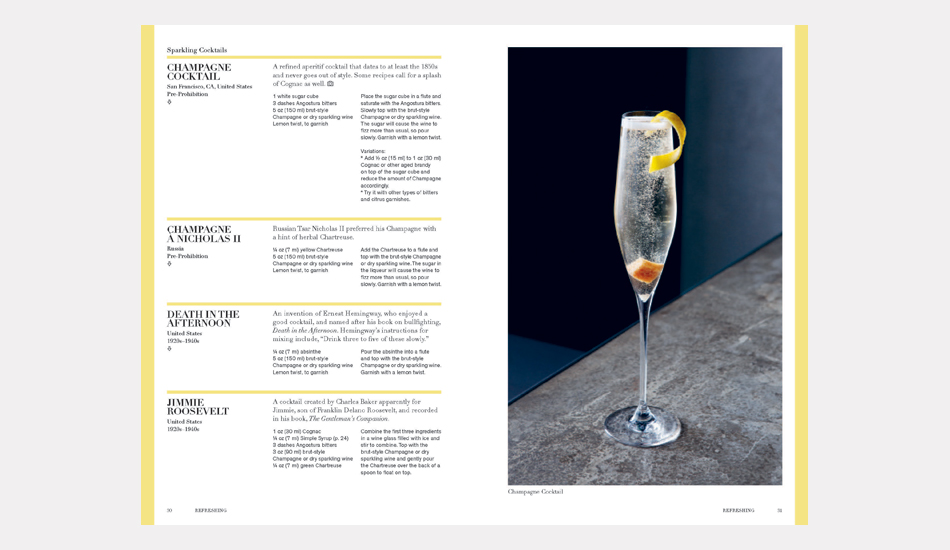 These qualities all contributed towards the New York Times describing the book as a "lavish, gift-worthy stunner" in its glowing review.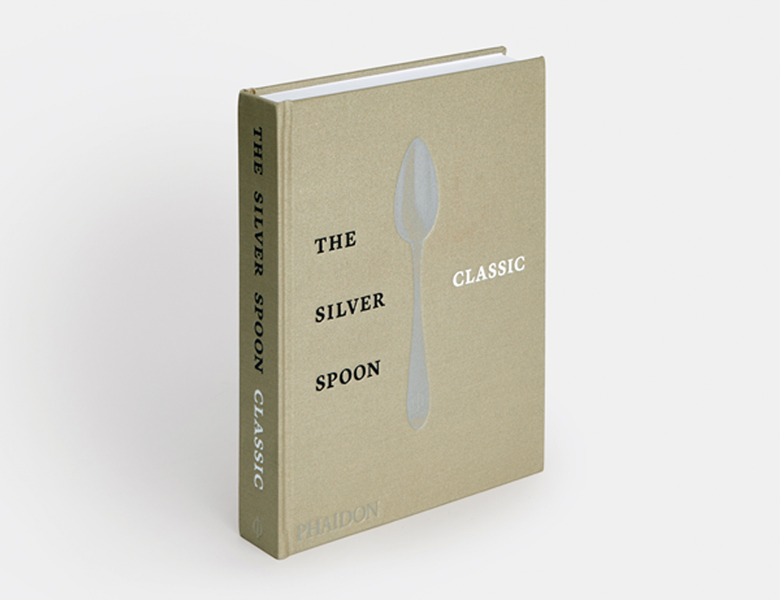 Of course, a good celebration also calls for catering, and if you know someone who likes to get that right, then you should really give them a copy of The Silver Spoon Classic. Beautifully designed, photographed and edited, this concise take on The Silver Spoon, the canonical Italian cookery book, features 170 of the very best-of-the-best recipes from Italy's incredibly diverse regions.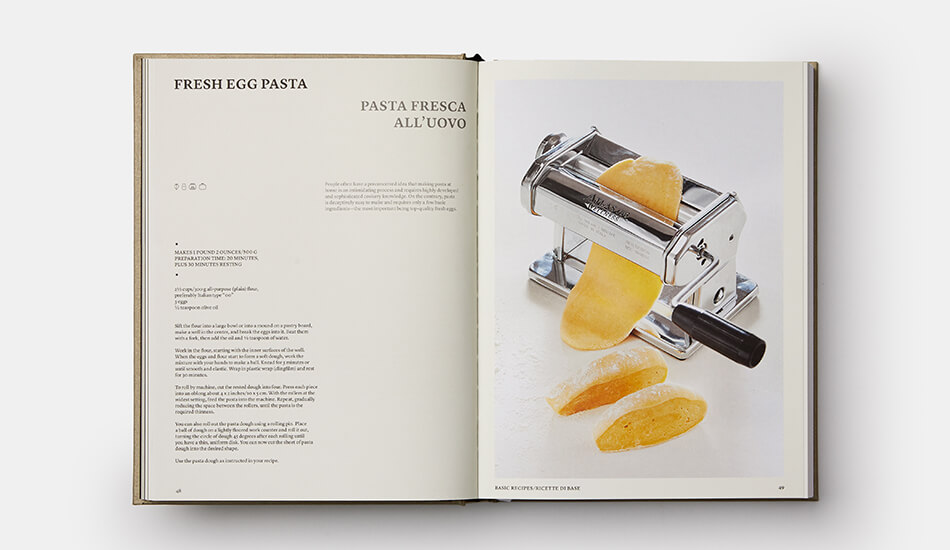 Phaidon's Silver Spoon cookbooks have sold more than one million copies worldwide, and this new distillation of the classic shows why. Set aside its exquisite imagery, luxurious reference ribbons, and a sumptuous design, and you still have a series of perfect recipes, including roast turkey, mushroom risotto, Bolognese pasta, ice cream, cakes and biscuits. The book is, as Aspire, the design and home magazine put it, "a luxurious gift package," fit for "anyone who appreciates Italian cuisine and culture and wants to expand their knowledge of this country's rich culinary history."
Of course, celebrating isn't all about food and drink. Dressing up, and making an impression is a big part of it too. If you have a loved-one who likes to sparkle, then you'll want to consider gifting Coveted.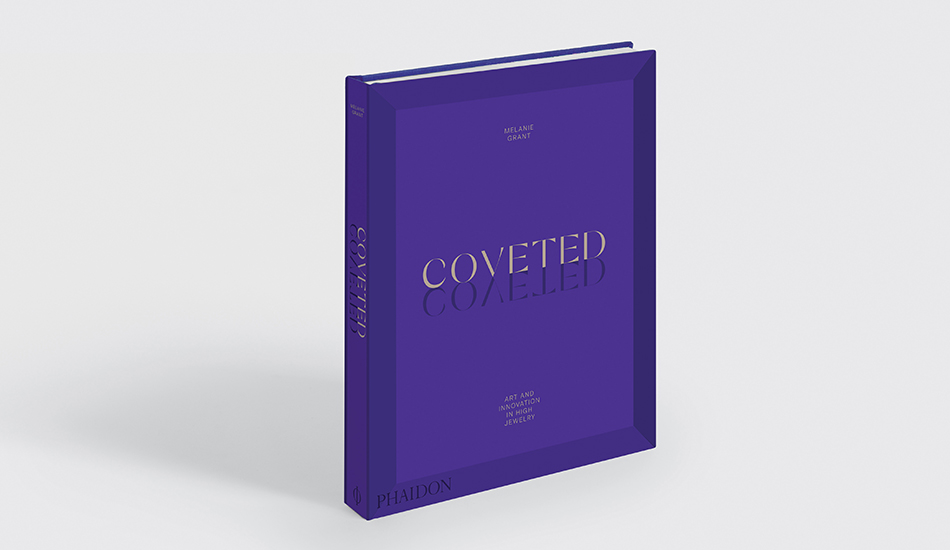 This book is a one-of-a-kind overview of contemporary jewelry. Author and bijouterie expert Melanie Grant has crisscrossed the globe to find the brightest and best working in the field today.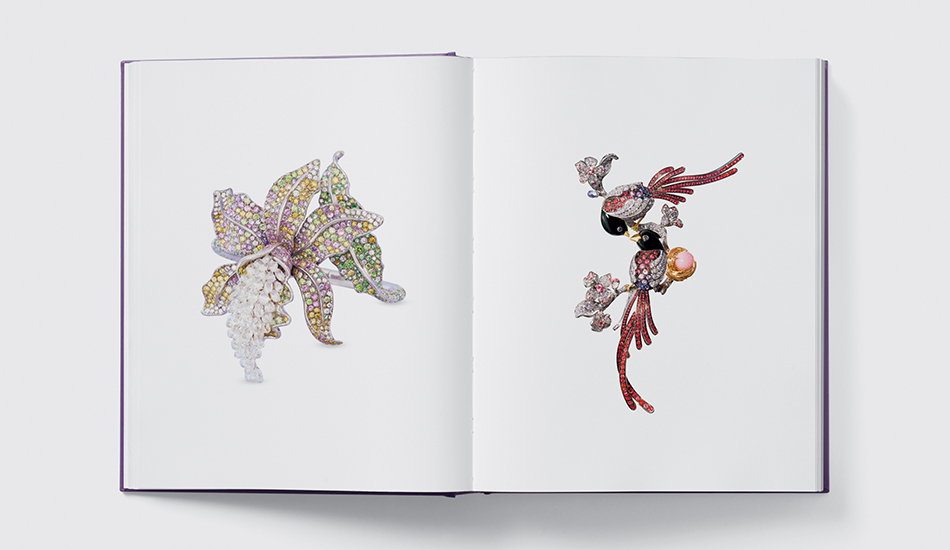 Coveted offers an authoritative overview of fine jewelry; the role artists and architects have played in the development of the form; before moving onto today's talents. Each page is exquisitely illustrated, with pin-sharp images to show how, for example, everything from rainforest timber to dinosaur bones have found their way into contemporary designs.
The New York Times admires the way Coveted "illustrates the complexity, power and artistic impact of great design through images and tales of a global mix of jewelers that include powerhouse brands."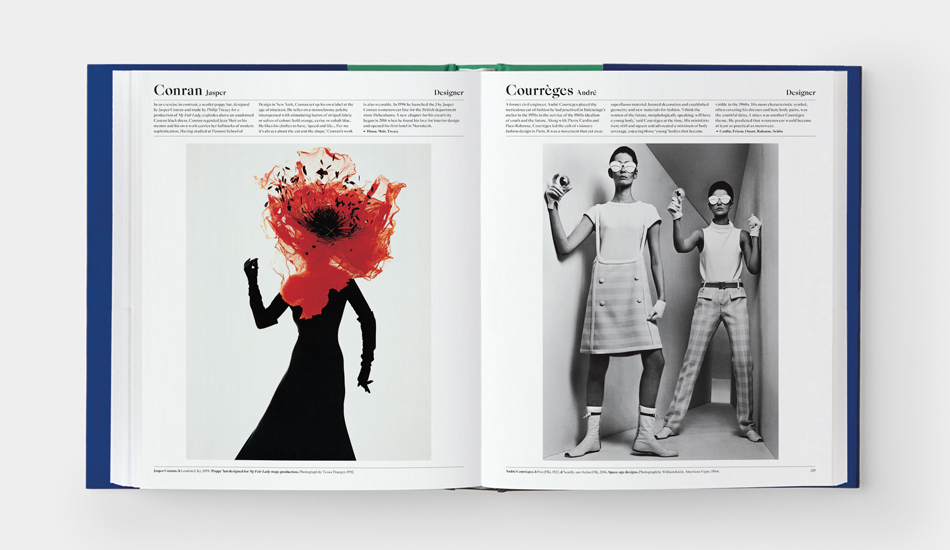 You can also keep the glitz going with The Fashion Book. This authoritative title, fully updated for 2020, described by Tatler magazine as a "masterly encyclopedia," covers haute couture and street style, past fashion masters and hot new talents.
Leaf through these A-to-Z entries, and gift recipients can learn about and enjoy the work of Coco Chanel and Alessandro Michele, Rihanna and Gosha Rubchinskiy. Each entry is illustrated with beautiful, and often iconic photographs, while the accompanying text offers clear-sighted context and understanding. Informative and constantly rewarding, the book is a celebration of all those people who've helped us dress so well.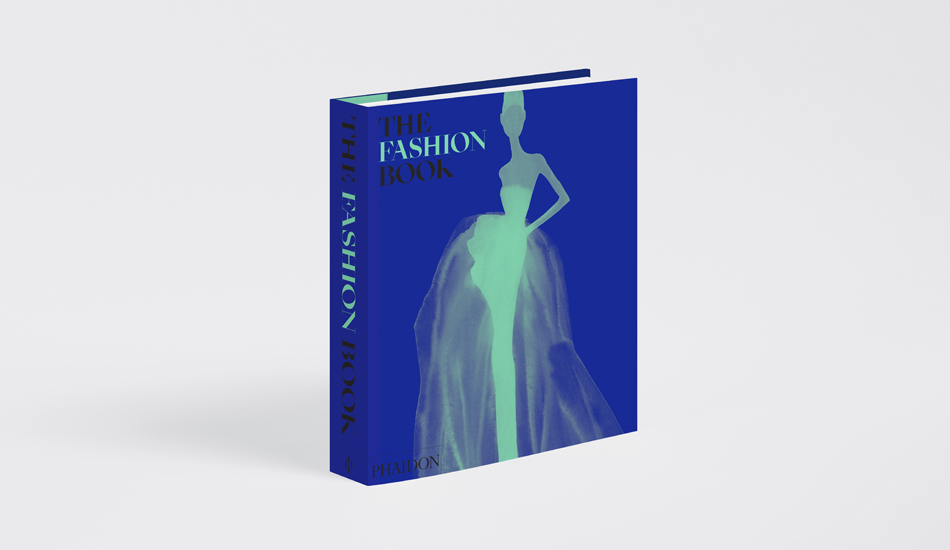 Of course, dressing up and partying takes a little self-expression. If you know someone who could do with a little egocentric steer, then maybe you should give them How To Be Yourself. Written by the singular fashion expert, TV judge, columnist and former window dresser, Simon Doonan, the book is a longform plea for personal assertion in almost every area of life, parties included.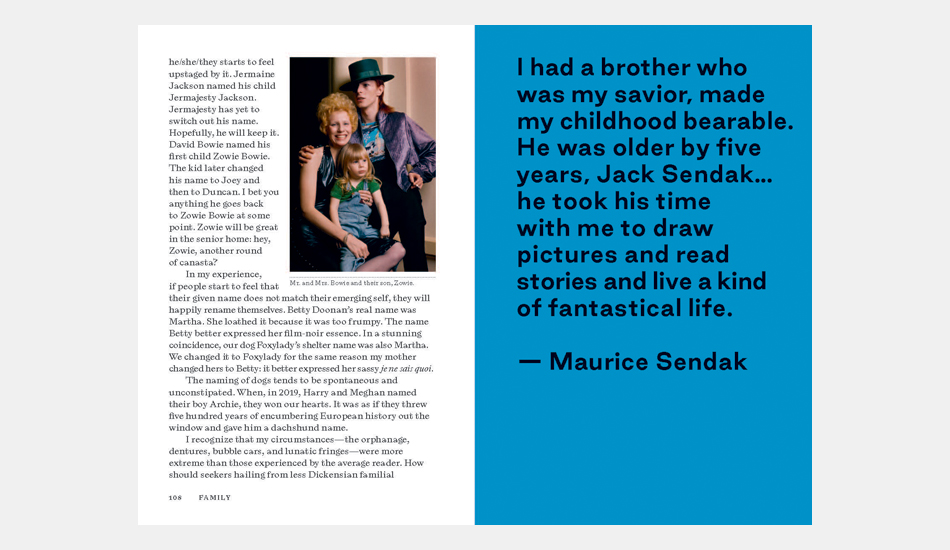 Here's his advice on low-key dressing at glam social engagements. "The key to being your most festive self, regardless of the brouhaha around you, is to be informal and comfy. The ultimate way to be comfy at a glam event is to wear pajamas," he writes. "Choose pajamas based on your personal style. In the '70s, I had a nostalgia-obsessed friend named Irene, a hairdresser who wore slinky, vampy silk Jean Harlow pajamas with boudoir mules to trendy discos. For a less femmy look, go for classic cotton with vertical stripes. Chinese pajamas scream Anna May Wong (that's a good thing). Since I am working through a second childhood in my personal style, I choose goofy printed kid's pajamas. For added comfort, these can be worn with groovy Gucci sneakers. Avoid scuffies, hot-water bottles, and teddy bears. No need to bash people over the head with your Peter Pan theme."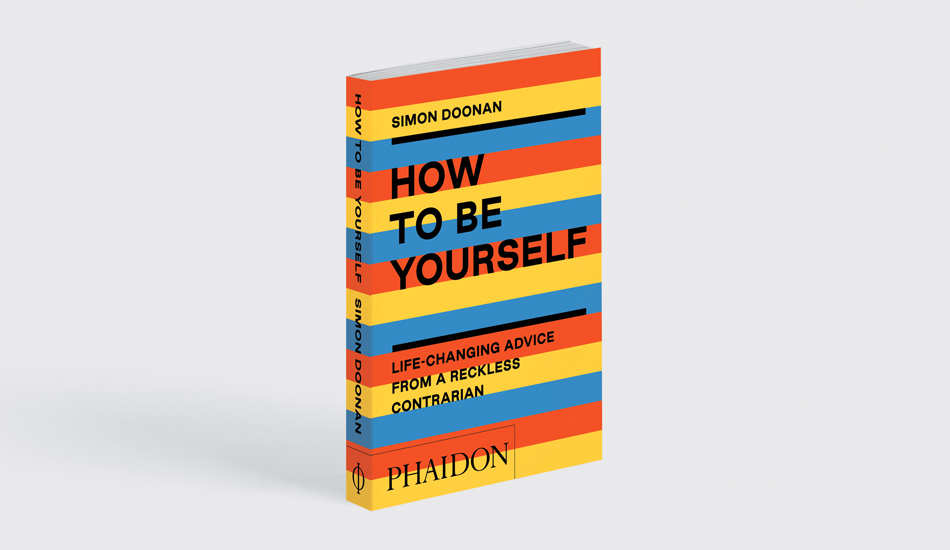 We're sure someone on your list will see things the same way too. To find out more about these titles and many others, visit out gifting pages, and discover exquisite books for the holidays.