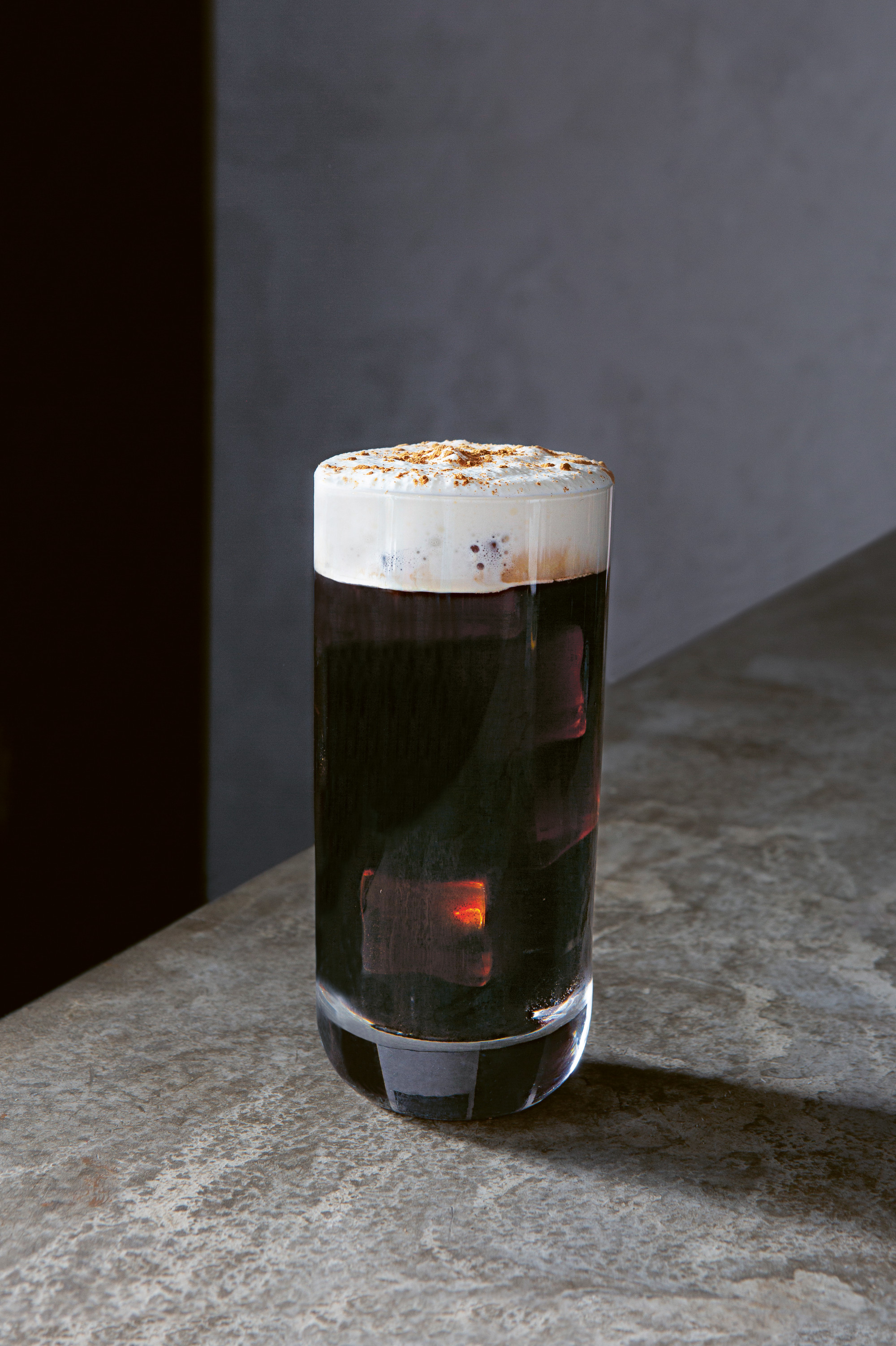 Here's all you need for a DIY St. Patrick's Day!
Stuck at home this 17 March? That's no reason not to celebrate in grand style with some uplifting cocktails and a simple stew!
With any luck we'll be back in the pubs, bars and restaurants for 17 March 2022. However, this year it looks as if many of us might be marking St. Patrick's Day at home again. Of course, a stay-at-home order doesn't mean you'll have to go without expert culinary and mixology expertise. In this instance, Phaidon's back catalogue has got your back.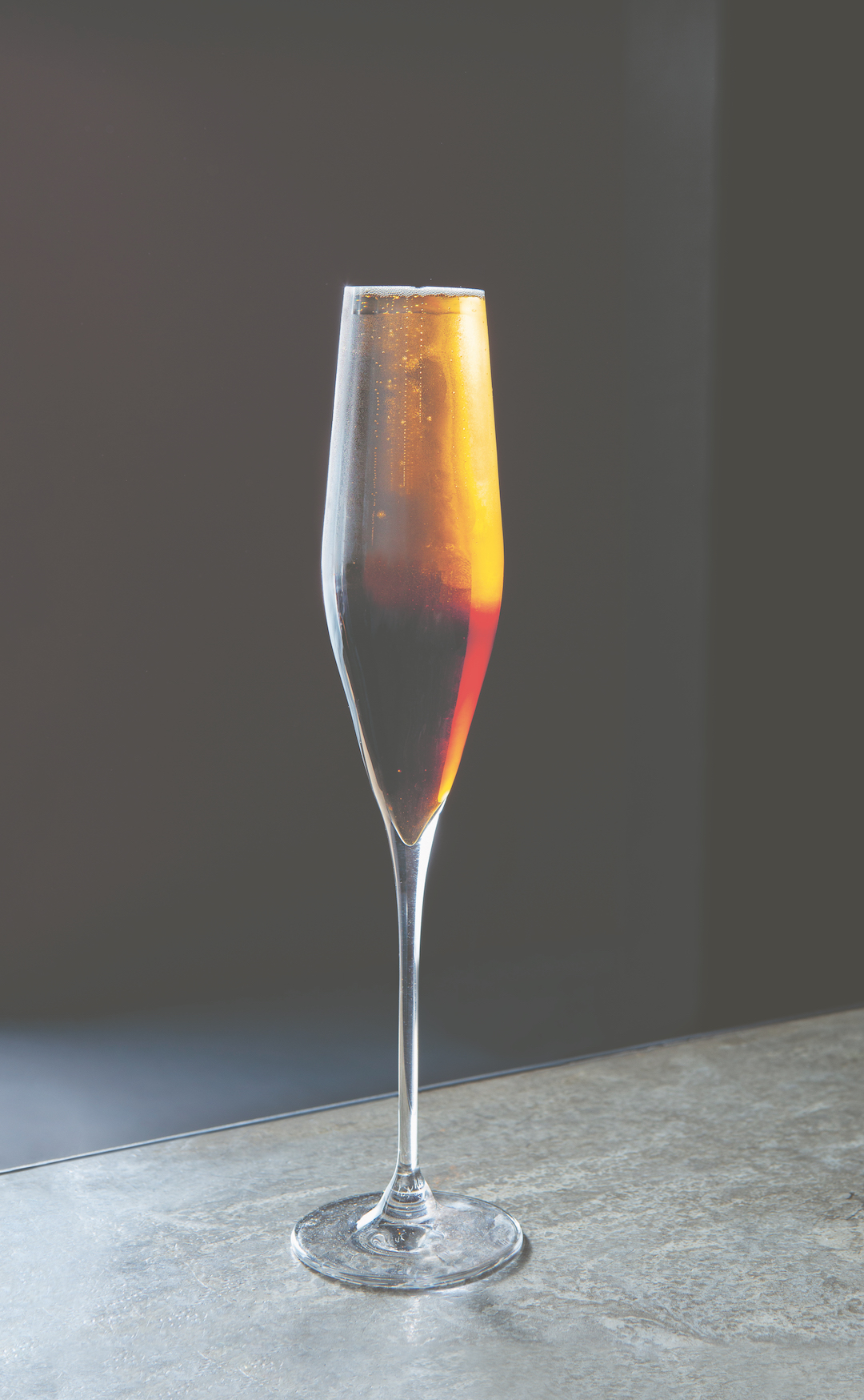 Spirited, our global guide to cocktail making, includes a wide range of St. Patrick's Day appropriate drinks. Add a little class to your Guinness glass with Black Velvet, a winning combination of stout and champagne. Simply pour 3 oz (90 ml) stout beer into a champagne flute, and top up with an equal amount of brut-style Champagne or dry sparkling wine.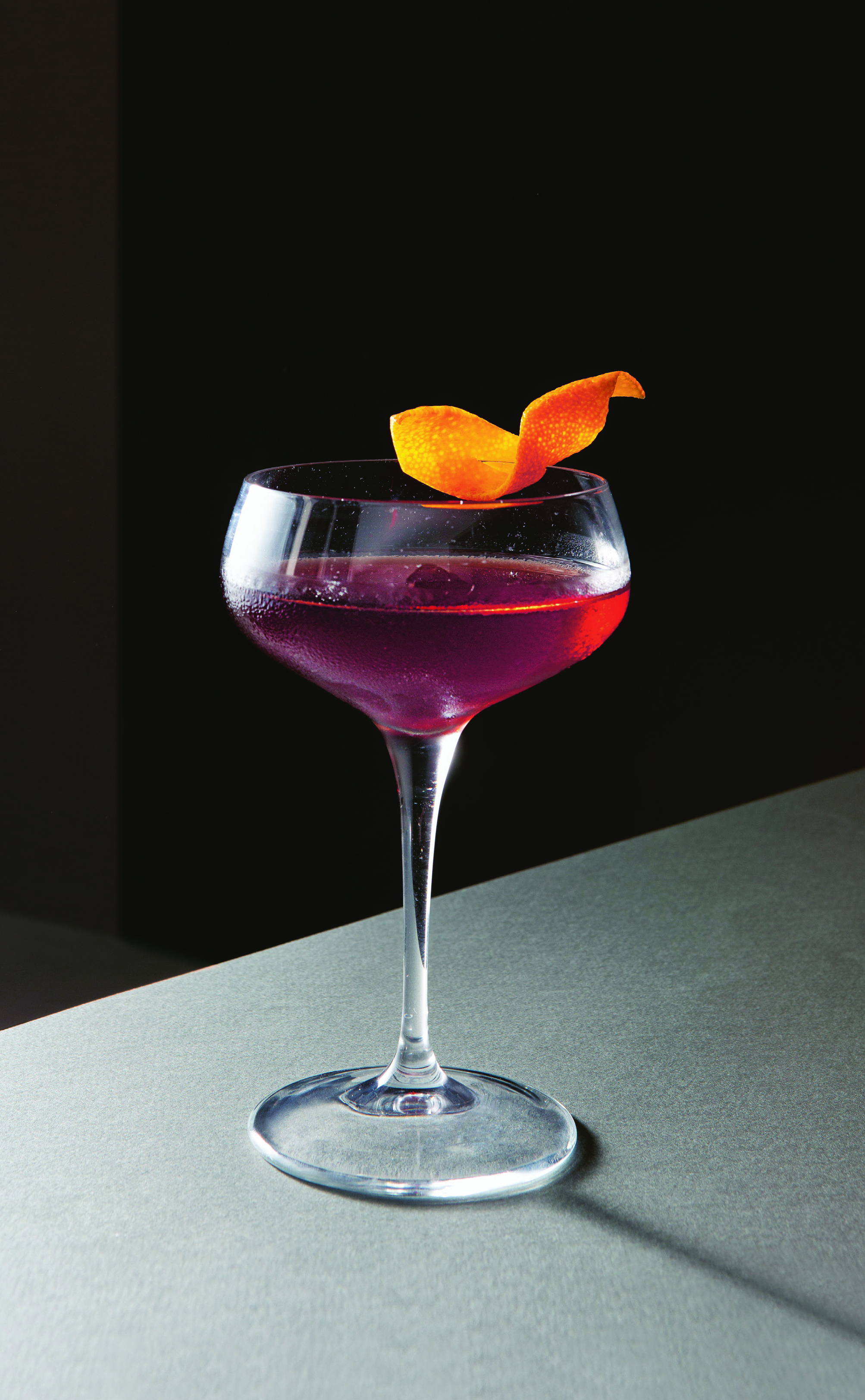 There's also Tipperary, a herbal Manhattan whose name—a town in Ireland—is a nod to its Irish whiskey-based twist. For this you'll need 2 oz (60 ml) of Irish whiskey, 1 oz (30 ml) of sweet vermouth, 1/2 oz (15 ml) of green Chartreuse, and a dash of orange bitters, as well as an orange twist Combine all the ingredients in a mixing glass filled with ice and stir for 25–30 seconds, or until well chilled. Strain into a coupe, then garnish with the twist.
And if you're fortunate enough to be somewhere a little warmer than the Irish capital at this time of the year, you might want to try Dublin Iced Coffee (top image), an iced take on the classic Irish Coffee. Take 1½ oz (45 ml) of Irish whiskey, 2 oz (60 ml) of cold-brew coffee, 2 oz (60 ml) of coffee stout or regular stout beer, 3/4 oz (22 ml) of Demerara Syrup, as well as some heavy (double) cream. Combine all the ingredients except the cream in a highball or Collins glass filled with ice. Stir to combine, then top with cream. Garnish with freshly grated cinnamon.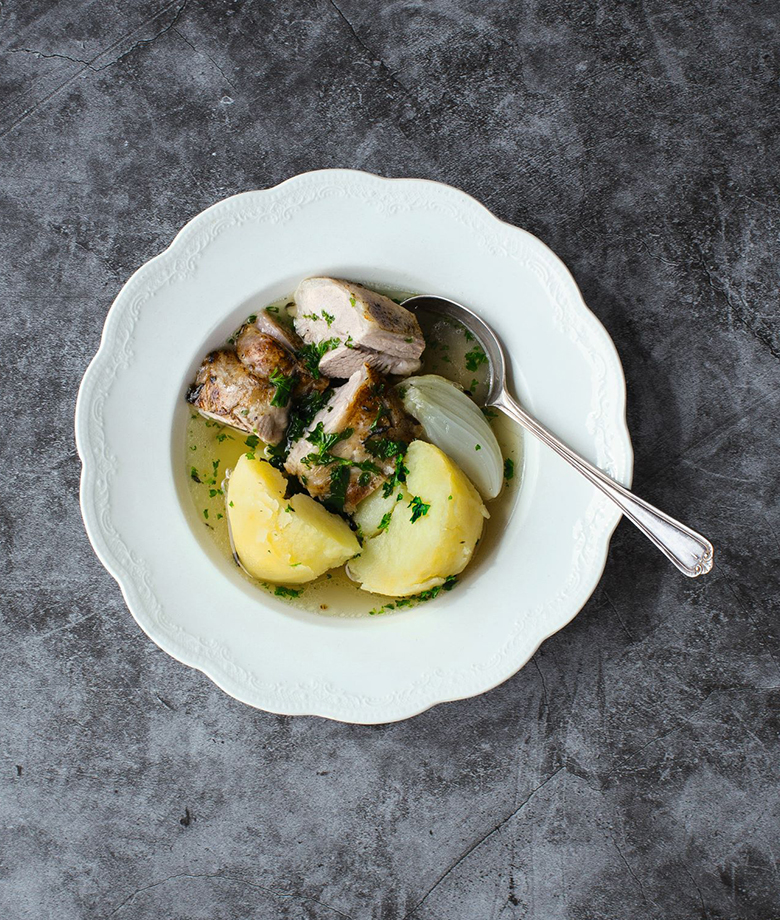 Need little something to settle your stomach after all that? Then try some traditional choices from The Irish Cookbook. Author and chef Jp McMahon suggests lamb stew. For this you'll need 1–1.5 kg/2¼–3¼ lb of lamb neck (shoulder), on the bone; four onions, sliced; a few sprigs of thyme; 10–12 potatoes, peeled and halved; as well as sea salt and chopped parsley, to garnish.
Put all the ingredients except the potatoes into a large pan and cover with water. Bring to the boil, then reduce the heat and simmer for 1 hour 30 minutes. Add the potatoes and cook for a further 30 minutes, or until the meat falls from the bone. Season to taste.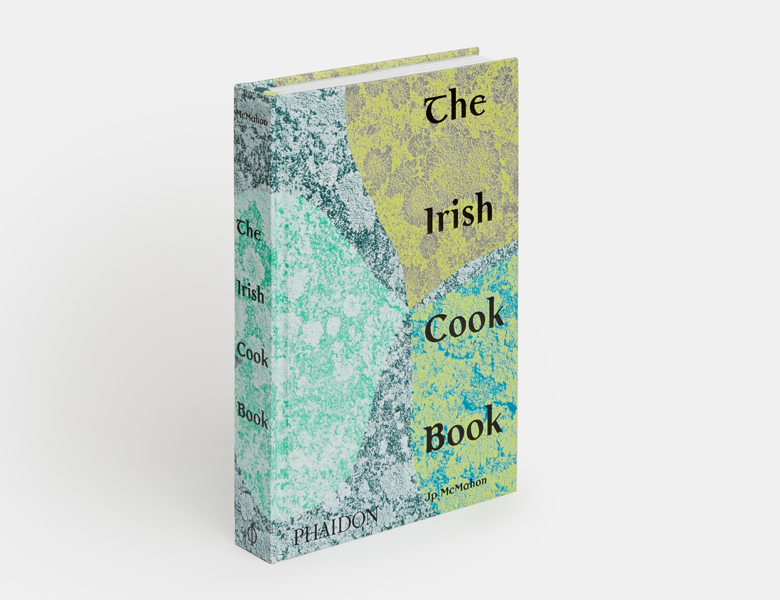 For more recipes from McMahon, such as bacon and cabbage – a more authentically Irish version of the popular Irish-American dish, corned beef and cabbage – as well as a great deal more besides, order a copy of The Irish Cookbook here. For more drinks from both the Emerald Isle and the rest of the globe, order a copy of Spirited here.