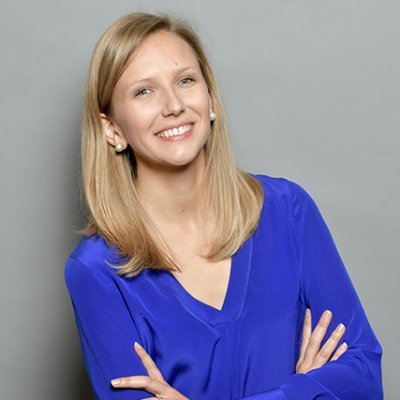 INTERVIEW: Adrienne Stillman on classic cocktails, today's great mixologists, and which drinks are due a renaissance
The Spirited author talks us through today's great drinks, the importance of good ice, and picks the long lost bar where she would love to have placed an order
The author and mixed-drinks expert Adrienne Stillman acknowledges that there's something ironic about getting on the water wagon while writing an international guide to great cocktails, but the sheer breadth of the book meant that it was tackled best with a very clear head.
The book in question, Spirited: Cocktails from Around the World, is filled with hundreds of cocktail recipes drawn from the past five centuries. It spans 60 countries, ranging from renowned iconic classics to lesser-known regional specialties to influential new-school drinks. Stillman not only lists the ingredients and methods for making each one, but places the cocktails geographically and historically.
In this interview she reflects on the research she undertook, which drinks she was very keen to include, and which recipes she returns to time and time again, now she's allowing herself a well-earned tipple once again.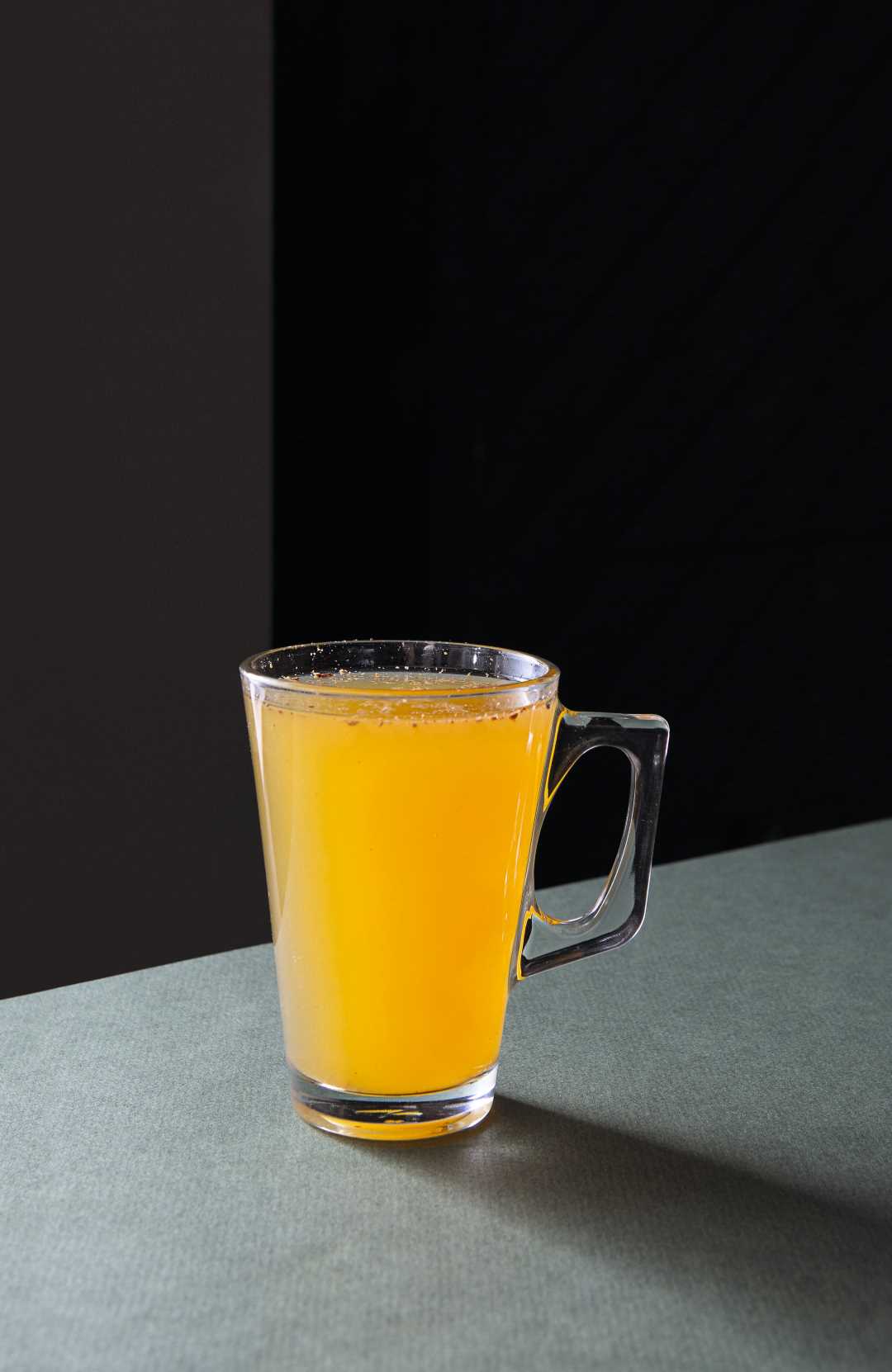 You write about discovering great cocktails in New York in 2005. Looking back, was that a pivotal time? It feels like there was a bit of a renaissance for cocktails in the city then Yes definitely. People like Dale DeGroff were already starting to use fresh juices and bring back classic drinks in the 1980s and 1990s, but it wasn't until the 2000s that things really took off. Milk and Honey opened on New Year's Eve 1999 and was on the vanguard of the cocktail renaissance. Over the next decade many iconic bars followed including Pegu Club, PDT and Death & Co.

What did you bear in mind when you were drawing up the book? What were you very pleased to include? In addition to the obligatory classics, I looked for drinks that have become modern classics - meaning they have taken on a life beyond their original birthplace - or made innovative use of local flavours and ingredients. I also wanted to include drinks from unusual places, not just the big cocktail cities.
A great example is the Awamori Lemon Tea created by Jay Khan in Hong Kong. Inspired by the local "lemon tea" - black tea with lemon slices - he infused vodka with tea and combined it with awamori (a rice-based spirit from Japan), lemon cordial and club soda.
Or the South African Fynbos Cocktail that takes its name from the family of small, scrubby bushes that dot the countryside there, including Rooibos tea which is used in a honey syrup along with local brandy for a twist on the Old Fashioned.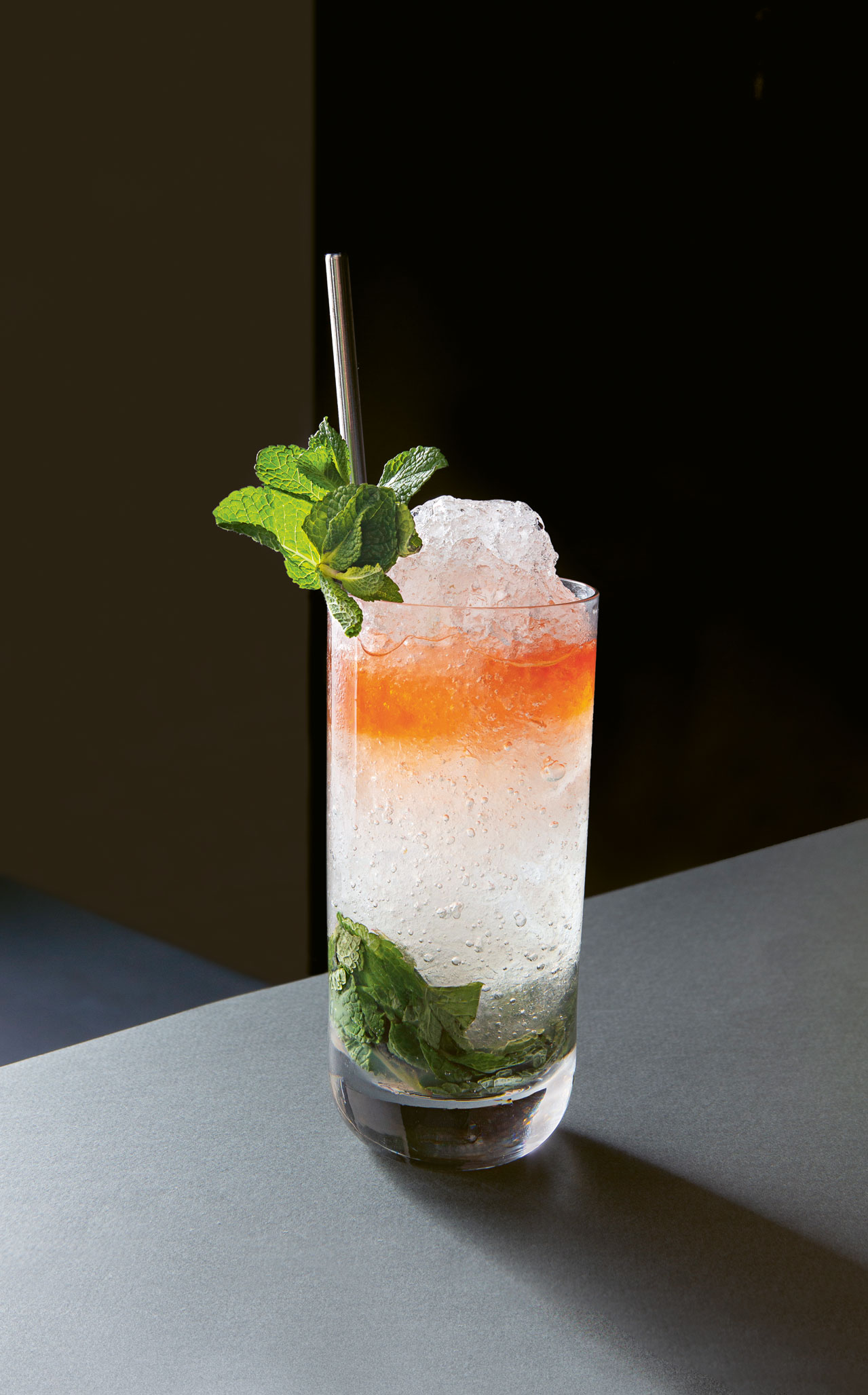 You really put in your research for this title, both at your desk, and on bar stools around the world. What did you learn about the development of cocktails? Do you have a favourite historical period? And was there ever a point in history when cocktails maybe took a wrong turn? The 1970s through the 90s were a pretty dark time for cocktails. That was the era of soda guns, fake fruit syrups and generally high sugar drinks. But you'll notice that cocktails really follow culinary trends, so thankfully by the early 2000s - as farm-to-table took off and we saw the rise of the celebrity chef - drinks began to follow suit.
That being said, it's hard to choose a favorite era. There's something very romantic about the first golden age of cocktails, which took place from the 1890s to the 1910s. That's when many of the classics were created, including the Manhattan and Martini. Then the 1920s and 30s were a fantastic time to be drinking in Europe, notably at the Paris Ritz or London Savoy. I would have loved to be there with Ernest Hemingway and Cole Porter at the piano. Or at the original Don the Beachcomber's in Los Angeles in the 1930s at the dawn of Tiki.
But to be perfectly honest I don't think there's ever been a better time to be a cocktail drinker than right now. We have so much access to diverse and creative ingredients, both new and old, and bartenders are incredibly creative, we are truly spoiled for choice.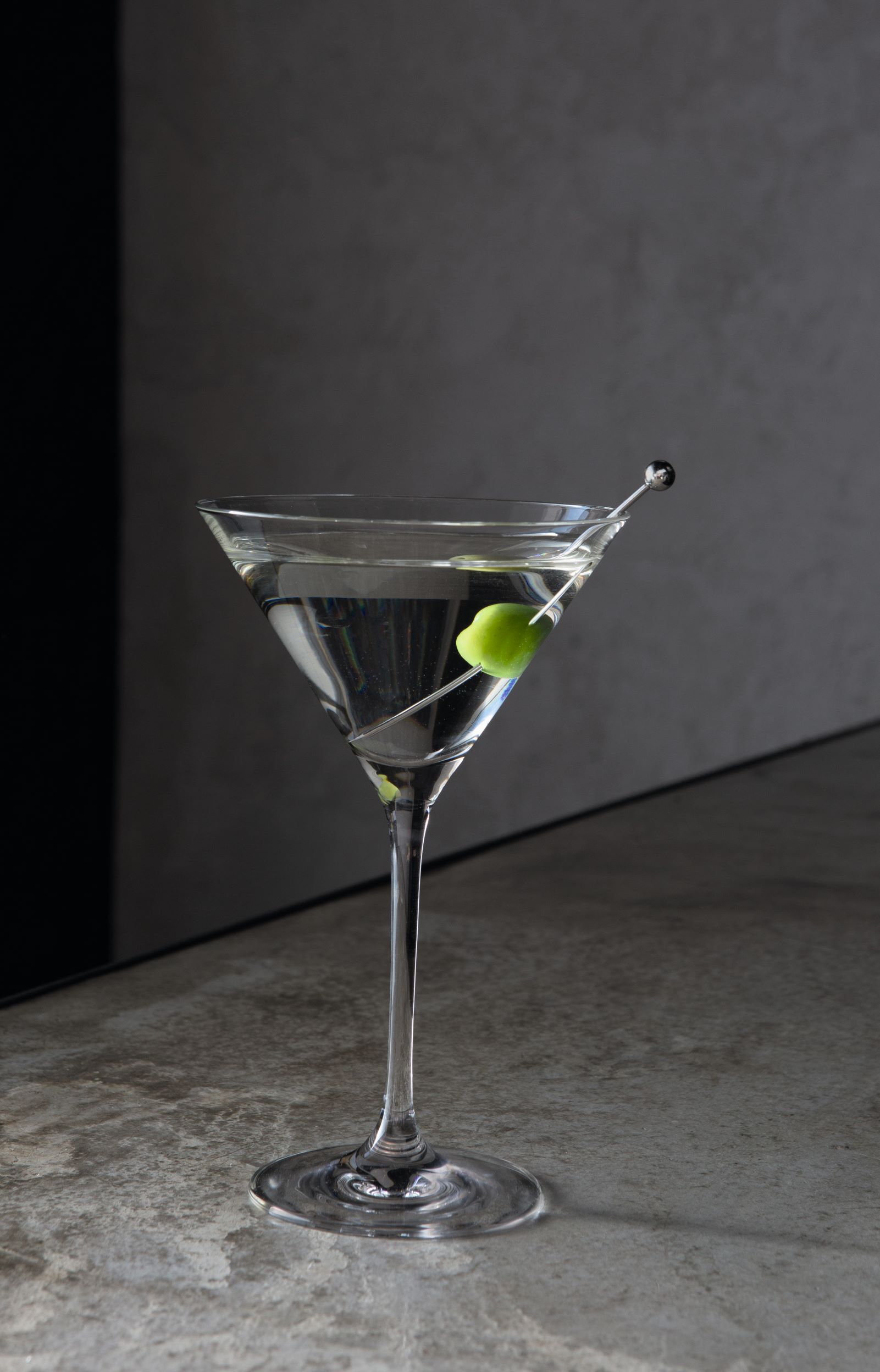 What should first-time cocktail makers bear in mind when they mix drinks? Remember that ice (and the water it melts into) is an important ingredient along with the spirits! Also: always and only use freshly squeezed citrus juice. Never canned or from concentrate. Better to use cheap booze and fresh citrus than vice versa.

Often we'll find things to love in home cooking that we won't find in a fancy restaurant meal, yet we tend to assume a cocktail made by a bar pro beats a home-made version. Is this always right, or is there something to cherish about home-made cocktails? Part of the joy of drinking a cocktail at a bar is the ambience and the service – and of course you don't have to do the dishes. But there is no reason that with a little practice and the right tools that you can't mix up really great drinks at home that are on par with any high-end bar.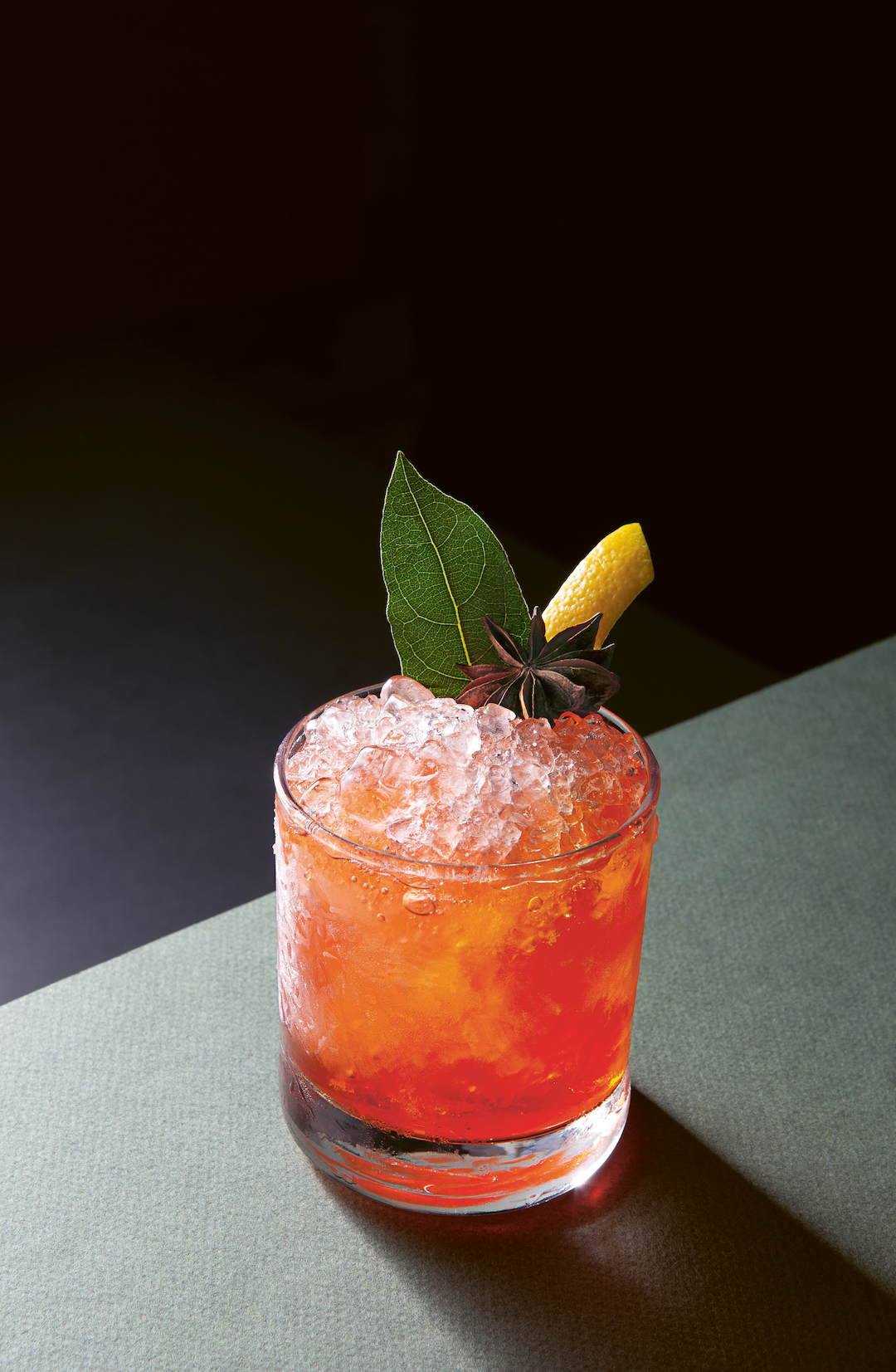 Many of these recipes reference their creators. In drawing up the book, whose work really stood out? There are so many really talented bartenders whose drinks are included in the book. I particularly loved discovering drinks I hadn't known before like the Bufala Negra, a basil-balsamic-bourbon cocktail from Kentucky by Jerry Slater, the Blue Fig by Leah Tallman in Tunisia made with local fig brandy called boukha, and the Psycho Killer with Irish whiskey, Campari, creme de banane and creme de cacao by Jilian Vose of New York's The Dead Rabbit.
If you could go back in time and order one of the drinks in the book at the bar in which it was first made, what would it be? This is a hard one! My top contenders would have to be the Ramos Gin Fizz at the Imperial Cabinet Saloon in 1888. Or the Singapore Sling at the Raffles Hotel in 1915. Or a Hemingway Daiquiri at La Floridita in Havana, Cuba from Constante Ribalaigua Vert in the 1930s.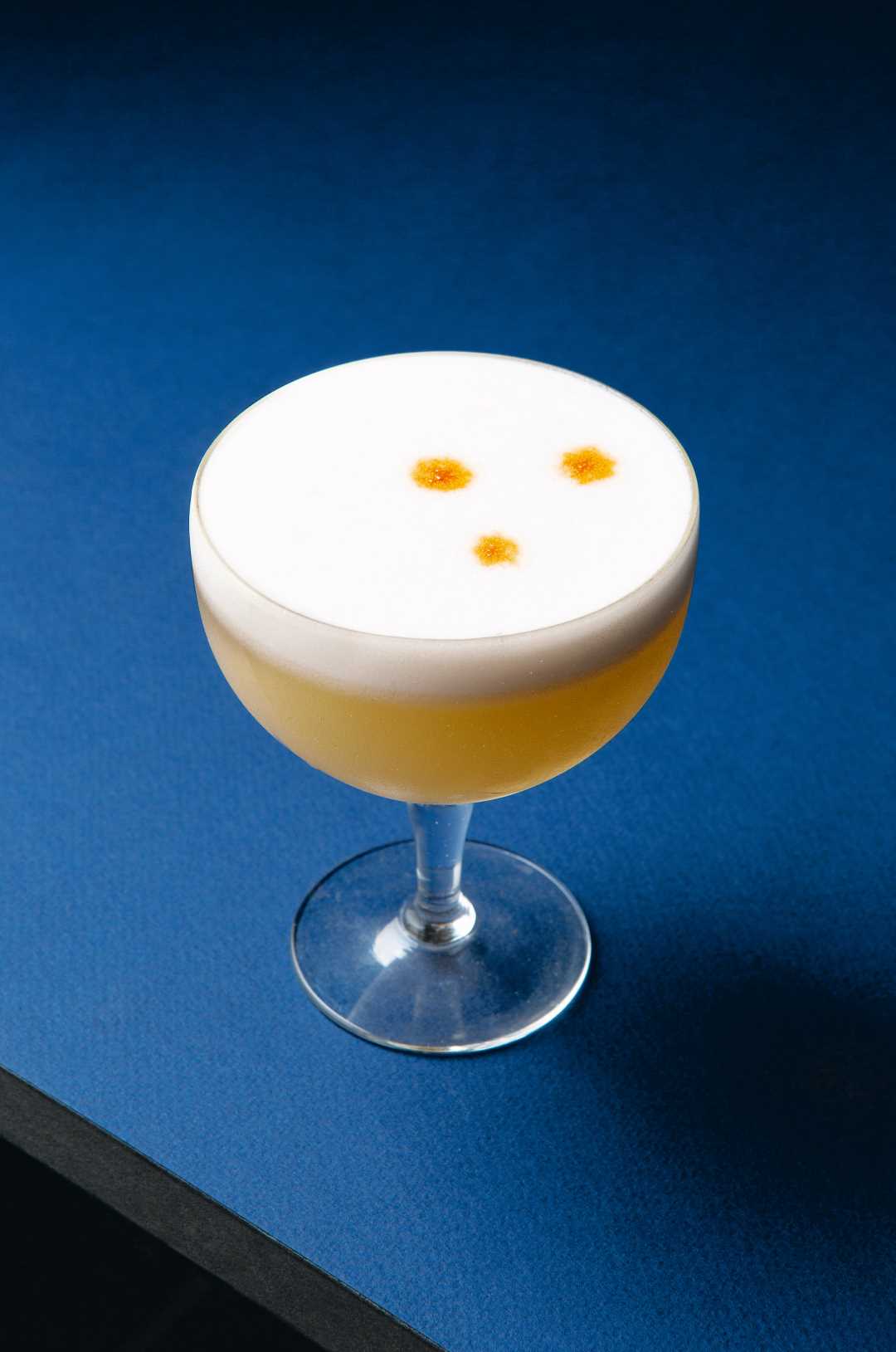 Which drinks in the book are among your favourite new discoveries? And are there any you really couldn't see yourself drinking? Two fantastic ingredients I discovered while writing this book are Dubonnet - a French wine aperitif similar to Lillet Rouge or sweet vermouth - and apricot brandy, which is an obscure ingredient that shows up in lots of old recipes. The Alfonso XIII with equal parts Dubonnet and fino sherry is a new favourite, as is the Home on the Range, with rye, Dubonnet and Cointreau. With the apricot brandy, I have to agree with the famed cocktail writer David Embury who described the Apricot Rickey as "one of the most delicious beverages" he had ever tasted. Personally, I tend to avoid the drinks that came out of the dark days of the 1980s like the Long Island Iced Tea and Sex on the Beach.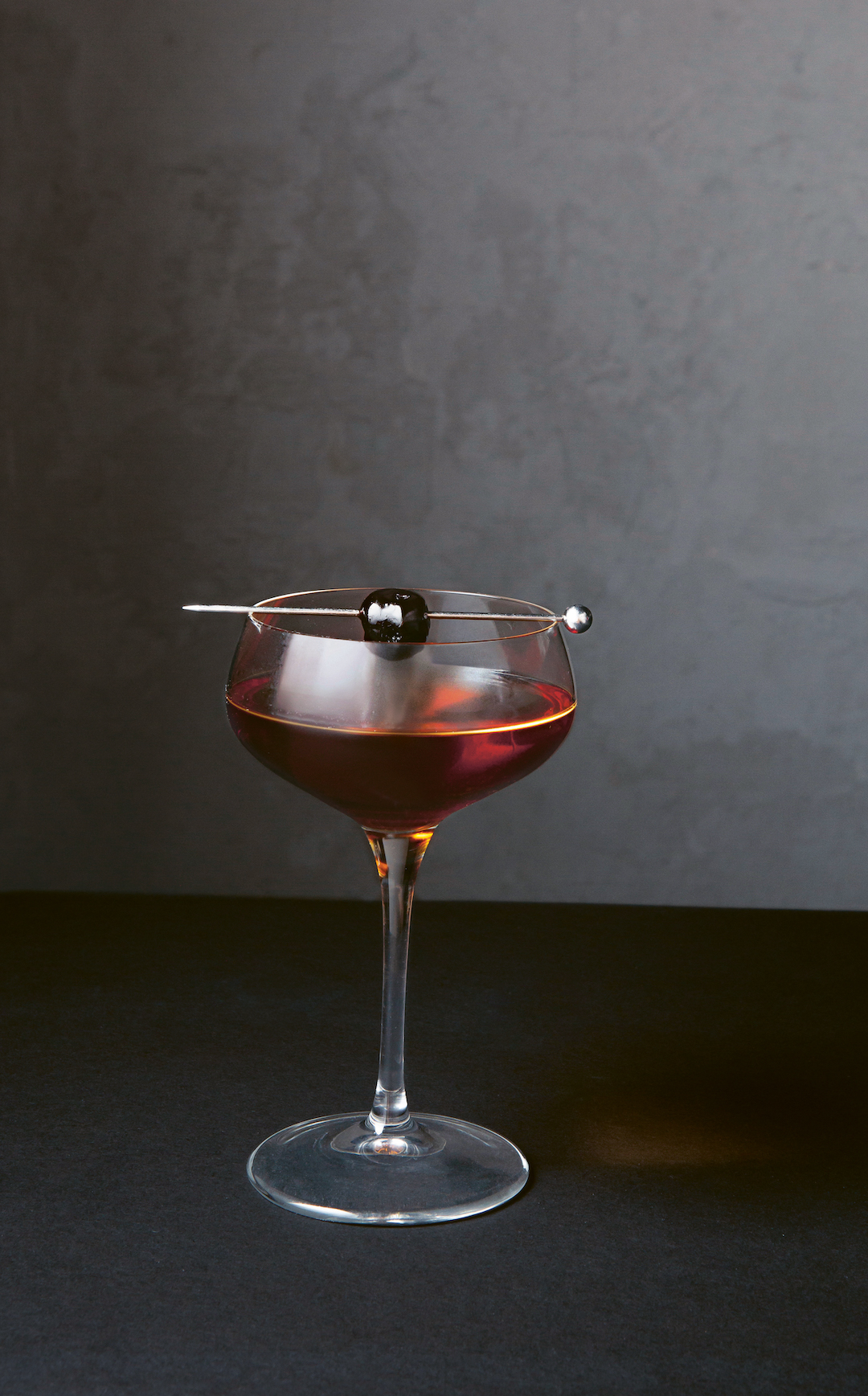 There are a number of low-or-no-alcohol drinks in the book, and you even reference one or two bars that specialise in these drinks. Is there a new sobriety gaining popularity among drinkers? Yes, definitely. Non-alcoholic spirits are one of the fastest growing beverage categories. There are so many reasons people may choose to abstain, but there's no reason you should have to drink alcohol to be able to have a good time with your friends or have a delicious drink.
This is something I was especially focused on because for health reasons I actually stopped drinking for a lengthy period while writing the book (the height of irony, I know). But I didn't want a soda or apple juice, I wanted an adult beverage! It's high time we figured out how to make great-tasting drinks without (or at least with less) booze.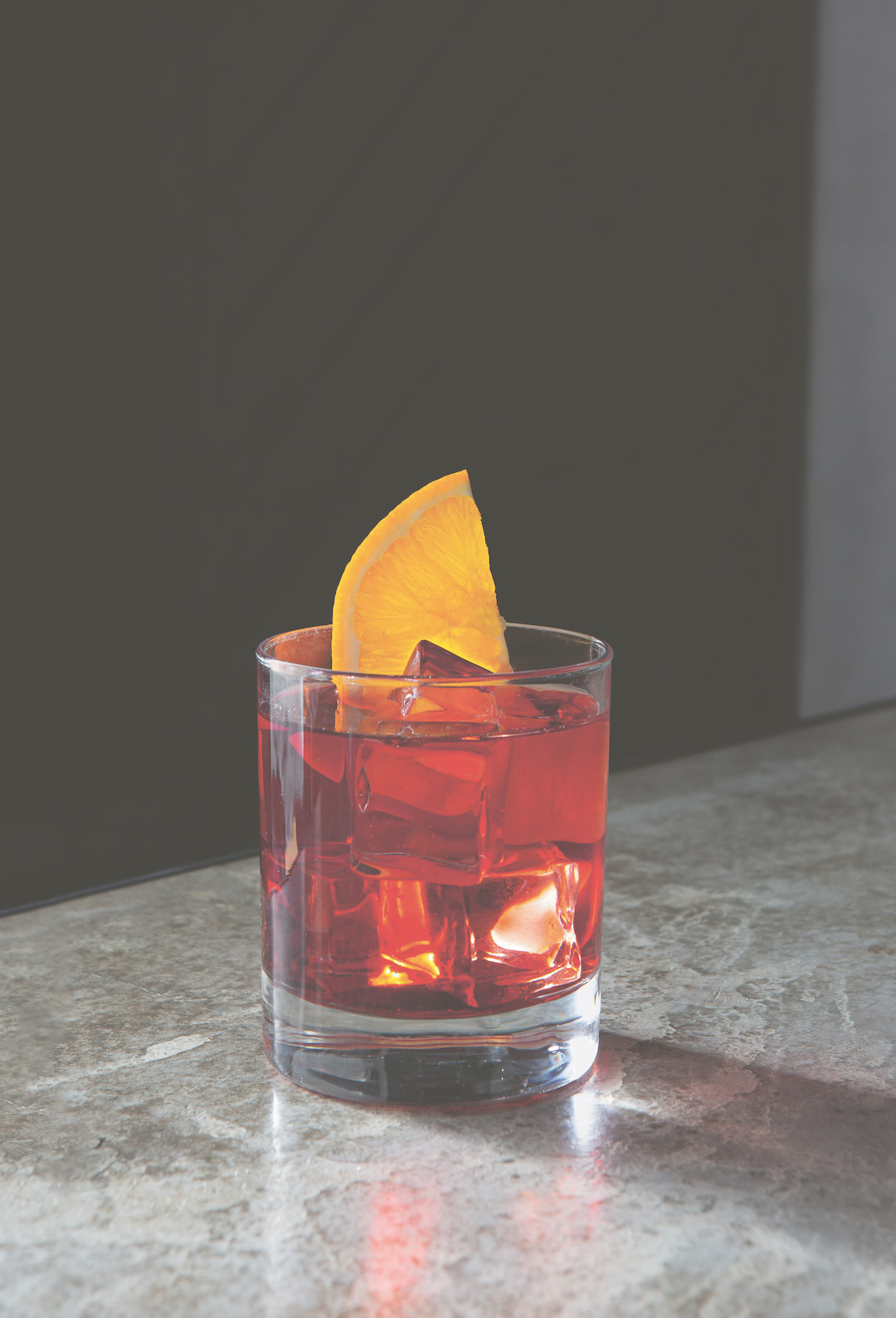 The last few years have been good for artisanal and small batch gin makers. What once-maligned spirits do you see gaining popularity soon? Not necessarily maligned, but more so forgotten, I think vermouth and fortified wines are poised for a comeback. There are many new producers making fantastic new versions of these traditional ingredients, or bringing back old recipes. Plus, they are delicious on their own. And, per the previous question, low alcohol!
Is there one, simple, unexpected ingredient that really lifts cocktail making to the next level? Yes: good ice. After stirring or shaking, water can make up to ¼ or ⅓ of the finished cocktail. If you use very "wet' ice or tiny ice cubes, you'll just end up with a watery mess that's not chilled enough. Or if your ice has been hanging out next to some old leftovers in the freezer, you'll get off flavors in your drink. Buy a silicone ice mold - preferably with a cover - or transfer the frozen cubes to a sealed container for best results. I wrote a whole essay on ice.

How about a technique? A good hard shake. It's crucial to simultaneously chill and dilute the drink the right amount, plus get a nice aerated texture especially for egg white cocktails.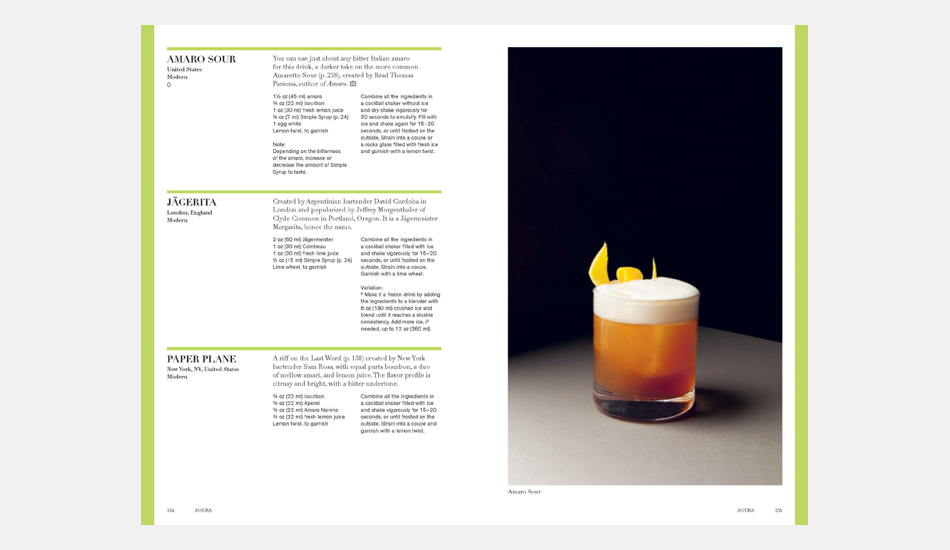 What unusual or noteworthy changes have you noticed in home drinking and bar cocktails during the pandemic? In bars, definitely drinks to go - which, frankly, is amazing and I hope stays around. At home, mostly just people making more drinks and getting adventurous, which is great!
You live in the wine producing part of California. Do wine lovers look down on cocktails? Or are there wine-friendly mixed drinks that appeal to oenophiles? Wine people tend to be equal opportunity drinkers. By which I mean they appreciate all sorts of good drinks whether wine, beer or spirits. Just don't tell a winemaker you used his high-end Cab or Pinot for Sangria!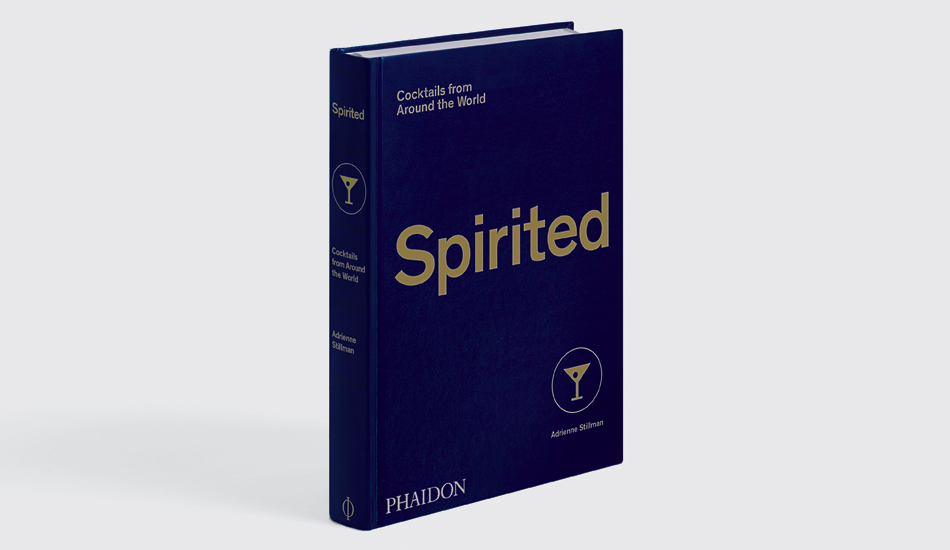 To learn how to make all the drinks mentioned, as well as much more, buy a copy of Spirited here.