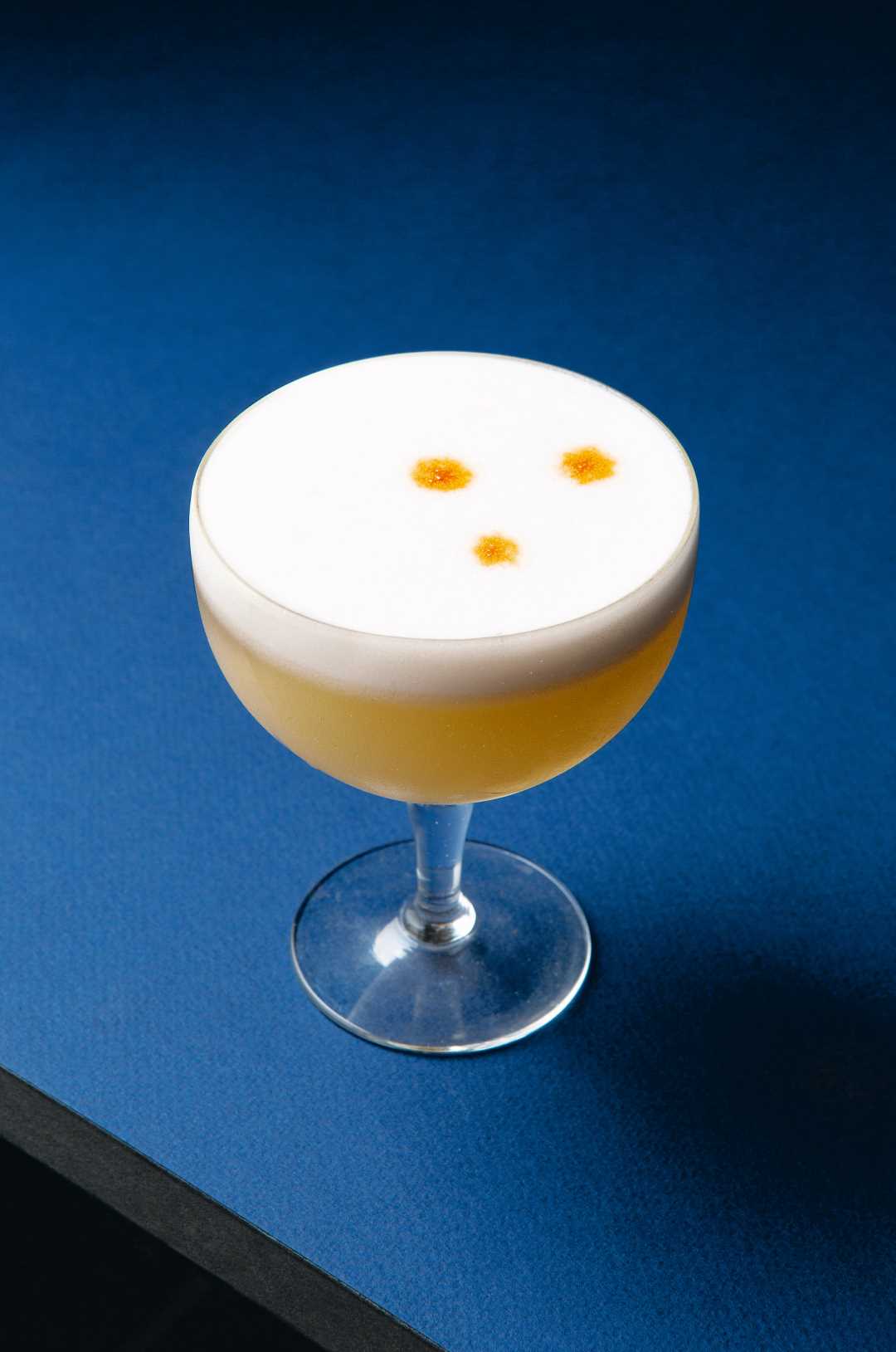 Spirited home bartending on a budget
You don't need a lot of fancy equipment to make great mixed drinks, as our book Spirited explains
Spirited is the definitive guide to great drink making. Subtitled Cocktails from Around the World, the book, by author and bar expert Adrienne Stillman not only lists hundreds of recipes, but also reveals the history behind many of the drinks, and many of the techniques and little-known pieces of equipment required to make great cocktails, such as a Nick and Nora (that's a stemmed glass with a slightly smaller bowl) and a Lewis ice bag (a sturdy canvas bag that can be filled with ice and then beaten with a wooden mallet to crush the ice).
Of course, if you're just inviting a few friends over, or making drinks for yourself, or you and a partner, you might not want to go to all the trouble of investing in all the equipment listed in the book. Stillman understands and has it covered. "If you find yourself in a pinch, there are plenty of workarounds using standard kitchen tools," she writes. "Likewise, if you do not have the time or inclination to make time-consuming syrups, here are some easy tips."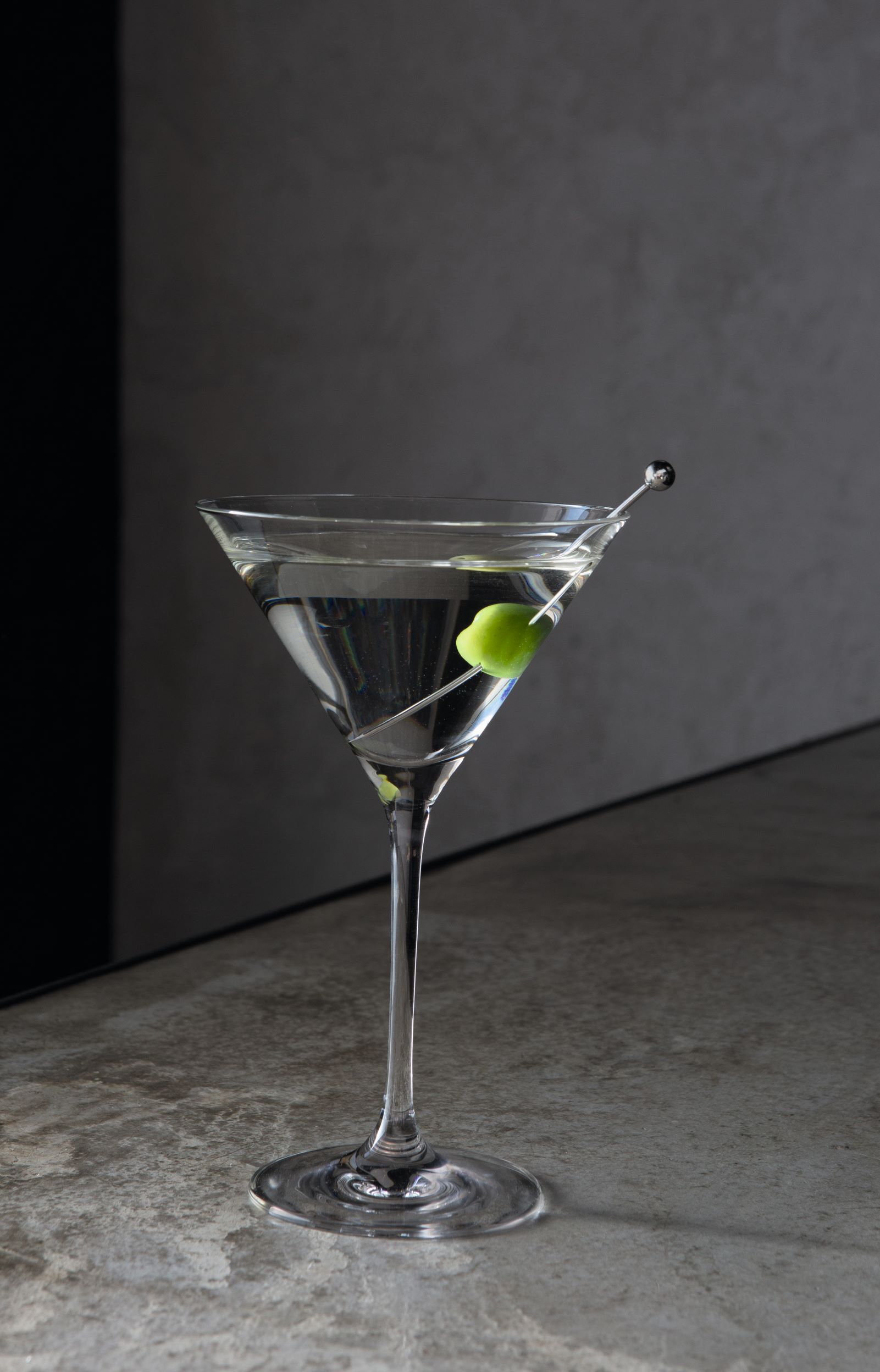 Don't have a bar spoon? Then mix those deep glasses with a chopstick. Missing a shaking tin or mixing glass? Then use a Mason jar. You don't need a jigger to measure out spirits; well calibrated kitchen cups and spoons will be fine. A tea strainer can stand in for a Hawthorne or Julep strainer; and the end of a rolling pin makes for a great muddler.
There are a few work arounds when it comes to the laborious task of creating different syrups, explains Stillman. "Instead of making flavored syrups, you can muddle some of the flavoring agents with plain Simple [sugar] Syrup," she writes. "Although this may not create the full flavor profile of the original syrup, it is a good approximation."
For a berry syrup, add one strawberry or three raspberries to one oz (30 ml) syrup; for a herb version, put in 8-10 basil or mint leaves, and one small rosemary sprig; for vanilla, add a drop of vanilla extract; for cinnamon add a pinch of that ground spice; the same goes for black pepper syrup; and for ginger add two slices of fresh root ginger, peeled and sliced.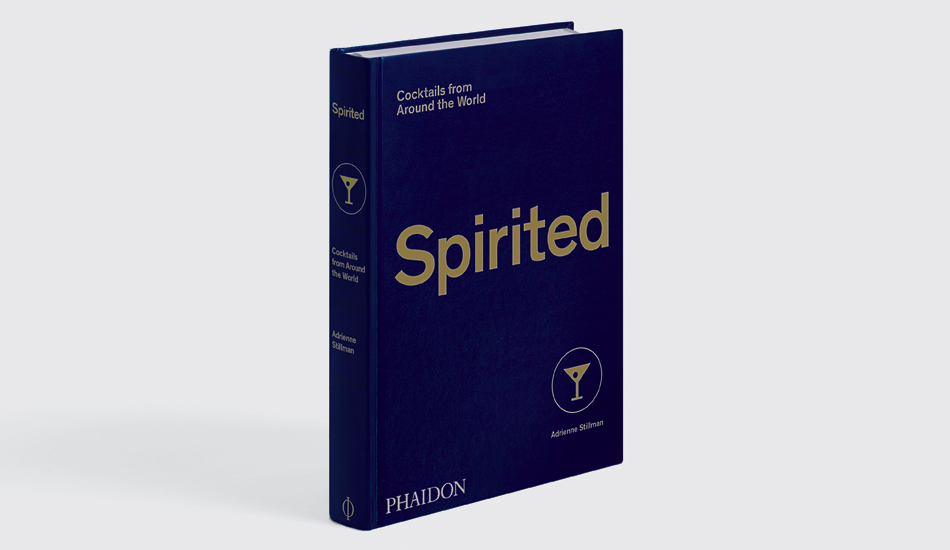 Finally, if you want to get frothy extra egg whites for your gin fizzes, "use an immersion [stick] blender instead of dry shaking. Blend until the egg whites are thick and frothy, but they should not form peaks," writes Stillman. "This is also handy if you are making egg white cocktails for a large group." For more liquor life hacks, and much more besides get a copy of Spirited here.