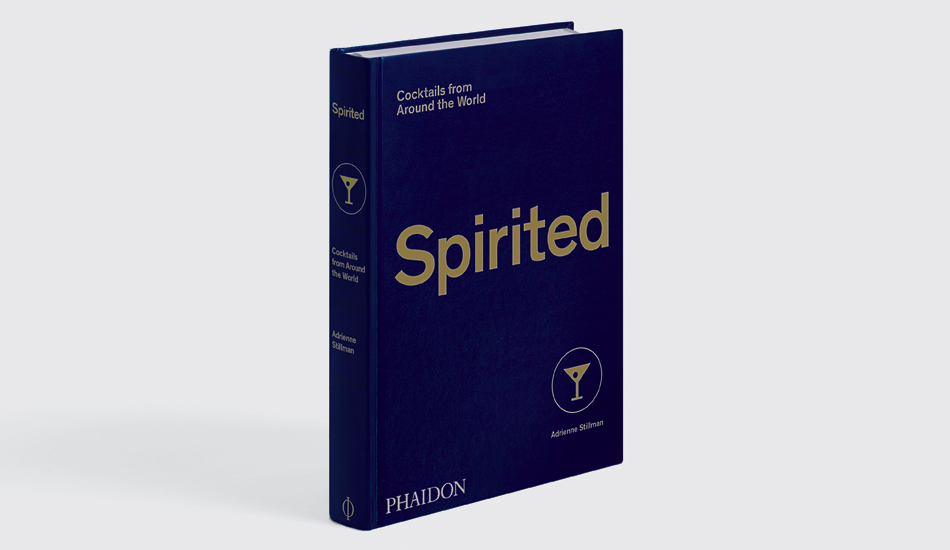 The NY Times calls Spirited a 'lavish, gift-worthy stunner'
Cheers! We're pleased with our beautifully produced, comprehensive guide to cocktails from around the world too
Even the soberest of commentators have found themselves shaken and stirred by Spirited, our major global celebration of classic and cutting-edge cocktail recipes that define the way we drink, wherever we are. Consider this piece, published a few days ago in America's newspaper of record.
"Most cocktail books are small, handy volumes. Not so this lavish, gift-worthy stunner," writes the New York Times' Florence Fabricant, a food and wine writer, and columnist for the paper. "It has more than 600 recipes, most documented with history-filled headnotes, beautiful photographs and even a gold ribbon to hold your place. I loved the Old Cuban by Audrey Saunders, made with rum and Champagne, and the pre-Prohibition English cobbler deepened with black tea.
"The recipes are organized according to style, in categories like sours and punches, which are sometimes hard to follow," Fabricant goes on. "All the martinis are not in one place, for example. There is a helpful index according to spirit name and main ingredient, and another by name of drink."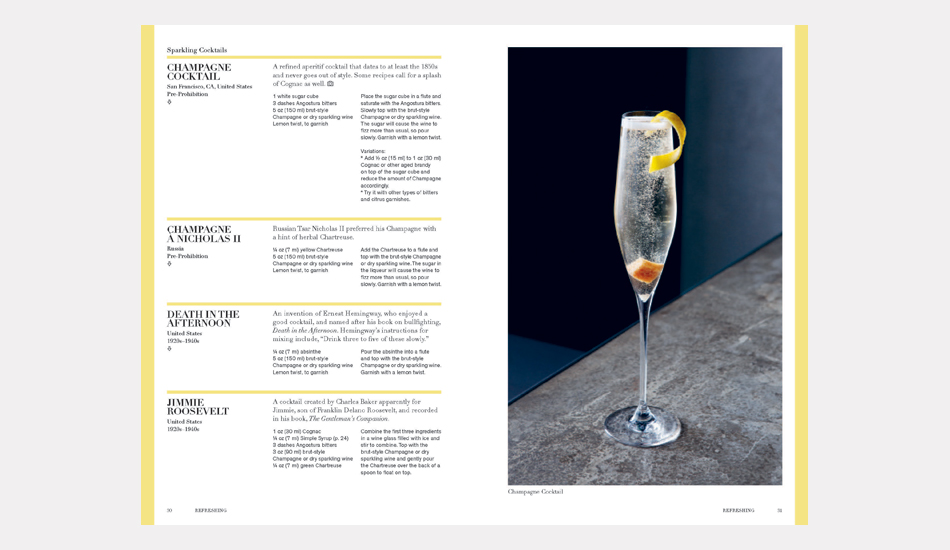 We're really pleased Fabricant picked up on detailed index; we spent quite a lot time on that paritcular aspect of Spirited, and we're glad she noticed. For really get a feel for this much-praised book order a copy of Spirited here.