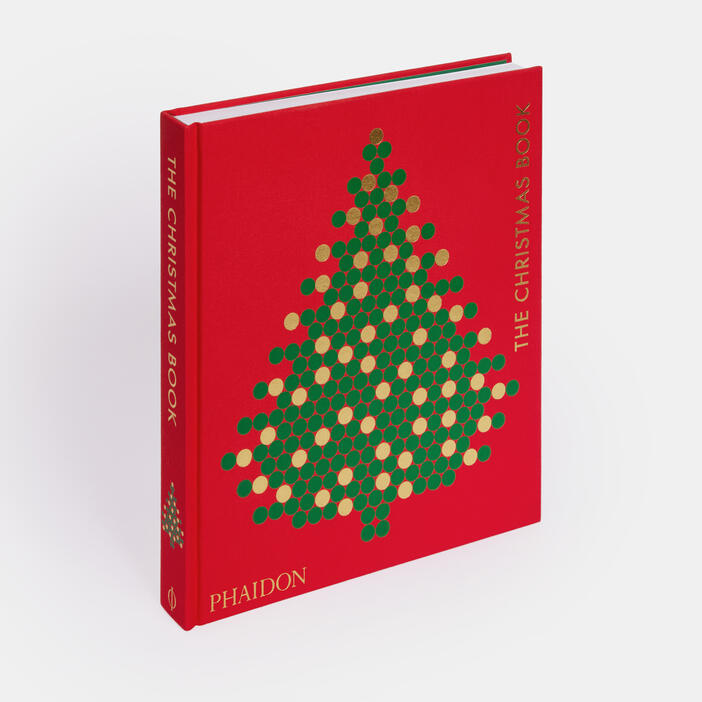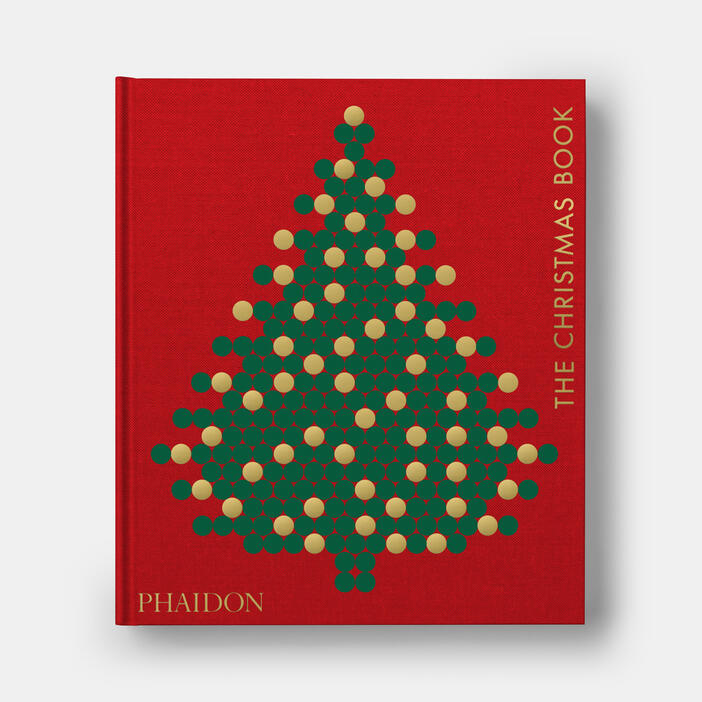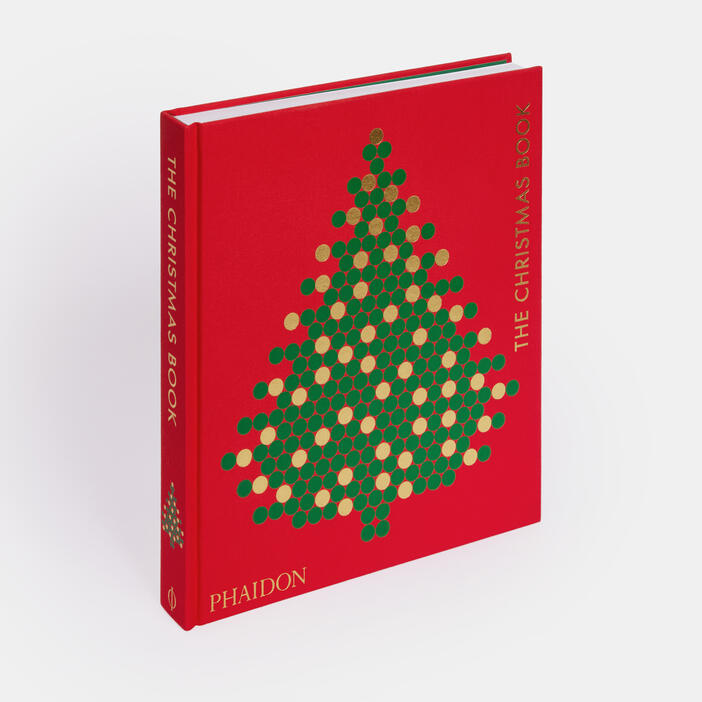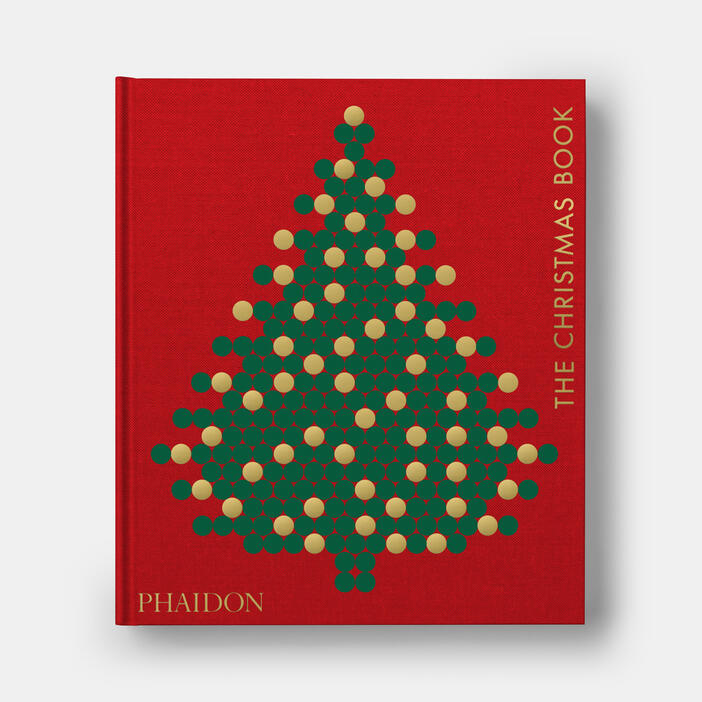 The Christmas Book :
A rich and evocative visual celebration of Christmas, from its religious beginnings to global festive cultural touchstones
This book is a unique and groundbreaking visual celebration of Christmas, a joyous religious and cultural occasion observed by billions of people around the world. The origins of Christmas are in the Christian observance of the birth of Christ on 25 December and, since the early 20th century, it has become a secular holiday with a myriad decorations, rituals, and themes.
Key themes covered include advent and the nativity; the Christmas tree and holiday decorations; gift giving and carol singing; classic Christmas films; and festive music. This extraordinary book showcases a broad spectrum of global festive traditions from many different cultures, such as fried chicken eaten for Christmas dinner, surfing Santas, and shoes filled with carrots.
With paintings, books, prints, sculptures, textiles, ceramics, and photography, the selection of works included features a diverse range of both lesser-known and iconic artists, including Sandro Botticelli, Grandma Moses, Beatrix Potter, Norman Rockwell, Malick Sidibé, Andy Warhol, and many more.
In The Christmas Book, the significant artistic and cultural influence of Christmas throughout history is explored through a wide range of beautiful and significant artworks and images from across the ages and six continents, creating the ultimate cultural companion to the festive season.
Specifications:
Format: Hardback
Size: 270 × 233 mm (10 5/8 × 9 1/8 in)
Pages: 240 pp
Illustrations: 200 illustrations
ISBN: 9781838665968
Dolph Gotelli is an international expert and lecturer on Christmas, holiday rituals, and Santa Claus. He is Professor Emeritus of Design at University of California, Davis.
Bob Richter is an American interior designer, author, and TV personality. He is also the author of A Very Vintage Christmas (2016) and Vintage Living (2019).
David Trigg is a writer, critic, and art historian. He is a regular contributor to books on art.