Mocktails have grown up, it's time to learn how to make them
Our new book Spirited explains how soft drinks can be spectacular when put together with skill and great ingredients
"Mocktails used to be an afterthought on the cocktail menu, often little more than juice or soda," writes the author and mixed-drinks expert Adrienne Stillman in her new book, Spirited: Cocktails From Around the World. "But more and more drinkers are demanding low- and no-alcohol alternatives so that they can enjoy the social aspects of a night out without the booze."
Of course, fewer of us are making it out to bars with cocktail menus at the moment, and many of us may be paying closer attention to our health, and perhaps cutting down on the amount of alcohol we imbibe at home.
Spirited can help; it reproduces hundreds of recipes and tasty tips for both potent potables and lower-alcohol and no-alcohol drinks. Take for example, the low-strength trend for 'reverse cocktails', drinks that "switch the ratios of high and lower-ABV ingredients," writes Stillman. "For example, a Reverse Martini contains 2 oz (60 ml) dry vermouth and 1 oz (30 ml) gin or vodka. A Reverse Manhattan does the same with 2 oz (60 ml) sweet vermouth, 1 oz (30 ml) rye and a healthy 4 dashes of Angostura bitters."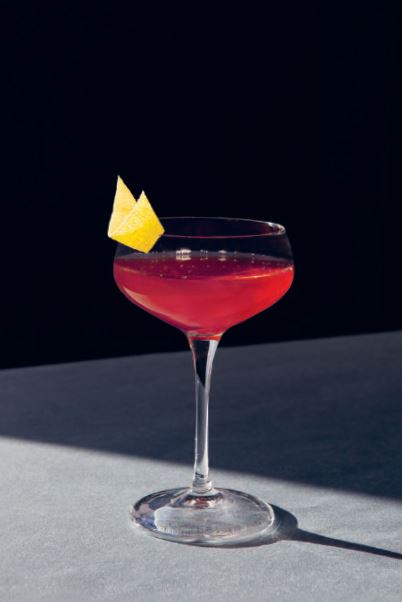 The book also features older, equally refined drinks, such as the shrub. "All too often, non-alcoholic drinks tend toward the overly sweet," notes Stillman. "One way to avoid that is through shrubs, also known as drinking vinegars. Traditionally used as a preservation method, shrubs combine fruit, sugar, and vinegar to make a concentrated, tart syrup. You can make your own Fruit Shrub or buy one of the increasingly common commercially available brands. Shrubs can be used in a simple non-alcoholic highball or combined with spirits as in the Sherry Shrub."
Stillman also notes that there's renewed enthusiasm for low-alcohol classics, like the Americano, a mix of Campari, sweet vermouth and club soda, served with an orange twist, and Bamboo, a drink of sherry, dry vermouth and orange bitters.
There are newer drinks as well, such as She Pretty, a concoction of strawberry consommé, fresh lemon juice, rose water and egg white; and a non-alcoholic highball, made from Seedlip Garden 108 non-alcoholic spirit, cucumber juice, lemon juice, apple juice, syrup, and elderflower tonic water. These last two mocktails were made for Listen Bar, an alcohol free bar in New York City.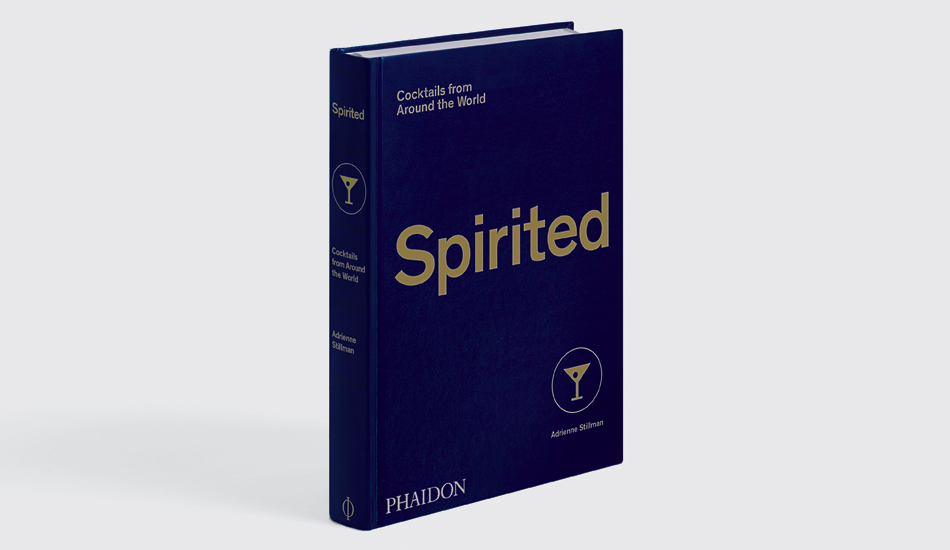 And if you truly miss the classics, you can substitute hard liquor for a newer, less intoxicating additions. "There are an increasing number of non-alcoholic 'spirits' on the market, the first and most famous of which is Seedlip," writes Stillman. "Many of the products in this group bill themselves as a substitute for a specific spirit, such as gin, rum, or vodka, and have gained traction across Europe with more limited exposure in the United States. They tend to perform best in highballs or citrus-forward drinks such as the Gin & Tonic, Tom Collins, or Gimlet."
That's something to bear in mind, when you actually want to remember the night before. For more detailed information and recipes for all the drinks mentioned, order a copy of Spirited here.