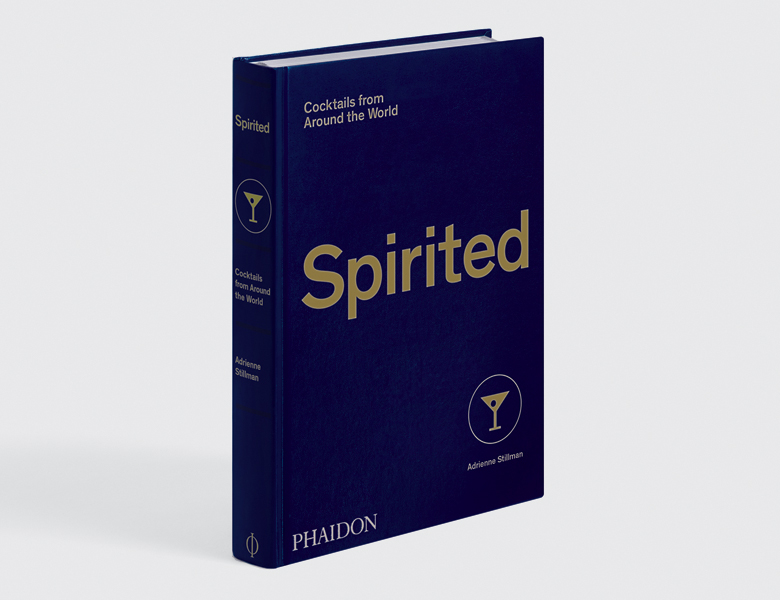 Spirited is a great gift to restart the party
Our global cocktail compendium is one of our better books for a better year ahead. Give someone you love a copy!
Do you even remember how to host? For many of us, 2020 has been the year during which we've prized human life over social life. Finger crossed, 2021 looks as if it's going to be quite different, but for many of us, making the switch back might be a little bit tricky.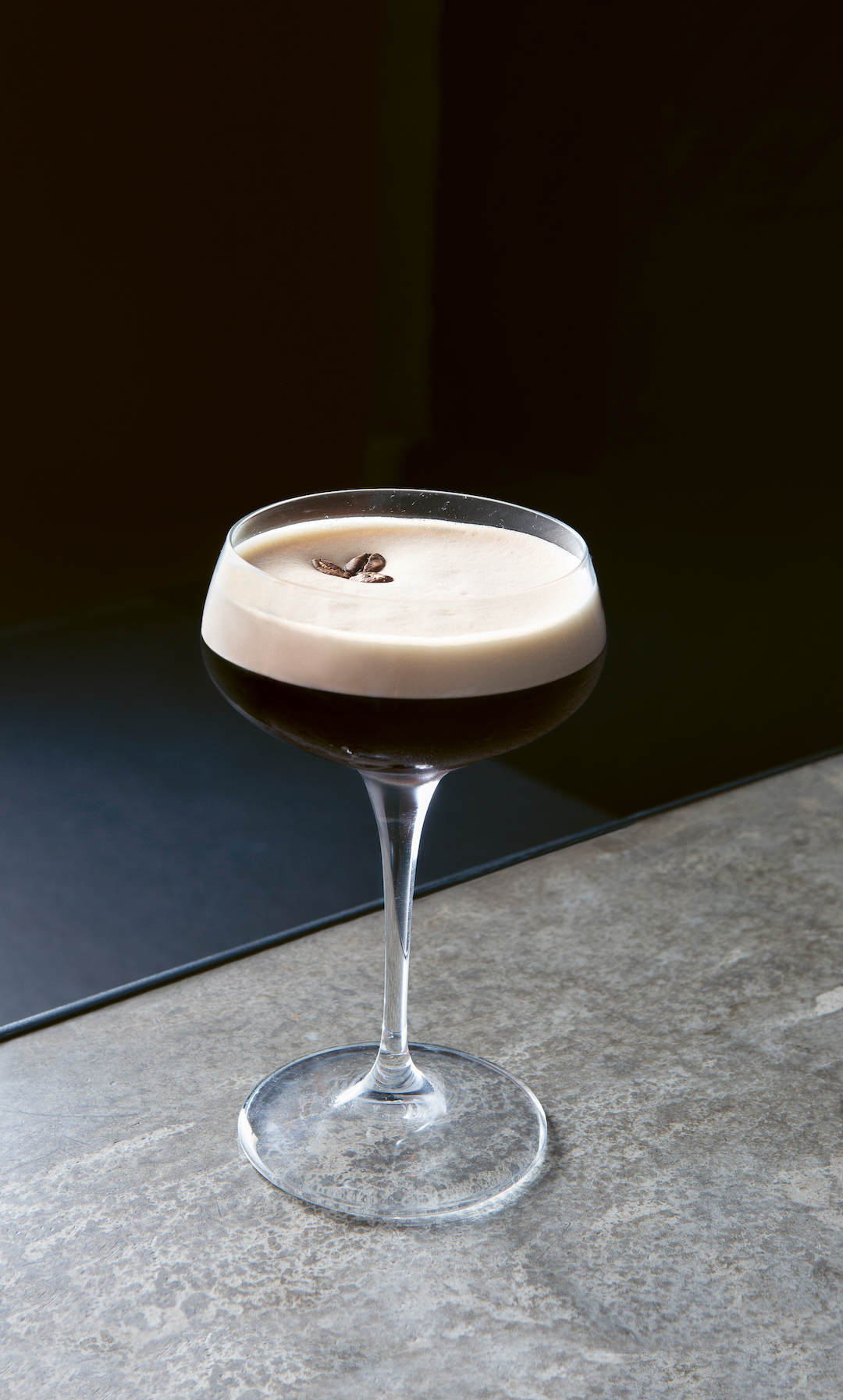 Spirited can help. Subtitled Cocktails from Around the World, this handsome, hardback new tome is an authoritative celebration of classic and cutting-edge cocktail recipes that define the way we drink, wherever we are.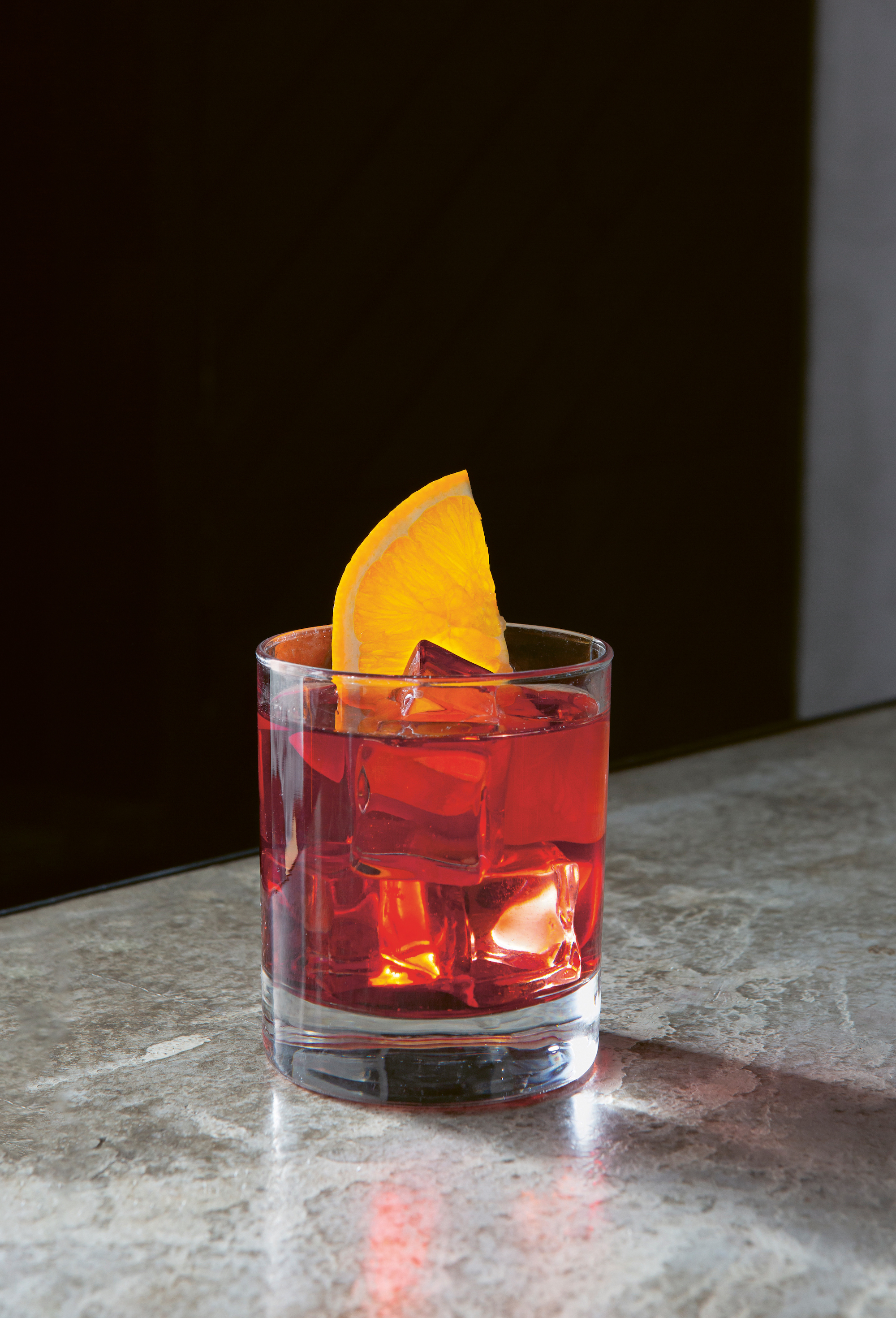 It's a pleasure to unwrap, a great read on Christmas morning and a helping hand when evening falls and guests arrive. But its real value lies in the year ahead. Author and drinks connoisseur Adrienne Stillman serves up deep draughts of cocktail culture and history, from the earliest mix drinks, through to the Tiki-craze of the mid-20th century, right up to the contemporary, speakeasy type revivalists of today.
The book contains definitive recipes for classics such as the Martini, the Negroni and the Old Fashioned, as well as plenty of newer variations to please all palettes.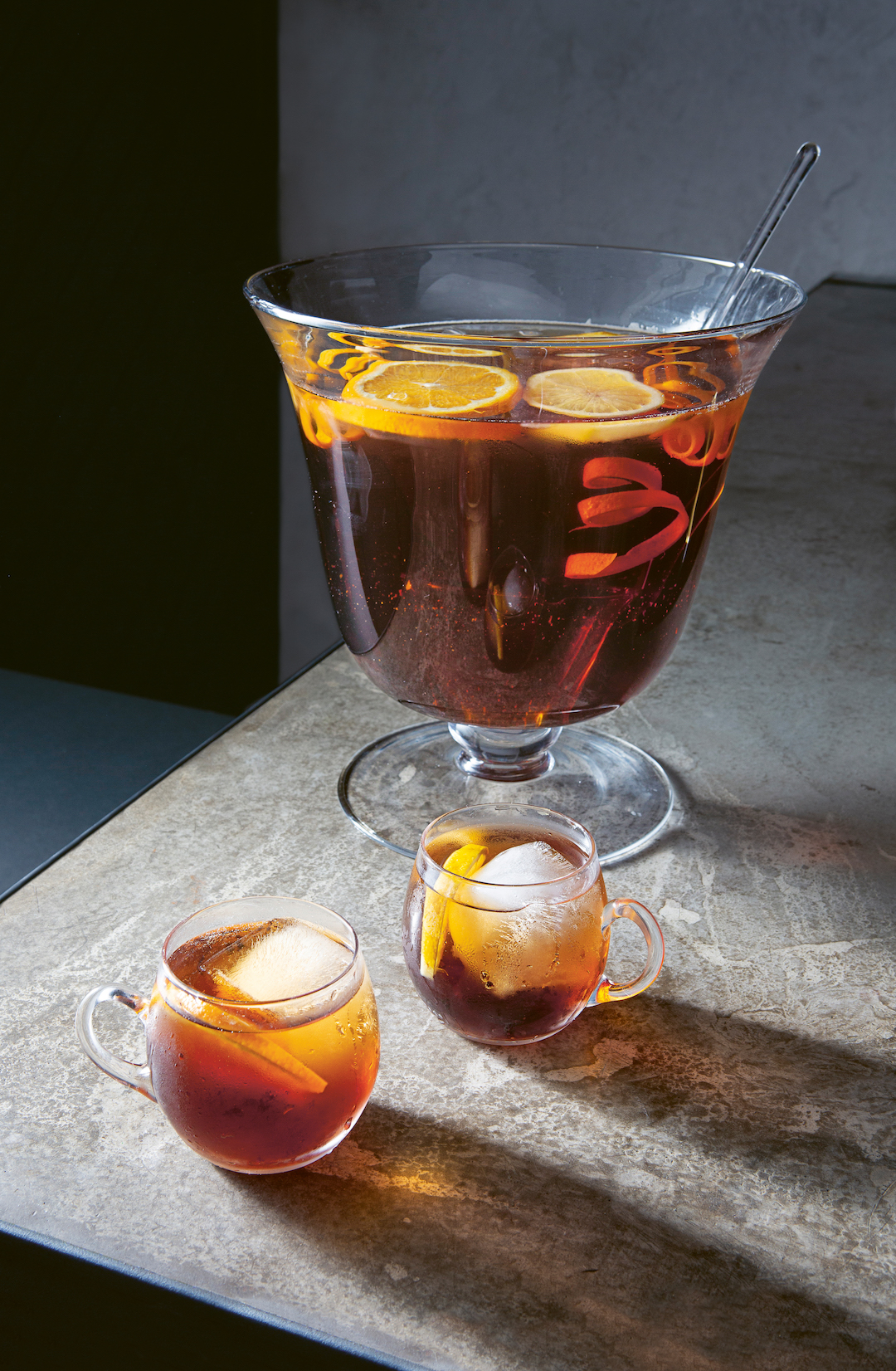 The bearer of this book can mix-up low-alcohol and no-alcohol drinks for more temperate friends, as well as jolly bowls of punch, warming mulled drinks, and refreshing wine and beer variations.
Spirited teaches you how to create your own home bar on a budget, how to create your own authentic syrups, and even recommends a few spin-offs and variations on familiar drinks, to impress the most knowledgeable and experienced of guests.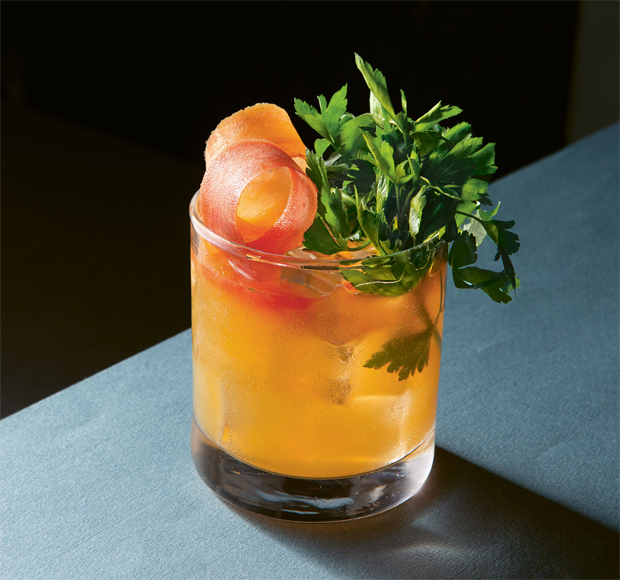 Spirited even includes quite a few cocktail party conversation starters, if your social skills are a little rusty too. Impress guests with the stories behind the Tom Collins, Harvey Wallbanger and the Tiki craze.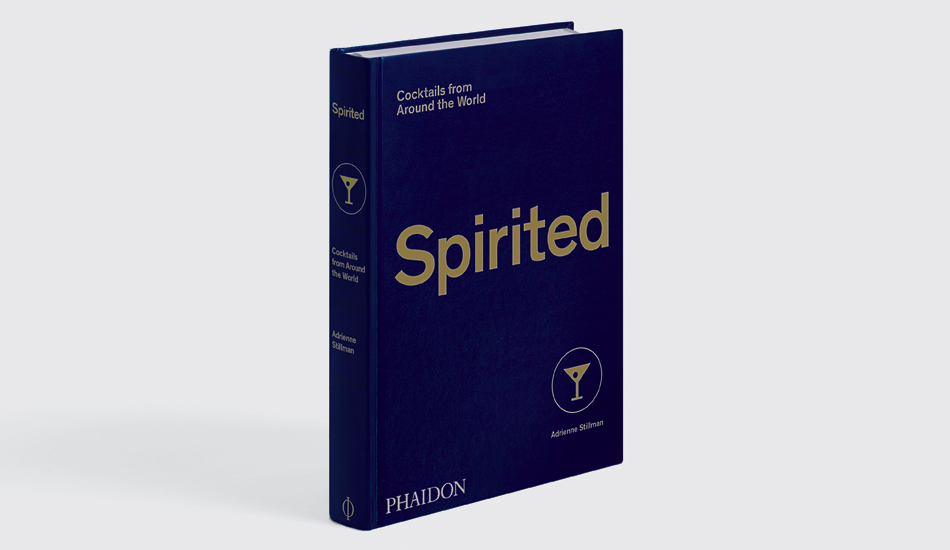 The book's detailed index allows search by ingredients and cocktail name, (if you're not quite sure what to do with those underused bottles of rye, grappa or cognac) and all the images are exquisitely shot by Andy Sewell.
No wonder The New York Times calls Spirited "a lavish, gift-worthy stunner," while Epicurious says Spirited is "the only cocktail book a drinker needs." To find out more, buy a copy of Spirited here, and let's all propose a toast to a far more sociable 2021.