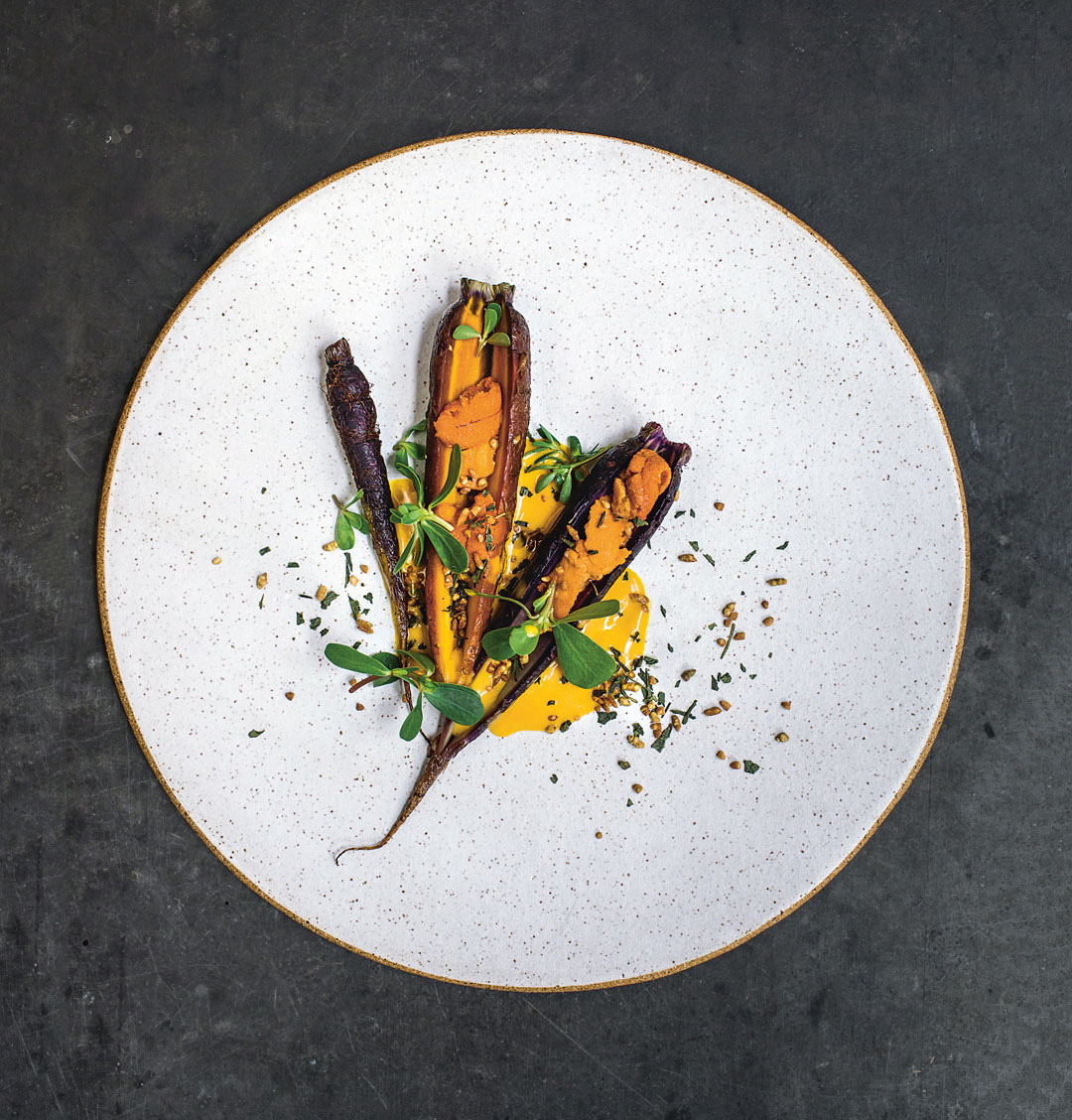 Seriously, do the Contra guys have their own ceramicist?
Well, sort of. Their restaurants definitely like one brilliant New York ceramic studio in particular. . .
Jeremiah Stone and Fabian von Hauske's hip, local, simple, wine-focussed NYC restaurants Contra and Wildair have won plenty of plaudits, from the Michelin guides through to GQ magazine. Now, their debut publication, A Very Serious Cookbook, is picking up awards too.
The book was singled out in the recent AIGA and Design Observer's 50 Books | 50 Covers competition, and the One Club's ADC Awards for publication design. Much of the credit should go to the chefs, their writing and recipes, as well as the book's photographer Matty Yangwoo Kim, the graphics and layout studio, Ariane Spanier Design and Phaidon's commissioning editor, Emily Takoudes, who helmed the project.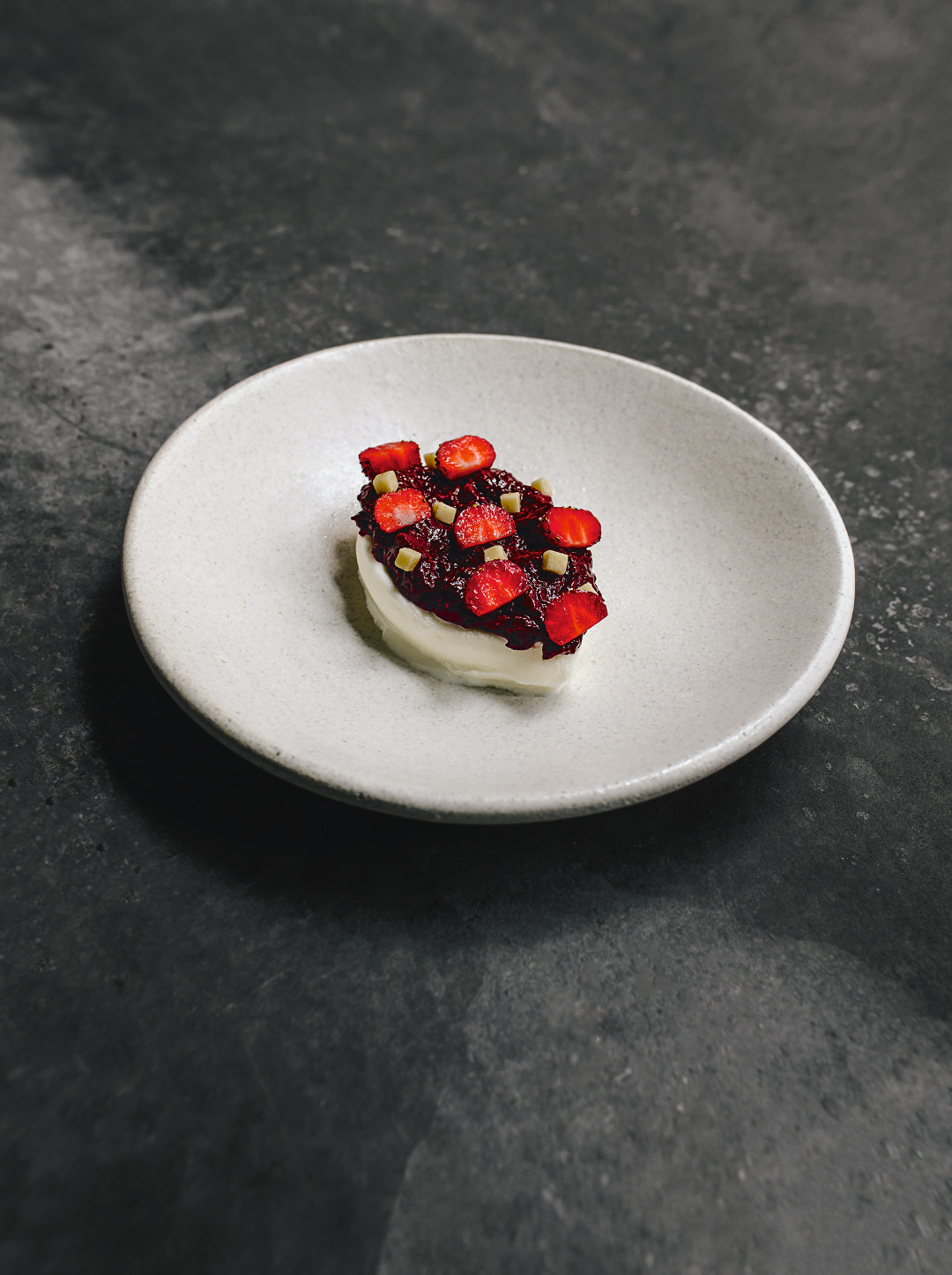 However, some attention should also go to Wynne Noble of Noble Plateware, a New York ceramicist who has been supplying Contra ever since it opened in 2013.
"I know it's trendy for restaurants to have handmade plates, but one reason we like Wynne is because she does things a little differently," Fabian von Hauske told Tastingtable.com recently. "She has her own style. Every piece we get from her is distinctive."
Indeed, the relationship between the chef and the potter is far more collaborative than you might think. "It's very much a conversation," von Hauske went on to say. "I might go to her with an idea of the shape and colour I want the dish, and she'll build off of it from there. She's great at thinking about function and shape."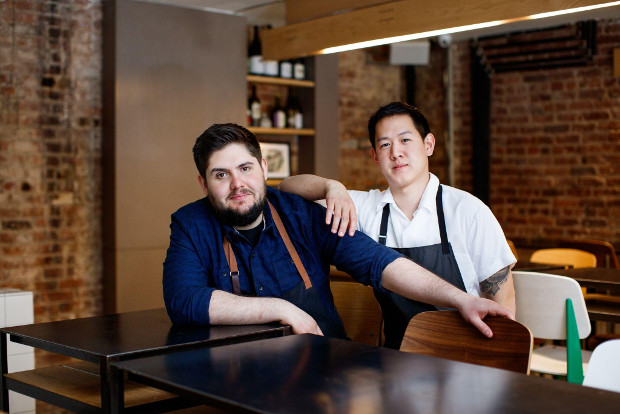 Some critics like to draw a distinction between practical, applied arts, such as producing tableware, and fine arts, like sculpture. However, Noble doesn't let those sorts of considerations get in her way.
"If an object holds it own in space, it's a sculpture," she explained. "These just happen to be sculptures you can eat spaghetti off of."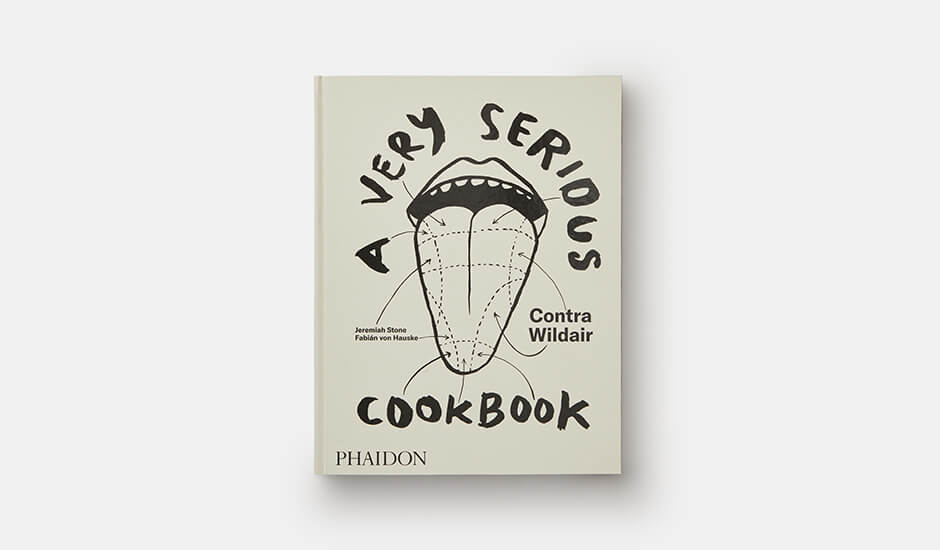 To see more of those sculptural works, holding plenty more than just pasta, order a copy of A Very Serious Cookbook here. Noble's work features throughout the book.