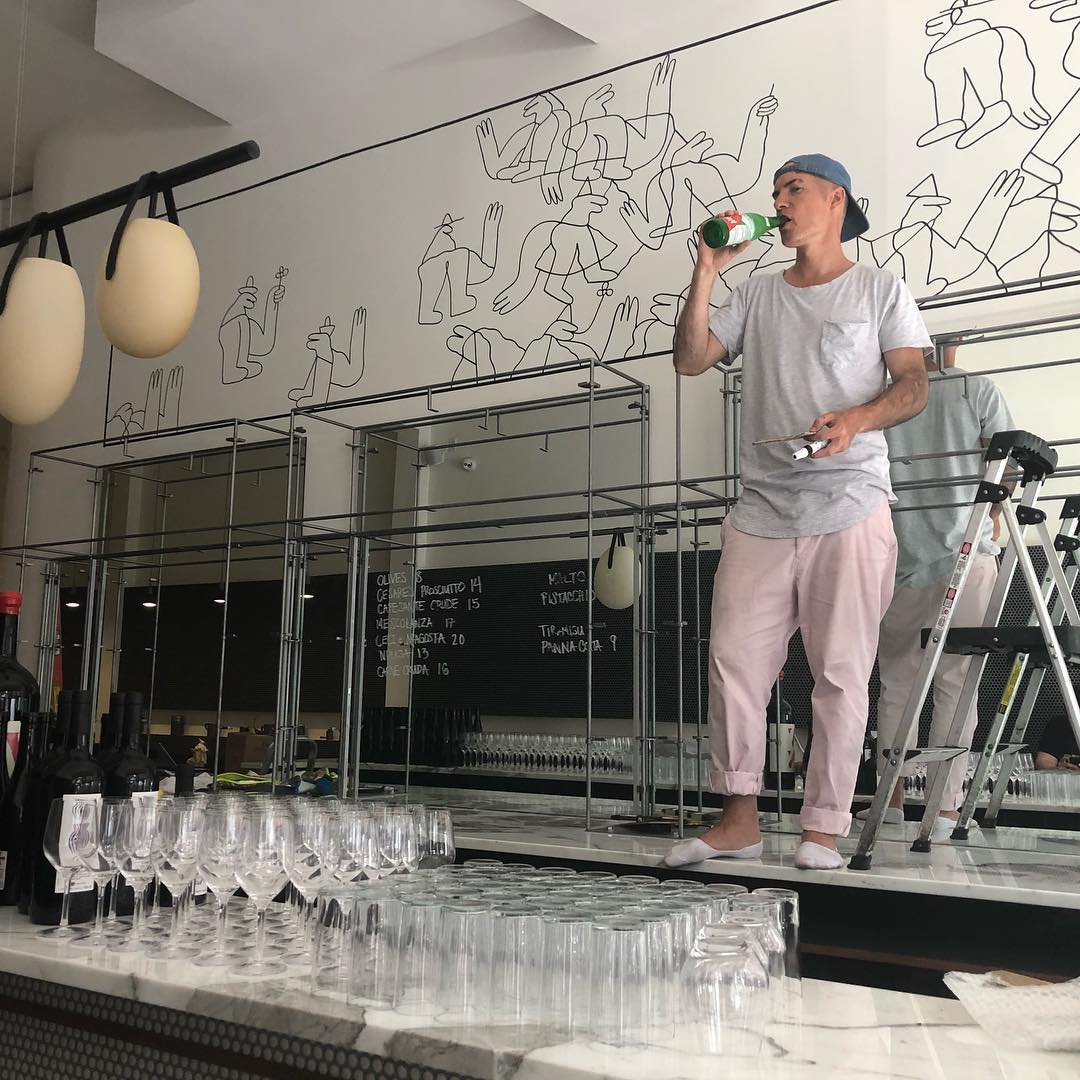 Meet the artist brightening up NYC's hottest restaurants
Lucas Beaufort might be better known in the skater community but he's also turning NYC diners' heads
Jeremiah Stone and Fabián von Hauske are a couple of the hottest chefs cooking in America right now. Their Lower East Side tasting-menu restaurant Contra, its more casual sister, Wildair, and their newly opened pizzeria, Una Pizza Napoletana, co-founded by US master pizzaiolo Anthony Mangieri, have been praised by the New York Times and the New Yorker, among others.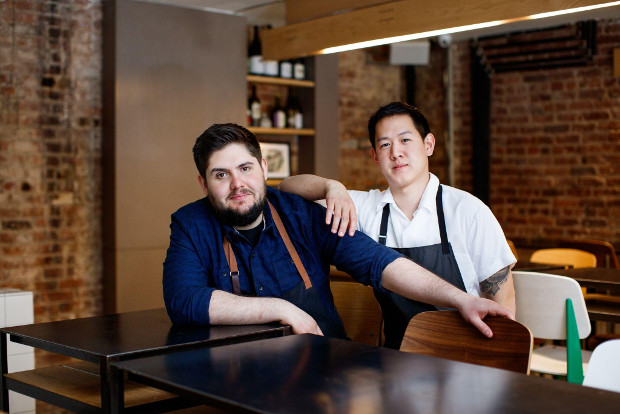 Plenty of that acclaim comes down to Jeremiah and Fabián's skills in the kitchen, yet it's also thanks to their contact books. As the chefs told us back in 2017, they wanted their forthcoming publication, A Very Serious Cookbook: Contra Wildair, to be as much about the relationships that sustain their restaurants as the evolution of the places.
This includes obvious culinary professionals, such as their wine director Jorge Riera, as well as less likely figures, such as the French artist Lucas Beaufort. His large-scale paintings and drawings – which look something like Niki de Saint Phalle meets Keith Haring – have found fans in the international skater community, and now he's making good progress in NYC's dining scene.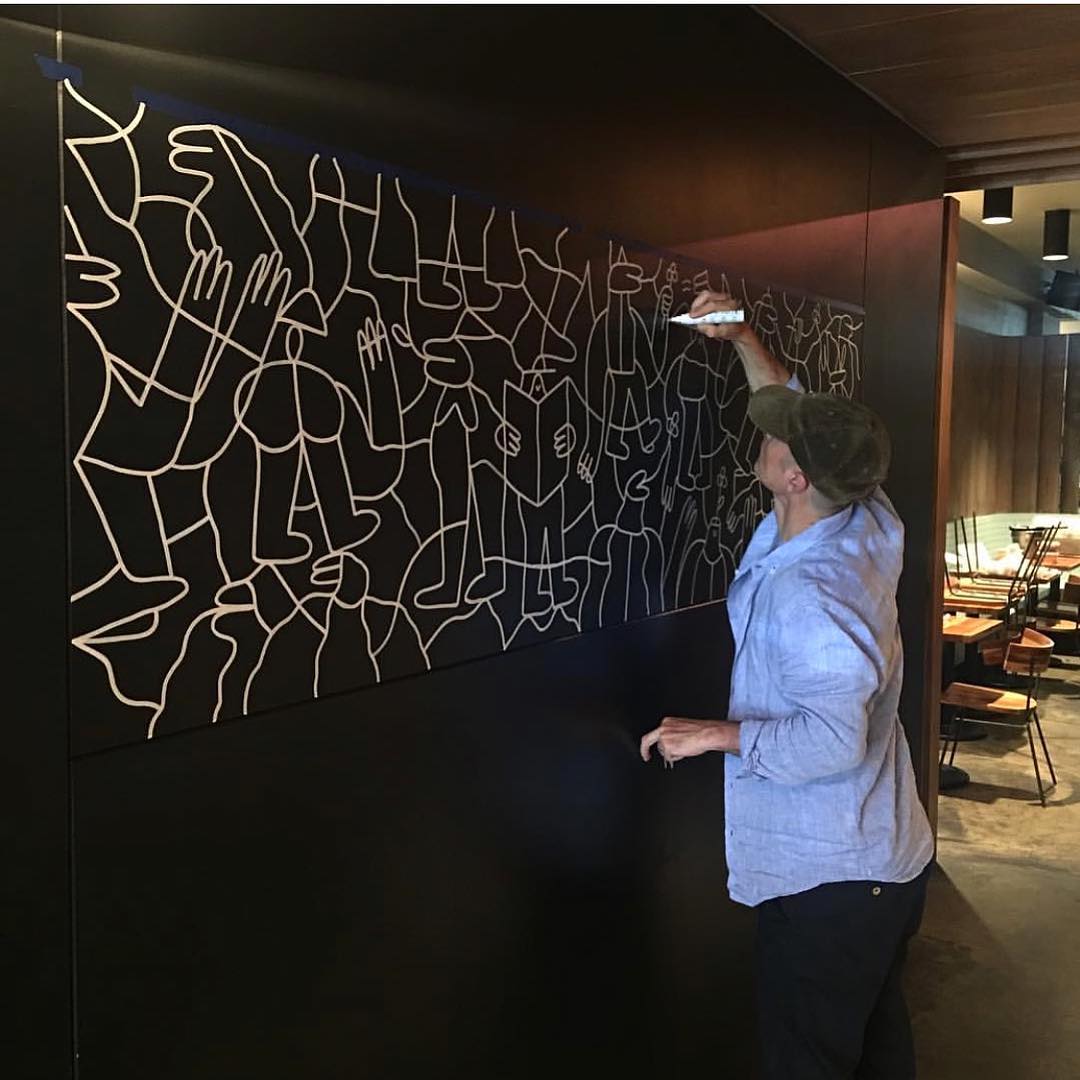 He's painted some of his hard-line murals onto the walls of both Una Pizza Napoletana and Contra, to the delight of Jeremiah and Fabián.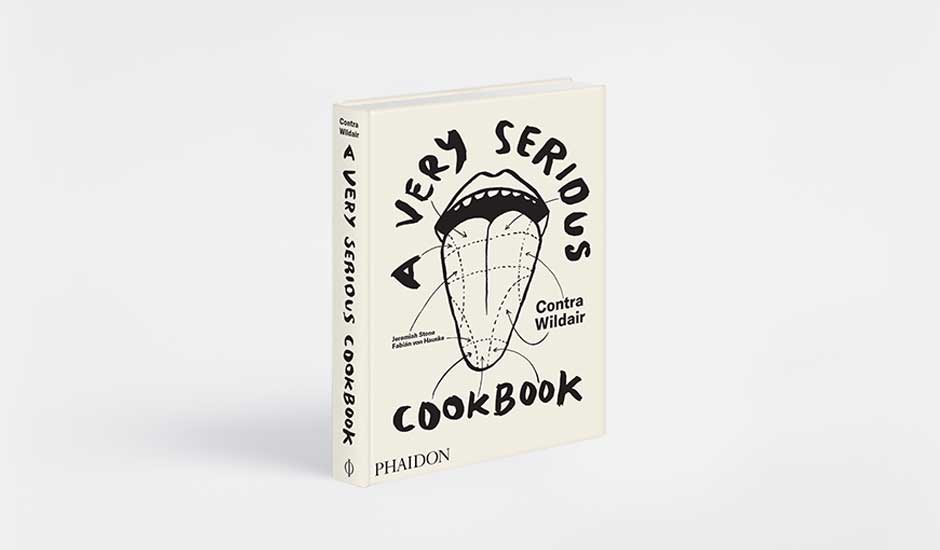 For more on these chefs and their gifted collaborators get A Very Serious Cookbook: Contra Wildair; for more on art outside a gallery setting, get Wild Art.