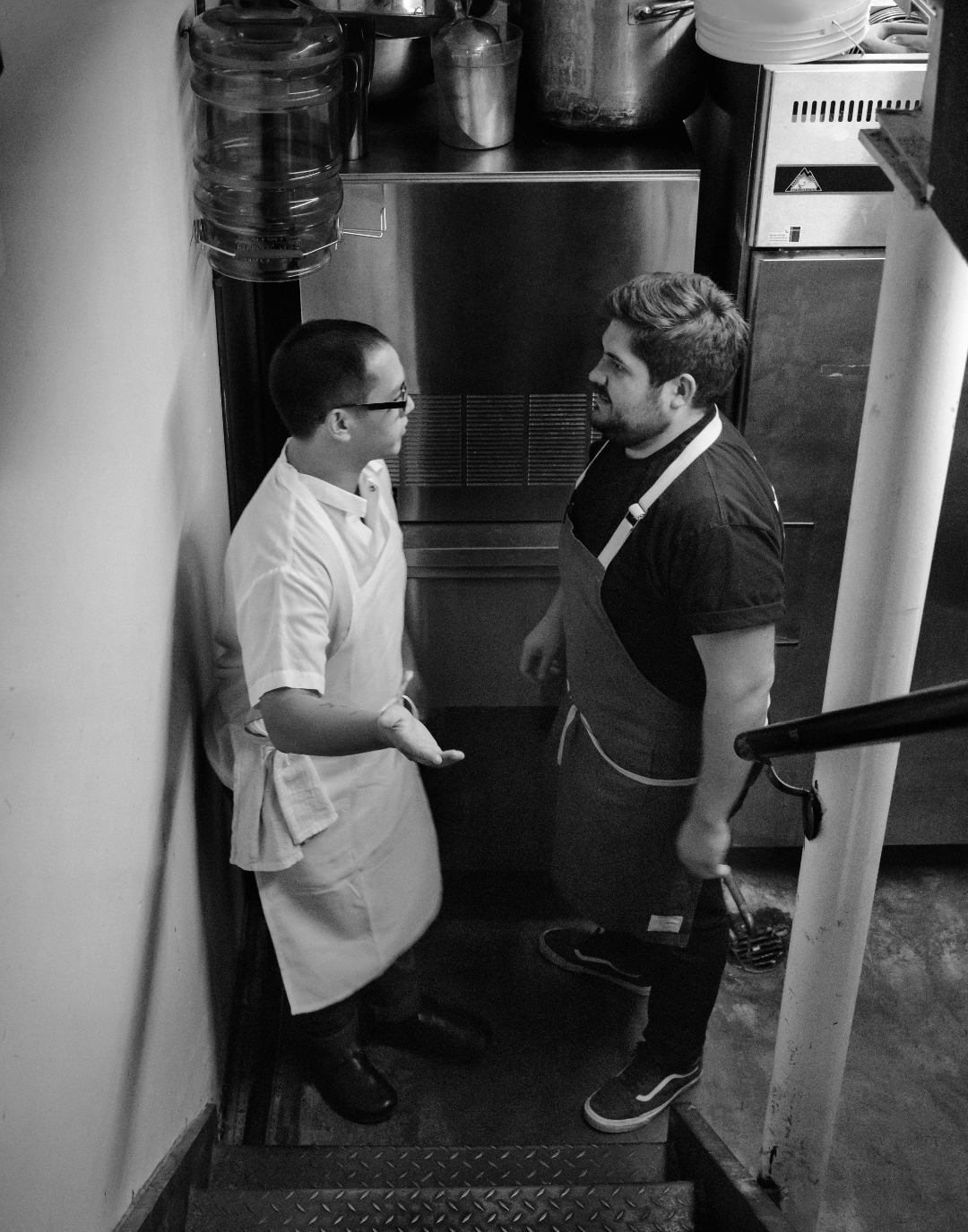 Seriously, are the Contra guys opening their own wine shop?
Yes. It will be called Peoples, it's going to be close to their restaurants and you should look out for it later this summer
Wine has always been important to Jeremiah Stone and Fabián von Hauske, the founder chefs of New York's acclaimed restaurants, Contra and Wildair. They were heavily into vino, even before they opened their own place.
"Living and working in Paris, it became super important to me to have access to affordable wines that were also easy to drink," writes Stone in their debut publication, A Very Serious Cookbook. "Meanwhile, in Denmark, Fabián was experiencing a similar awakening with the boom in Copenhagen of natural wines, which were becoming popular for their fair price point and ridiculous drinkability. When we returned to New York to get serious about opening a restaurant, it was clear that the beverage program of whatever place we'd open would reflect our taste in natural wine in a heavy way."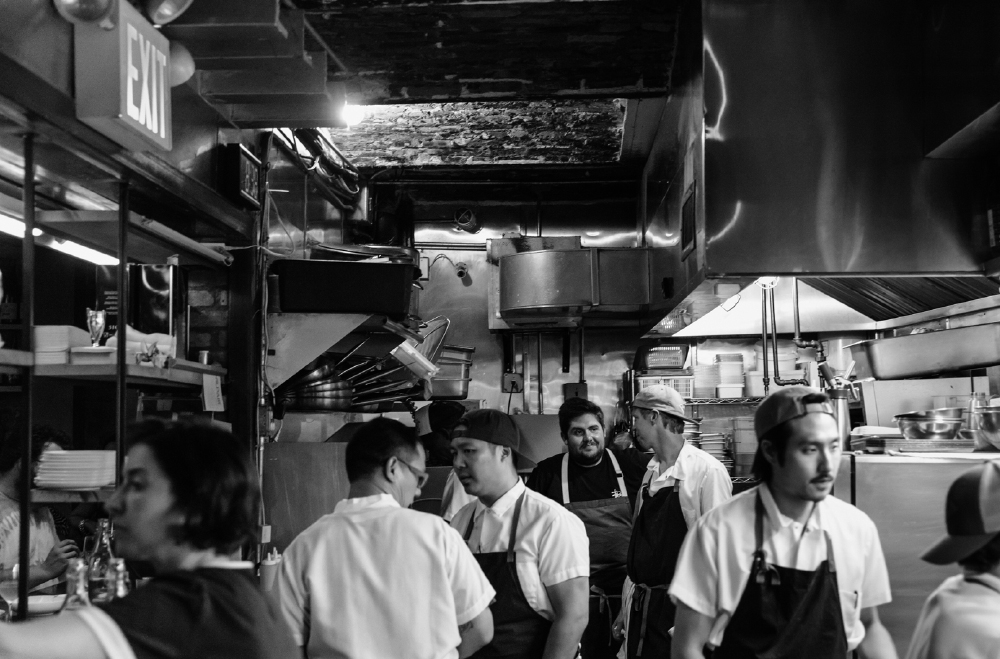 Both Contra and Wildair have great, popular natural-wine menus; the chefs believe their restaurants have sold around 25,000 bottles in total, since their opening (Contra opened in 2013; Wildair opened in 2013).
Howver, now, Fabián and Jeremiah tell the Wall Street Journal, they're taking their oenophilia one step further with Peoples, a wine shop and 25-seat wine bar in the Market Line, a new Lower East Side development just a few blocks from their restaurants, with the help of Contra and Wildair's beverage director, Sam Anderson.
This new undertaking will open later this summer, and will have 25 seats, offering around five dishes on its menu and stocking about 100 different bottles of wine.
"This is the culmination of our interest in wine," Stone tells the paper, while, Von Hauske offers a little insight into the new place's humane, all-encompassing name: "Peoples is for the people."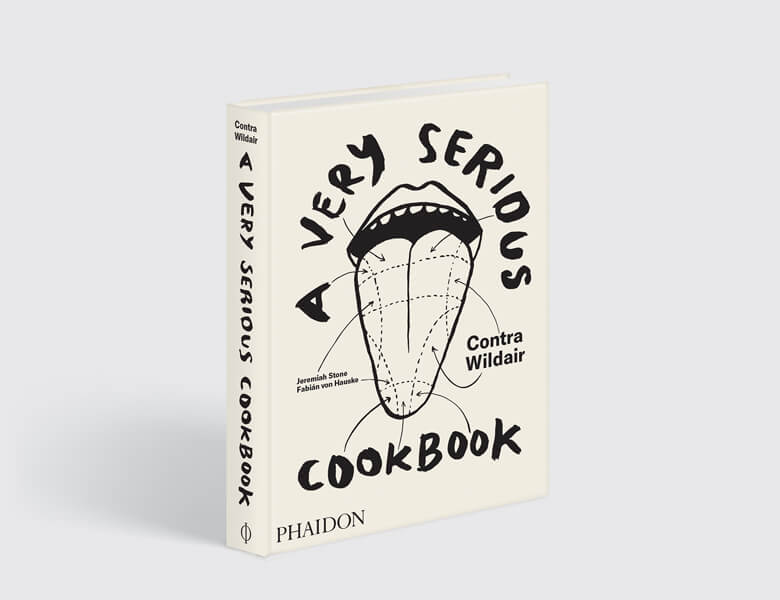 Can't quite find a way to become one of those people? Well, order a copy of A Very Serious Cookbook; the title includes many of the pair's favourite dishes, as well as insight into their deep love of natural wine. Get your copy here.