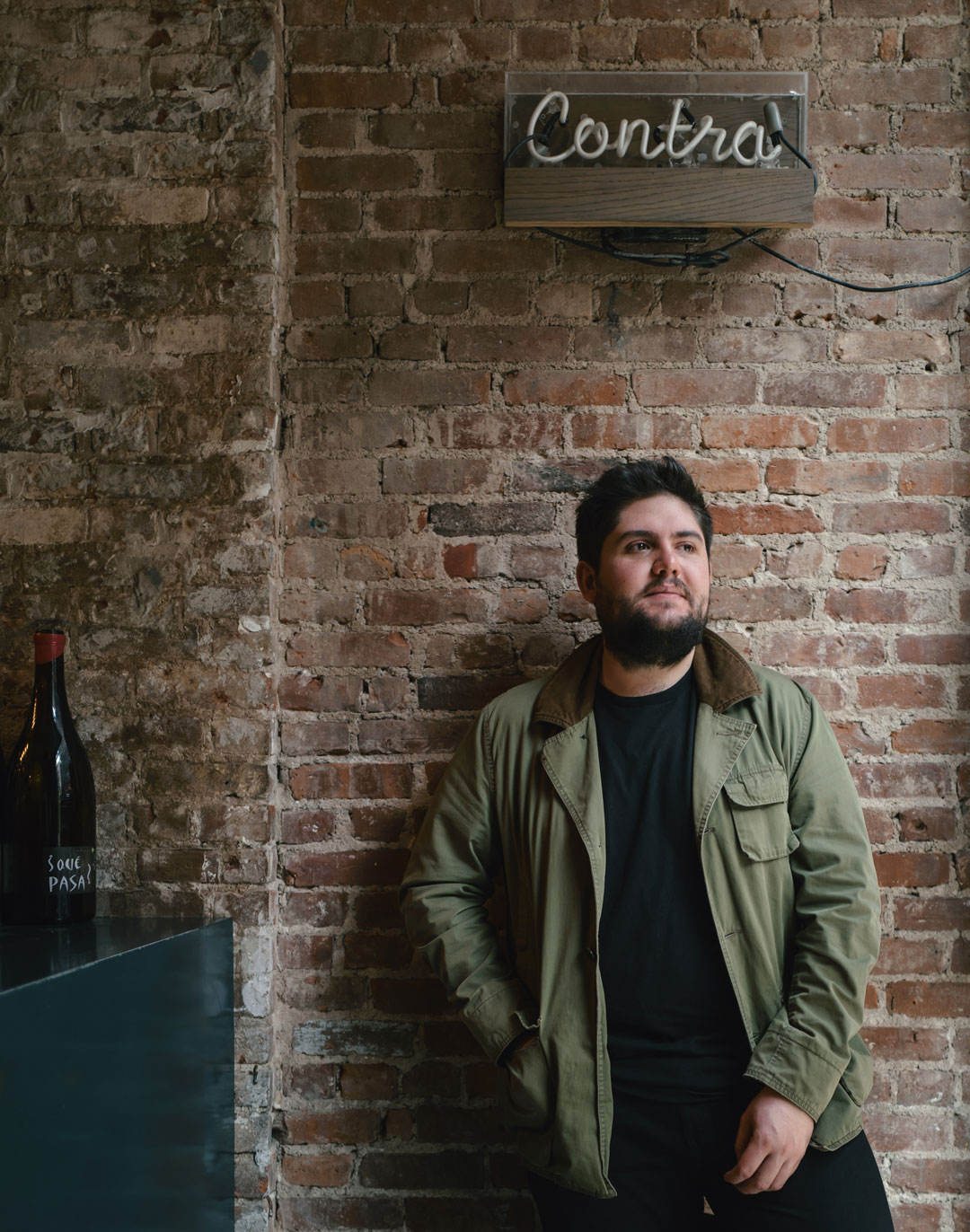 Seriously, is Fabian von Hauske's Green Card his most cherished award?
The chef just scooped a Vilcek Prize, to go with his Michelin star and GQ award, but he says his residency tops it all
The Chef and Phaidon author Fabian von Hauske has received many accolades; his restaurant, Contra – co-founded with fellow chef Jeremiah Stone – has a Michelin star, he was named Best New Chef by Food & Wine in 2016 and was singled out, alongside Stone, as GQ's chefs of the year in 2018.
However, there's one, lesser-known accolade that the Mexican-born chef truly prizes. In 2016 Von Hauske received lawful permanent residence status in the US, largely on the strength of his work.
"Getting a green card based on my merits is perhaps the greatest reward I've gotten in my time as a chef in this country," says the chef.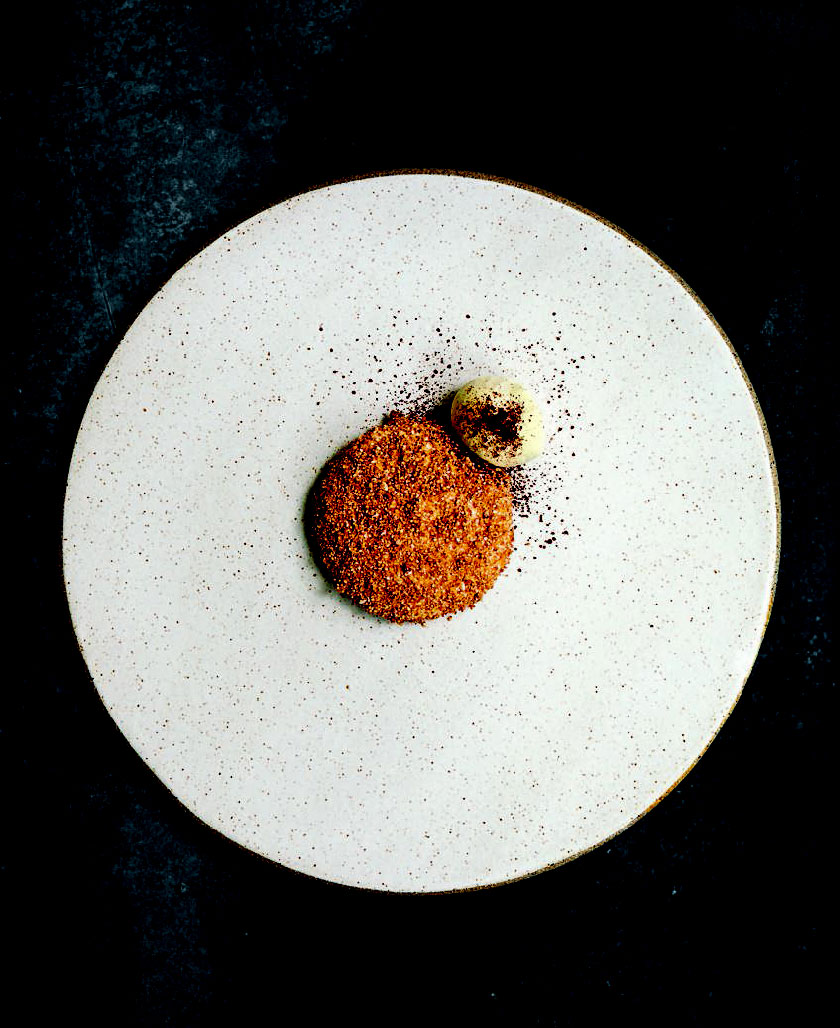 Fabian located to the US in 2007 aged 17, co-founded Contra in New York in 2013, but had to leave the country regularly, until his status was formalised.
Now there's one more gong to add to his trophy shelf. The chef has just won the Vilcek Prize for Creative Promise in Culinary Arts. The prize raises awareness of immigrant contributions and fostering appreciation of the arts and sciences, and singles out the Contra chef for his inimitable style. The award citation lists an amaranth mousse served with yogurt sorbet, puffed grains (included as yogurt, grains, coffee in A Very Serious Cookbook) that was inspired by a type of Mexican candy that von Hauske's father used to eat with his morning coffee every Sunday – as well as his achievements beyond the kitchen.
"Being an immigrant here, you can do something good and real for the community and you can create jobs," he says. "You can create change, and for me, that's something very special."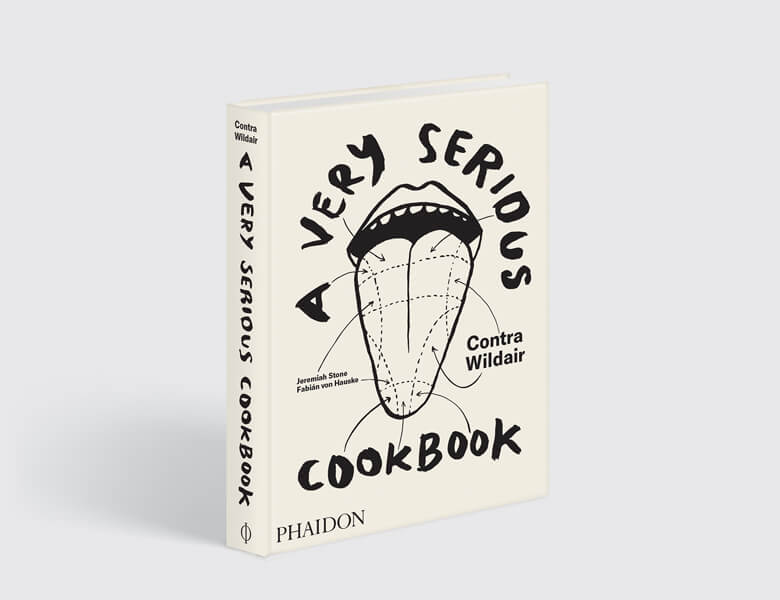 To find out more about Fabian's creations and his route to success, order a copy of A Very Serious Cookbook here.