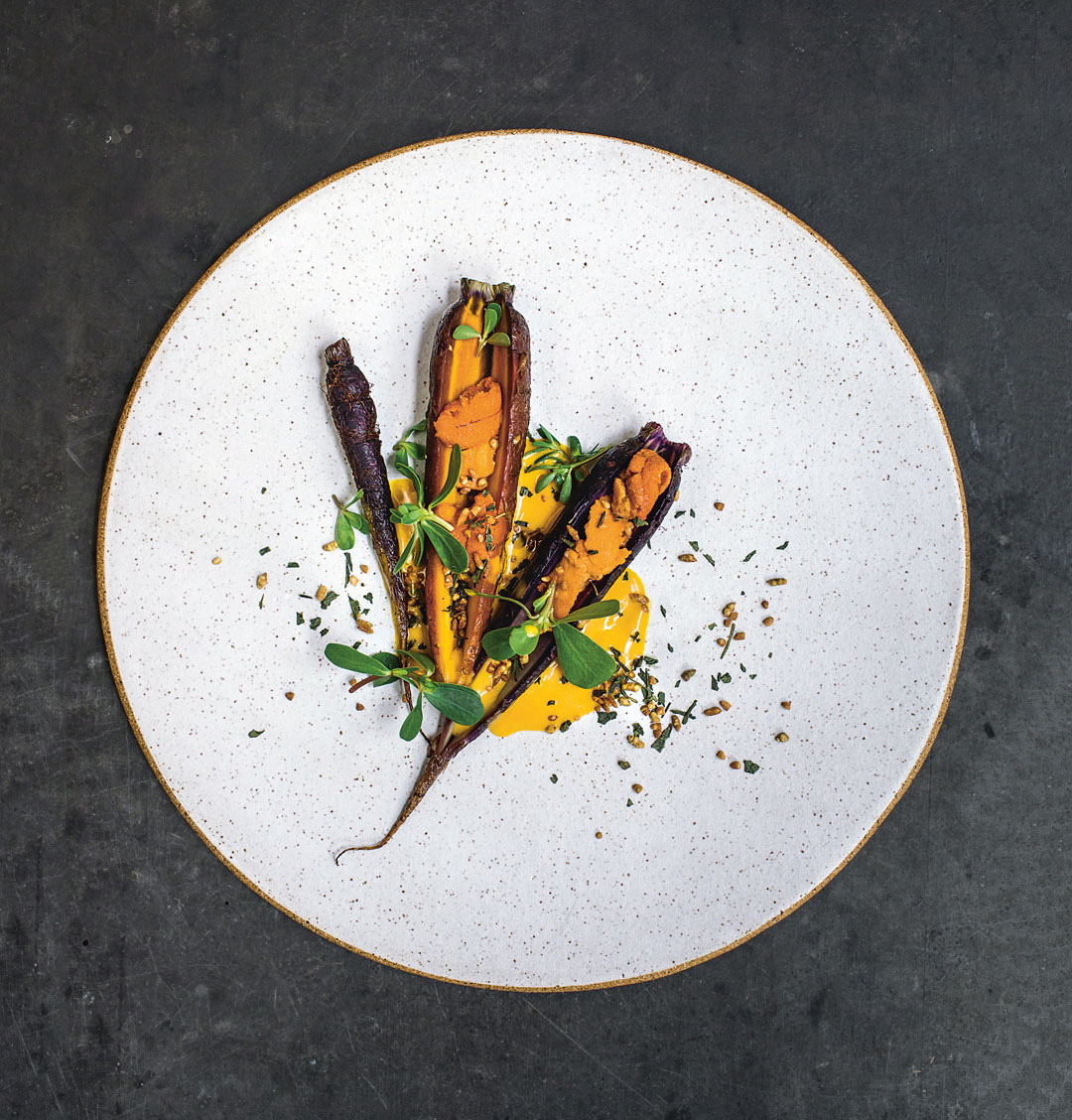 Seriously, what have Contra's chefs got against microgreens?
When it comes to teeny-weeny garnishes, Jeremiah Stone and Fabián von Hauske really think less is a bore
A few years back, no chef worth a Michelin star would let a dish leave his or her kitchen without tweezering on a miniscule scrap of freshly sprouted greenery.
These teeny, nascent basil or coriander dots of leaves are known as micogreens, and started as a late 20th century innovation in high-end restaurants.
By the time the Contra founders Jeremiah Stone and Fabián von Hauske arrived in NYC the concept had hardened into cliché.
"We don't love microgreens in general," explains Stone in their new book, A Very Serious Cookbook. "I remember moving to New York and everyone at that time was using microgreens and it was annoying."
Both Fabián and Jeremiah trained at the French Culinary Centre; both have worked with renowned chefs such as René Redzepi and Iñaki Aizpitarte; and both have haute cuisine chops. However, Contra is the kind of place where food tastes better for being stripped of pretension.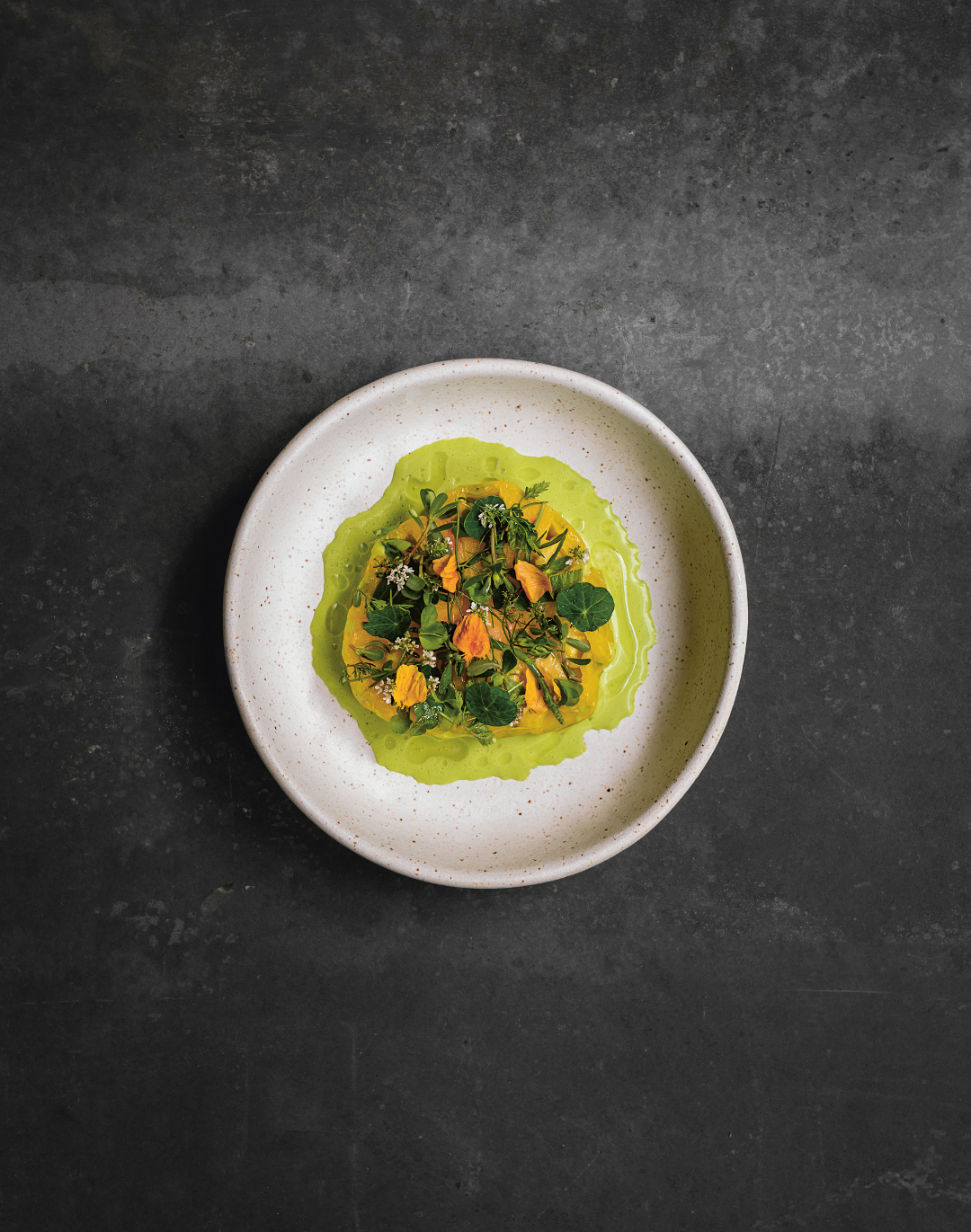 And its not just that these small sprigs were pretentious; they weren't being handled well, either. "People treat microgreens like s**t," writes Stone, "just taking them out of the clamshell and popping them on literally anything."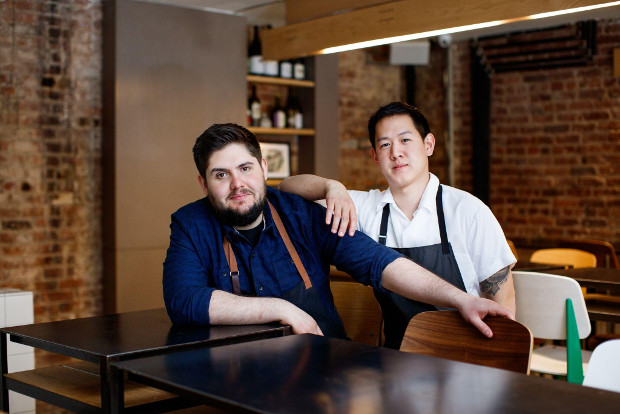 "For us, they have to be specific to the dish or we won't use them," says Stone. "Actually, you know what? No. We don't use "microgreens." We'll use nasturtium grown to a micro size, onion seeds that have sprouted, small greens like that, but please, no "microgreens.""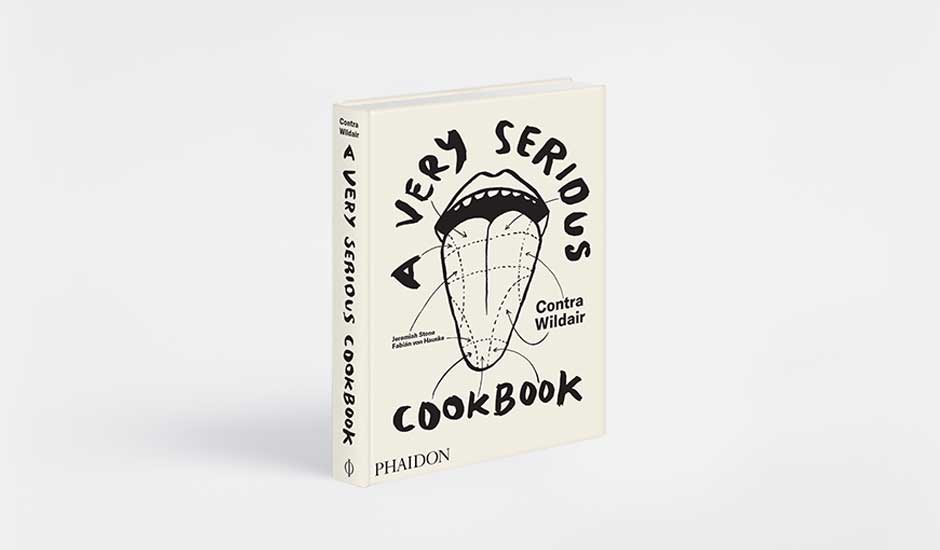 To find out just how good contemporary cookery can get when daft affectations are dumped, order a copy of A Very Serious Cookbook here.