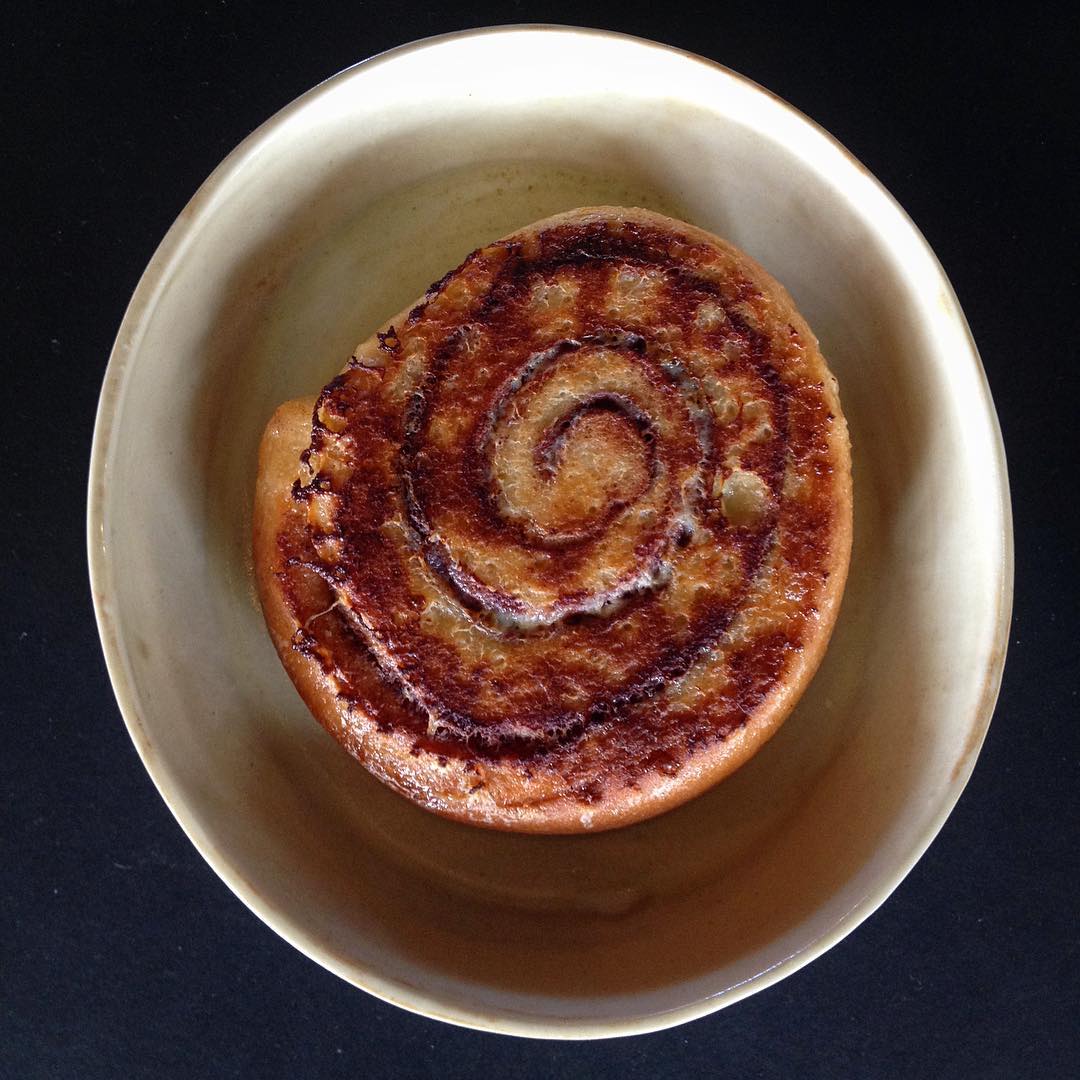 Olafur Eliasson brings gin, cinnamon, ceramics to his pop-up
The artist and his sister source Icelandic produce and culture for their new restaurant, opening this weekend
The kitchen at Olafur Eliasson's studio in Berlin might be in the middle of one of Europe's largest cities, yet it still manages to source local ingredients for its nutritious, vegetarian meals, which it serves to the artist, his colleagues and quite a few visitors in its large communal dining room. The building even has its own rooftop garden, enabling the chefs to cut down on food miles.
On Saturday, however, Olafur and his sister, the chef Victoria Eliasdóttir, will open SOE Kitchen 101, a pop-up restaurant inside the Marshall Restaurant and Bar at the Marshall House, a harbourside arts building in Reykjavik, Iceland - where the siblings spent much of their youth.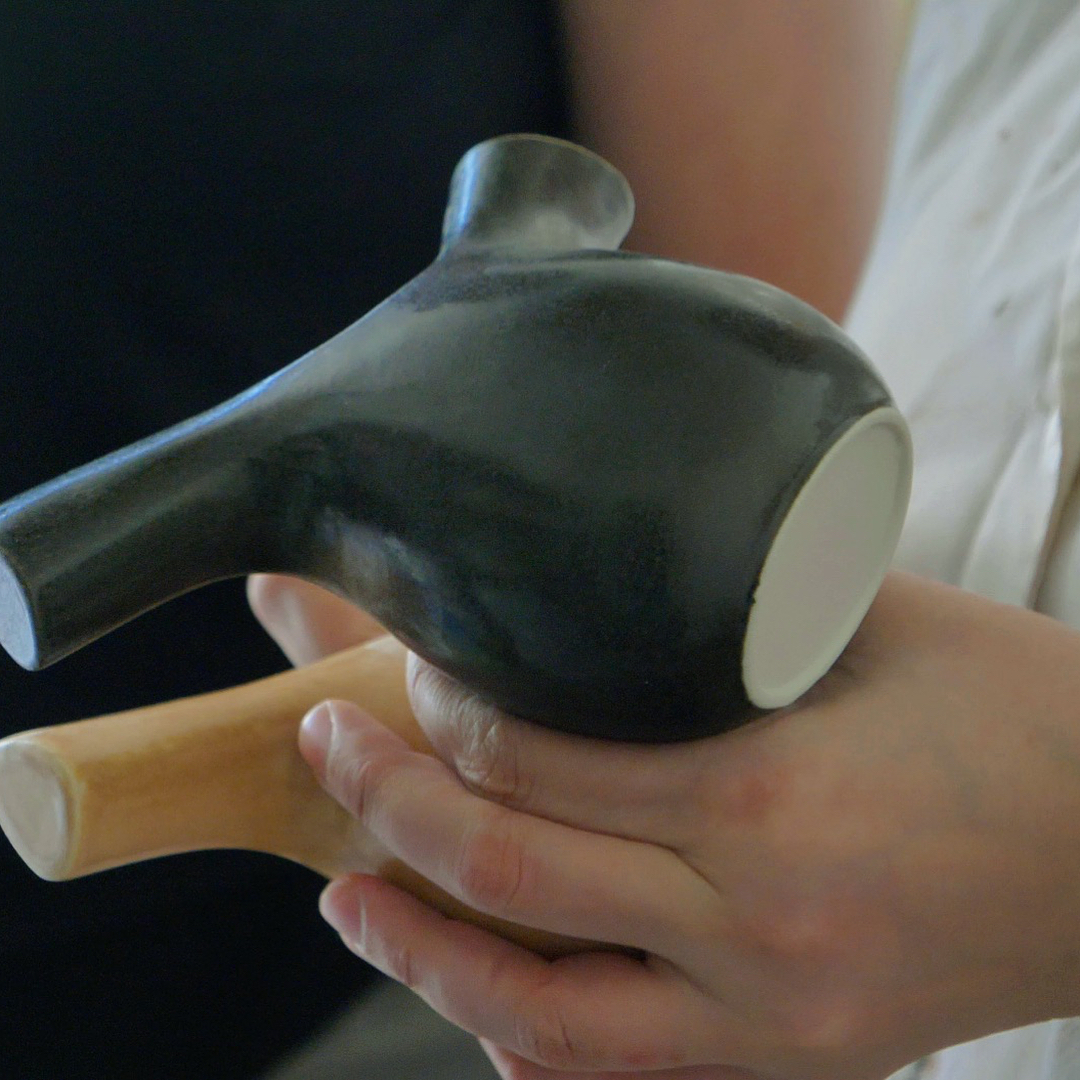 The kitchen has already made a few allowances for Iceland's bare terrain, and will serve local fish and seafood, alongside vegetables nurtured by enterprising local farmers; look out for tomatoes grown in geothermal greenhouses.
However, Olafur and Victoria are also taking advantage of some of the more impressive examples of local Icelandic culture too.
The ktichen is experimenting with beetroot and arctic thyme Martinis, using the Icelandic herb, as well as Angelica gin produced by the small batch Reykjavik Distillery. They're also drawing on the talents of Icelandic ceramicist Sigrún Jóna Norðdahl, to furnish the restaurant with some pretty impressive, local tablewear.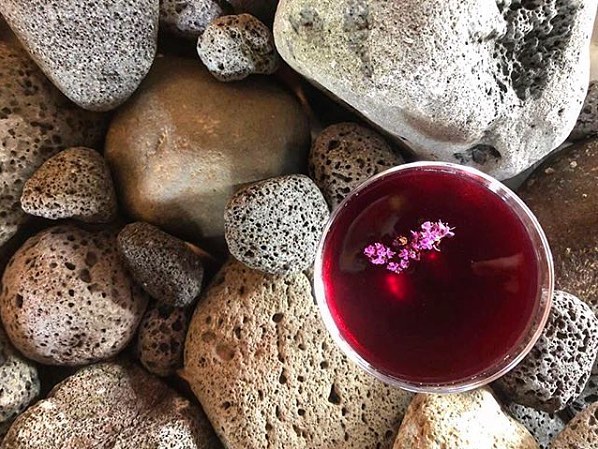 Meanwhile, Victoria and co have also cooked up a pretty impressive looking hybrid of French toast and a cinnamon roll. That's got to be delicious, no matter where you bake it.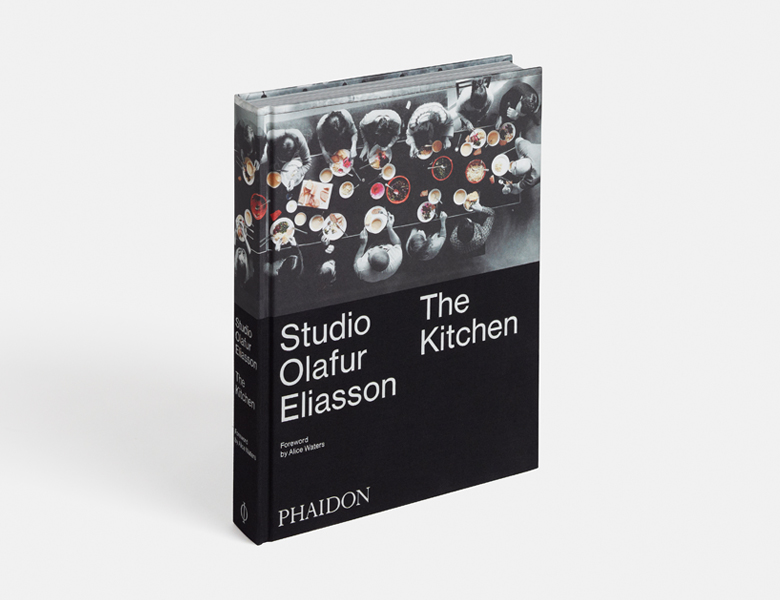 For more on this remarkable culinary enterprise, order a copy of Studio Olafur Eliasson: The Kitchen.