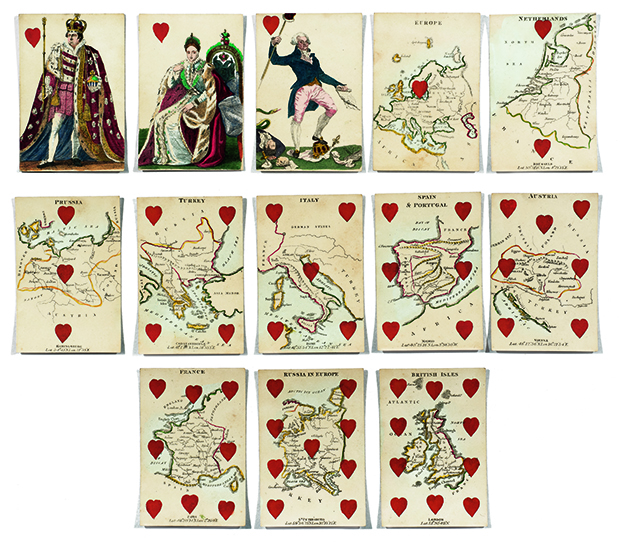 10 'Euro things' that will always be near and dear
Whether or not Britain votes to leave or stay in the EU these continental cultural niceties will prevail
Britain's position, as a strong, Anglophone state on the western edge of the continent, has always caused some conflict it neighbours within the European Union. Yet is this national jostling just the kind of competition that has spurred European culture to such heights? Perhaps. As the UK decides whether or not to leave the EU we look back at some of the continent's brightest talents, loved and appreciated on both sides of the Channel.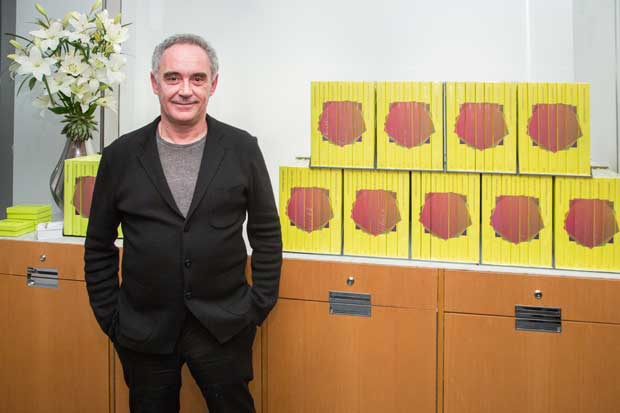 Spanish food - Ferran Adrià , head chef of elBulli from 1987 until its closure in 2011, is widely credited with inventing modern gastronomy. He says a trip to Ibiza in 1980 with sparked his interest in cookery, when he worked in a hotel kitchen and read a classic Spanish cookbook heavily influenced by Auguste Escoffier. Buy elBulli 2005-2011
Scandanavian design - Alvar Aalto One of the most accessible of the first generation of Modernists, Aalto's beautiful, sleek chairs, tables and fittings remain incredibly popular, forty years after his death. Today, he is remembered as the designer who adapted Modernism to suit the severe Finnish climate. Buy Alvar Aalto here and Arne Jacobsen's Room 606 here.
Hungarian Architecture – Marcel Breuer While we might associate the Bauhaus alumni with the International Style, the architect and designer's hometown of Pécs, in the western portion of the Austro-Hungarian Empire, with its mining, industry, and university, the oldest in Hungary, is widely credited with nurturing his nascent interests in art and design. Buy Breuer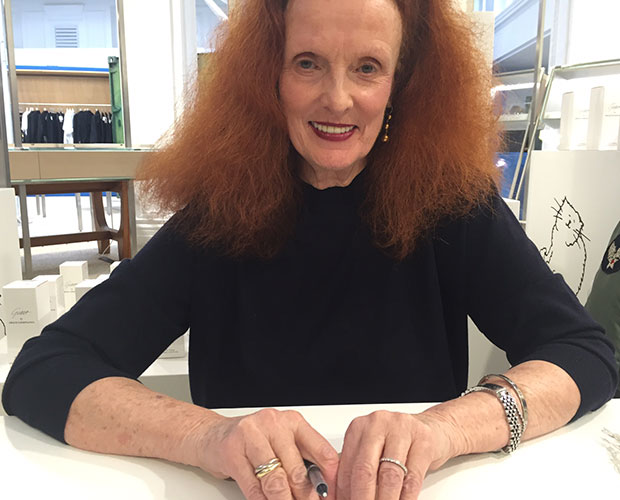 British fashion – Grace Coddington The Welsh born, convent educated creative director at large of American Vogue left Anglesey to pursue a career as a fashion model. When she was 17 someone submitted her photos to Vogue and she won the young model section. She went on to model for Vogue UK. She became a junior editor at the magazine before rising to photo editor for 19 years and eventually heading off to America with Anna Wintour in 1988. Buy Grace: 30 Years of Fashion at Vogue.
Danish social practice – Olafur Eliasson Eliasson's Icelandic parents arrived in Denmark in 1966, the year before Olafur was born. Today the artist creates his thoughtful, experiential, socially conscious works in his Berlin studio, and has overseen this summer's exhibition at the Palace of Versailles. Check out Studio Olafur Eliasson for more.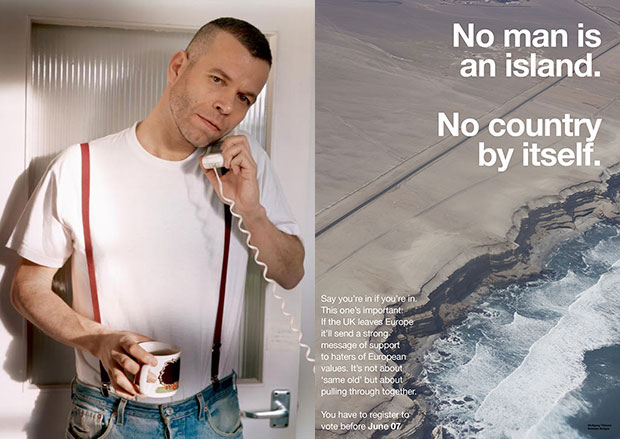 German photography – Wolfgang Tillmans Born in West Germany back when the country was still divided, Tillmans studied in Bournemouth, worked in London and won the Turner Prize in 2000, before relocating to Berlin in 2014. The photographer has been a vocal supporter of the In campaign, produced a series of posters in support of Britain staying in the European Union, and told us a few weeks back that "Brexit is unpatriotic". Buy Wolfgang Tillmans.
Italian pizza – Franco Pepe As Carmelita Gianci writes in Where To Eat Pizza, Franco Pepe is the great artisan of Italian pizza. His hands give life to a fluffy, spongy and light dough at Pepe in Grani, his pizzeria just north of Naples. The texture is a real work of art and the ingredients are of the highest quality. It results in a perfect pizza that's tasty and easy to digest. Bellissimo! Buy Where To Eat Pizza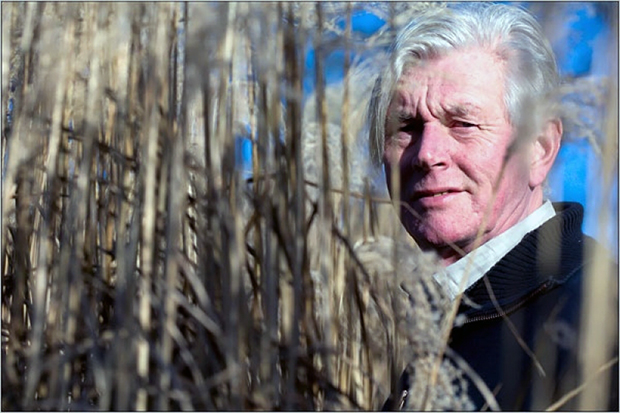 Dutch gardens - Piet Oudolf Oudolf may have pioneered the cultivation of wild grasses and other perennials at his nursery in the eastern Netherlands, yet the garden he is best known for planting, in collaboration with the landscape architect James Corner, is on the High Line in Manhattan. Buy The High Line; buy The Gardener's Garden
Belgian flowers – Daniel Ost The Flemish master flower designer is as likely to include chutes and berries in his challenging designs as much a conventional blooms. However, this hasn't stopped the European royalty, alongside sheiks, Christie's auction house and international organisations such as UNICEF from commissioning his creations. Buy Daniel Ost
French graffiti – JR The self-styled photograffeur has taken the French humanist tradition of black-and-white photography, combined it with wheat paste graffiti and added a little social media to create his own distinct practice, which draws together participants from the banlieues of Paris to the Élysée Palace. Buy JR: Can Art Change the World?