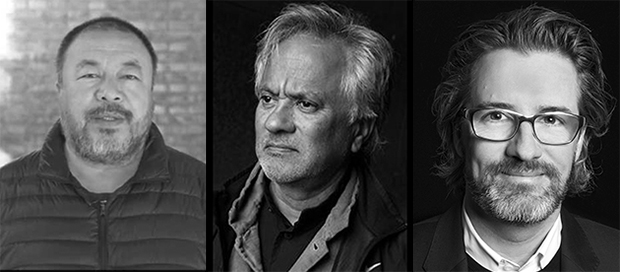 Yoko Ono honours Ai Weiwei, Kapoor and Eliasson
The Fluxus artist and activist has chosen to honour all three with this year's Lennon Ono Grant for Peace
Yoko Ono is perhaps the one contemporary artist most closely associated with the peace movement. The Fluxus member campaigned for peace alongside her late husband John Lennon, and since his death, has continued his work.
In 2002 Ono inaugurated the Lennon Ono Grant for Peace, a biennial award of $50,000 for individuals and organisations whose endeavours, in Ono's opinion, serves as a continuation of her and Lennon's work.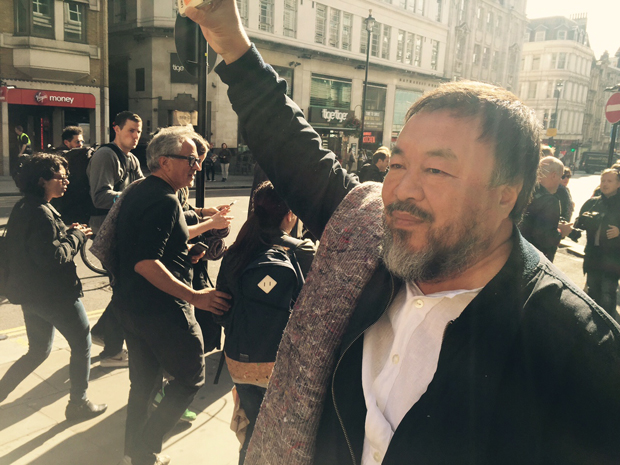 Previous recipients include the investigative journalist Seymour Hersh, the Israeli activist Mordechai Vanunu, the novelist Alice Walker, and the Russian punk group Pussy Riot.
This year, Ono plans to honour the Chinese artist and activist Ai Weiwei, the British-Indian sculptor Anish Kapoor, Icelandic-Danish artist Olafur Eliasson, all of whom have campaigned for or otherwise engaged with groups caught up in the current European refugee crisis.
The three artists, alongside the Hungarian poet and performance artist Katalin Ladik, will be invited to a ceremony in Reykjavik, Iceland, on Sunday, October 9, John Lennon's birthday to receive their share of the award.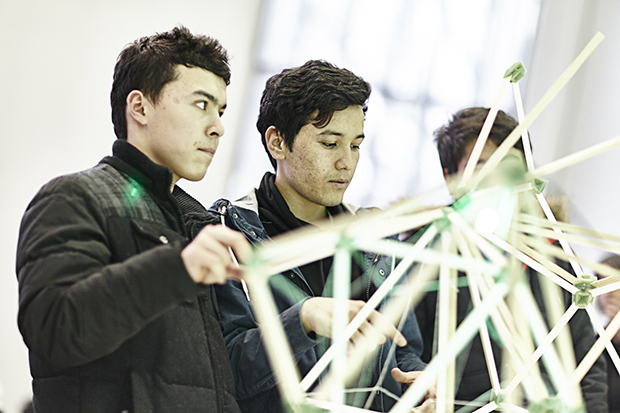 "I'm very proud to award the 2016 Lennon Ono Grant For Peace to the four incredible individuals named here," said the Japanese-born artist and philanthropist. "To have to label any of them with a description of what they do is both limiting and frustrating, because what they give to our world is so much bigger than even the tangible art they create." Ono went on, "Born in different cultures, each of the recipients has shown us the true path of creativity, belief and hope for the world. Their huge contribution to our world is so much greater than the sum of its parts."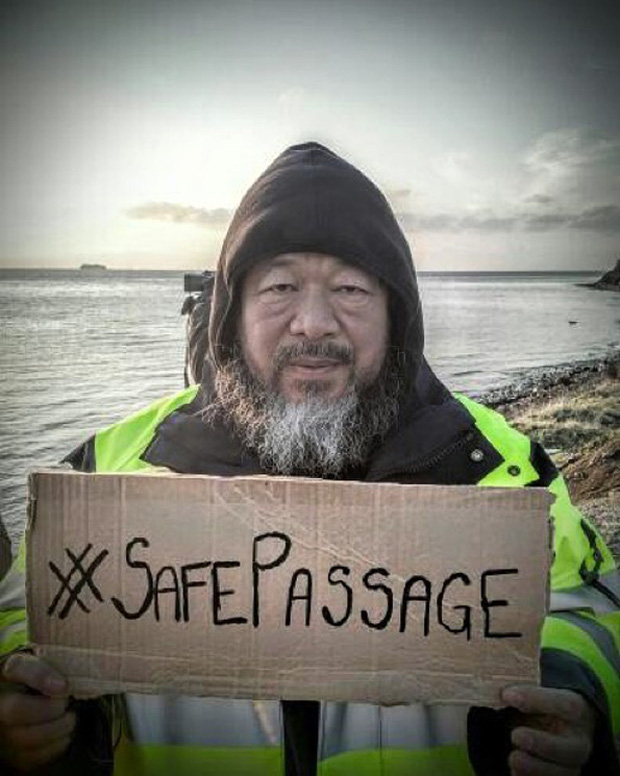 To find out more about Ai Weiwei buy this monograph; for more on Anish Kapoor get this book, and for more on Olafur Eliasson buy this one.