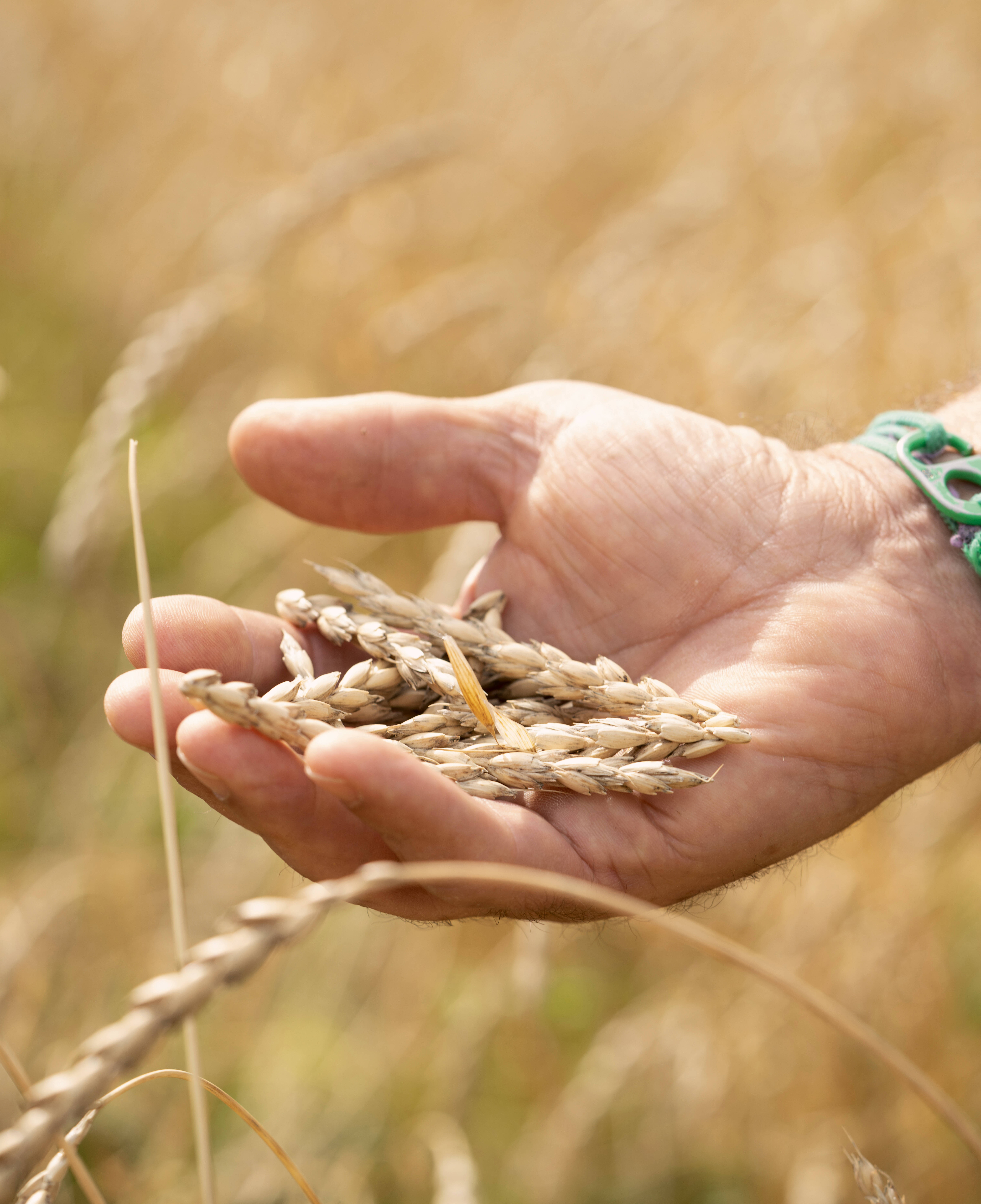 The ancient British grain Core's Clare Smyth is making fashionable again
Spelt may be a centuries old cereal, but the the chef gets hers from a very modern source - the founder of fashion brand Mulberry
In 2021, Clare Smyth (World's Best Female Chef at the 2018 World's 50 Best awards) won the rare honour of three Michelin stars for her restaurant, Core; the accompanying entry in the Michelin guide stated that "the strength of the kitchen lies in its ability to create modern dishes that deliver superb flavours and textures but in a restrained, understated style."
Style isn't an easy thing for a chef to develop; yet from the outset, Smyth knew what she wanted to express in her signature dishes. "When I first began to plan out what Core would be, I had to ask myself who I was, what my style really is, and why it's distinct," she writes in her debut cookbook, Core. "In short, I'm a British chef who is passionate about offering the very best of hospitality, and has trained and been moulded by classical French haute cuisine. For fifteen years, I'd cooked in that style, but I wanted Core to embody our country's haute cuisine, where we are in the world and what we identify with: British fine dining."
Some of this style is captured in classic flavour combinations, such as cheese and onion. In other instances it developed out of longstanding relationships with valued, British suppliers. Other aspects arise from Smyth's own heritage; she grew up on a farm in County Antrim, Northern Ireland. And there are elements, too, that Smyth has drawn from British culinary history. Consider her preference for the ancient English grain, spelt. As she explains in Core, she's always had this cereal on the menu.
"Not only is it delicious and incredibly good for you, it's also one of Britain's staple grains, and we've eaten it on these isles for millennia," she writes. However, despite its heritage, Core's supply of this grain comes from a surprisingly novel and fashionable source. "We get our spelt from a man named Roger Saul: in another life, he founded the iconic fashion brand Mulberry, then he sold it and bought the beautiful, 300-acre Sharpham Park estate in Somerset," Smyth explains.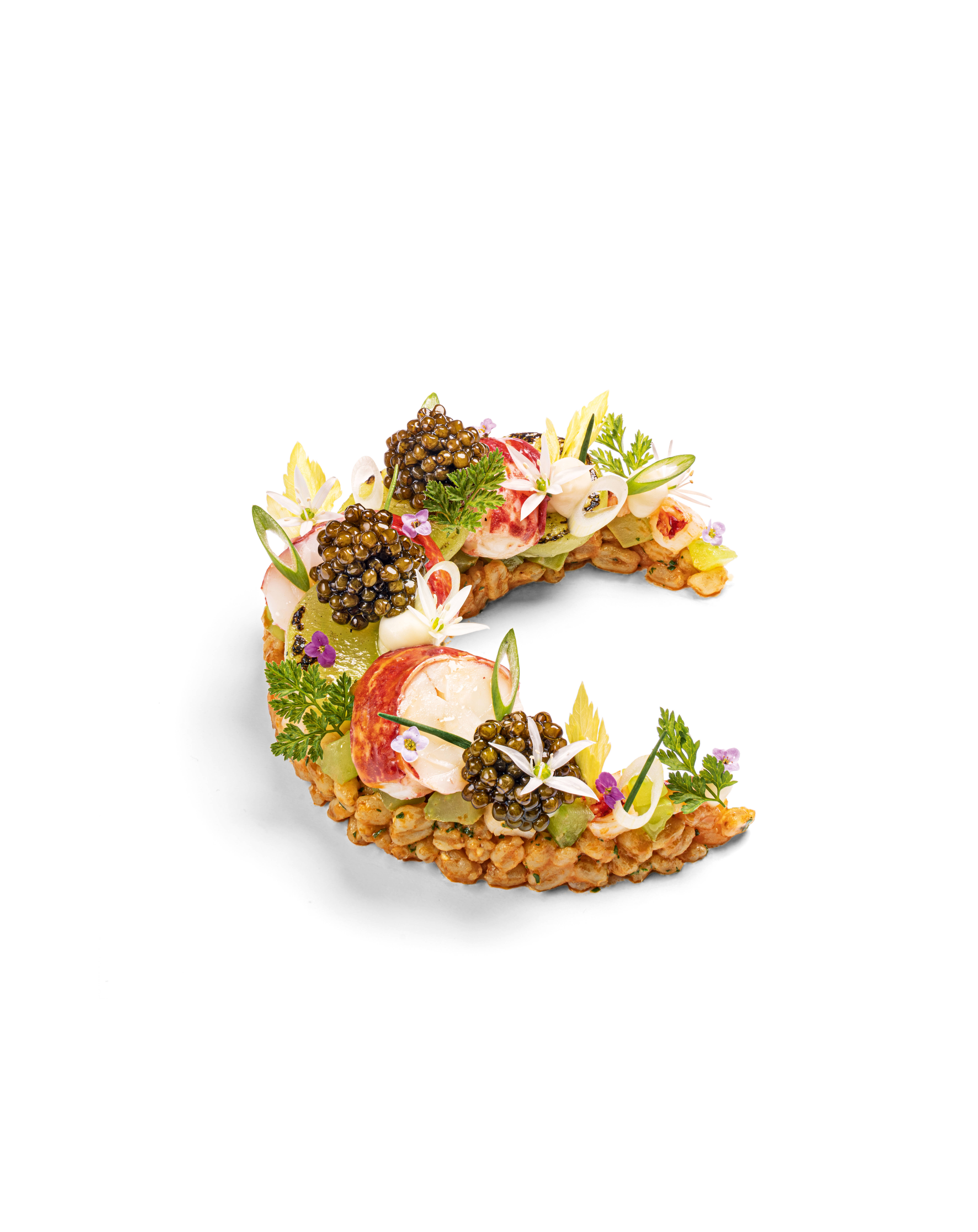 Lobster and spelt, Fenland celery, caviar and selim pepper. Photograph by Nathan Snoddon
"After buying the land, he researched the history of his estate, and discovered that spelt was grown on his land well over 4,000 years ago. The grain was used to feed the friars and abbots of nearby monasteries, not to mention the surrounding villagers and workers who tilled the land. It was one of Britain's first cash crops, enabling the growth and spread of towns and markets – it helped, in some part, to build the country we know today. With all of this in mind, Saul revived the tradition of the crop being grown at Sharpham Park, milling and processing it on site to exceptional quality. He's on a mission to repopularize the grain – he's an evangelist for it – and we're proud to play our part. It's an amazing product, with a rich history and a connection to this country, grown by someone whose values we share."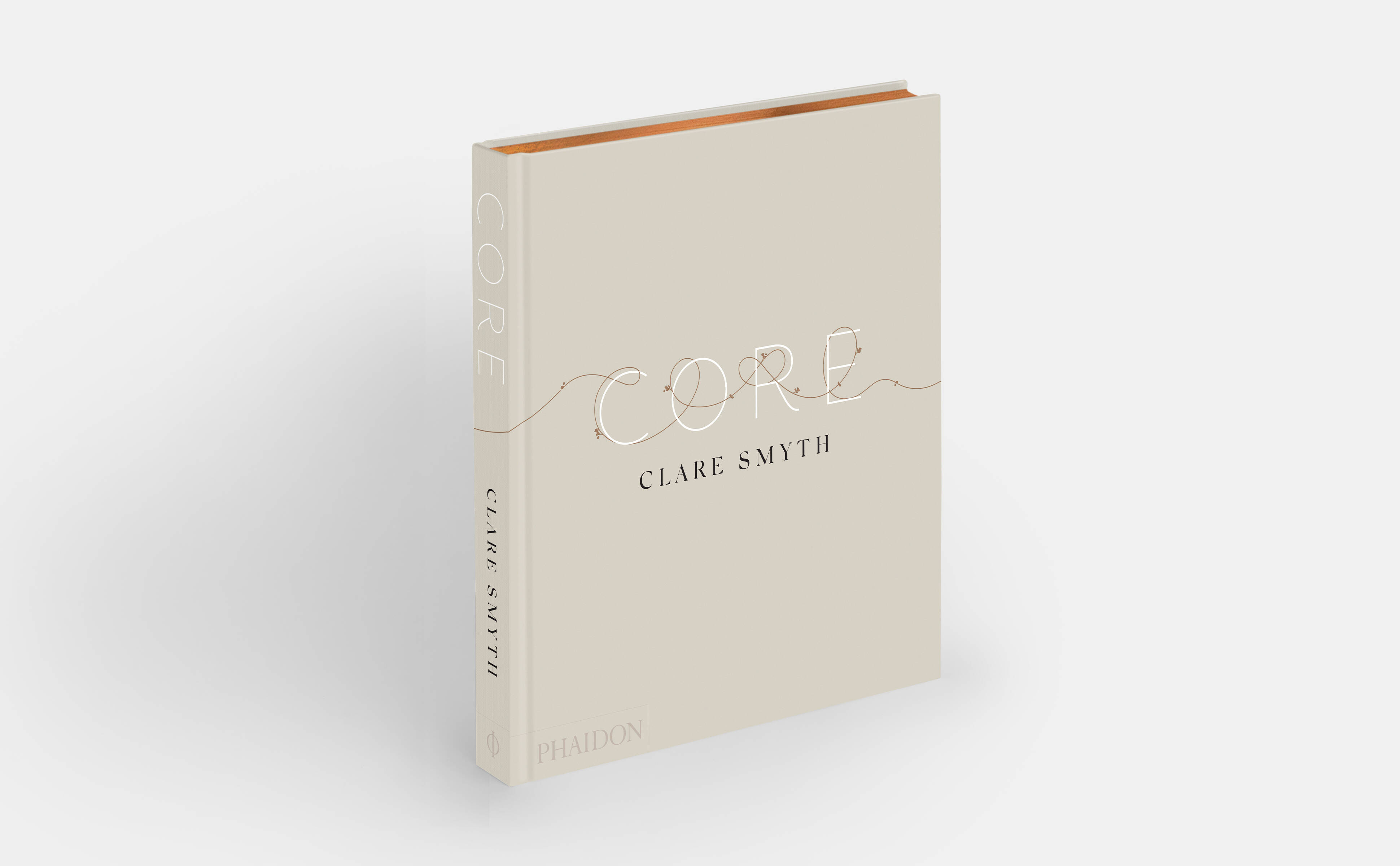 Core
In her dish, Lobster and spelt, fenland celery, caviar and selim pepper, Smyth pairs the grains with native shellfish and vegetables, as well as a tiny bit of Parmesan, grapeseed oil and even a touch of lapsang souchong tea, among other ingredients. To get the full recipe, as well as much more on this pioneering chef's relationship with the country she loves, order a copy of Core here.