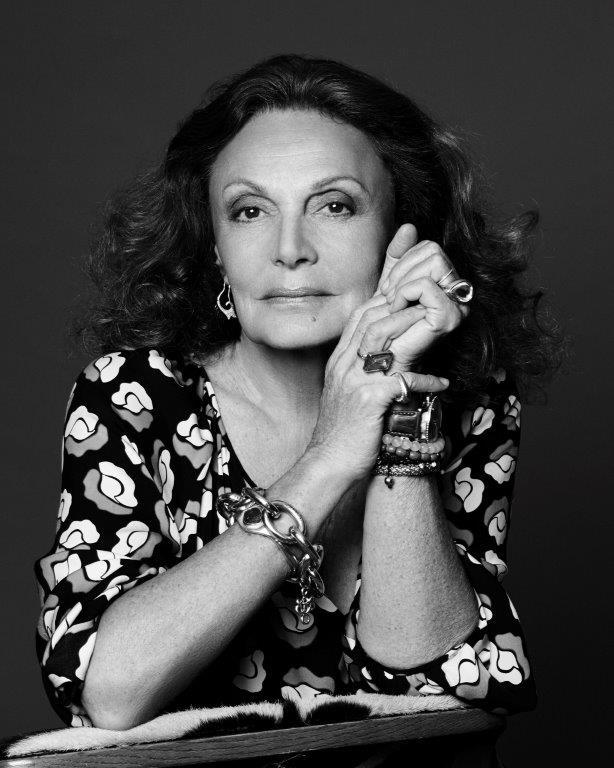 Diane von Furstenberg on serendipity, Little Island, and Owning It
The designer, philanthropist and Phaidon author is very happy about New York's magical new public park
"Long ago I traveled Sri Lanka by car with a friend who was scouting locations for a movie," writes the designer and philanthropist, Diane von Furstenberg in her book, Own It: The Secret to Life. "We had a wonderful time visiting this magical island with the richest and the most fertile soil where everything grows. Plantations of tea, coffee, peppers, and endless types of fruits delight the sight and surprise visitors at every curve. Before its previous name Ceylon, the island was called Serendip—thus the origin of the word serendipity, meaning unexpected, beautiful surprises."
Now, von Furstenberg and her husband Barry Diller are preparing to spring their own beautiful surprise on New Yorkers. In 2013, Diller, in partnership with Hudson River Park Trust leadership, began to look at ways to repair and reactivate Pier 54, which had been damaged by Hurricane Sandy. Diller chose to reimagine an entirely new type of public space for New York, one that would create an immersive experience with nature and art.
Working with the British designer Thomas Heatherwick, The Diller – von Furstenberg Family Foundation (DVFFF), redeveloped the space into Little Island, a one-of-a-kind public park, built out in the waters of the Hudson on the site of Pier 54, one of the city's old passenger ship terminals.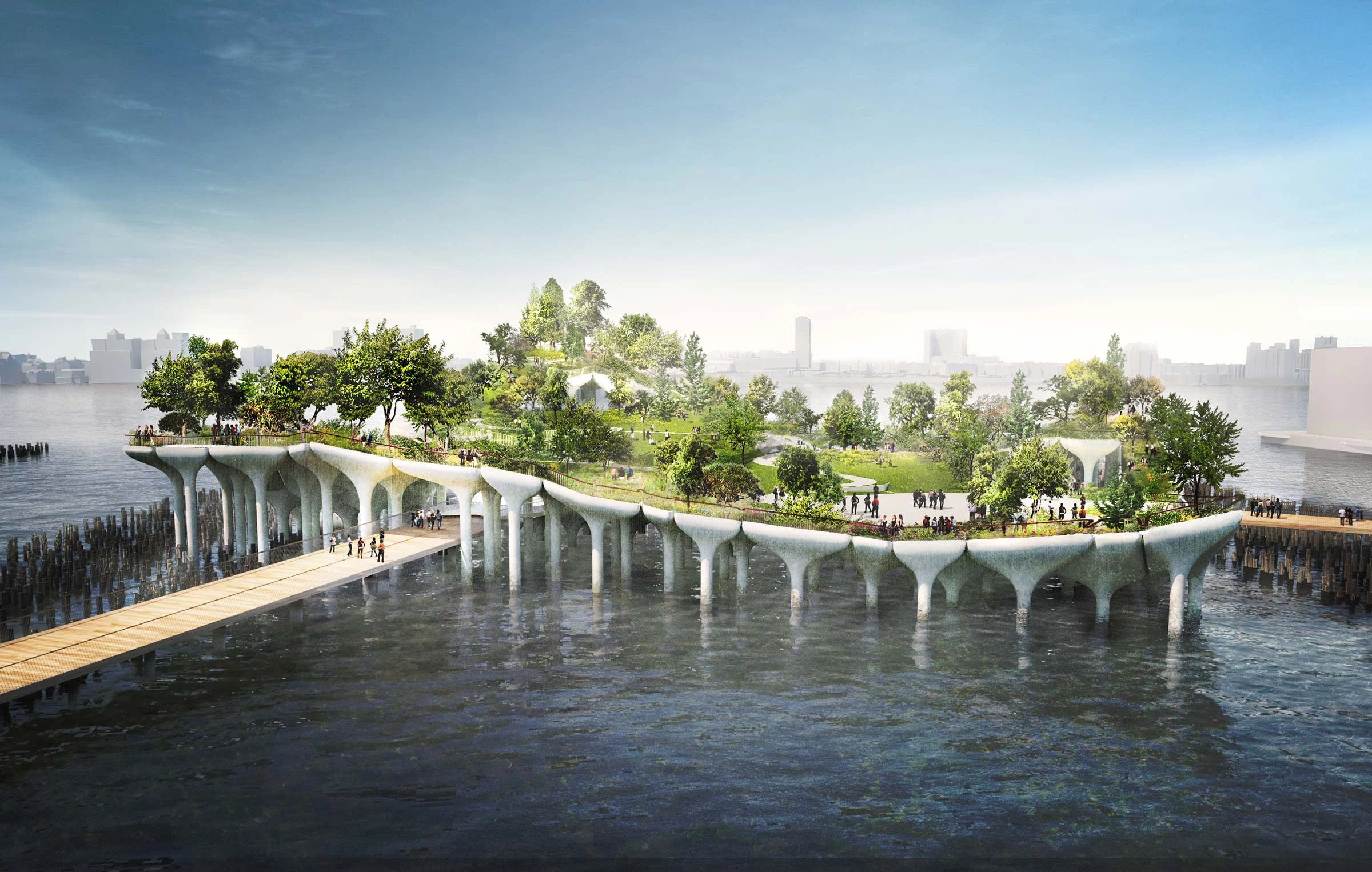 "Once upon a time, there was an old pier that needed to be fixed," von Furstenberg wrote in a recent Instagram post, accompanied by a shot of her and Diller beside the park. "Barry wondered if it needed to remain a long rectangle? He dreamt of a park ... an oasis of nature and fun.... Thomas Heatherwick, the architect, drew a vision... and magic happened ... Little island was created .... opening tomorrow!"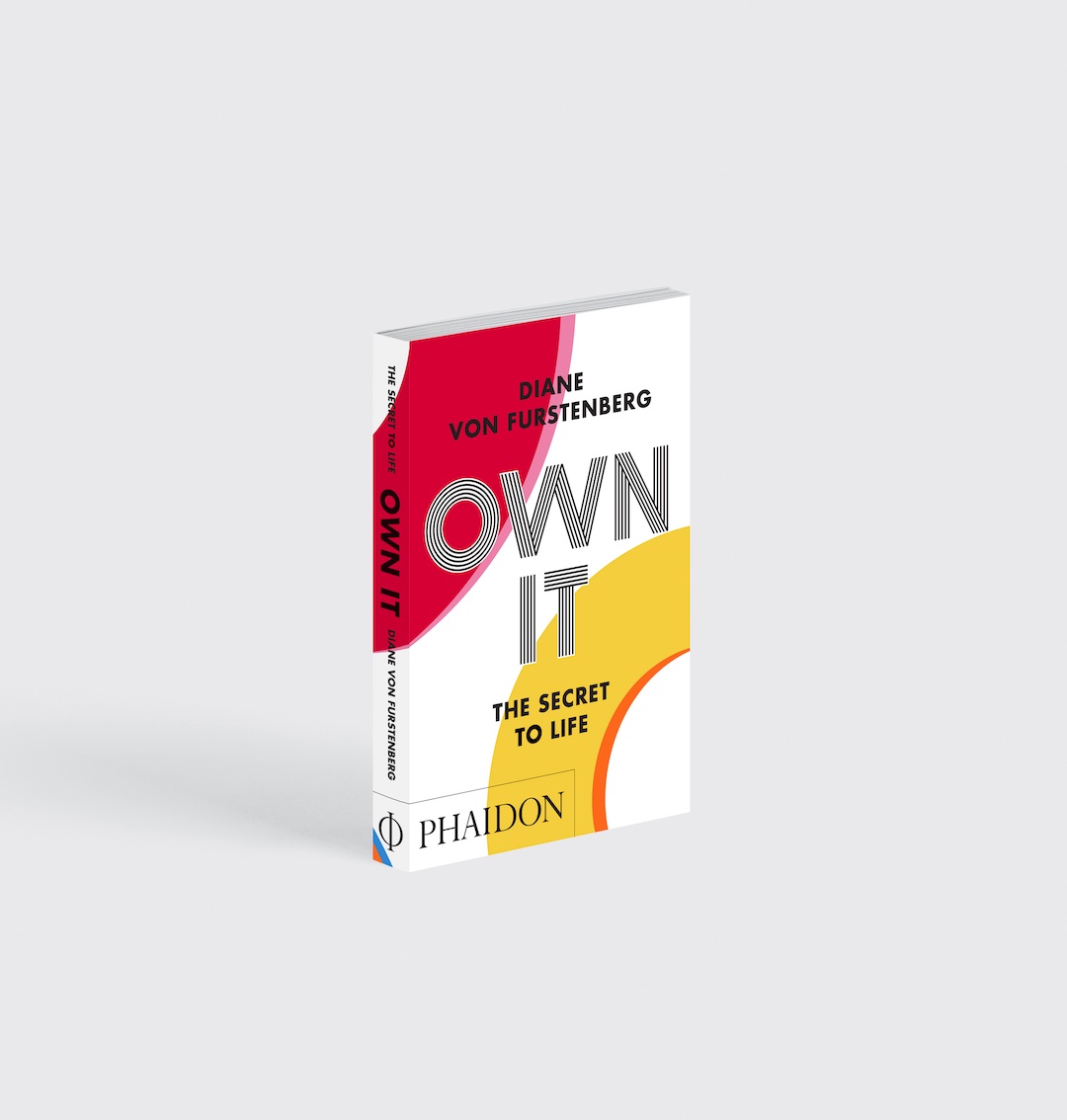 We can't wait. For more from von Furstenberg get a copy of Own It; for more on the making of another remarkable public space which Von Furstenberg and Diller championed, consider our book on The High Line.