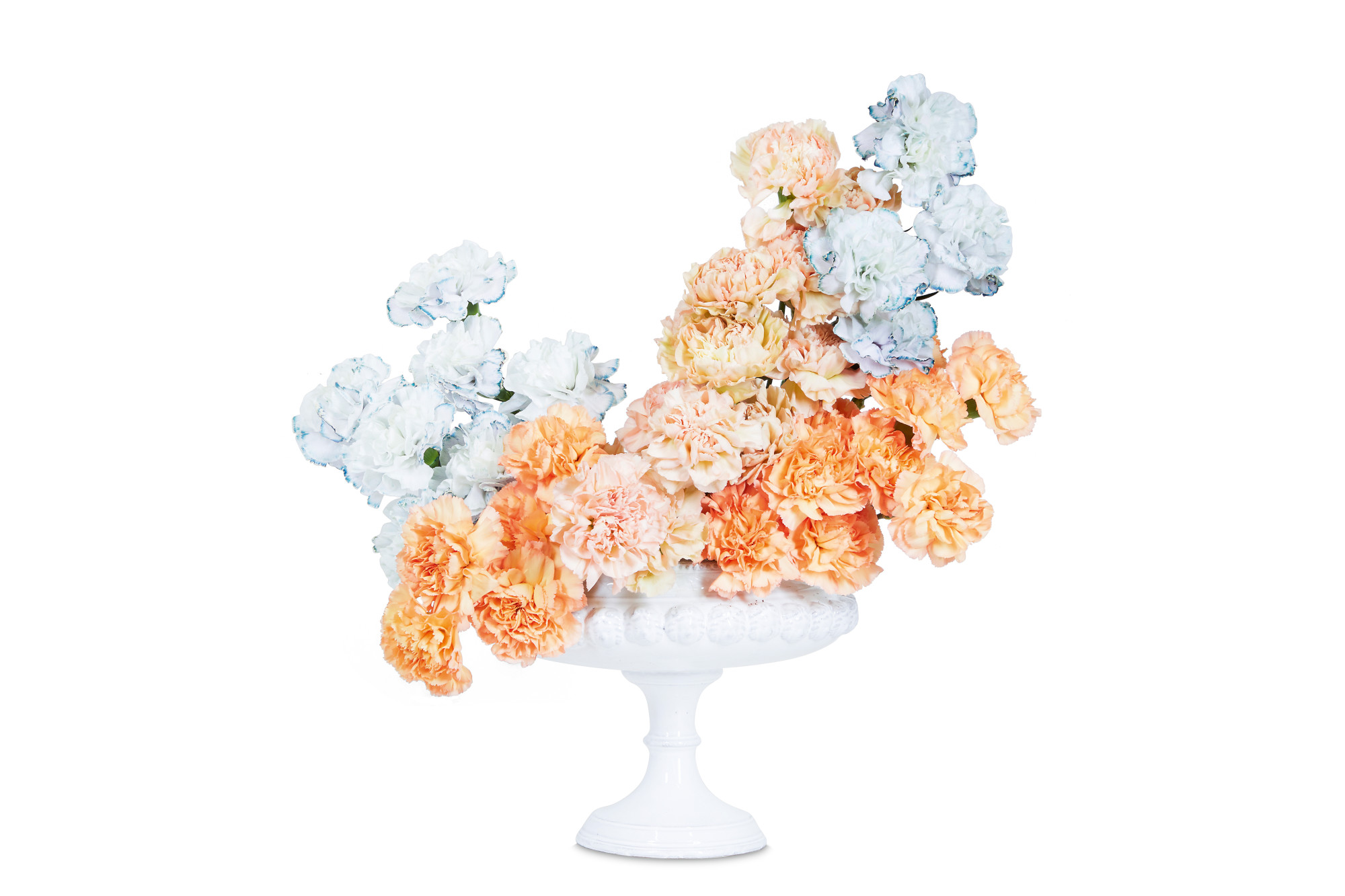 Bouquets, bon mots (and some Great British baking) for UK Mother's Day
We've drawn together a little motherly advice from Phaidon authors for the UK's Mothering Sunday
It's Mothering Sunday in the UK this weekend (Sunday 14 March), a day when we like to give thanks to our mums – something our authors have been doing in their books quite a bit this season.
Diane von Furstenberg thanked her own mother in her new book, Own It: The Secret to Life, and writes about the intangible heirloom she received from her mère. "My mother was strict about using the right words, and she loved to use and create aphorisms—a habit I inherited," writes the designer, entrepreneur and philanthropist in the introduction to her new book.
This parent also had more material concerns. "My mother used to bless her bed every night: thankful for the sheets, the blanket, the pillow, and the warmth she had craved during her thirteen months of captivity during World War II, where all she had to sleep on was a wooden plank shared with rats," von Furstenberg writes. "She gave me a sense of respect for the bed."
Now the designer has had the chance to reflect on her own role as a mother and a grandmother, she understands what she has passed on. "As a young mother, I was worried to be too strong and have an overpowering voice, so I made sure to give them plenty of space to express theirs," she writes, "I certainly succeeded in that, as I am now often lovingly belittled by them . . . however, my dream of them becoming who they want to be is fulfilled."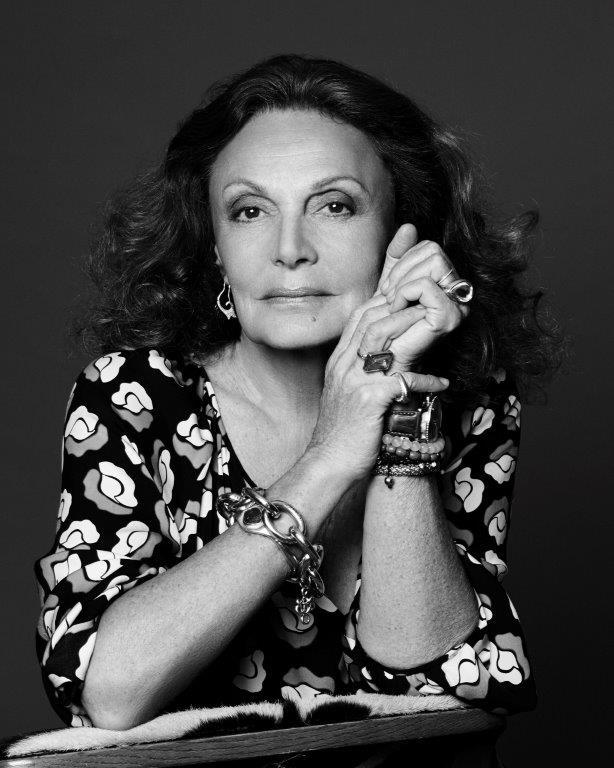 Turning the tables a little, America's leading floral designers Michael and Darroch Putnam are helping Michael's mom achieve a few ambitions of her own. Earlier this month they assisted Michael's mother at the launch of her new all-natural skin and body care line, Miele Apothecary, in Los Angeles.
If you were unable to make that, then, don't worry, the Putnams have plenty of advice for Mother's Day bouquets. Their new book, Flower Color Theory is the only guide that uses color theory as inspiration for flower arrangements. The book features 175 arrangements that show myriad ways to combine flowers of different hues, all built around color schemes including analogous, complementary, monochromatic, triadic, transitional, and accent colors.
Whether you're briefing your florist, or putting together a bouquet yourself, you can draw on Michael and Darroch's wisdom. "We think of flowers like actors in a play," they write in the introduction to their new book. "There are the lead players and the supporting actors, and then there are the bit players who can sometimes steal the show.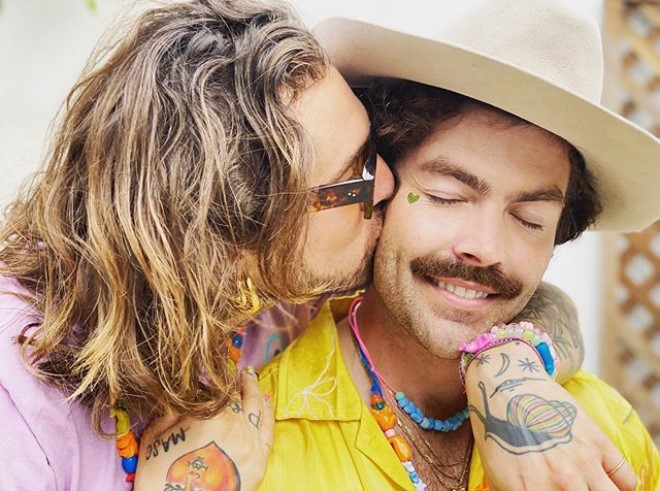 "Face flowers are your showstoppers—the biggest blooms in your arrangement," the Putnams go on. "Filler flowers come next, as your base, a sort of canvas on which to place other flowers. Textural elements add visual interest and gestural stems add movement, creating the illusion of dancing flowers. See what's available from your florist or at your farm stand or, if you're lucky, in your own garden. You don't have to spend a fortune."
John and Catherine Pawson's new book Home Farm Cooking, shows a little maternal love too. It is dedicated to the couple's respective mothers, Veronica and Winifred. Both contributed to Catherine and John's success, yet this new title doesn't dwell on John's architecture or Catherine's interior design achievements, but instead focusses on the kind of cookery and hospitality they like to give at Home Farm, their place in the country.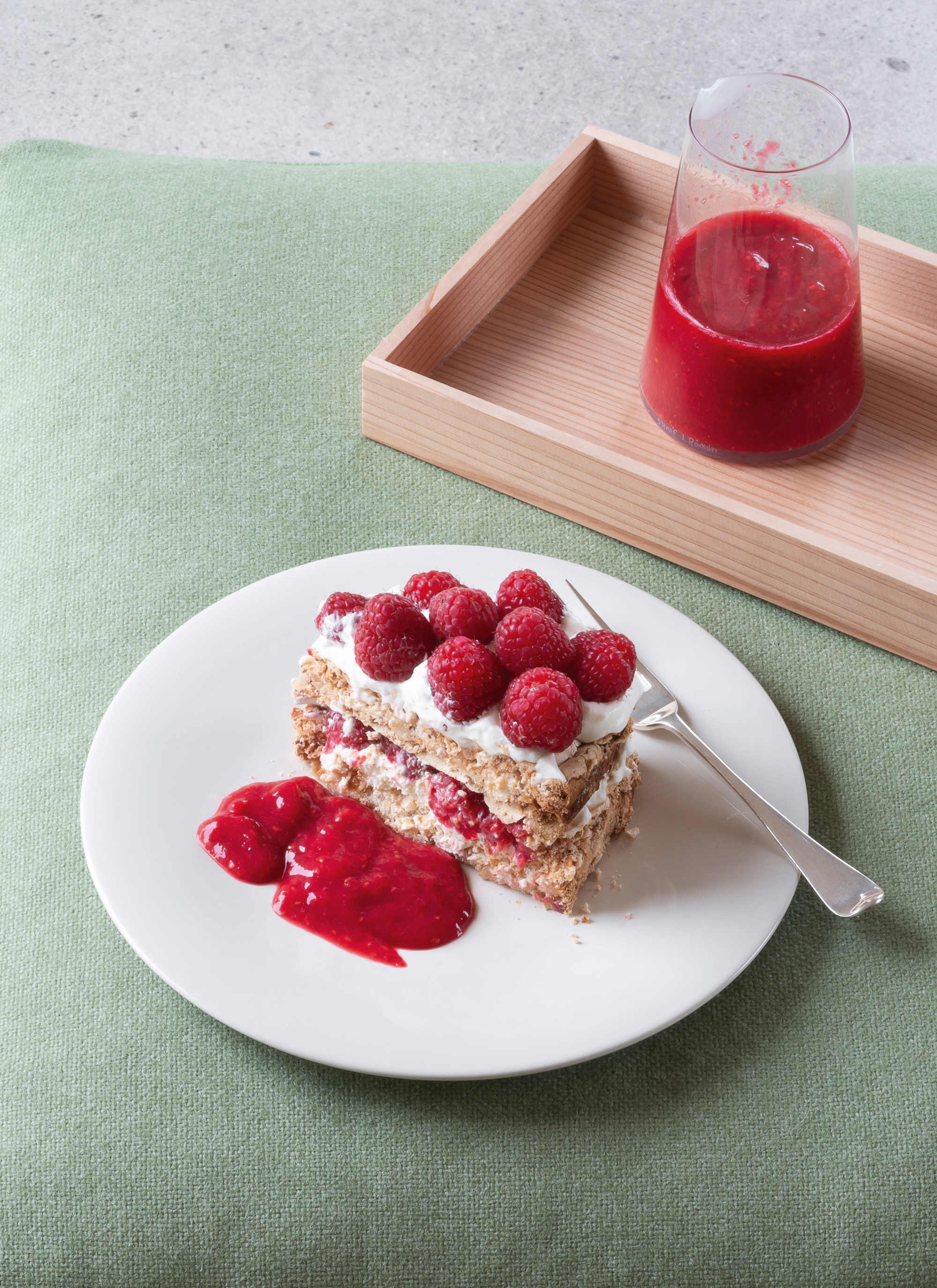 The book features John's mother's recipes, as well as a dish favoured by Catherine's mum. "This dessert is deeply nostalgic for me, as it was regularly served by my mother in the seventies, as a Sunday lunch pudding," she writes beside her entry for hazelnut meringue cake. "It is easy to make and has a wonderful nougat flavour and texture to it. The recipe comes from the Le Cordon Bleu magazine (issue no.5, published in 1968) which used to arrive in the post every week in South Africa, where I grew up. I still have part of the collection of these magazines, which are very dog-eared and spattered with food." You can get the full ingredients and method in our new book.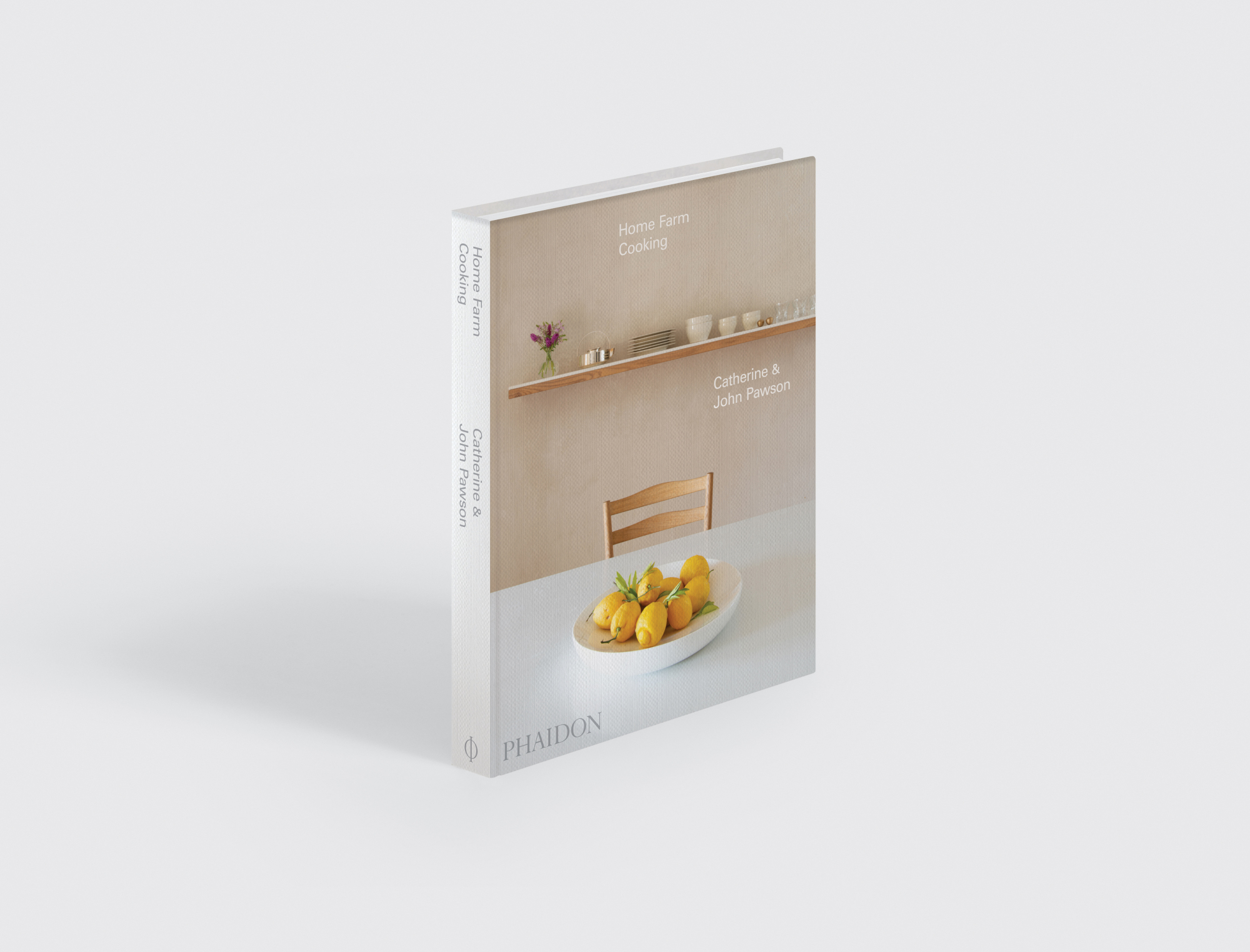 Indeed, why not consider giving your mother a book and alongside a bouquet this year? You can order a copy of Home Farm Cooking here, a copy of Own It here, and a copy of Flower Color Theory here.