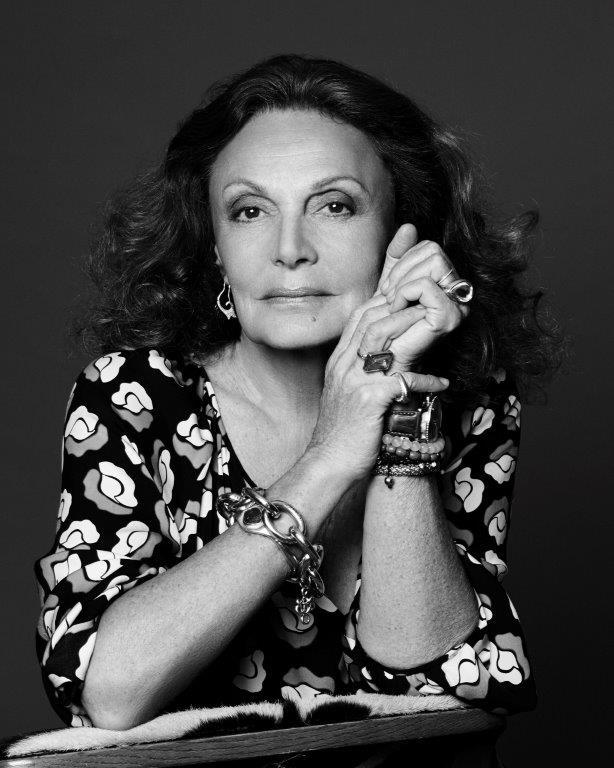 Diane von Furstenberg tells Reuters about her first job and her latest business strategies
The designer, philanthropist and Phaidon author recalls her entry into the workplace and how she's adapted to the pandemic
In a 1976 cover story, Newsweek magazine described Diane von Furstenberg as 'the most remarkable woman since Coco Chanel.' all these years later, the designer, philanthropist and entrepreneur is still winning press plaudits. Reuters is the latest outlet to turn to her for pandemic advice.
In a newly published interview with the news agency, von Furstenberg described how viewing vulnerabilities as strengths – a central theme in her new book, Own It: The Secret to Life – was a great way to weather lockdown. "The minute you own your vulnerabilities, your imperfections, they become an asset. It applies for everything, and to everyone, even children," she told Reuters' Cheryl Lu-Lien Tan. "It's a question of being aware and saying this is what's happening and I have to make the best of it. It's just a question of knowing the only thing you have control of is yourself."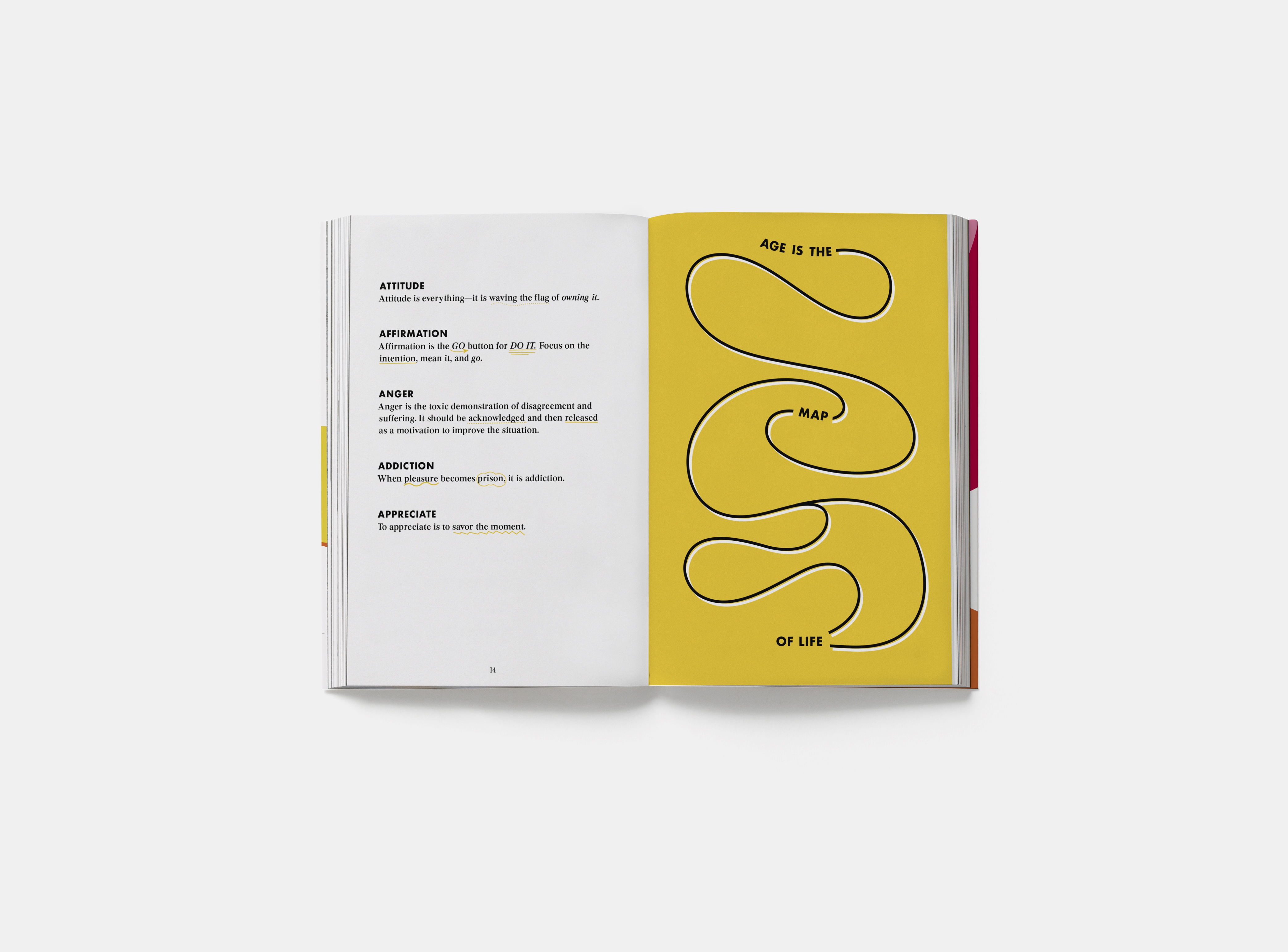 The designer appears to have followed her own advice decades back, when she first entered the workforce. Asked about her first job, von Furstenberg replies, "I worked for a photographers' agent, and I learned the side of the business of fashion that is in images - photographers and models and shooting and magazines. I knew nothing at first, and then I just learned everything. I discovered the world of fashion."
She also became deeply aware of her professional vulnerabilities last year, when pandemic hit retail. "I moved very fast," she says. "I realised our business, the fashion business and the fashion system and mode, which really, I'd been saying for a long time was outdated, wasn't at the pace of everything else. And so I really moved on that. I went more digital than ever. We had been going into the virtual world and we had to accelerate that enormously."
Despite that digital transformation, von Furstenberg believes that some, real-world values still abide. "I think people will care more about quality," she says. "This time was very useful to go back to the core of what DVF is about - using our bank of colours, our library of prints, silhouettes that seem easy but have all the details of old-fashioned dressmaking, reliable but beautiful clothes that bring you confidence."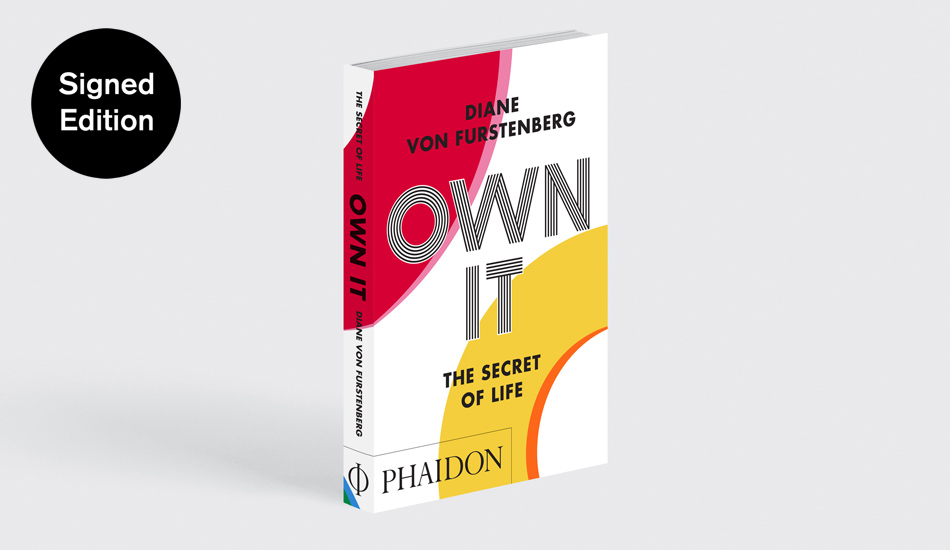 Wand to read this advice first hand? Then get a copy of Diane's book Own It here.