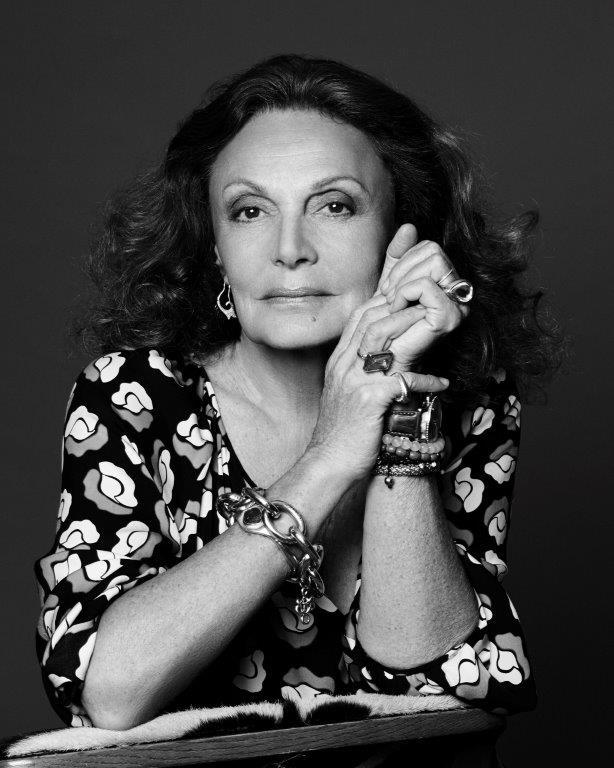 Diane von Furstenberg on books, feminism, and Owning It
The designer, philanthropist and Phaidon author talks to the Women's Prize for Fiction Podcast about her favourite books
When Diane von Furstenberg was a little girl, she didn't play with dolls; instead, she loved books. Indeed, it might surprise some fashion historians to learn that this seminal designer, and foremost exponent of the wrap dress, almost became a librarian.
Fortunately, as von Furstenberg told the journalist and author Yomi Agedoke during her recent appearance on the Women's Prize for Fiction Podcast, fate intervened. "I really didn't like the librarian in my school," the designer tells the host, and a lifetime among the shelves turned into a catwalk-oriented career. Nevertheless, von Furstenberg retains her bibliophilia, and ran through a few of her favourite books on the show.
A Life by the French politician Simone Veil appealed to the designer because Veil's life mirrored von Furstenberg's mother's. "She was in Auschwitz and so was my mother," the designer recalled. "Survivors have so much in common."
The Second Sex by Simone De Beauvoir is also one of von Furstenberg treasured texts, partly due to the way De Beauvoir stood up to her male contemporaries, and stood up for female rights. "I really admire her," she said, "she wrote about women's oppression."
My Life on the Road by Gloria Steinem addresses similar issues, but is a more personal choice for von Furstenberg. The two women met in New York and, as the designer says, "she and I became intimate friends."
Caste by Isabel Wilkerson addresses different issues. "Caste is about race really," the designer explains. "What I love most about her [Wilkerson] is that her writing is so brilliant and she writes so deep and yet she stays so detached. She has a certain detachment. She's never emotional. I love that."
Von Furstenberg's final choice, Blowout by Rachel Maddow, is a little more engaged. "She's angry and she's an activist and she's not afraid," says the designer.
There was also a little talk about Own It: The Secret to Life, von Furstenberg's own book, which partly addresses imperfections, von Furstenberg's included. "My imperfections? Oh my god I have so many!" she said, before going on to list everything from her curly hair through to her cancer diagnosis. These might sound like setbacks, but as she said, "once you own it, other things open up."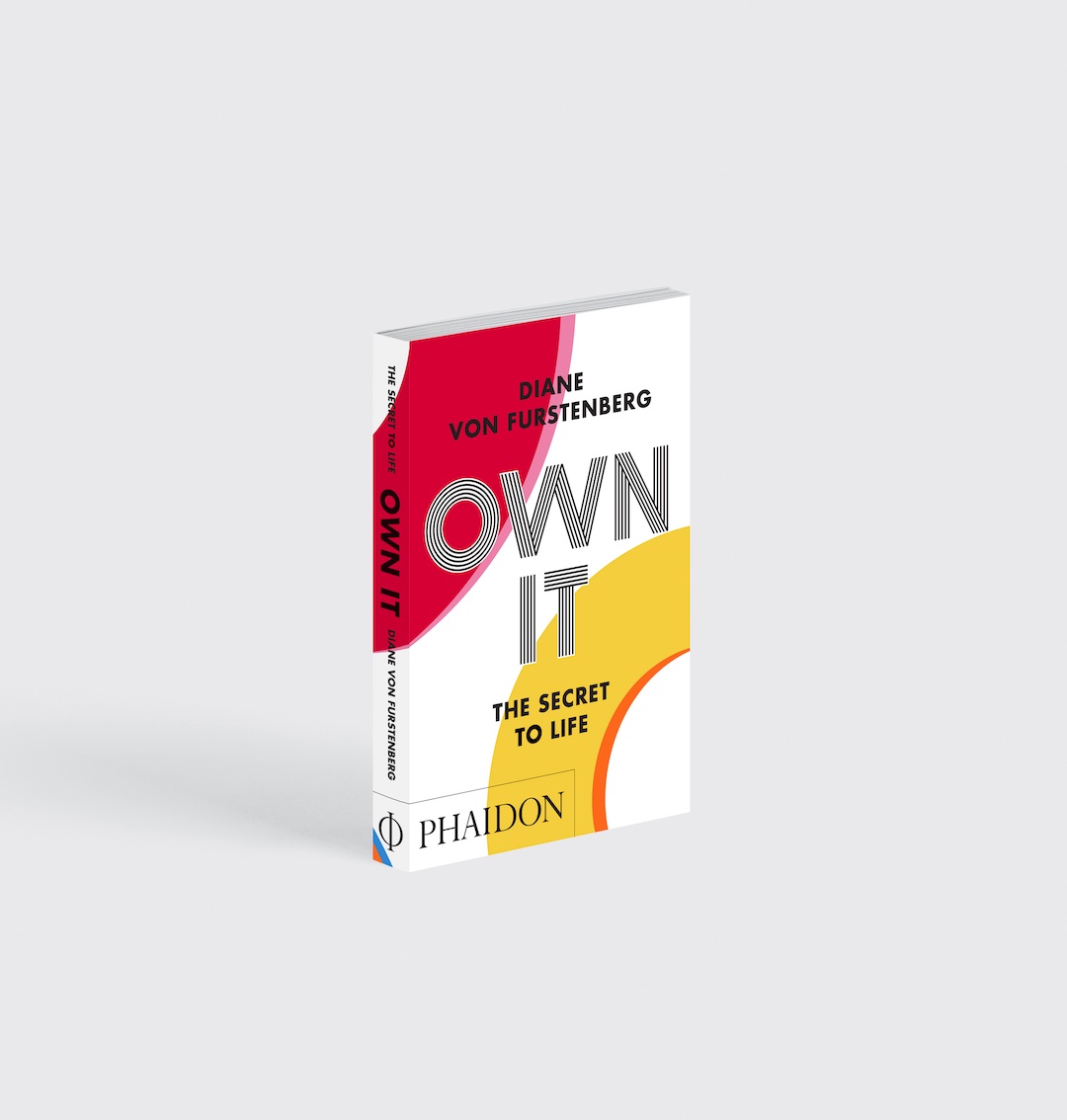 Take it from one former would-be librarian, who took a different course, much to our delight. You can listen to the full podcast here, and order a copy of Own It here.