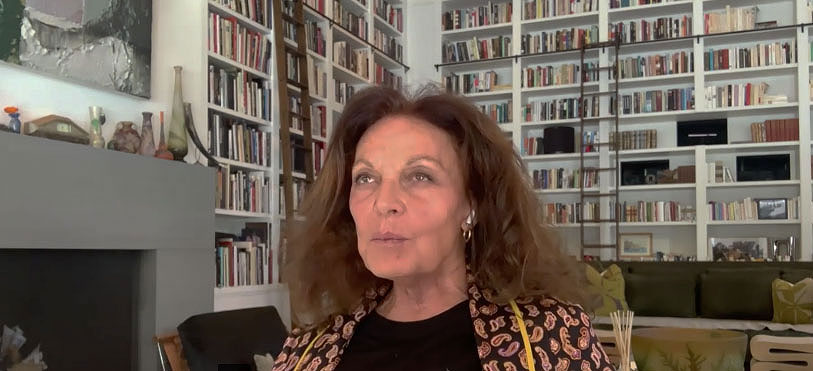 Diane von Furstenberg recalls meeting The Beatles, Jackie O and the Queen
The fashion designer, entrepreneur and Phaidon author tells Andy Cohen on Bravo TV about a few of her notable encounters
"The best thing about fame is that it gives us a voice to amplify," writes the fashion designer, entrepreneur and Phaidon author Diane von Furstenberg in her new book, Own It: The Secret to Life. "It is being recognized, respected, and acclaimed."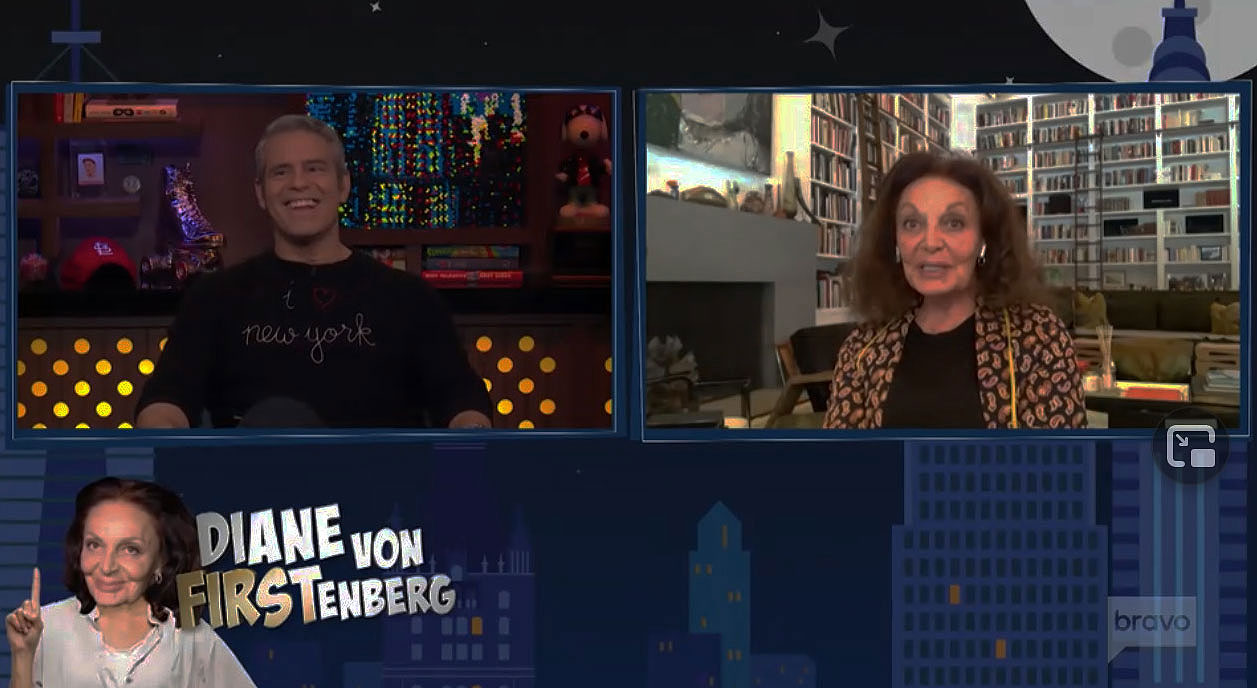 Earlier this week, she recalled a few famous encounters of her own. The designer appeared on the Bravo show Watch What Happens Live with Andy Cohen, to promote Own It. In an easy-to-navigate A-Z format, Own It is von Furstenberg's blueprint for enjoying both personal and professional growth at any age.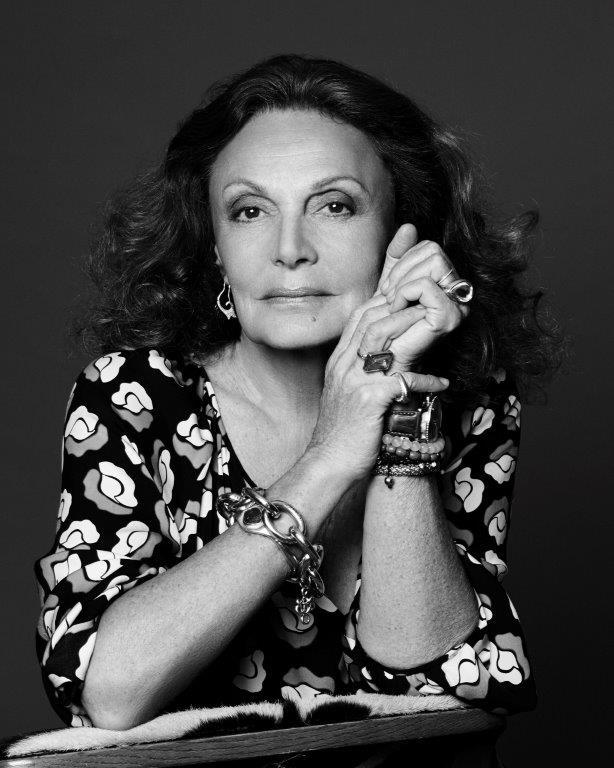 Yet, throughout her long and brilliant career, the designer has also received a few wise words from prominent figures. She told Cohen about the early advice she got from the famous fashion editor, Diana Vreeland. "She said 'go for it, girl', and it was great advice."
The Phaidon author also told Cohen about her encounter with Queen Elizabeth II. They came across one another at a wedding; the Queen was sitting close to Diane von Furstenberg's son; "so I did something that was completely rude," she recalled. "I actually took a picture of them."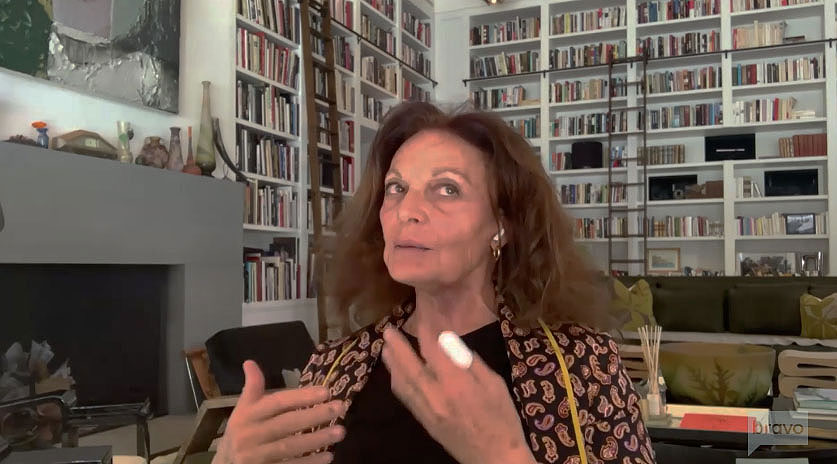 The designer also met three members of Britain's most famous band, The Beatles. "I met Paul, I met Ringo, and I actually did meet John," she said. However, she had a more significant encounter with a American mid-century icon, Jacqueline Kennedy Onassis. "I knew her well. She was my neighbour, on Fifth Avenue, in the building next to me," she told Cohen. "She was a working woman at the time. She was working for [publisher] Doubleday, and very proud to be an editor."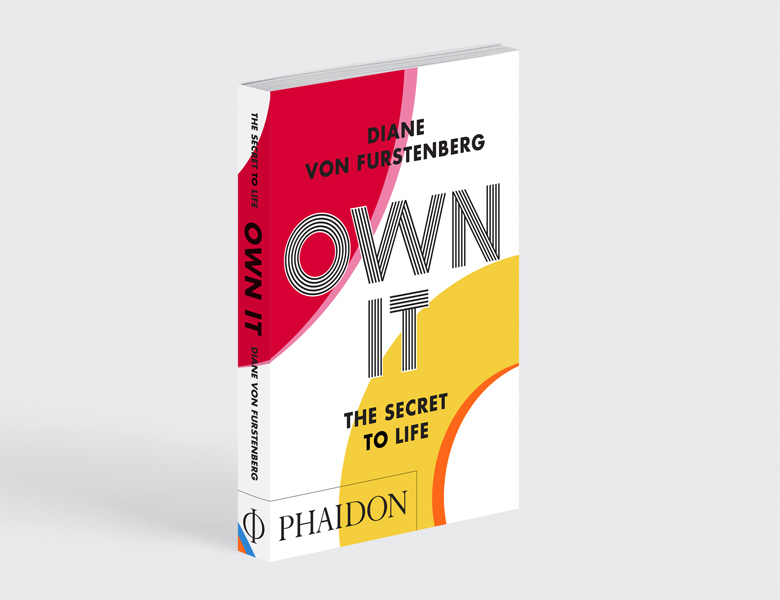 "Later, I had dinner with her and [Aristotle] Onassis, and my ex-husband, and he wasn't nice to her and I didn't like that," von Furstenberg went on to say. That's a wise judgement, from a very wise woman. You can watch highlights from the show here, and to receive more worldly wise advice, order a copy of Own It here.