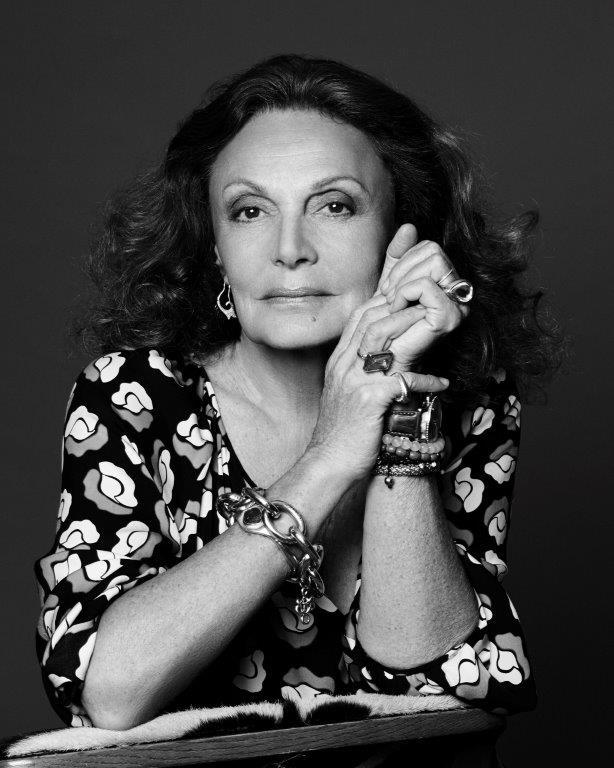 Diane von Furstenberg on Warhol, fame and Owning It
The designer, author and philanthropist tells Christie's about the time she posed for Andy
Arranged in an easy-to-navigate A-Z format, Own It is Diane von Furstenberg's blueprint for enjoying both personal and professional growth at any age. The fashion designer, entrepreneur, and author offers readers advice on everything from parenting to professional perseverance. However, von Furstenberg has also managed to include a touch of art history in this new title too.
"Andy Warhol, who was very religious, loved the rich iconography represented in the Christian Orthodox Church," she writes under the heading 'Icon'. "This love inspired him to create the modern icons by painting the celebrated and famous people he admired. I was honored to have him paint my portrait twice, in 1974 and in 1982. He used to say anyone can be famous for fifteen minutes and, with that, popularized the world of celebrities. He painted movie stars, musicians, athletes, first ladies, and royalty, as well as everyday iconic brands. What a prophet he was and how amused he would be to witness the age of social media and influencers, where everyone is making themselves an icon."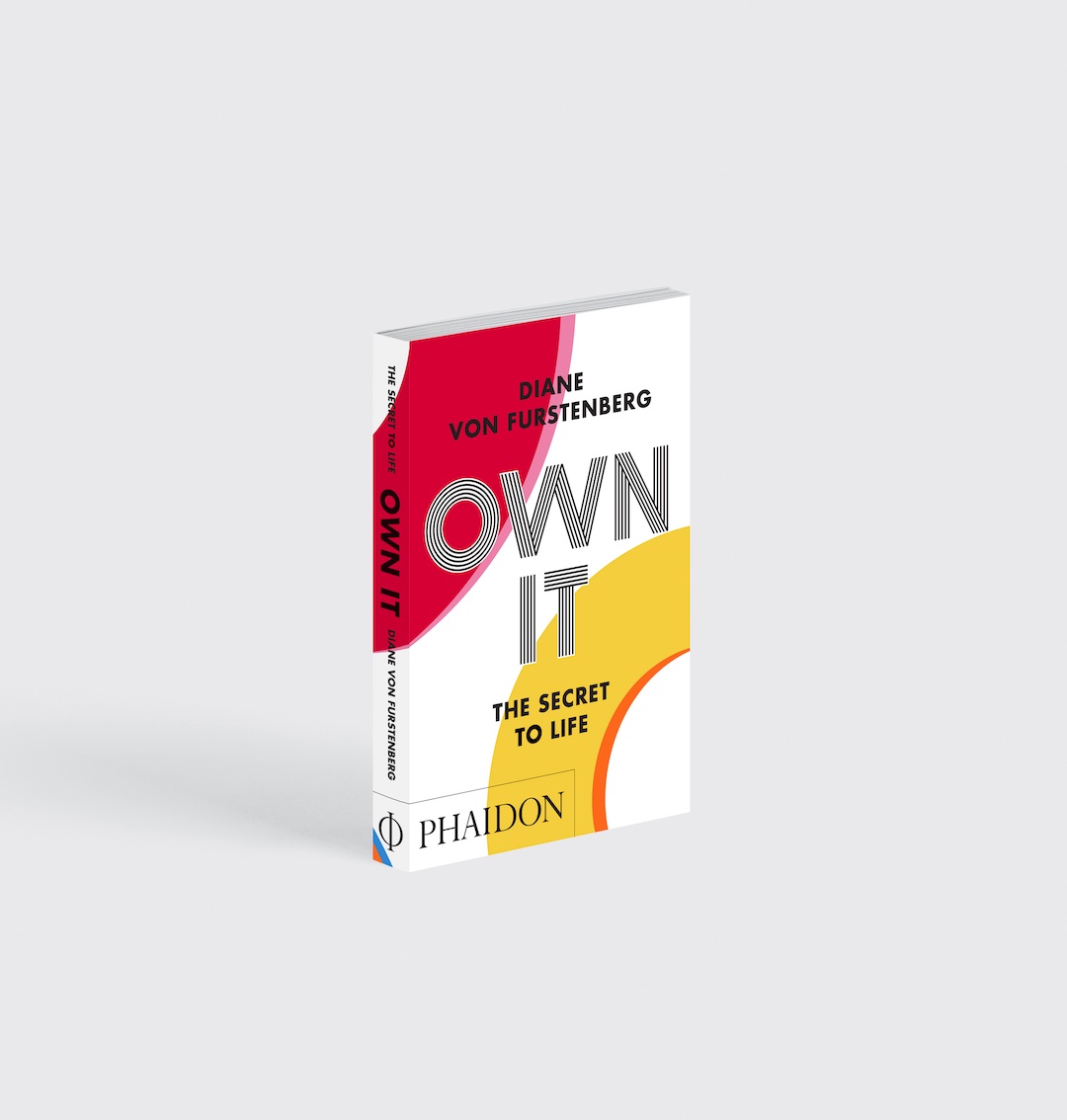 Von Furstenberg herself has adapted to this new world very well. Just a few days ago, the designer conducted an interview with Sara Friedlander, Christie's Deputy Chairman of Post-War and Contemporary Art, via Zoom to talk about her new book and her old friend, Andy.
"I posed for Andy Warhol twice," she told Friedlander. "Once, I bought two paintings and left the others with him. The second time he gave me one, I didn't buy any. And of course when he died, I bought them all."
That was both a canny business choice and a graceful social gesture, and we'd expect nothing less from Own It's author. For more real world advice that works in the social, cultural and commercial setting, order a copy of this new book here.