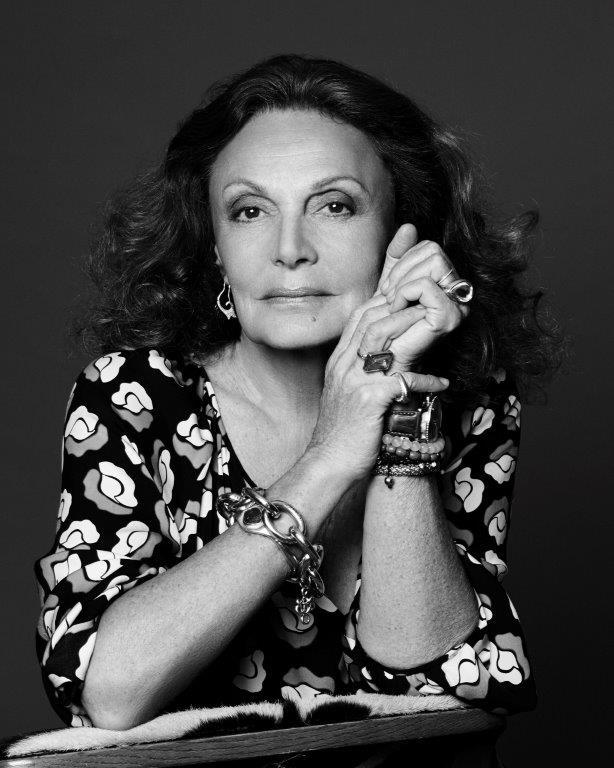 Diane von Furstenberg on women, liberation and Owning It
On International Women's Day, we share a few choice entries from the designer's new book
It is no coincidence that Diane von Furstenberg's new book, Own It, is published on International Women's Day. The designer, entrepreneur and author has long been associated with the fight for gender equality.
"I have always been proud to be female. We are the ones who produce the eggs, give life, and nurture," she writes in her new book. "Women are very strong, although we often forget it or pretend we are not."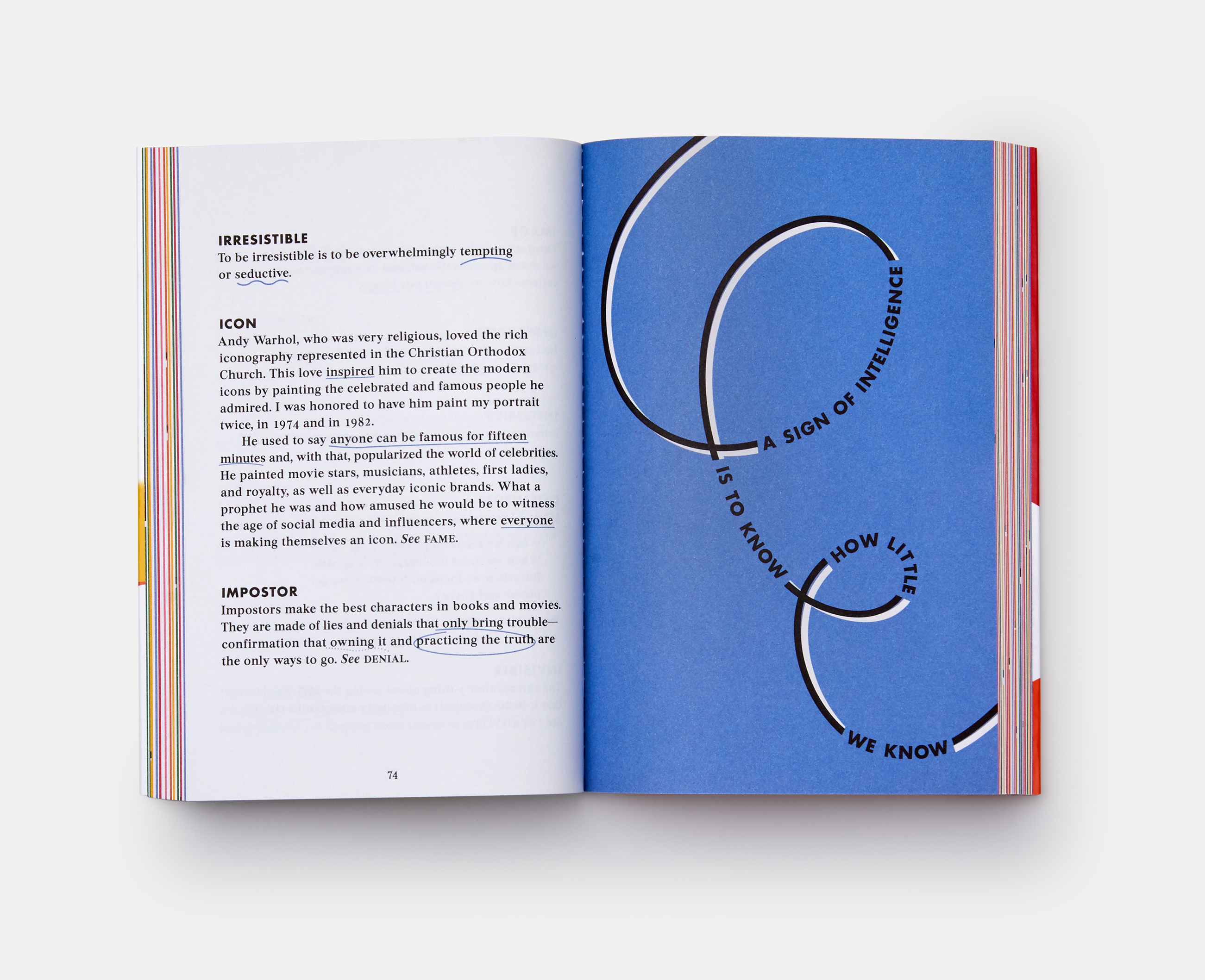 Arranged in an easy-to-navigate A-Z format, Own It is von Furstenberg's blueprint for enjoying both personal and professional growth at any age. Under the Dress entry, the author recalls how her best-known creation helped promote progression early in her career.
"I created a little dress, a wrap dress to be precise," she writes. "Because it was a pretty, practical, sexy little dress, it became very popular and gave confidence to millions of women. I know I made the dress, but truly the dress made me! It gave me freedom, independence, identity, and confidence."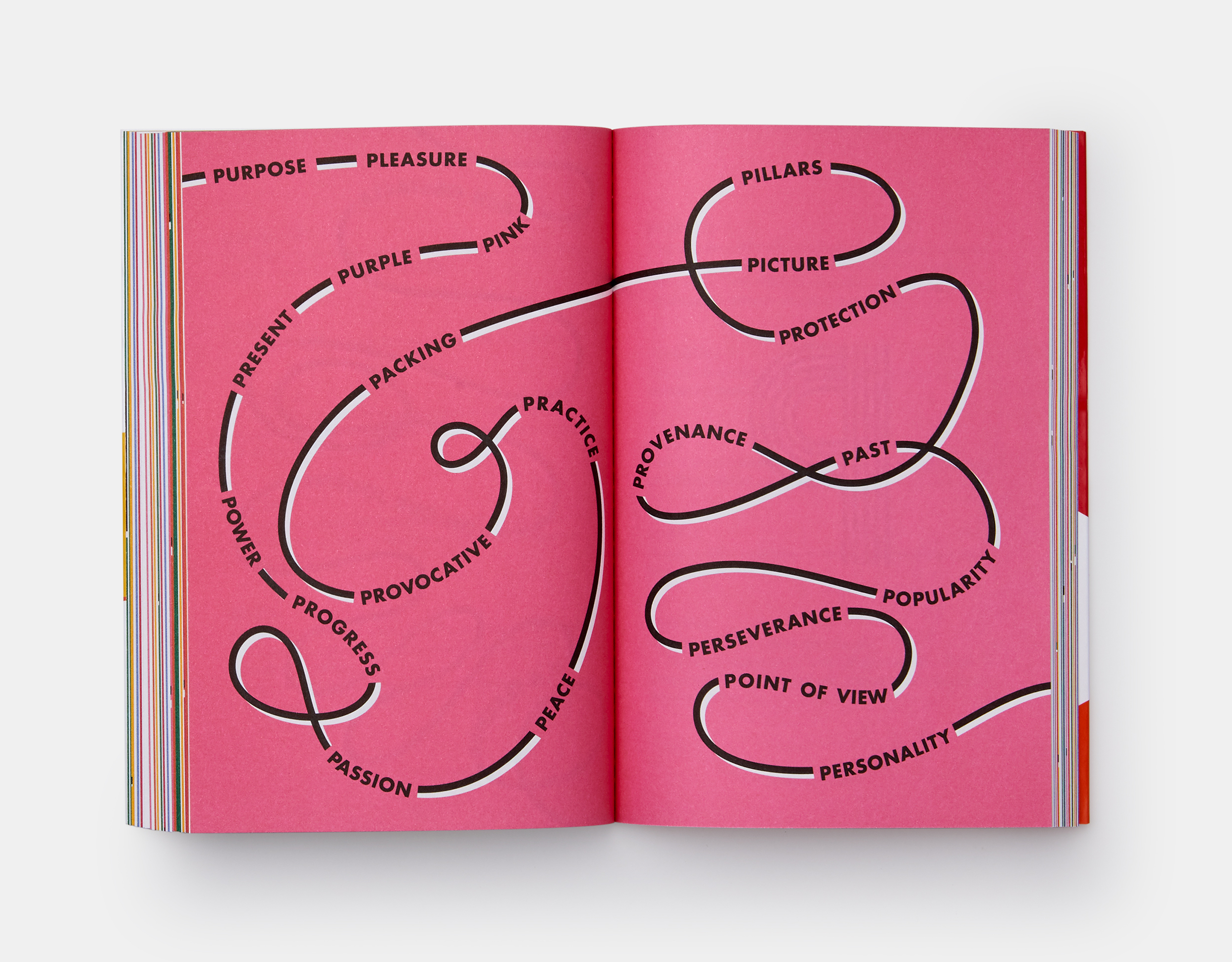 That sense of liberation is something she still values. "To be liberated is freeing ourselves from constraints and restrictions, bringing an enormous sense of lightness," she writes. "Women's liberation is the movement that I grew up with, and I will always carry its flame in my heart and in my action."
Sometimes you have to strive for these freedoms, though sometimes advancement comes down to a matter of perspective. "We all look at the woman across the room with admiration—at work, in a public place, at a party," writes our author. "She looks so composed, secure, and confident. But it is important to know and remember that to her, each one of us is the woman across the room."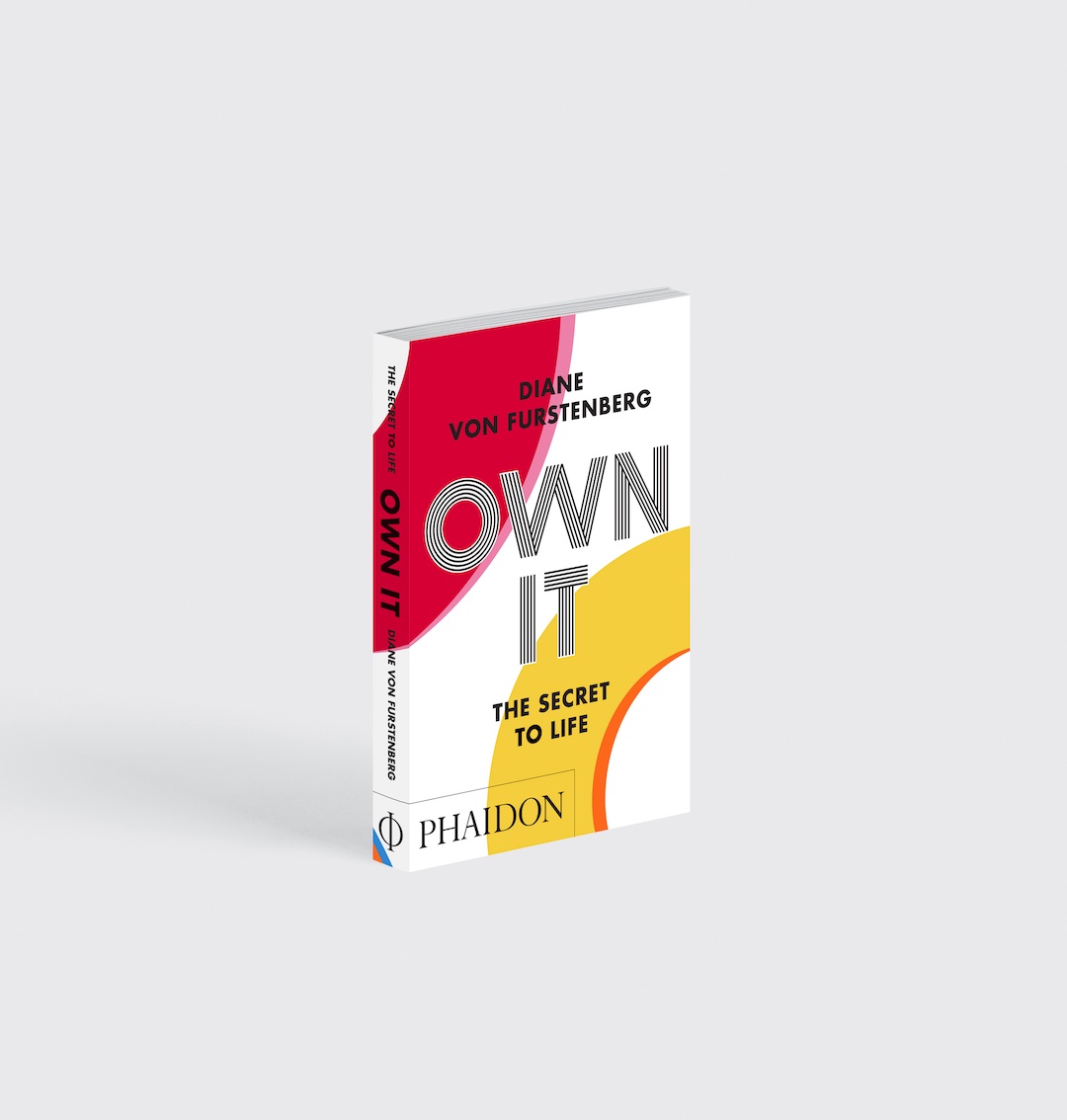 Can you see yourself, across that room? Then get a copy of Own It here.