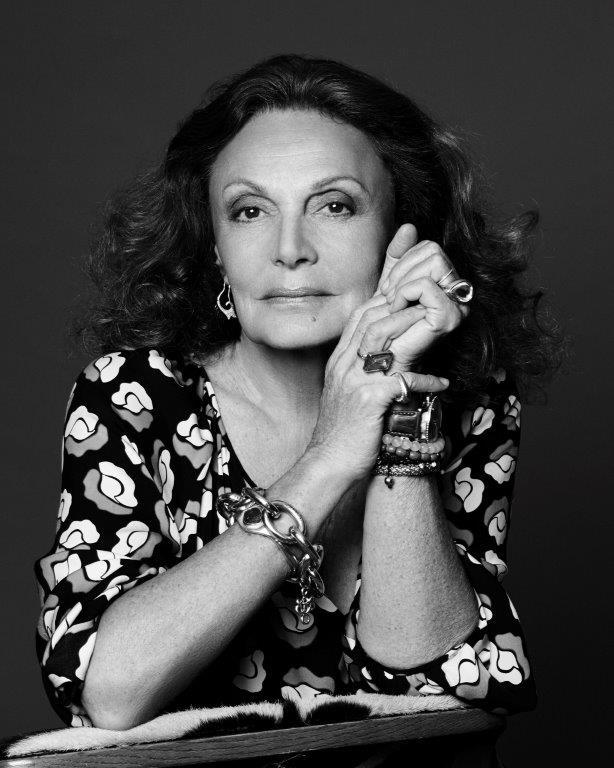 Diane von Furstenberg on dressing well, taking charge, and Owning It
The philanthropist and style icon knows how good clothes contribute to our self-esteem
Many of us might be thinking about dressing up a little, and perhaps asserting our ambitions a little more, as some social restrictions are offered across the globe. For Diane von Furstenberg, the famous successful entrepreneur, philanthropist and fashion designer, that need to wear good clothes never went away.
Of course, von Furstenberg takes a professional interest in haute couture. Newsweek magazine declared her 'the most remarkable woman since Coco Chanel' and she was president of the Council of Fashion Designers of America from 2006 until 2019.
However, she also understands how, from a personal point of view, clothes can contribute to wellbeing, whether they're worn to a red-carpet event, or simply paired with carpet slippers. Her new book, Own It: The Secret to Life, distills her lifetime of advice into 168 pithy pages.
Consider her take on fashion. "Fashion is the image of the time, the zeitgeist," she writes. "It displays the tastes of the moment, the lifestyle, the clothes, the shoes, the hair, the makeup, the cars, the architecture, the food, the manners, the habits."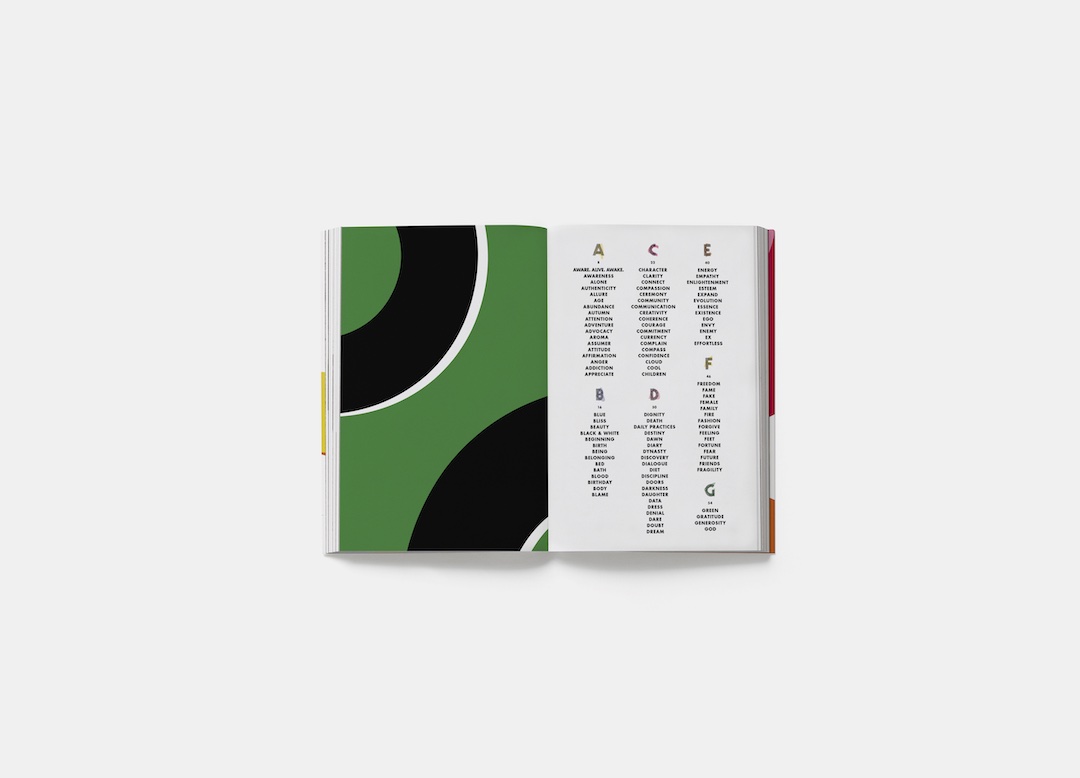 Despite all the glamour, von Furstenberg has never given into the wants of the male gaze. For her, females are always foremost. "My role in fashion has always been about the woman and the woman first," she explains. "It's about how she feels, using the tricks of dressmaking, the colors, the fluidity of the fabric, the prints. All of it creates the secret body language of confidence."
She picks up on that theme of confidence in another entry, describing her best-known creation. "I created a little dress, a wrap dress to be precise," she writes, referring to her 1974 creation, which has since become a design icon. "Because it was a pretty, practical, sexy little dress, it became very popular and gave confidence to millions of women. I know I made the dress, but truly the dress made me! It gave me freedom, independence, identity, and confidence."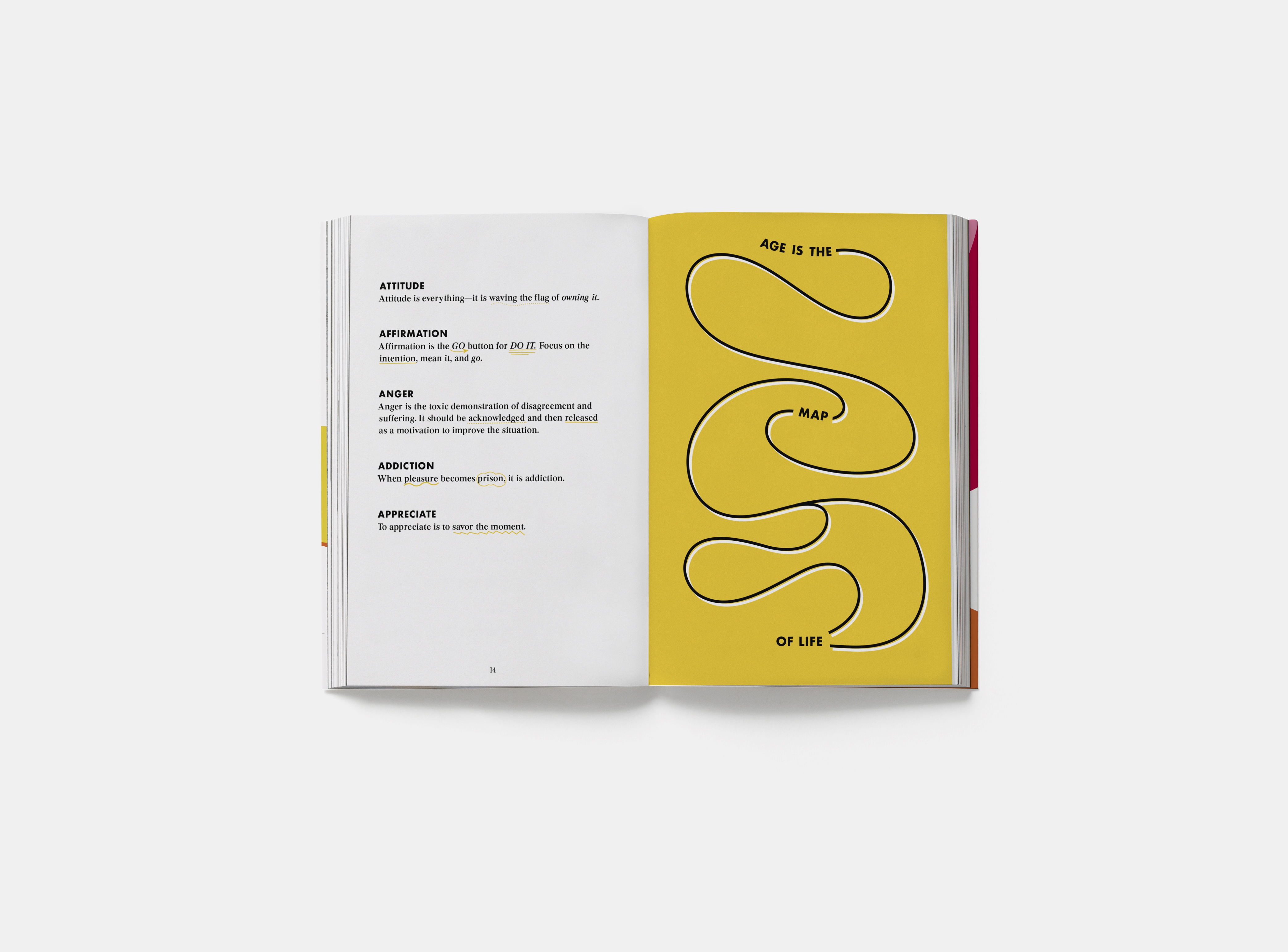 That confidence and that ability to take charge is something she'd like to share with the world, though she does caution that, in order to assert oneself, we must also make sacrifices. "To be InCharge is first and foremost a commitment to ourselves," she writes in her InCharge entry. "It is accepting who we are and owning it. We own our imperfections, they become our assets. We own our vulnerability, it becomes our strength. To be InCharge is about the relationship with ourselves. It is about our character; it is the shelter, the home inside ourselves. It is the core of our strength. Once InCharge, we are better able to connect, expand, inspire, and advocate.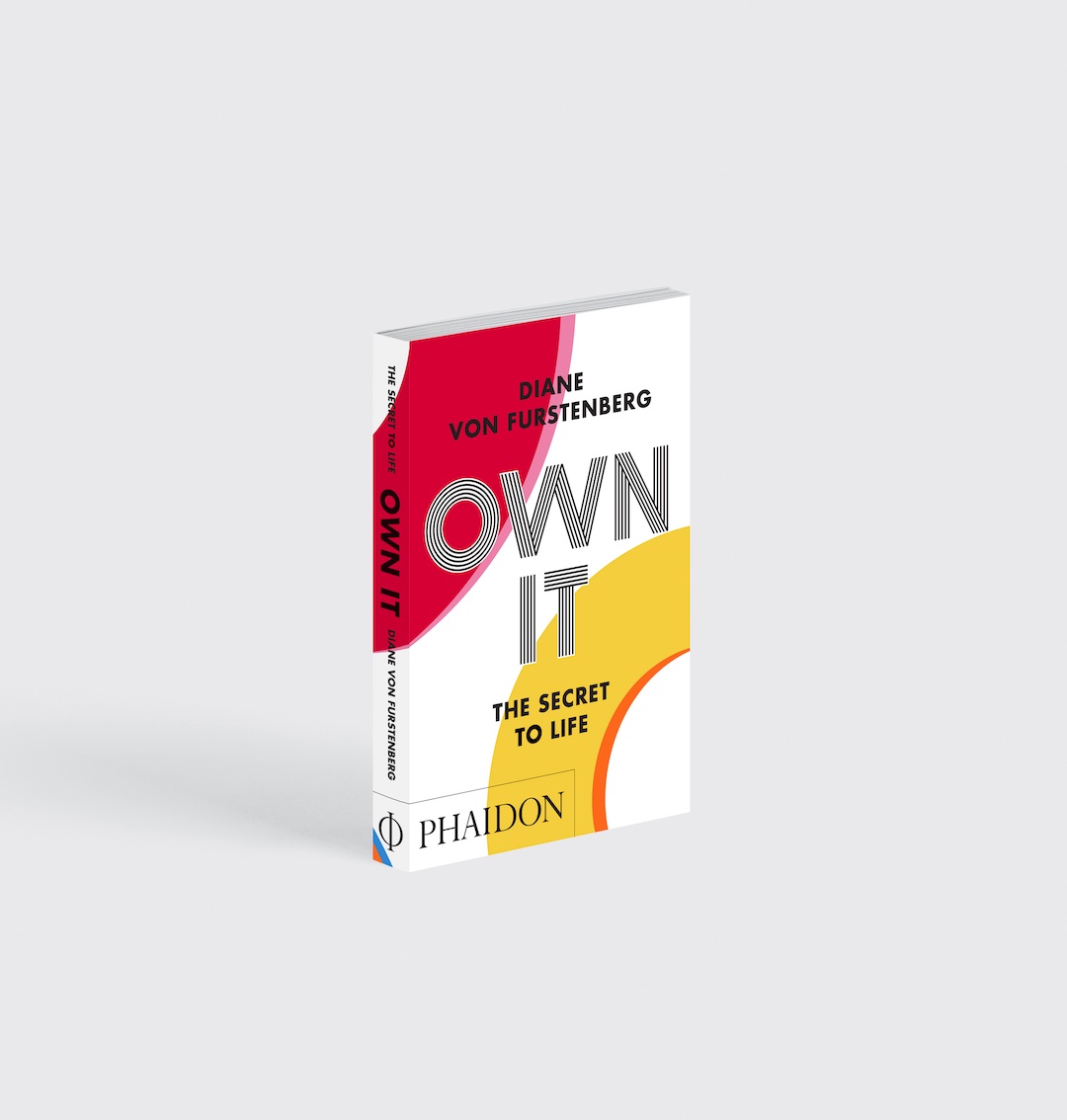 Feel ready to dress up and advocate once more? Then order a copy of Own It here.