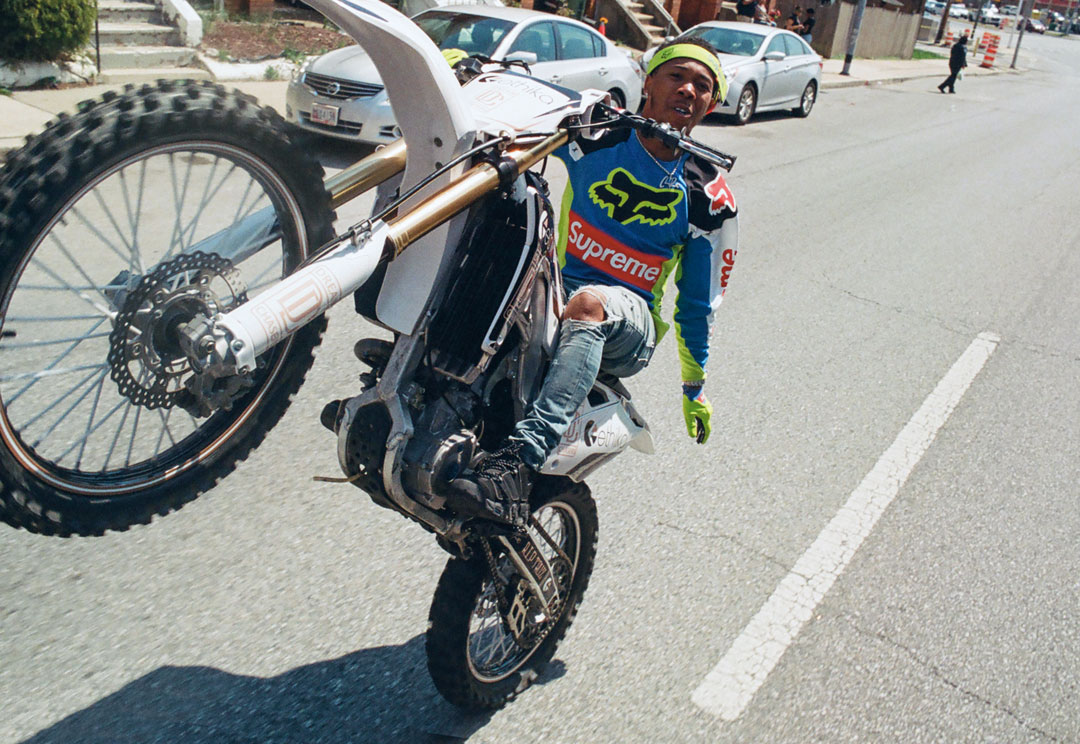 Supreme in 6 Collabs: Fox Racing
The New York skatewear brand traded four wheels for two when it teamed up with the Cali motocross team
Supreme might be known for its skate associations, but every so often the premium New York skatewear brand breaks new ground with a partnership little known outside its immediate sphere of reference, so long as it looks and feels right. That was the case back in autumn of 2018, when Supreme produced a line of clothing and accessories with the Californian motocross company, Fox Racing.
The choice was astute, given Fox Racing's unblemished place within motorsport. Beginning as a bike components company in the mid 1970s, it moved into protective apparel, winning over fans, in part due to its distinctive bright colourways. However, Fox never attempted to branch out into casual garments or leisurewear, and instead retained its position as a producer of choice for many of America's dedicated dirt-bike riders.
Supreme's 2018 Fox Racing collection, which featured goggles, protective vests, helmets and handgrips, stayed well within Fox's original emit; Supreme even called on the amateur rider and rapper, Chino, to model the collection, who obliged by popping a wheelie while wearing key elements of it. You can watch the Instagram post here; he looks great, but he also makes skating look positively safety conscious in comparison.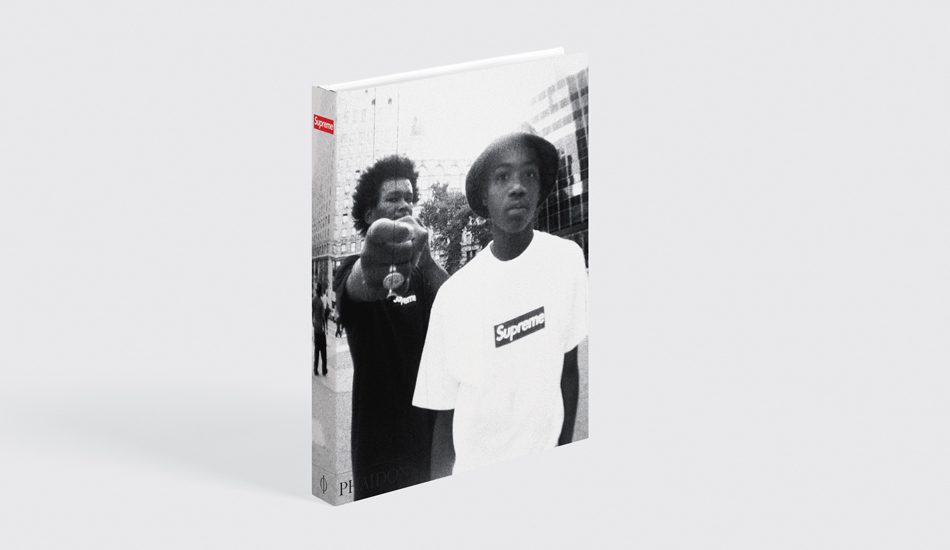 To see more of this collaboration and many more, order a copy of our new Supreme book here. Featuring more than 800 stunning images, from photographers such as Larry Clark, Ari Marcopoulos, and David Sims, buyers will have unparalleled access to behind-the-scenes content, including the company's highly collectable products which include everything from t-shirts to bicycles - and collaborations with Nan Goldin, Comme des Garçons, and Nike, to name just a few.