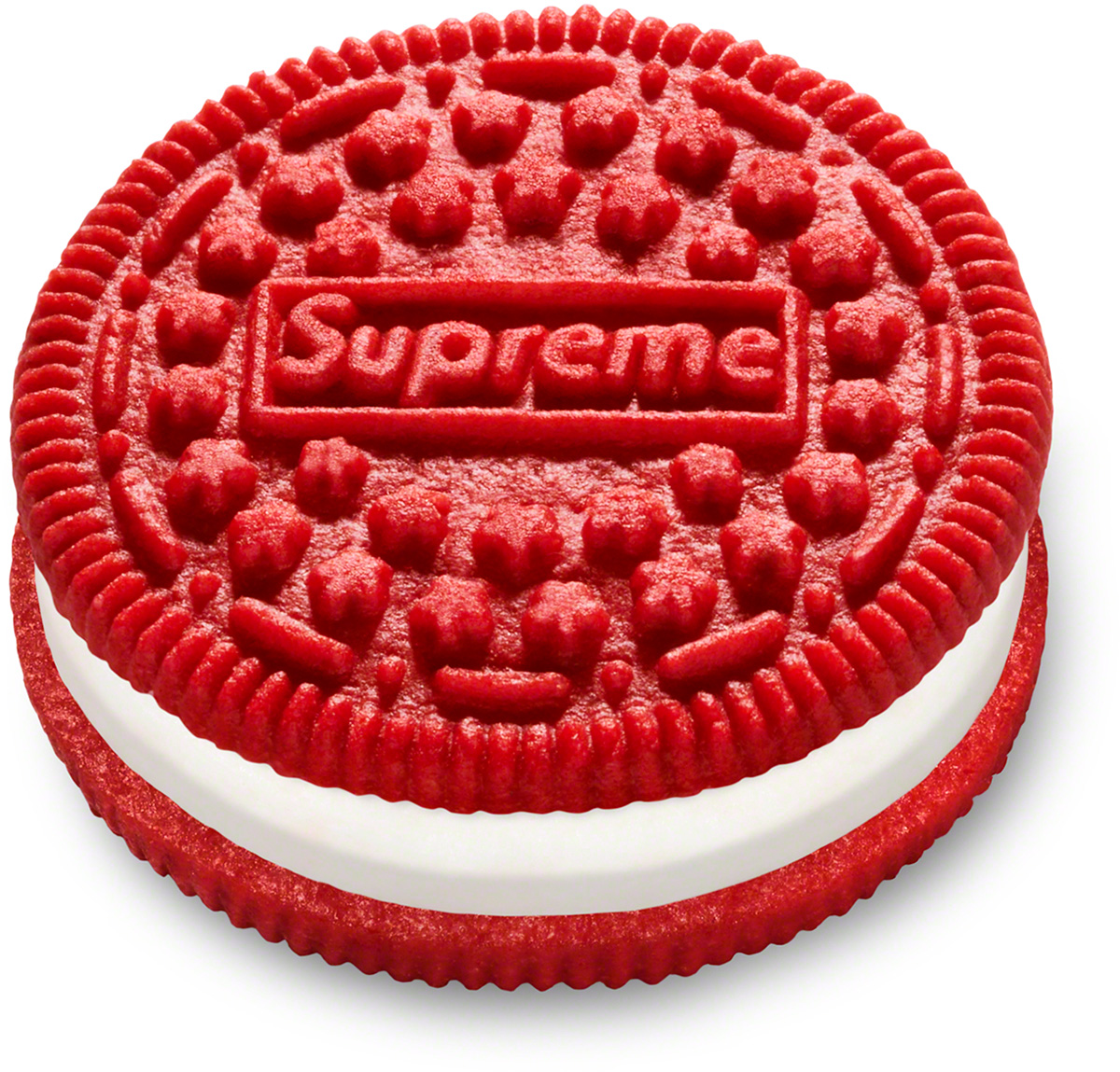 This is the tastiest collab in Supreme's S/S '20 collection!
A Supreme-red Oreo cookie pack features in the New York City skatewear brand's latest collection
Supreme might be best known for servicing the needs of New York skaters, but the brand has moved pretty far beyond plywood decks and urethane wheels. Our new Supreme book features collaborations with Louis Vuitton, Fox Racing, and Everlast boxing gear.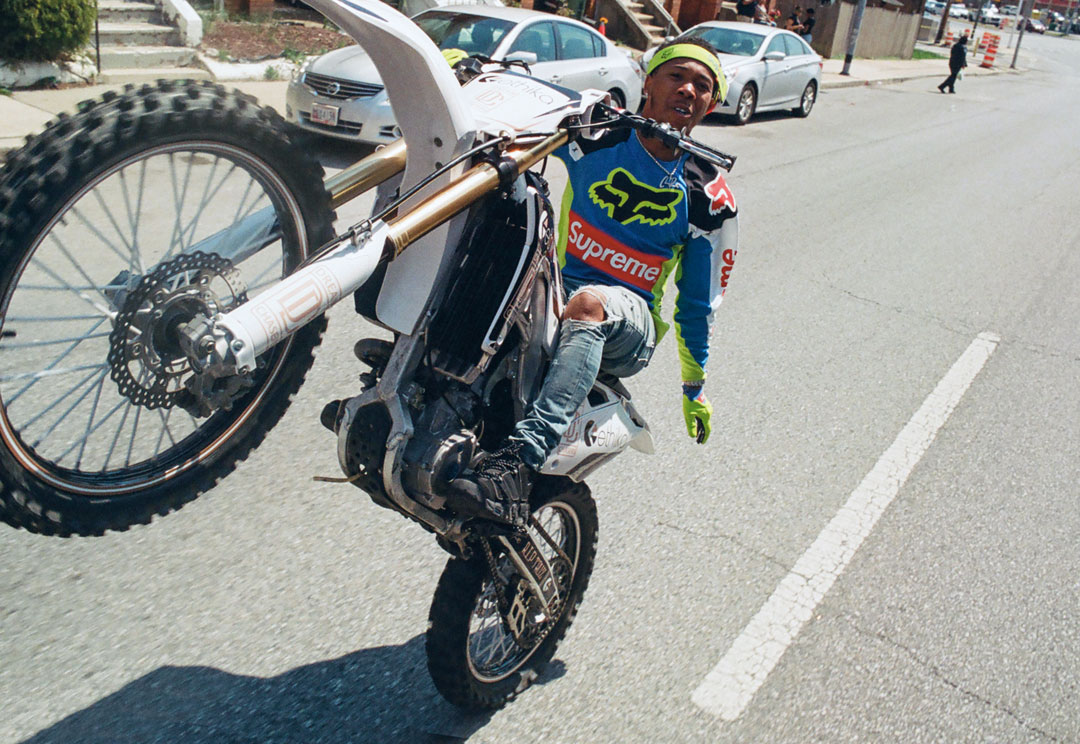 The brand's latest collection, due to go on sale later this week, includes an equally unexpected selection of goods, including a Mac Tools garage-style workstation; a pair of Speedo swimming goggles; and a box of Ziploc bags.
However their Oreos collaboration truly takes the biscuit. These Supreme edition Oreo cookies come in a pack of three, and, reportedly, will be priced at $8. That might be high for a snack, but it's pretty reasonable for a snackable piece of pop-art history. See the whole new collection here; it will be available in the brand's New York, London, Paris, LA and San Francisco stores on 20 February, in the Japan outlets in 22 February; in the US and UE online store on 27 February, and in Supreme Japan's online store 29 February.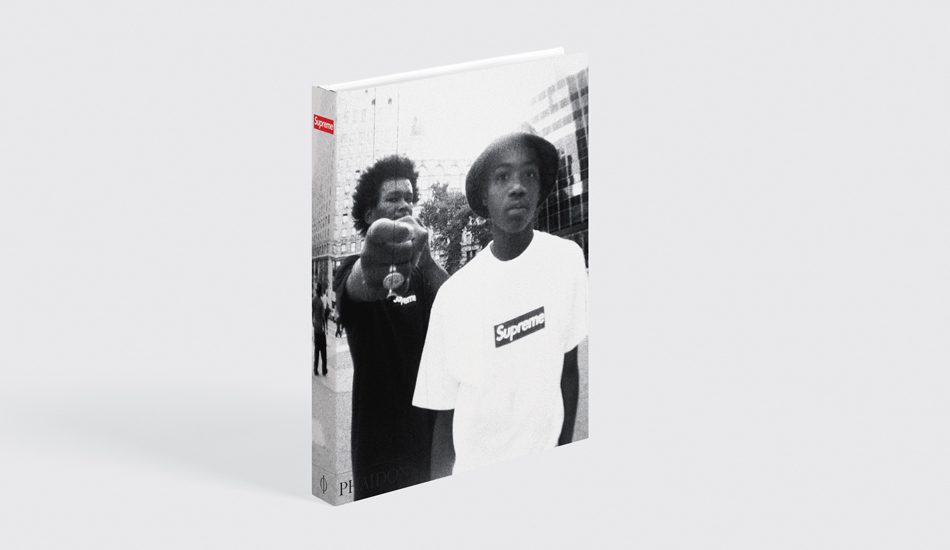 Meanwhile, for an authoritative visual guide to this unassailable brand, consider a copy of our Supreme book here.