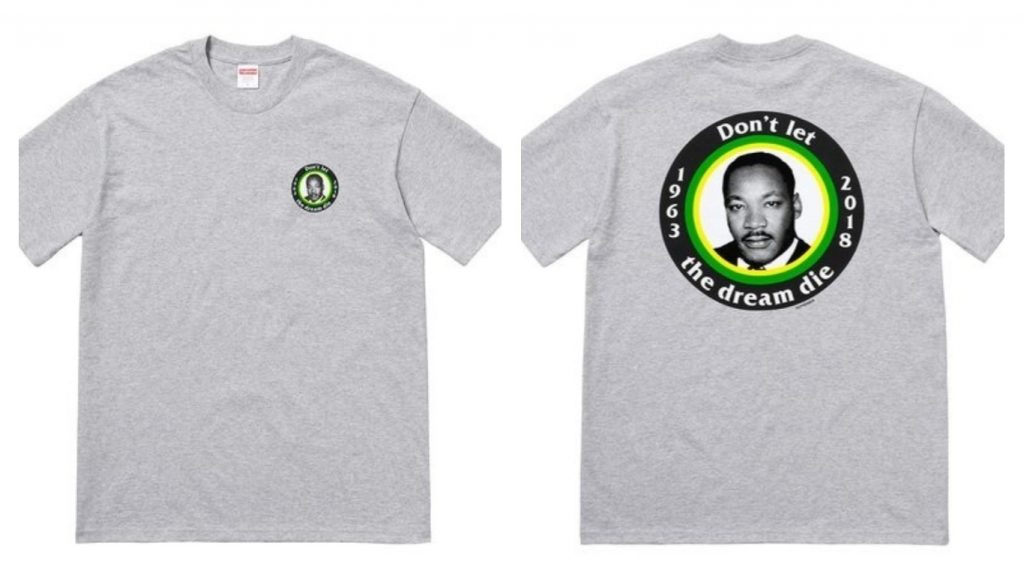 Supreme shares Martin Luther King's Dream
On Martin Luther King Day we look at the skate brand's support for the Civil Rights leader
Few speeches have made the jump from politics into popular culture in quite the same way as Martin Luther King Jr.'s 1963 'I Have a Dream' address at the March on Washington for Jobs and Freedom.
In the spring of 2018, 50 years on from Dr King's death, and 35 years on from Martin Luther King Day being signed into law, the New York brand Supreme added the civil rights leader's words and portrait to its growing list of cultural references, which stretch from the British poet Philip Larkin to the Austrian artist Gustav Klimt, and the martial artist Bruce Lee to the photographer and filmmaker Larry Clark.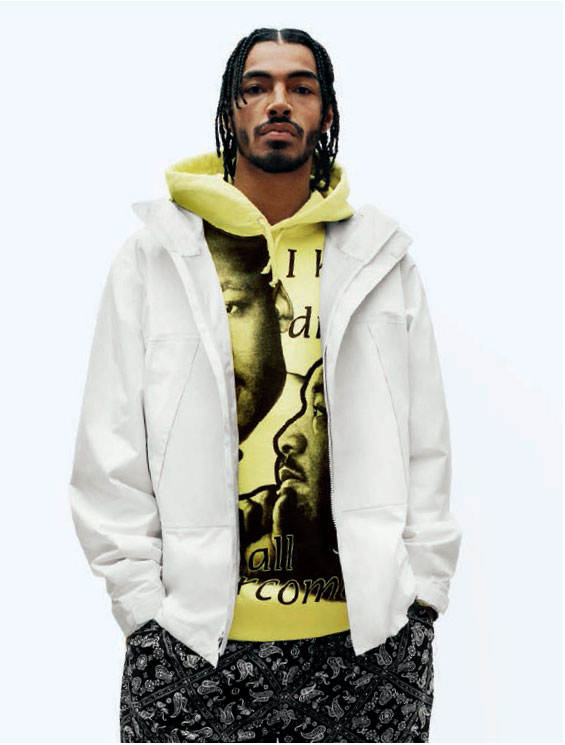 Many of Supreme's designs carry a kind of disengaged, cool gloss; as Carlo McCormick writes in our new book, the brand "is viral, like a meme of misbehavior that infects status, semiotics, and social decorum with Dada aesthetics, postmodern irony, cheeky disobedience, and savvy subterfuge everywhere it goes."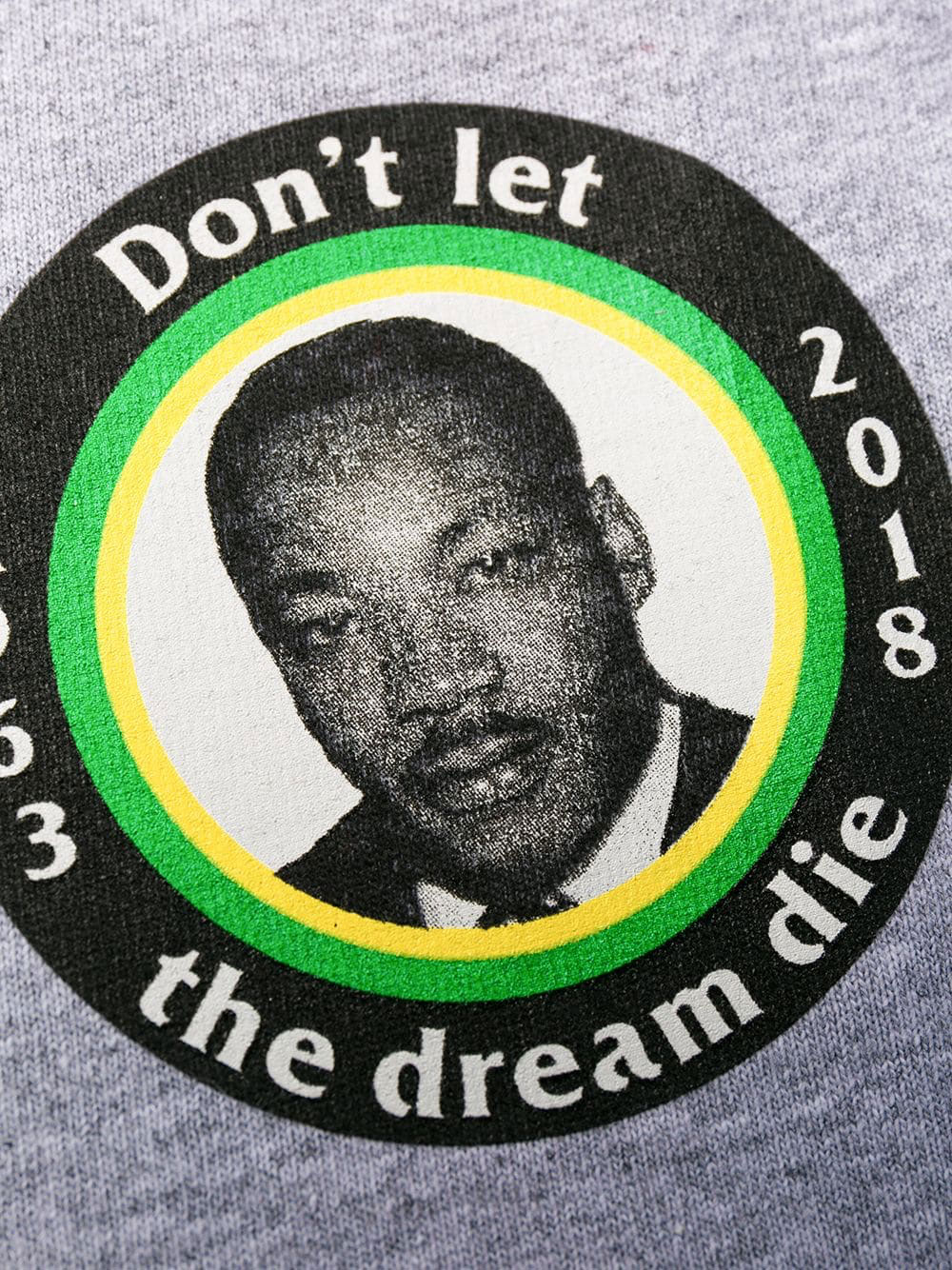 Yet for the MLK garments, which featured in Supreme's 2018 Spring/Summer 2018 collection, the brand showed a little heart. "Don't let the dream die," implored the brand's 2018 t-shirt, an image of which is reproduced in our book. And on Martin Luther King Day, it's a sentiment that even the most subversive skaters can agree on.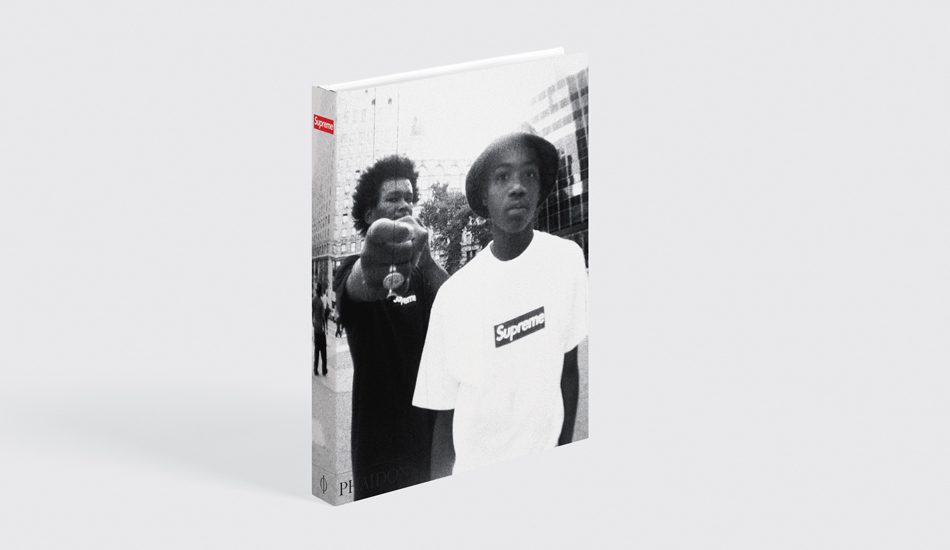 To see more of Supreme's Martin Luther King designs alongside countless others, order a copy of Supreme here. Featuring more than 800 stunning images, from photographers such as Larry Clark, Ari Marcopoulos, and David Sims, buyers will have unparalleled access to behind-the-scenes content, including the company's highly collectable products – everything from t-shirts to bicycles-and collaborations with Nan Goldin, Comme des Garçons, and Nike, to name a few.