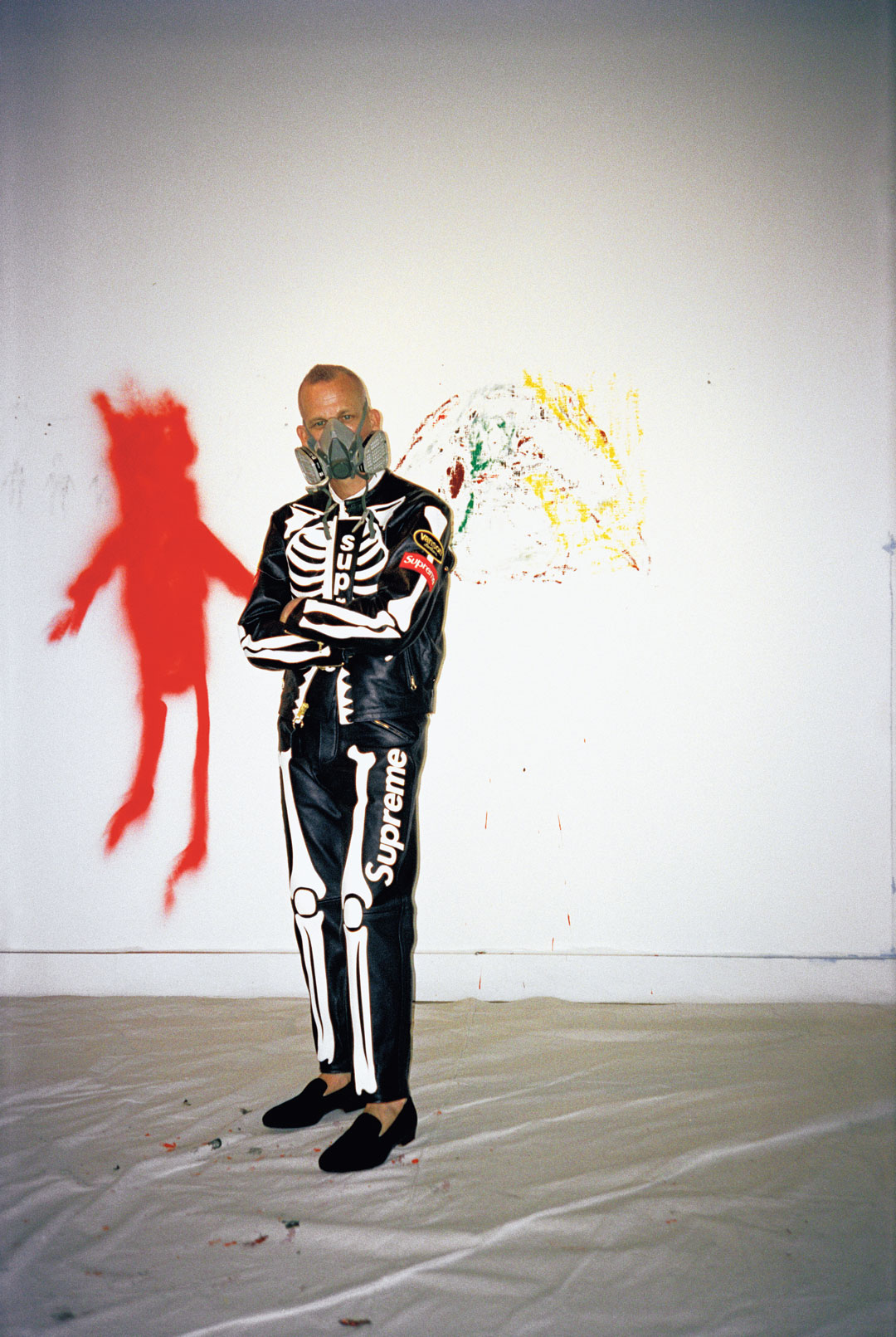 Supreme in 6 Collabs: Harmony Korine
The filmmaker and the skate brand share a history and an aesthetic as our new Supreme book reveals
Supreme has worked with a wide array of artists, from Cindy Sherman to HR Giger. Yet few have had a closer relationship with the iconic NYC brand than the filmmaker and photographer, Harmony Korine.
Kids, the acclaimed, shocking, NYC coming-of-age movie that Korine scripted, was shot in the summer of 1994, shortly after Supreme opened its first store in the city, and the two have remained aligned ever since.
As Korine told Dazed & Confused back in 2014, "We all grew up together. We have a shared history and we were all kids together in the beginning. We all had big dreams, we started from the bottom, the whole fuckin' team."
Korine went on to shoot both moving-image and still photographic promotional material for the brand. His 2017 campaign images for the brand – taken in Korine's Miami studio – feature the Californian skater Jason Dill (above); and he's also filmed shorts for Supreme with the rapper Gucci Mane and the magician David Blaine, among others.
Korine's most recent film, The Beach Bum, follows the fortunes of a stoner poet, and so perhaps its fitting that he's also contributed a poem to our new Supreme book. Also called Supreme, it's a wild, semi-autobiographical dip into Korine's relationship with the brand. Here's the first few stanzas:
SUPREME by Hamony Korine
we came and we went. skateboards, broken teeth, gold teeth, we dipped, we boosted, broken homes, slept on rooftops, chased oblivion, kids, mothers were scared, fathers were scared, laid out in parking lots, back streets, shadows, no money, no mercy, pocket change, fought with security guards security guards nobody, stole the ketchup from carls jr hopped up on turnstyles hopped up, a few got locked up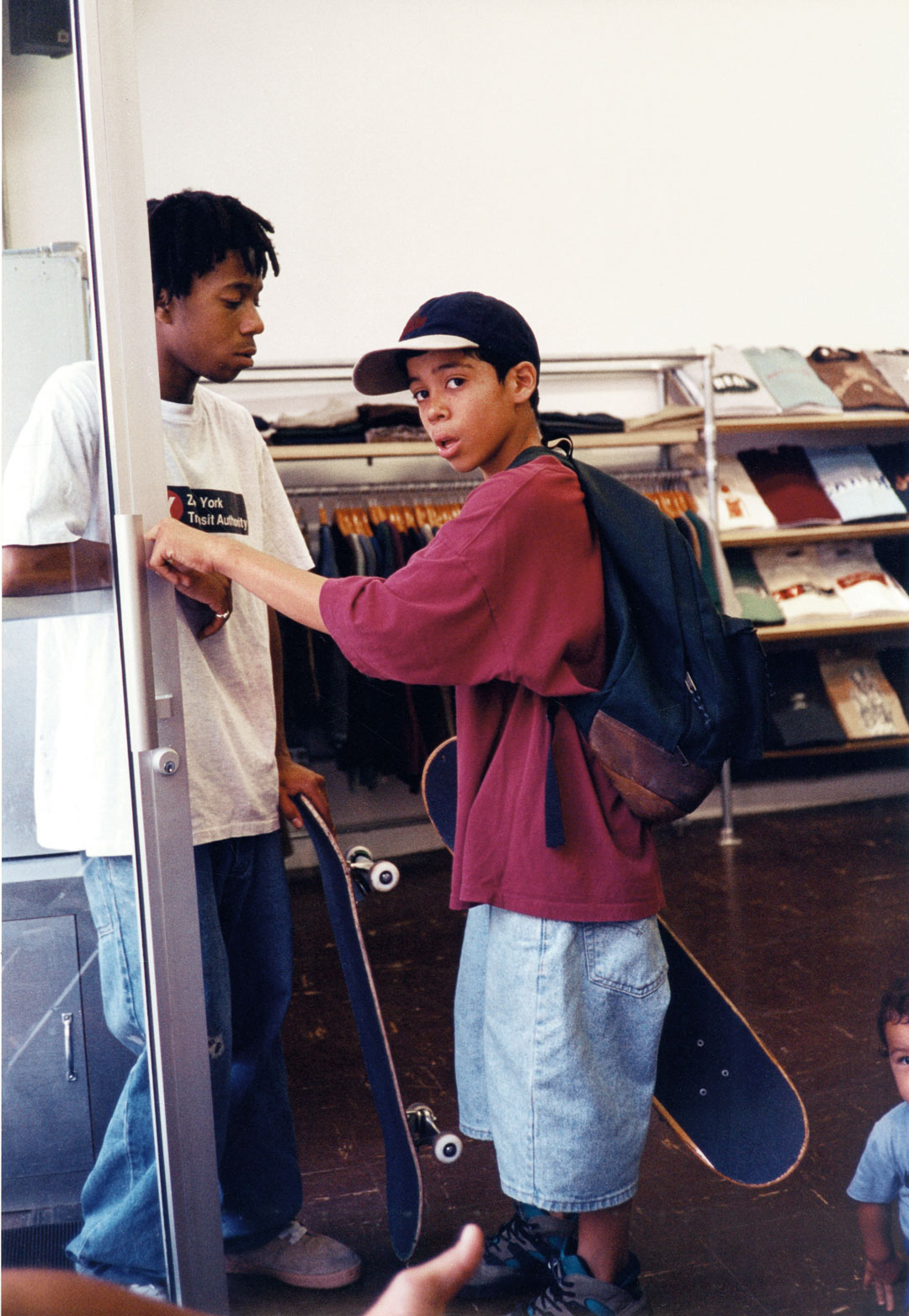 created the scene, took some licks, laughed a lot, tucked our pants into our socks got engulfed by the scene, met at the banks banked some change never trusted a bank pagers and beepers midnight creepers washington square, stay away from squares all day pushing, pushing the limits whats good yo, lo lifes, knuckle up, got fucked up, couldn't barely read read the tea leaves, the writing on the walls the tags, the hags, the hangers on
the forgotten, some rose some fell, some lived some died, trap world rat pack, boosting crews rucksack, deceptikons, dirty blondes, another world, the city was a cess pool, no pools, it was a playground, it was perfect, it reeked with glory, fell 10 stories, so many stories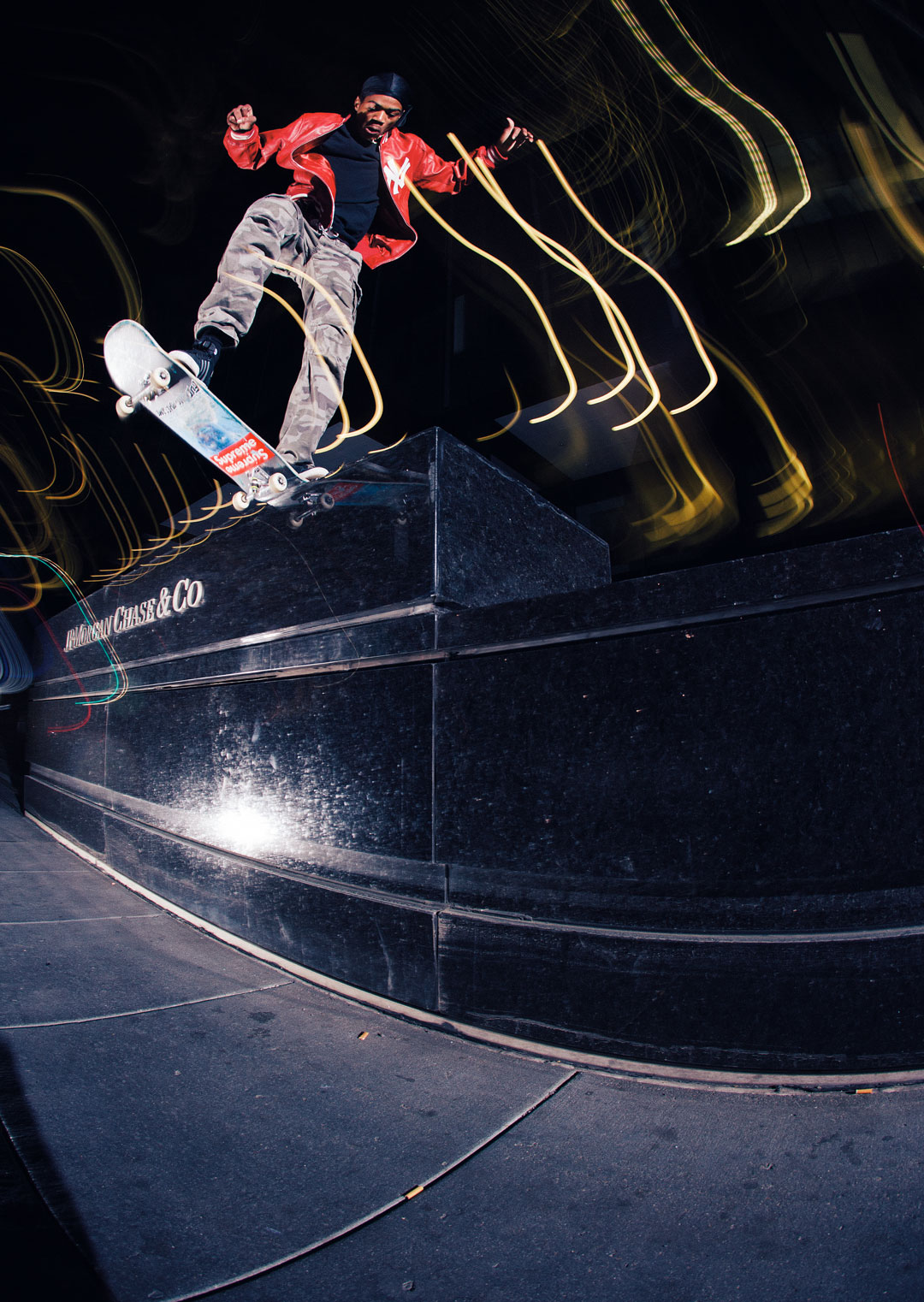 and one day the shop opened, on lafayette, and my first apartment was two blocks away, my italian landlord won the block in a card game and at night the crew would sit on my fire escape and we could escape, and stare down at the people walking by, and look up at the sky over broadway, yelling stoops on the stoop, posted up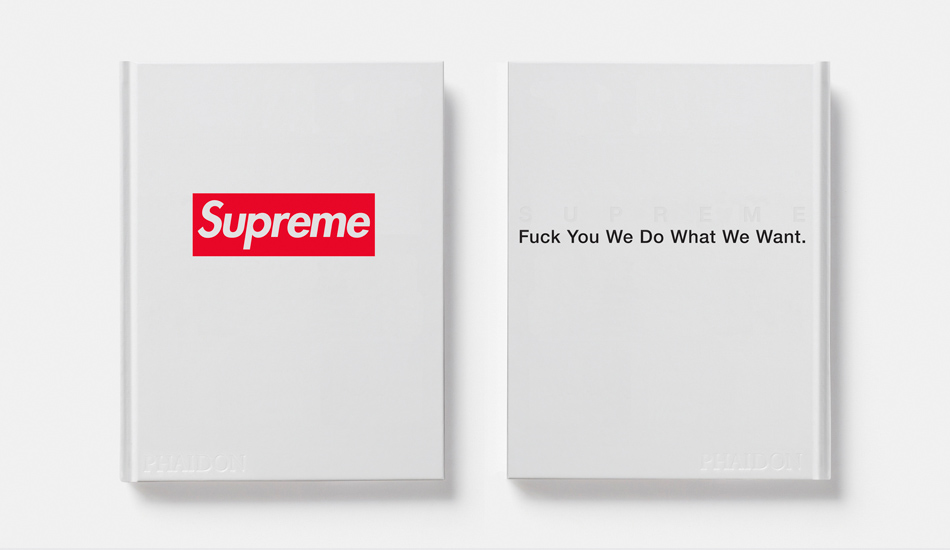 To see more of those images, and to read more of Korine's words order a copy of our new Supreme book here. Featuring more than 800 stunning images, from photographers such as Larry Clark, Ari Marcopoulos, and David Sims, buyers will have unparalleled access to behind-the-scenes content, including the company's highly collectable products – everything from t-shirts to bicycles-and collaborations with Nan Goldin, Comme des Garçons, and Nike, to name a few.