How Man Ray and Art Deco changed Fashion in LA
Art Deco buildings and early art photographers have inspired LA's designers, including the jeweller Sophie Budhai
The population of Los Angeles more than doubled during the 1920s, rising from a little over half-a-million in 1920, to over 1.2 million in 1930. As the city took shape it adopted the styles of the time including Art Deco. Today much of that Deco styling is still apparent, and still attracting fashion designers, as our new book, Fashion in LA notes.
Moschino's creative director Jeremy Scott bought an Art Deco building that once served as a bank in Hollywood and is slowly restoring it; Kate and Laura Mulleavy of Rodarte also have a studio in an Art Deco building downtown. However, the influence of 1920s and 1930s Los Angeles is perhaps strongest in the work of the young LA jewellery designer Sophie Buhai.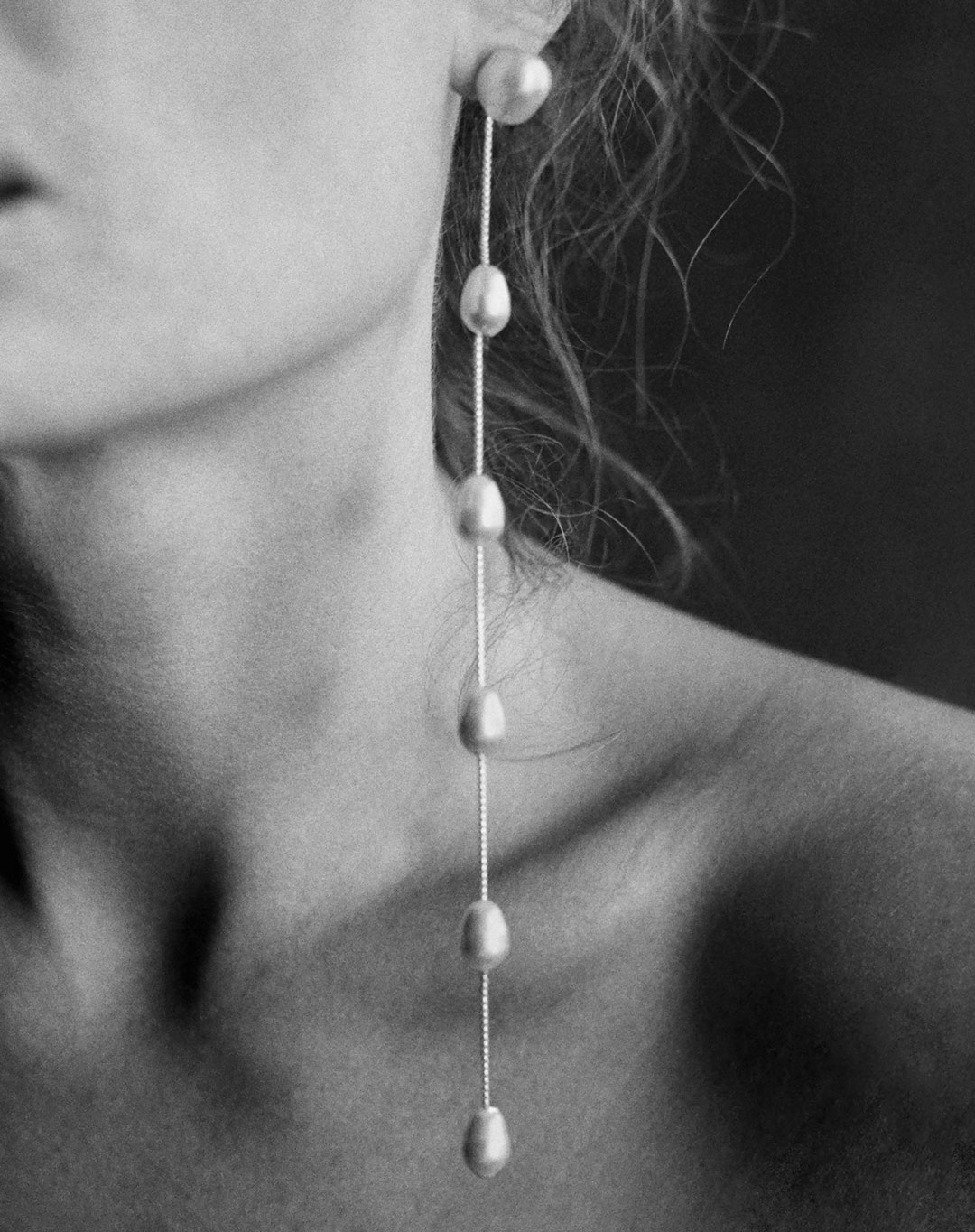 "I'm fifth generation Angeleno, so it's in my blood. I feel very, very deeply connected to the city," the designer explains in Fashion in LA. Indeed, Buhai's ties to the city predate the 1920s and '30s; her ancestors were French pioneers who settled in LA in the mid-1800s.
"They had a ranch and an old tavern bar on Hollywood Boulevard," she says. "I have an amazing picture of my great-grandmother as a little girl standing in the middle of the street when it was just a dirt road."
However, it's the slightly more recent arts and cultural heritage of LA that's fed into her beautifully restrained jewellery. "Buhai's inaugural collection of sculptural sterling-silver pieces felt timeless and intercontinental, with a nod to Art Deco design admittedly inspired by the Hollywood Hills, and the city's style in the 1930s," explains our new book. "The designer studied Man Ray and Ed Weston's photography of LA for the rounded, delicate lines of her designs."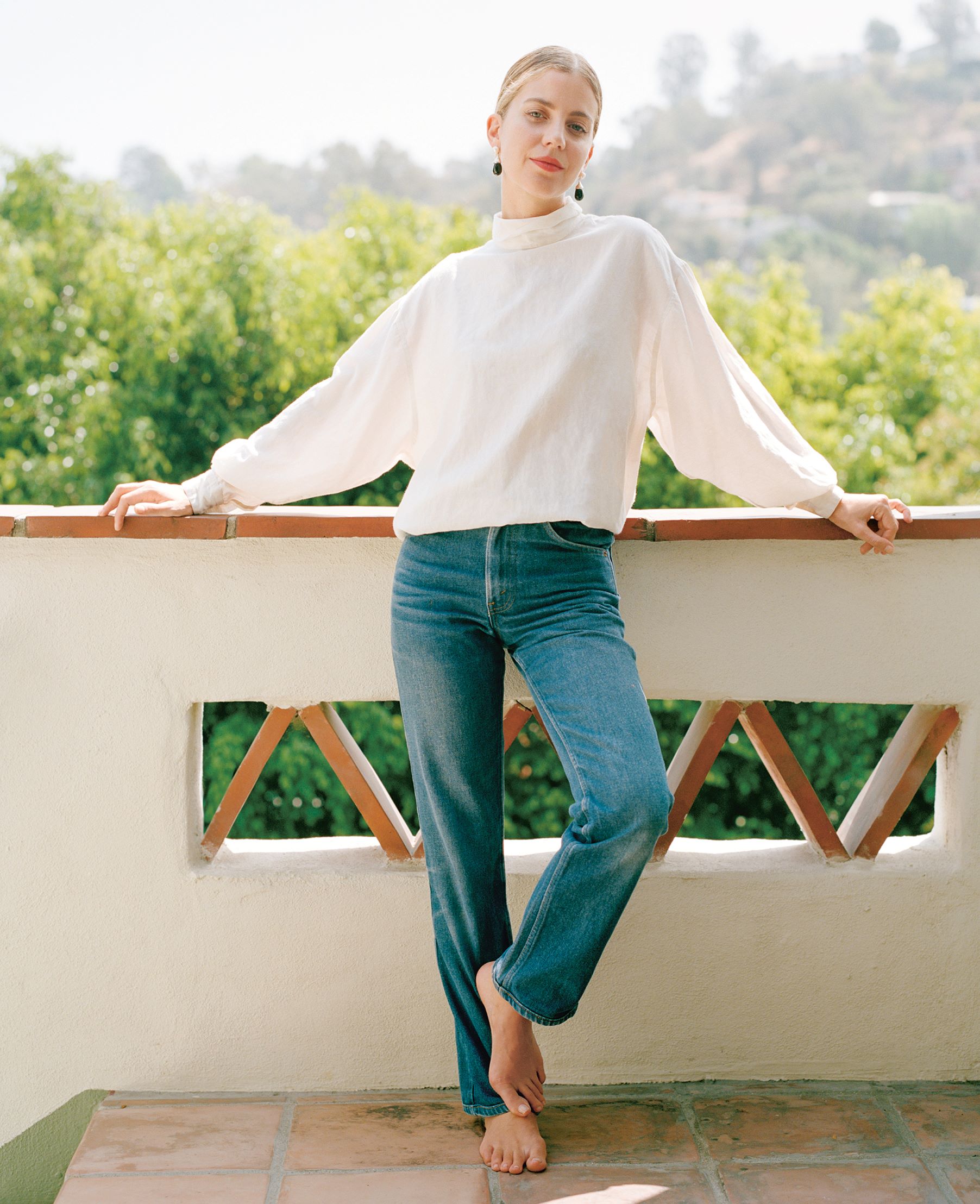 Both Weston and Man Ray worked in the city during the earlier half of the 20th century, responding to the city in much the same way that Budhai does today. "I know there are designers that are part of an LA look, but I don't think my jewelry is," she reveals in Fashion in LA. "It's simply inspired by it."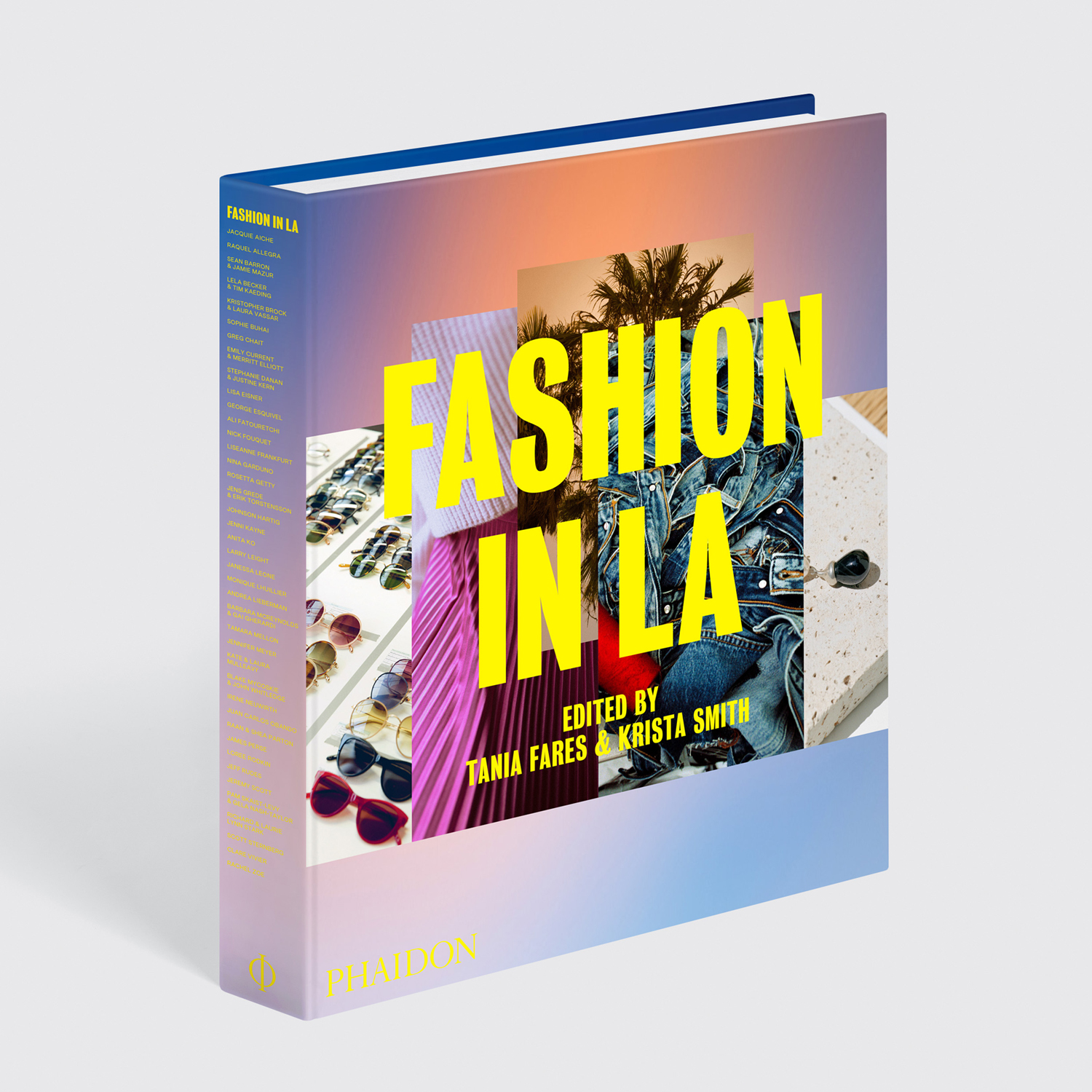 For more high fashion from the City of Angels buy a copy of Fashion in LA here. It's a who's who of talent, a true insider's guide to the men and women who have put twenty-first century Los Angeles on the world fashion map.