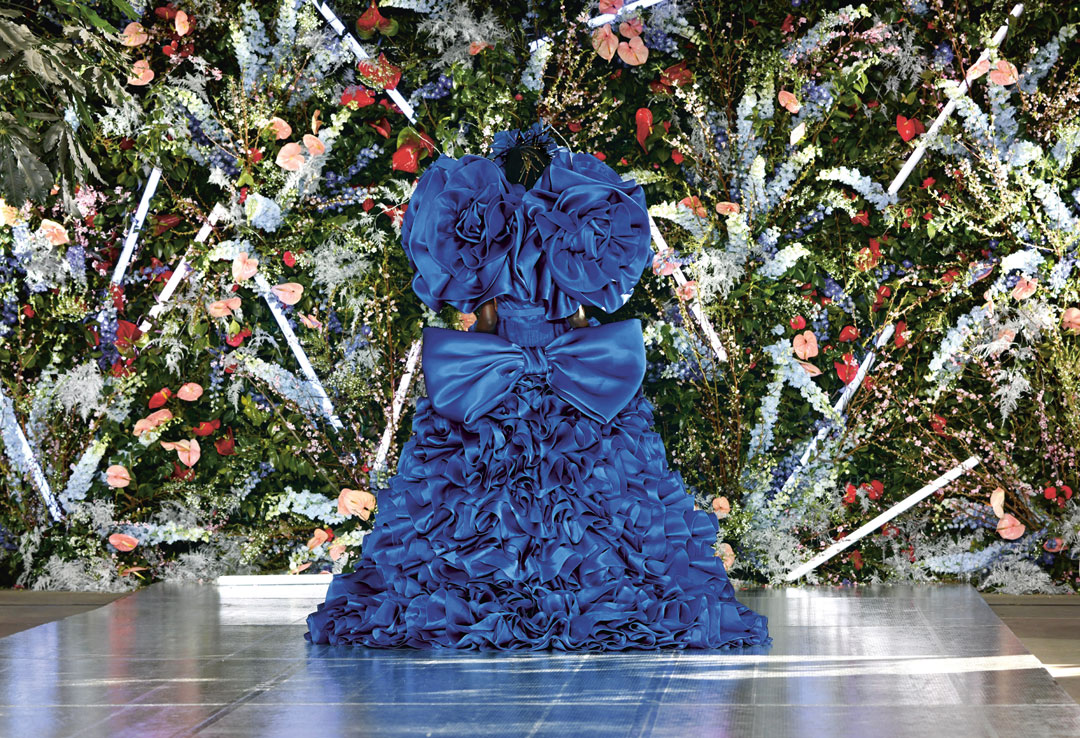 How landscape and Rodarte changed Fashion in LA
Kate and Laura Mulleavy turned their love of the nature surrounding the city into a series of fruitful collections
If there's one brand that embodies Californian culture at its best, it's Rodarte, the womenswear label founded by sisters Kate and Laura Mulleavy in 2005. "I always thought of Los Angeles as being the peak of creativity," Laura tells author Krista Smith in our new book, Fashion in LA. "You have the practical sciences here, a huge art community, Hollywood — all these great minds, and the landscape that inspires you to create. You can leave the city and be in the mountains or desert within two hours. The landscape itself wants you to create."
"Those Mid-Century Modern homes built around the city by the likes of Lautner, Neutra, and Schindler continue to impress exactly because of the way in which those designers worked to create buildings that effortlessly fit into the landscapes - unobtrusive, but endlessly impressive, as if they were placed there by nature," writes co-author Krista Smith.
The Mulleavys grew up in the beach-side community of Santa Cruz and are deeply rooted in the state. Their father, William, is a fourth-generation Californian and mycologist, whose uncle was a first-base coach for the LA Dodgers, while their mother, Victoria – whose maiden name, Rodarte was used for their label – is a multimedia artist who taught her daughters how to sew, and encouraged their love of old Hollywood films. That appreciation for the cinematic arts has stayed with the sisters, enabling the designers to collaborate with key figures in that industry.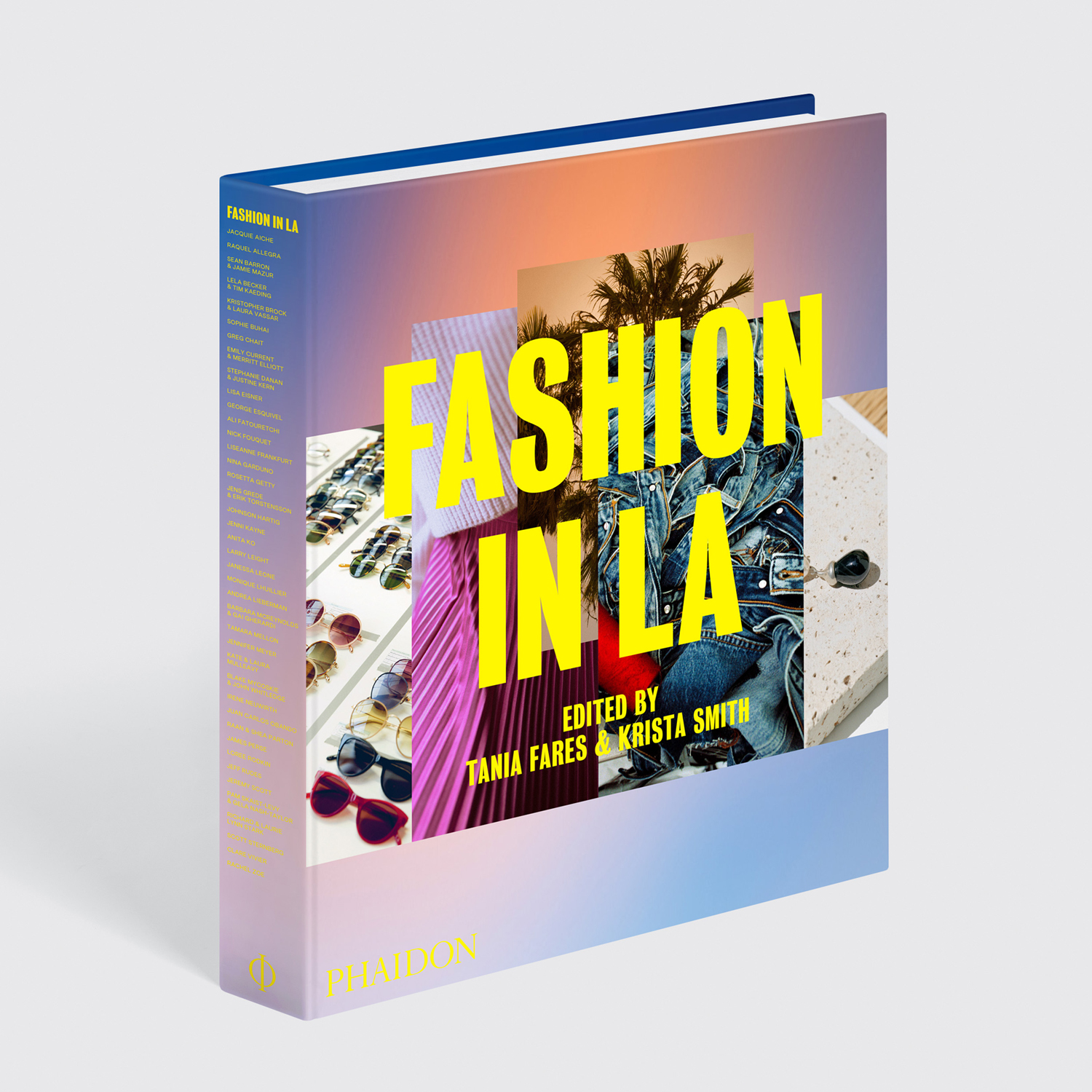 "Laura says that the kinship likely stems from the mutual understanding that both the designers and actors have about using their art as a means of self-expression," Smith writes. "Rodarte included some of these muses, such as Hong Chau, Kirsten Dunst, Danai Gurira, and Tessa Thompson, in a dreamy Fall/Winter 2018 portrait series that was shot by their friend, and noted photographer, Autumn de Wilde, as well as other artists including Gia Coppola, Kim Gordon, Miranda July, and Joanna Newsom."
Yet it isn't all about today's stars; Rodarte also draw from the Silver Screen's Golden Age. "Most recently, Rodarte presented their Fall/Winter 2019 collection in their proverbial backyard: the lush landscape of California's Botanical Gardens at The Huntington, in San Marino.
Straight after several bouts of unseasonal rain, the verdant greens, exotic blossoms, and flower-walled pavilion provided the perfect backdrop to the collection's fantastical creations.
"Mined from 1930s' Hollywood musicals, the duo's theatrical presentation was full-to-the-brim with transcendent glitz, hypnotic glamour, and a vivid technicolor that beautifully bridged the worlds of fashion, cinema, and performance. It was Rodarte at its best, and it felt most at home, right here in LA, writes Smith."
For more well-tailored tales from La La Land, order a copy of Fashion in LA here. Going beyond the red carpet to profile more than 40 designers instrumental to its success, it's a who's who of talent, a true insider's guide to the men and women who have put twenty-first century Los Angeles on the world fashion map; and to see more of Rodarte's shows, take a look at our book Betak: Fashion Show Revolution.