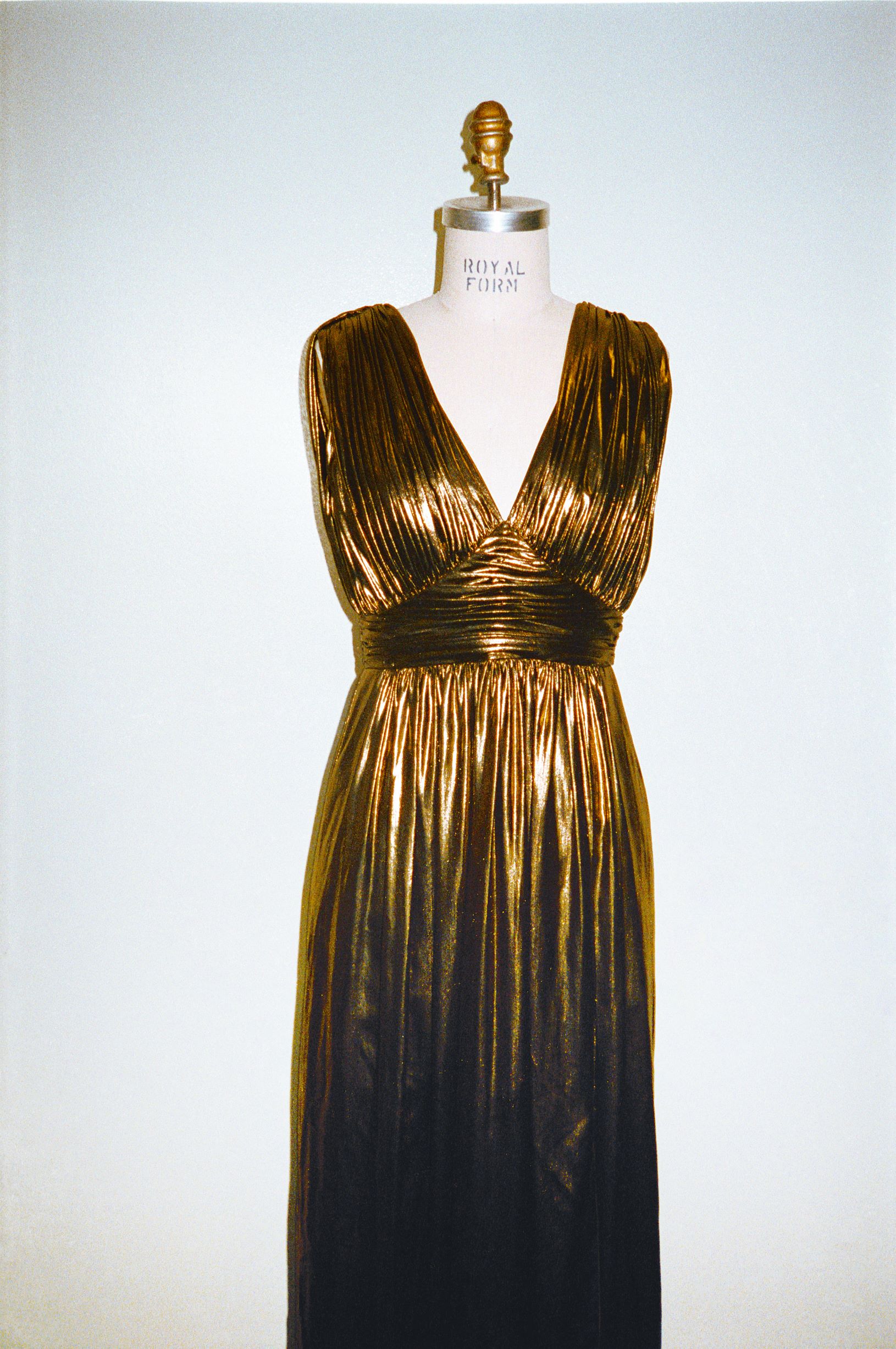 How Jennifer Aniston and the Red Carpet changed fashion in LA
The city's movie business has shaped the way LA designers design for its stars, in public and in private
London, New York, Milan and Paris might have the edge over Los Angeles when it comes to haute couture, but LA has one, undeniable, world-beating cultural asset: its film business.
"LA's position as a fashion center arguably started with the Hollywood studio costumers who created idealized versions of luxury and everyday clothing," writes Krista Smith in the introduction to Fashion in LA. "In 1951, designer James Galanos, who had apprenticed in the studio system, established the fashion line, Galanos Originals, which was probably the first LA-centric collection to garner worldwide attention."
And today, on both the backlot and the red carpet, the film business's influence over fashion abides. Take Jennifer Meyer, the Los Angeles jeweller, whose movie-star lover encouraged her to find her own Hollywood ending.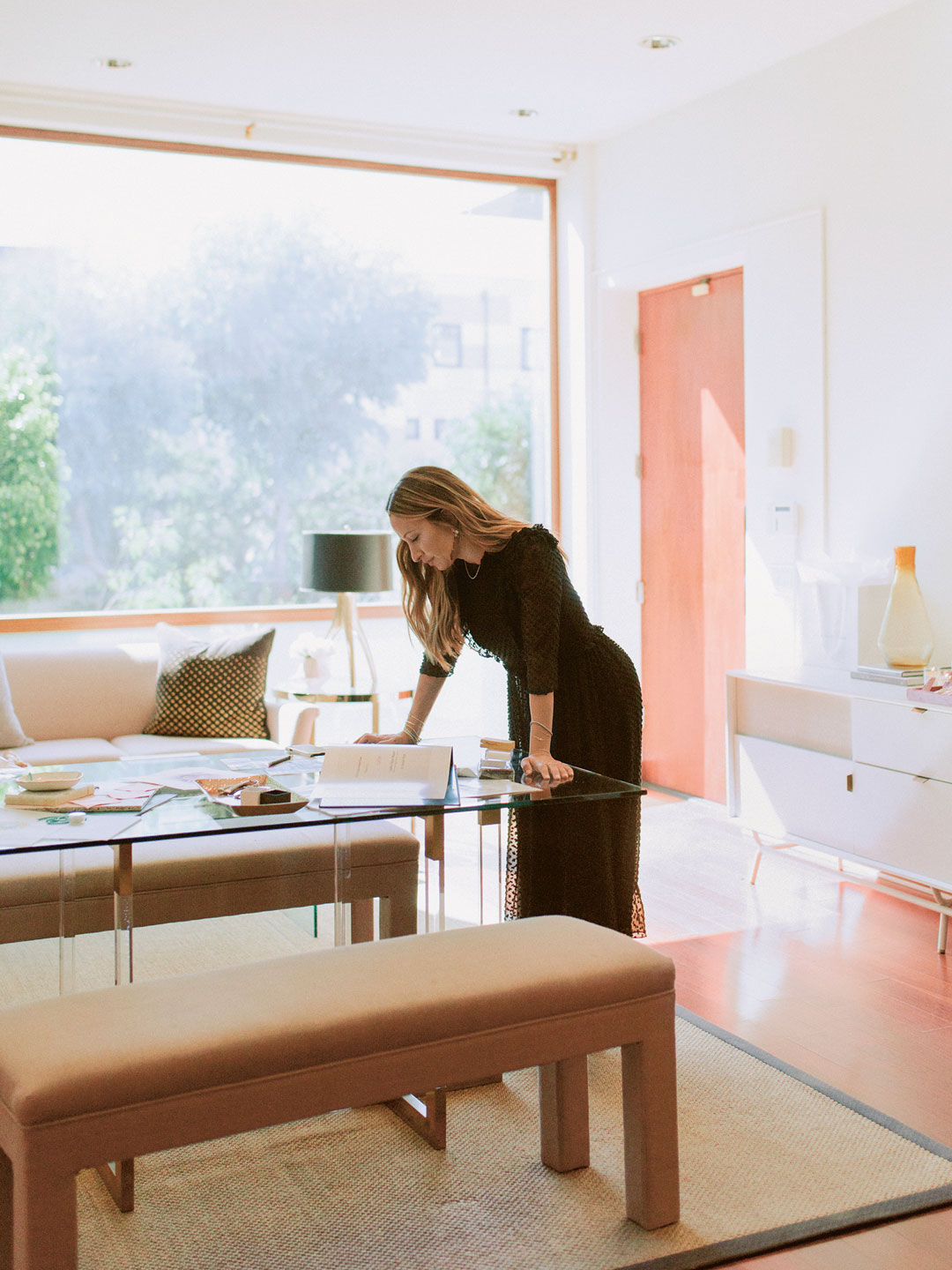 "After saving some of her own money, Meyer struck out on her own, heeding the advice that she was given by her then boyfriend, Tobey Maguire: 'There is no try, there is only do'," explains our new book. "Meyer then had a serendipitous meeting with Julie Gilhart of Barneys, who loved the line enough that she wanted to gift it to fashion designer Alber Elbaz. At the same time, a stylist was pulling Meyer's original leaf-pendant design, for Jennifer Aniston to wear while filming The Break-Up (2016). As Meyer says, 'It happened all at once. And that was that.'
"Aniston may have been the first, but a wave of other prominent names have helped propel the Jennifer Meyer jewelry brand forward, with stars such as Courteney Cox, Kate Hudson, and Katy Perry favoring her pieces for everyday wear, instead of relying on them solely for high-profile events."
And while dress-down Hollywood might work for some LA designers, the awards season is where others make their mark. Consider Rachel Zoe, a New York fashion magazine pro who relocated to the West Coast for the music biz, but ended up placing her work with movie stars.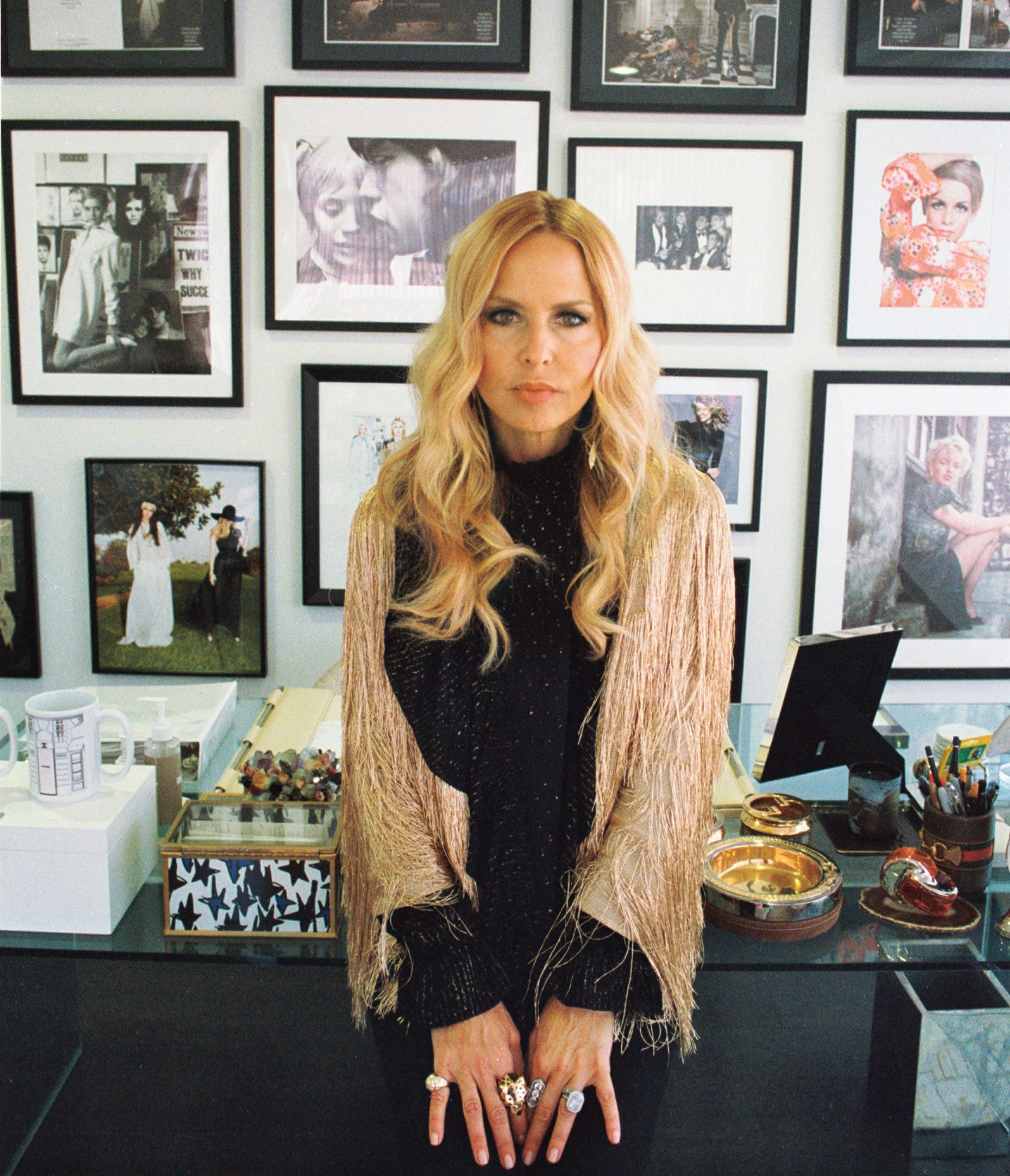 "After starting her career in fashion as an assistant at the now defunct YM magazine in New York, she was drawn to styling, and began dressing musicians in the boy band era, which brought her out to LA," explains our new book. "Once in LA, Zoe landed her first celebrity client, Jennifer Garner, and began perhaps her most famous role, as the stylist behind some of the most talked about red-carpet looks: Cameron Diaz, Salma Hayek, and Kate Hudson, among others. A reality show followed, detailing the antics and pressure of celebrity dressing, which catapulted Zoe into the spotlight. She was recognizable for her unapologetically overdressed style for LA, and catchphrases such as 'I die,' that became stamped into the cultural zeitgeist."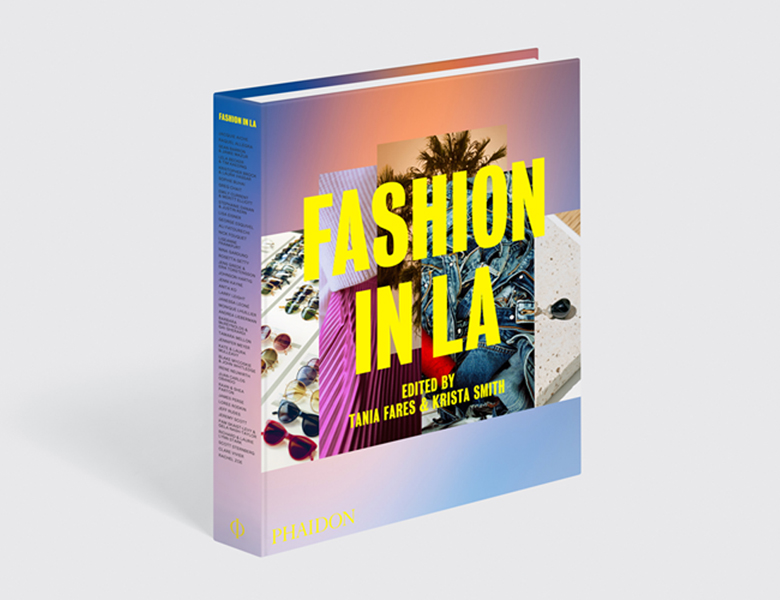 For more drop-dead gorgeous looks from La La Land order a copy of Fashion in LA here. It's a who's who of talent, a true insider's guide to the men and women who have put twenty-first century Los Angeles on the world fashion map, going beyond the red carpet to profile more than 40 designers instrumental to the town's success.