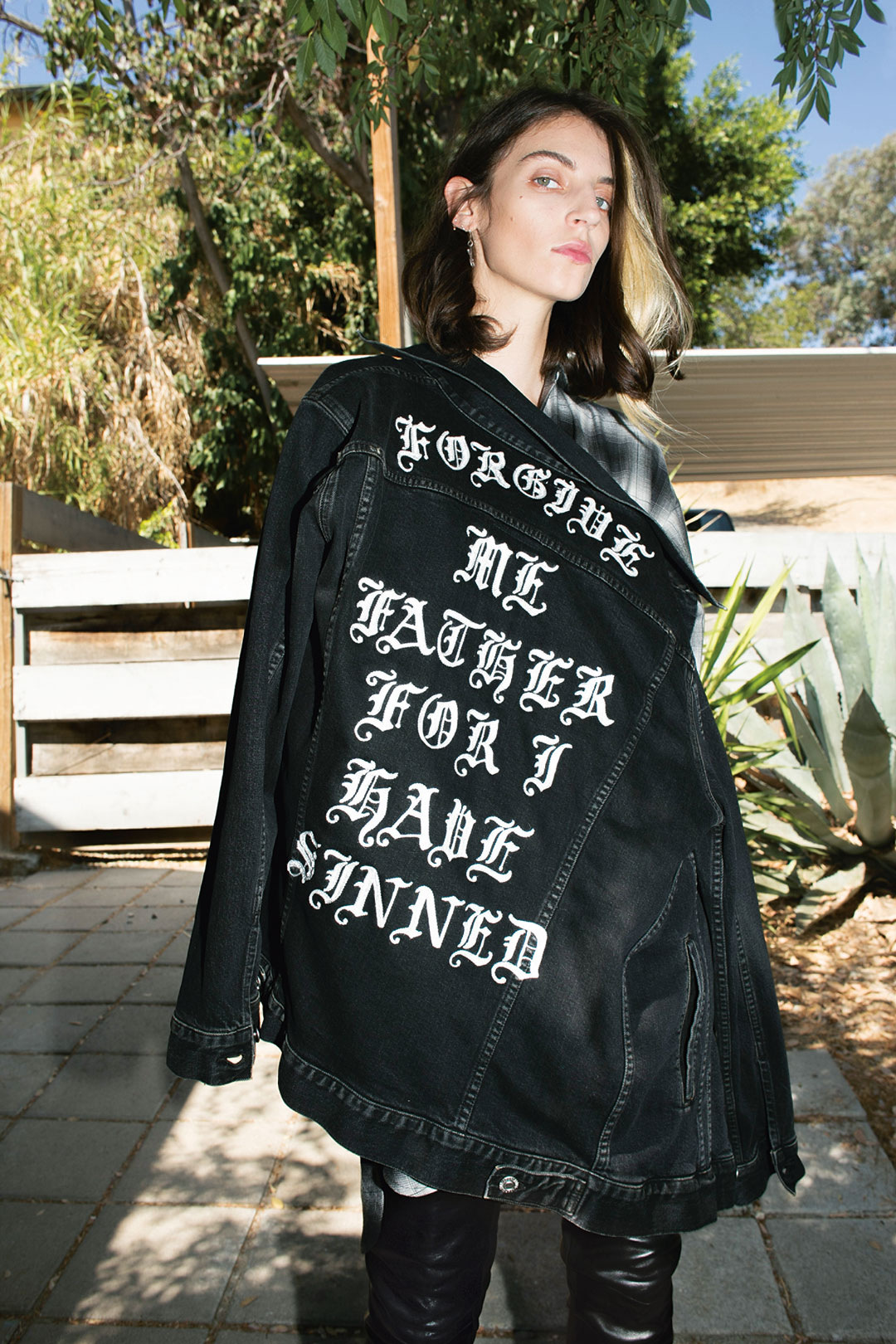 How Dogtown and skate culture changed Fashion in LA
Read how Adaptation's Ali Fatourechi won over LA's skaters - and Vogue's Anna Wintour
California's current wildfires demonstrate how perennial hot weather can adversely affect the Golden State. However, that climate has also brought about cultural innovation, as our new book, Fashion in LA, explains.
In the mid-to-late 1970s, during a prolonged drought, many swimming pools in Los Angeles were drained of water. Those empty concrete bowls drew in newly formed pro-skateboard teams, keen to try novel tricks.
"The Zephyr Team, or Z-Boys, from Venice, California, take empty pools and transform them through photo and video documents of their adventures, which are published in local magazines and used as marketing tools by the skateboard manufacturers, to spark a whole industry," explains Krista Smith in the book's introduction.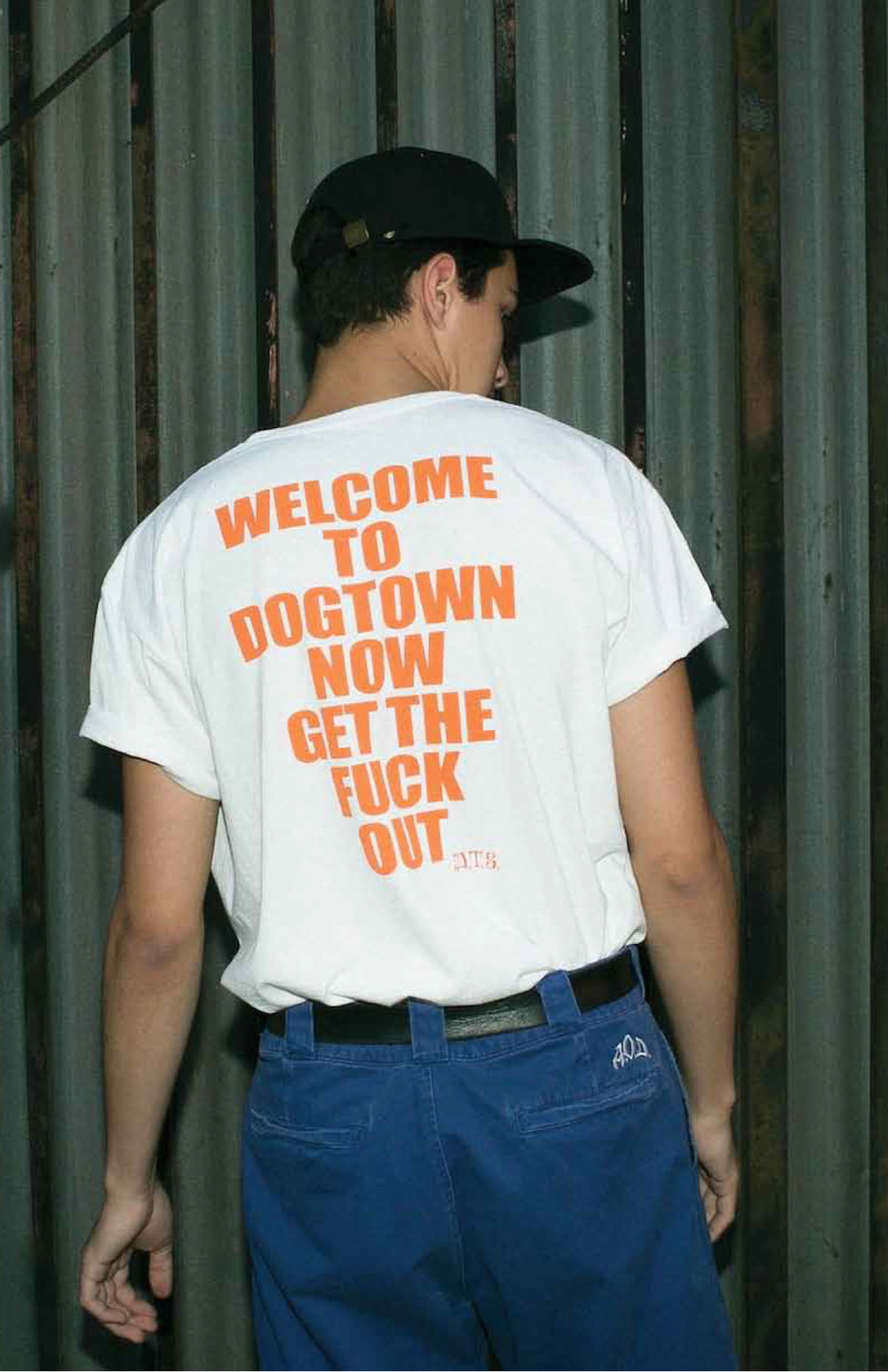 LA native and founder of the clothing label Adaptation, Ali Fatourechi, is well placed to draw on his city's culture, channelling its skater influences into fashion's upper reaches. The designer's first project, Genetic, won over East Coast fashion mavens such as Vogue editor Anna Wintour, but Fatourechi knew his true cultural home lay in La La Land.
"I've always been in love with LA. I'm from LA; everything I've ever done has been about LA," he explains in our new book. "I want to tell authentic LA stories from an insider's perspective."
Adaptation's first project, ADAPTATION X DOGTOWN—LOCALS ONLY, and its second, ADAPTATION X OCEAN PACIFIC, honoured the history of skateboarding in Dogtown, aka the Santa Monica/Pacific Ocean Park area, where the pastime first became popular.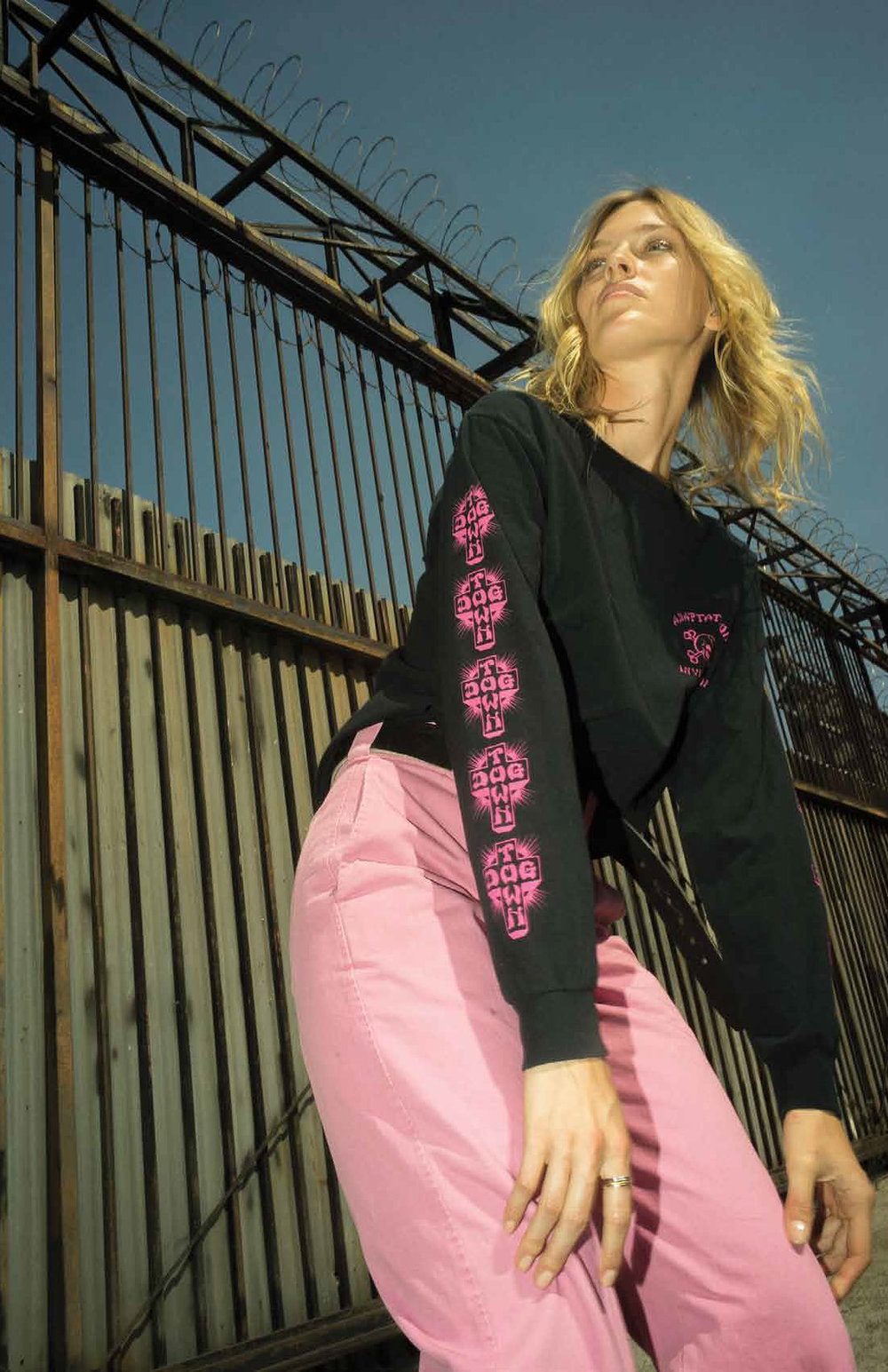 "Adaptation's ironic line, 'Welcome to Dog Town, Now Get the F*** Out,' has been tweaked for other projects, sometimes to general confusion," explains our new book. "In 2016 Fatourechi was in Paris where he showed some items emblazoned with 'Welcome to California, Now Leave.' He laughs. 'Everyone thought it was a message to Hedi [Slimane, a recent LA transplant], who had just left Saint Laurent. It wasn't.' He continues, 'It was for everybody else who comes here, and rips off the culture and ideas of people who live and create in LA, without giving them the credit due.'"
This might seem like an unusual attitude for Fatourechi, a non-skater, to take towards skate culture, but Fatourechi feels well placed to represent his city.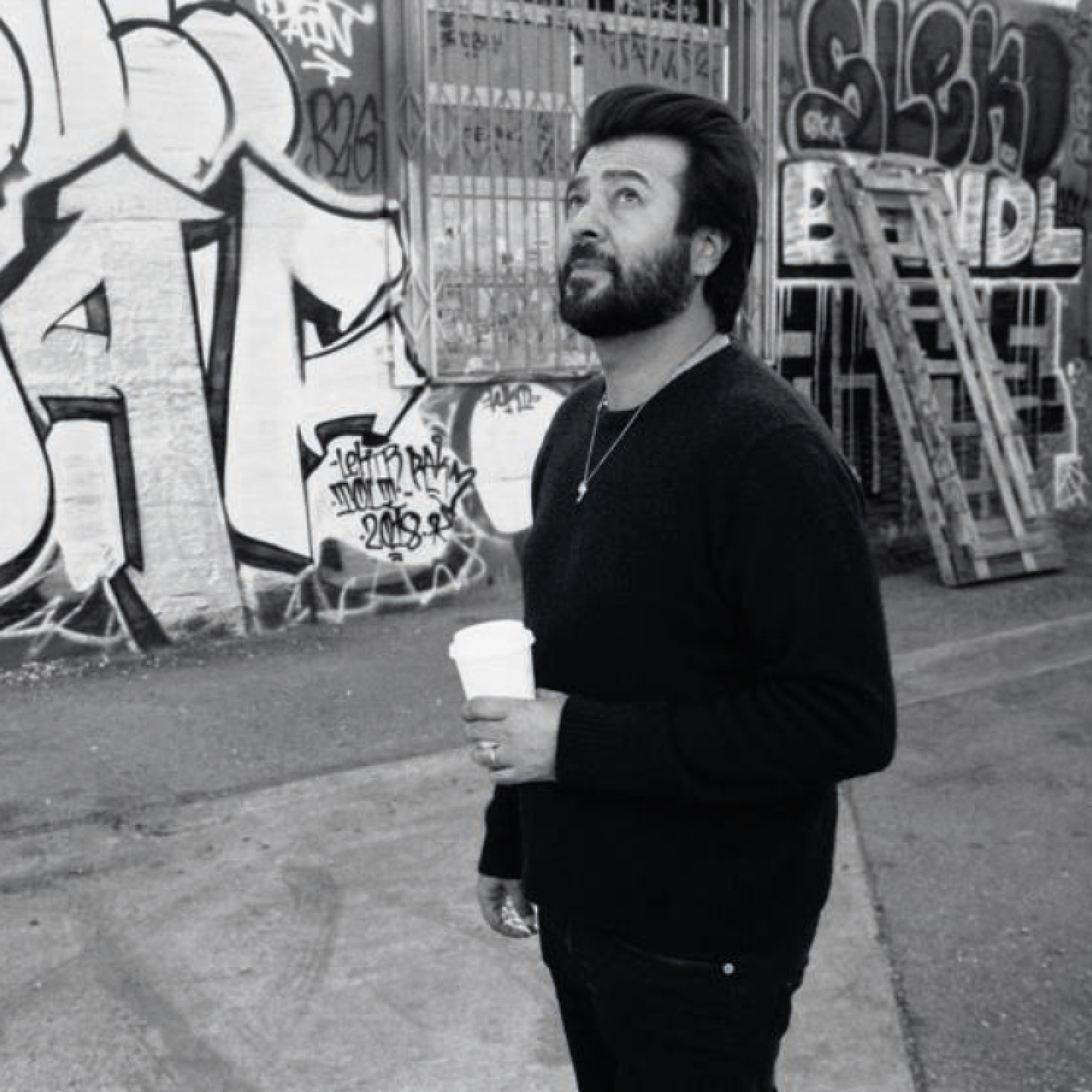 "Can I talk about skate being from LA? Yes. Do I have to skate? No. But if I'm going to go deep into that culture, I need to show it respect," he says. " Access in LA is really difficult. It's such an insular city. The cultural and social differences between Malibu, Brentwood, Beverly Hills, and Echo Park are vast, and often impenetrable. A lot of people draw inspiration from this city. I want to do it with an authentic approach. We're not from LA: we are LA. We're not inspired by LA: we live LA. This is the closest I've come to finding a way to cross-pollinate people from different cliques and cultures about the real LA that they might never touch."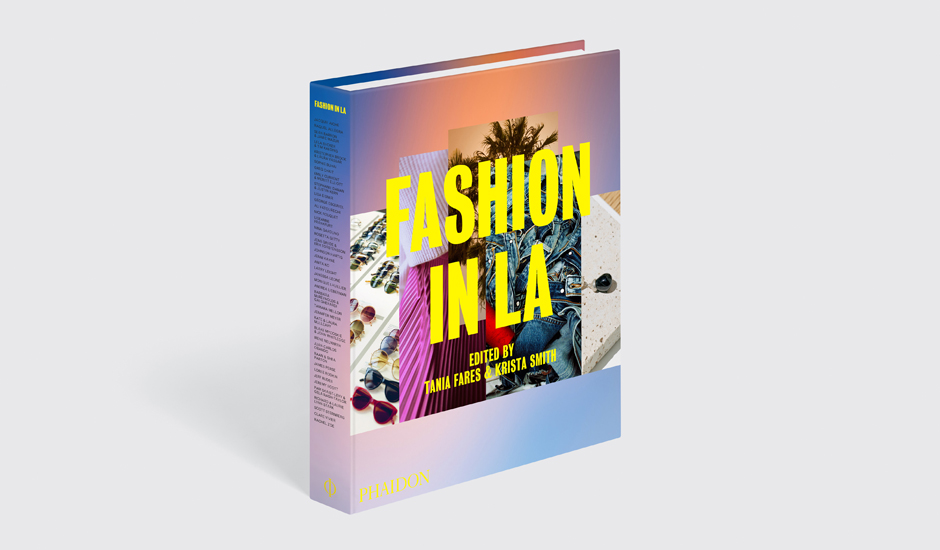 For more of that unique, West Coast style of cultural cross-pollination, order a copy of Fashion in LA here. Going beyond the red carpet to profile more than 40 designers instrumental to its success. It's a who's who of talent, a true insider's guide to the men and women who have put twenty-first century Los Angeles on the world fashion map.