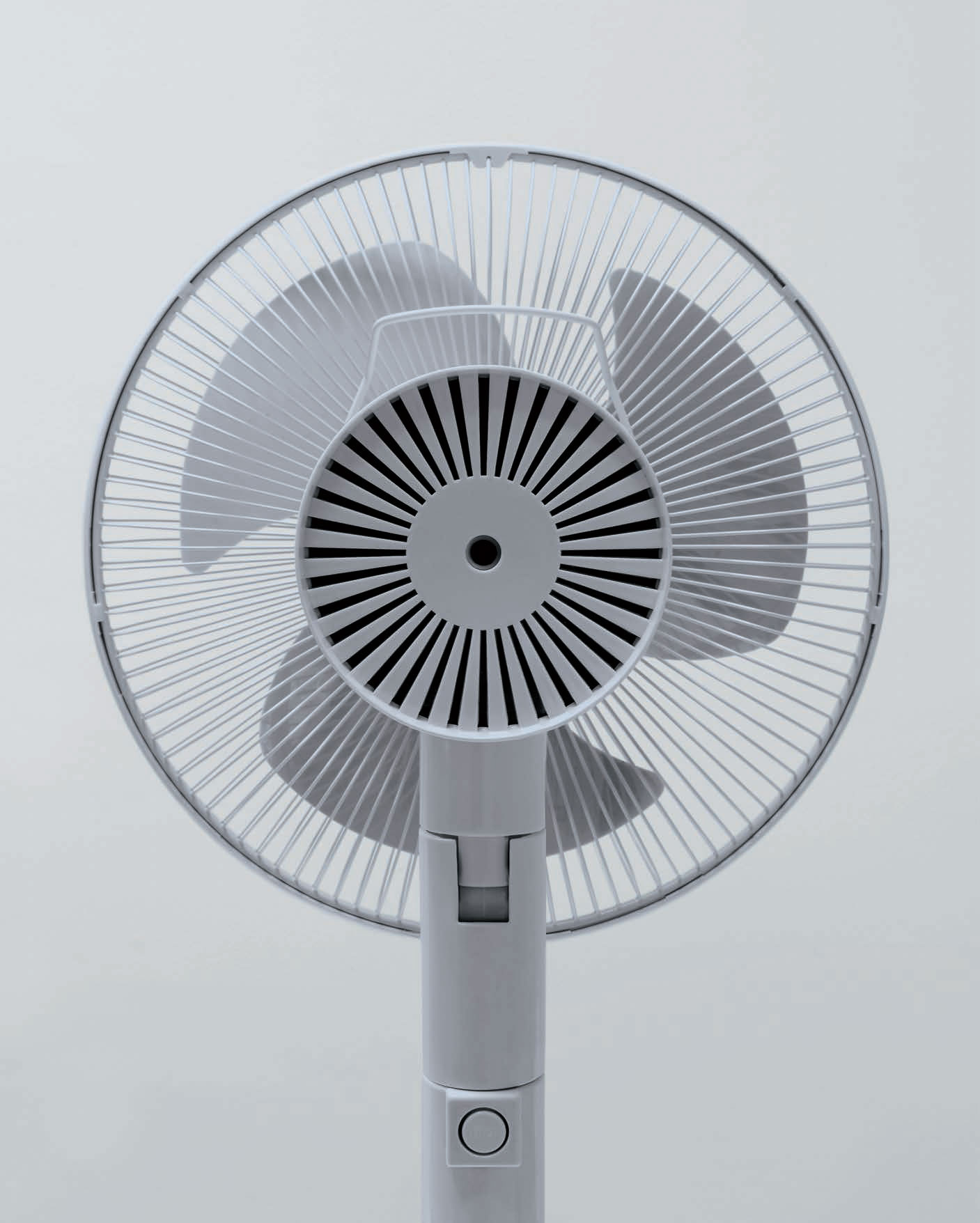 The jet engine that inspired Industrial Facility's fan
Discover how a trip to London's RAF museum helped this British design duo conjure up their fan for Muji
Industrial Facility aren't overly showy designers; yet the London practice, founded by Sam Hecht and Kim Colin, manage to introduce a modicum of playfulness into their modern, minimal creations.
As Alain de Botton puts it in the introduction to our new book, "Industrial Facility constantly pare back, underplay, and yet seduce, enliven and over-deliver. Everything they have designed has reduced matters to essentials and yet managed to find a way to delight as well."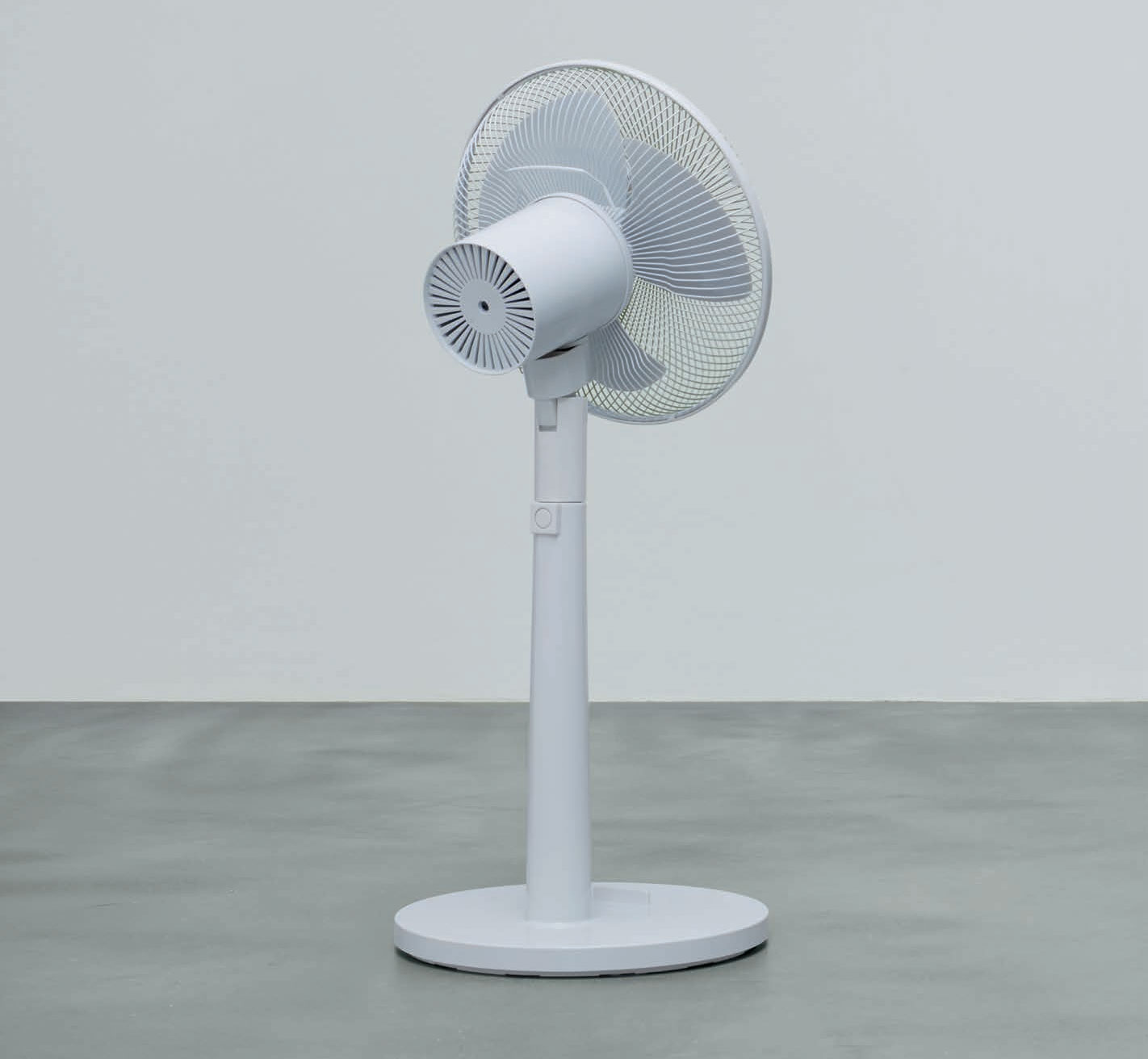 When, in 2005, Sam and Kim received the commission for an electric fan for Muji, they realized that, although we enjoy a cooling breeze from just one side, we often end up looking at the object from all angles.
"Recognizing that a rotational cooling fan is often found in the middle of a room where all its sides can be seen, we decided to give as much attention to the back as to the front," explain Industrial Facility in our new book.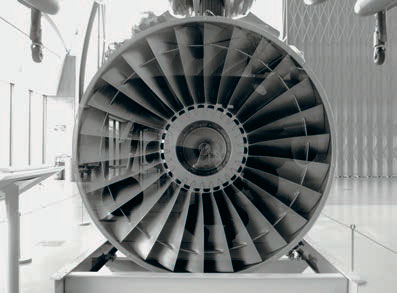 This decision made their overall task more difficult, as the rear fan motor and gear system had to be reconfigured to obtain a perfectly smooth cylinder.
"The rationale for this was not just for 'cleaning up' the product," explain the designers, "but also to make a connection to the inherent roundness of the front and to the translation of motion in the rotation of the blades."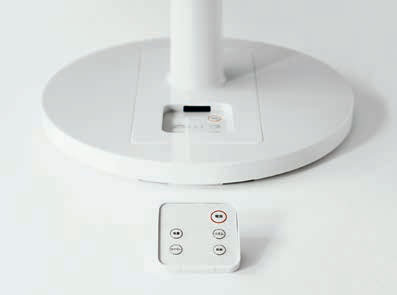 In search of inspiration, Sam visited the Royal Air Force Museum in Hendon, North London, to take pictures of jet engines employed in RAF fighter planes. These photos formed the basis of Industrial Facility's concentric grid, fitted to the fan's rear, which gives this often flimsy summer office staple 'product power' as Hecht calls it.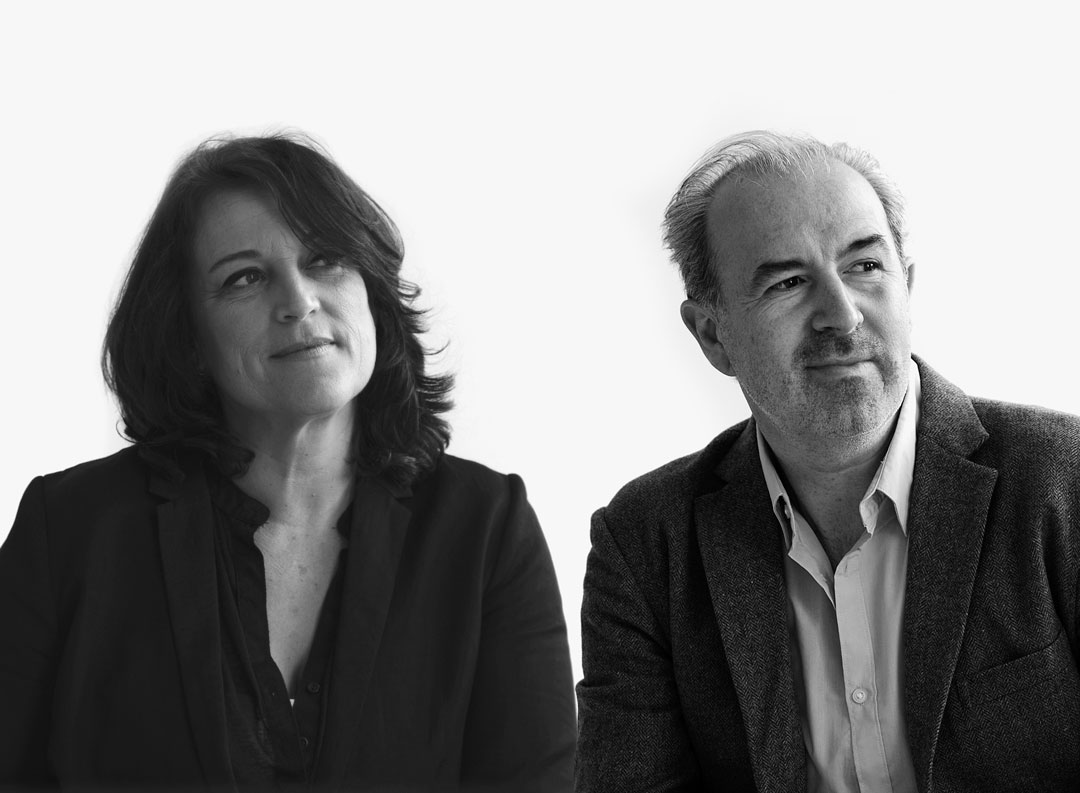 However, the military might of the Royal Air Force doesn't overshadow the fan's air of playfulness. It also has a cute remote control that slots into the base like a puzzle piece, ready and waiting for when you next need another military-spec cooling blast.
For more inspired product designs take a look at our Industrial Facility book here.