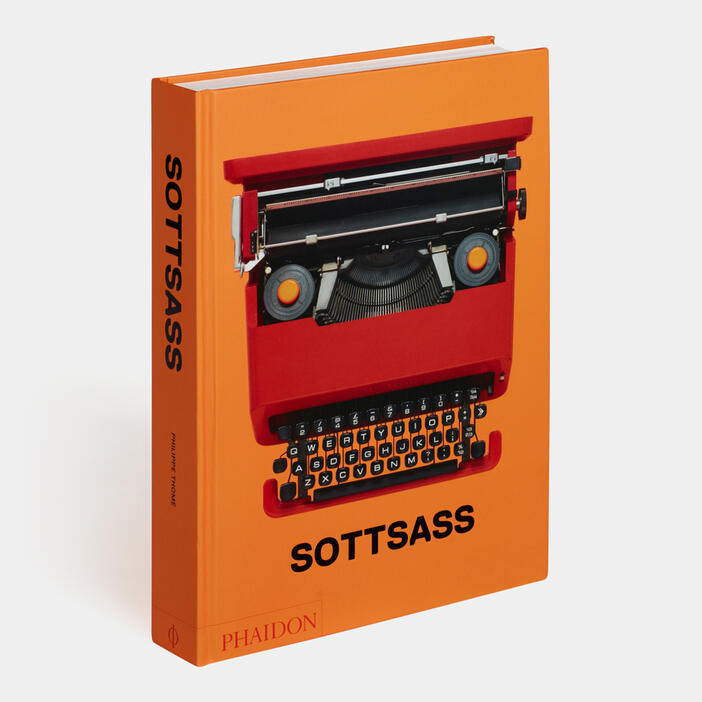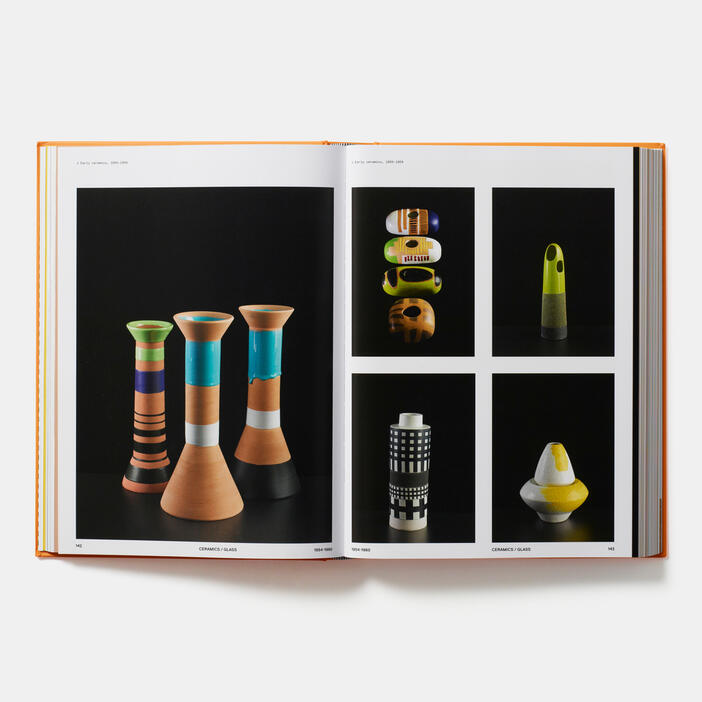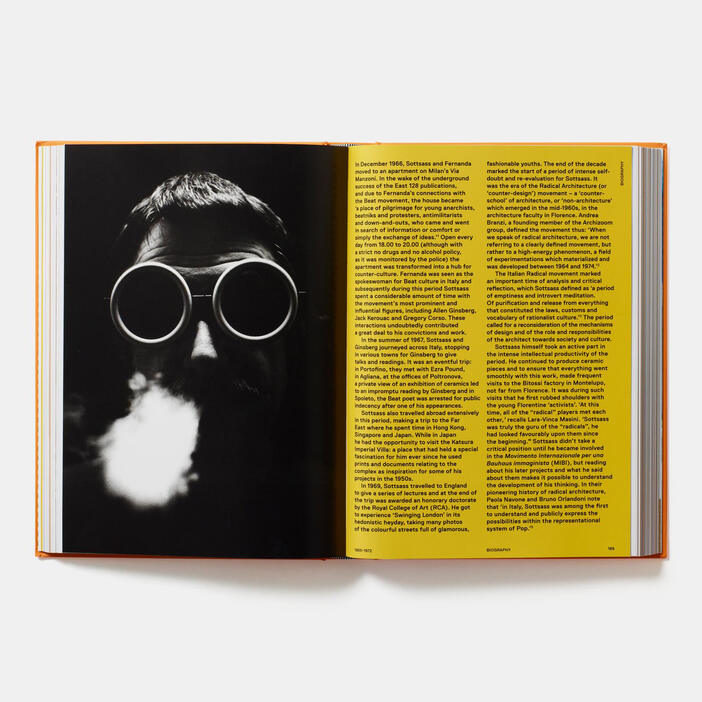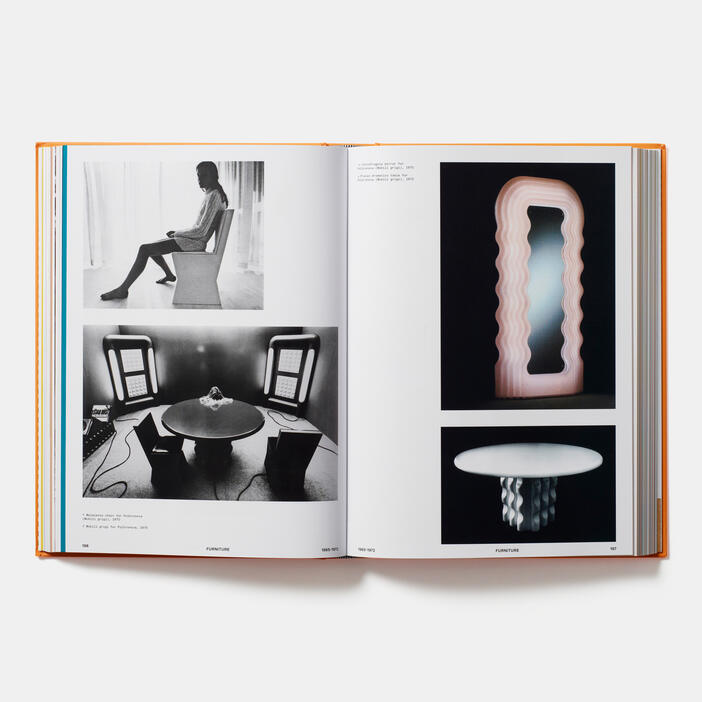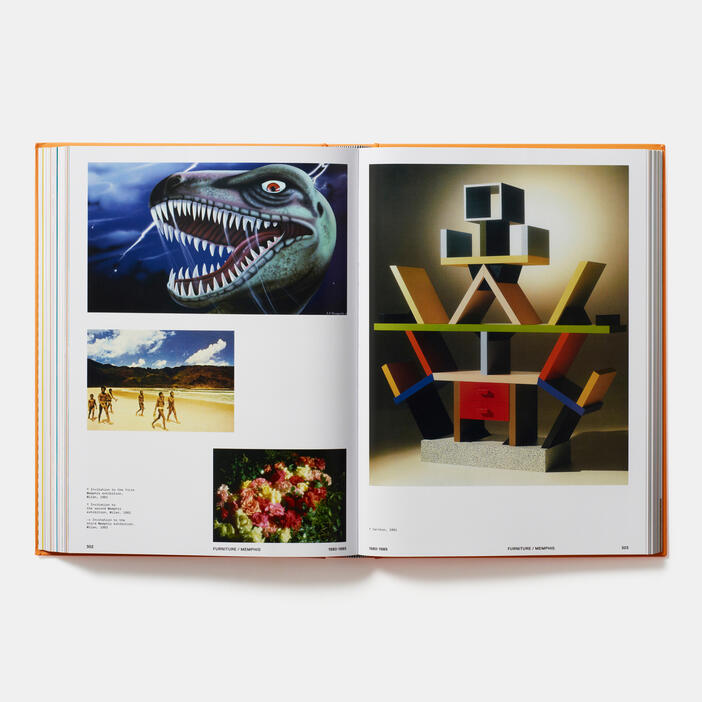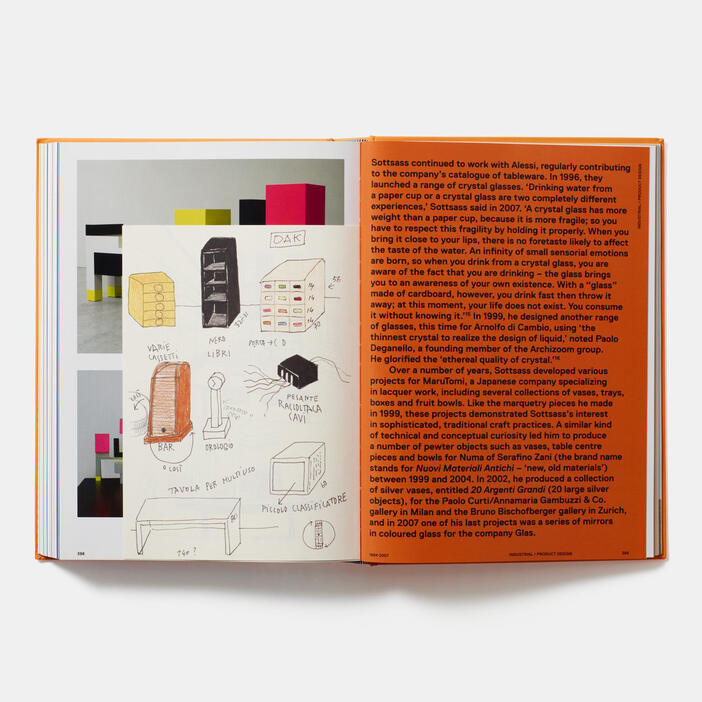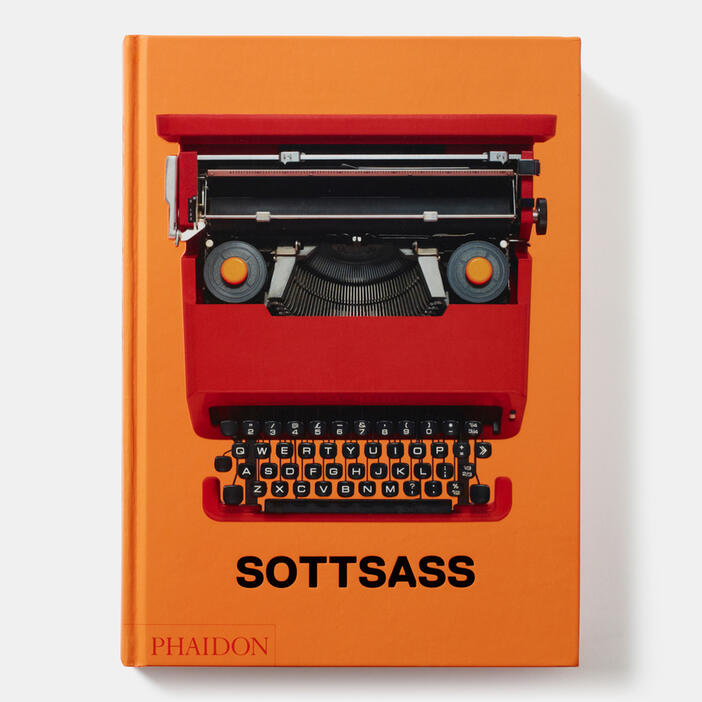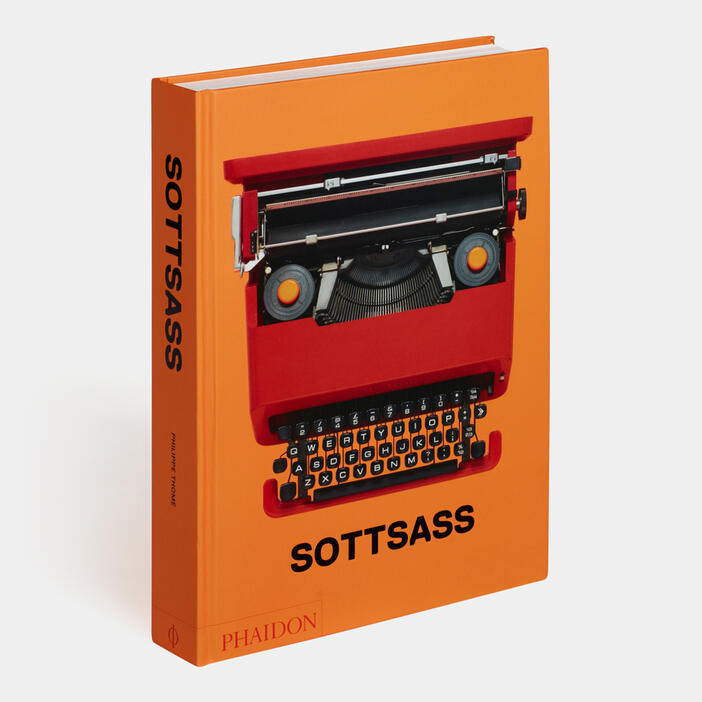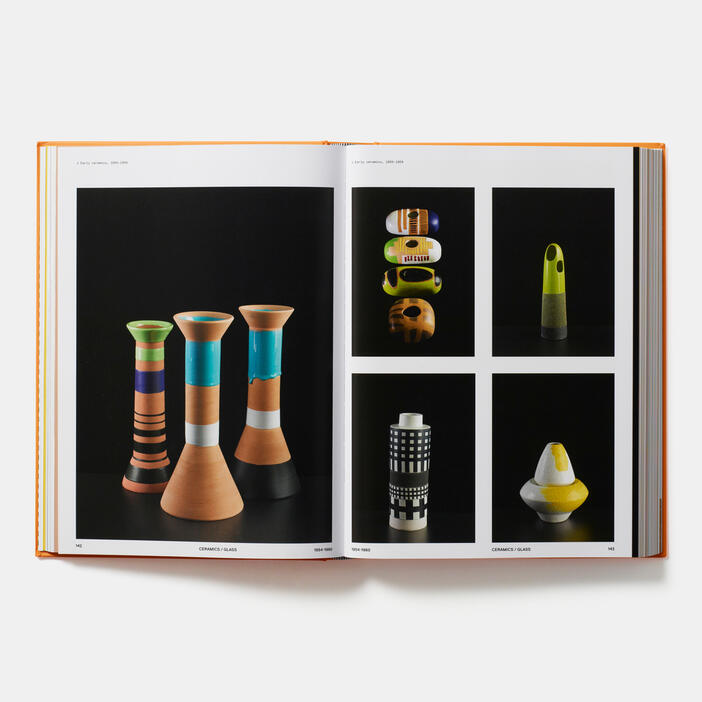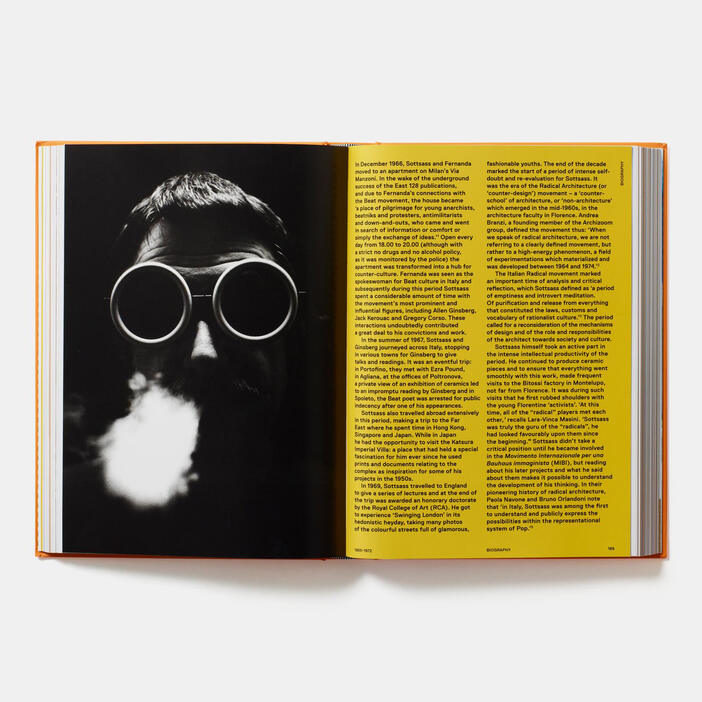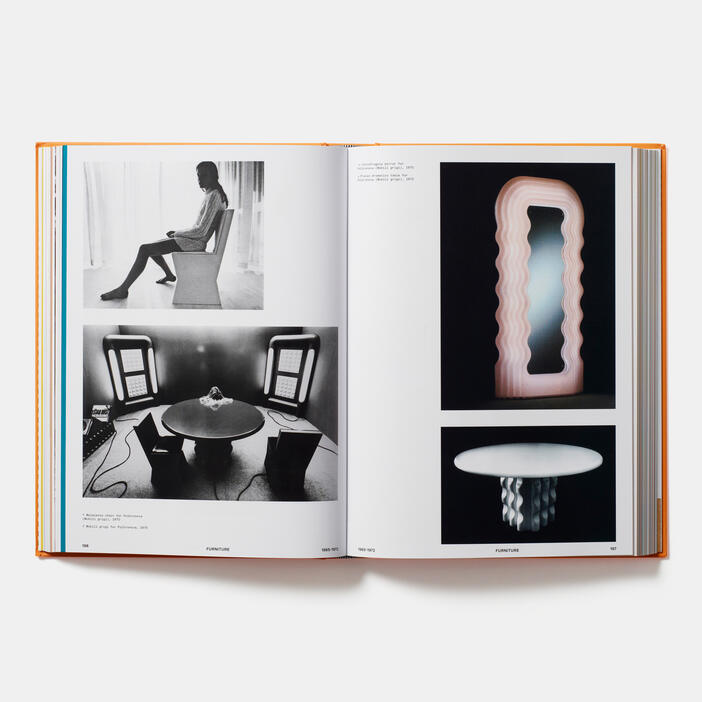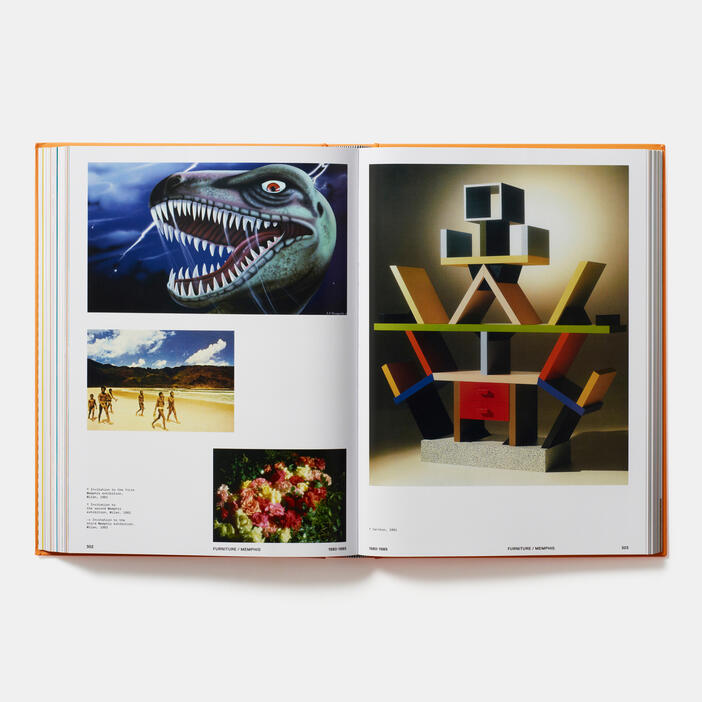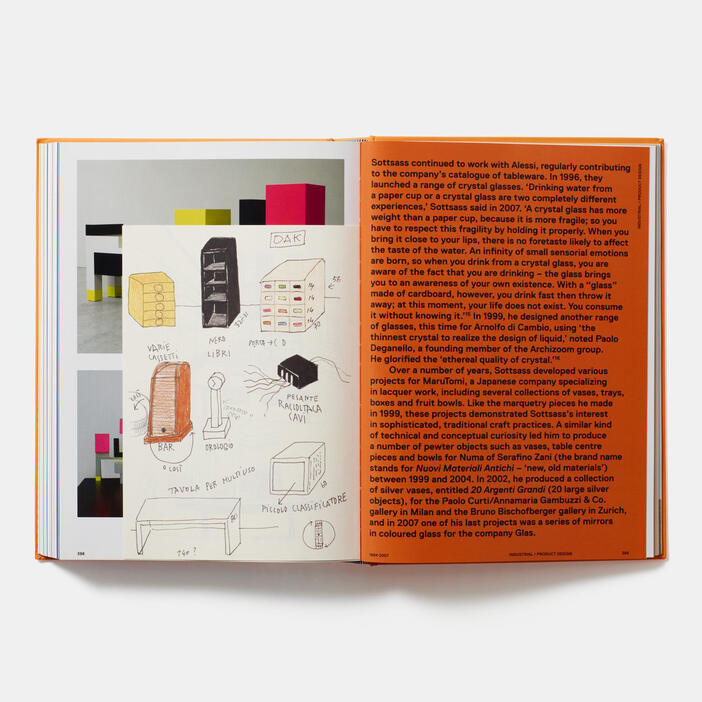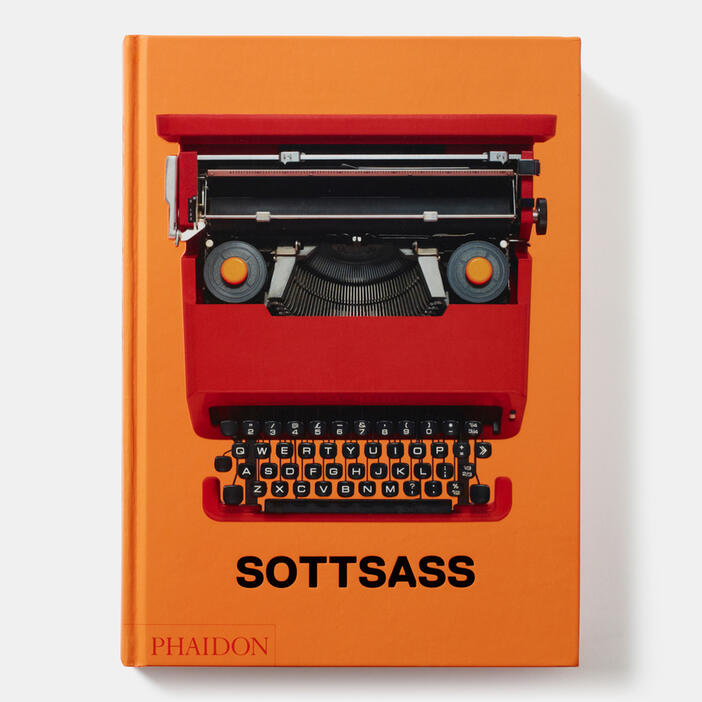 Ettore Sottsass
A new edition of the acclaimed monograph on the legendary designer, published to coincide with the centenary of his birth.
The life and work of Ettore Sottsass is more relevant than ever, with exhibitions around the world and renewed collector interest in the Memphis movement. Now available in a new format, this book, packed with beautiful images taken from the extensive Sottsass archives and including drawings and sketches from the designer's countless sketchbooks, explores his entire career from the 1940s to the 2000s, covering everything from his architectural projects and product design to his jewellery, sculpture, and graphics.
Specifications:
Format: Hardback
Size: 320 × 230 mm (12 5/8 × 9 in)
Pages: 492 pp
Illustrations: 800 illustrations
ISBN: 9780714875200
Philippe Thomé was born in Geneva in 1951. In 1991 he was awarded a doctor of letters by the University of Geneva, having written his thesis on the work of Ettore Sottsass. He taught history of art at the universities of Geneva and Lausanne, and history of architecture and design at ECAL (School of Art and Design, Lausanne).
"I love everything about Sottsass's work - it's modern, optimistic, humorous, functional, and intelligent. The designs in this book make me feel proud to be Italian." —Donatella Versace
"Here is a suitable memorial to an exceptional life: eclectic, serious, and detailed as well as delightful, surprising, and utterly inspiring. The production is faultless, and superlative pictures illustrate, both precisely and anecdotally, the vast range of Sottsass's work." —The Spectator
"Sottsass's work, as the book makes evident, is so vibrant and comprehensive that one feels caught in the spell of his creations." —Surface
"Surveys the career of one of Italy's more distinguished 20th-century designers. But "distinguished" hardly fits Sottsass's striking yet playful output." —Elle Decor
"A new edition of Phaidon's Ettore Sottsass, these sketches offer a fascinating peep inside the brain of a master... His illustrated autobiography makes for quite the exploration."—Coolhunting.com
"...For the full, deeper story... Flip through Ettore Sottsass."—Co.Design
"[A] monumental 500-page doorstop of a book... This volume will more than help you appreciate the greatness of the man... [A] visual feast."—MODERN
"[C]hronicles the life work of the imitable 20th-century designer Ettore Sottsass... Readers can explore Sottsass's quirky, rebellious modern designs through this nearly 500 page, richly illustrated tome."—The CultureTrip
"A new edition of the legendary Memphis designer's monograph."—New York Magazine Online
"Now available in a new format, this book, packed with beautiful images taken from the extensive Sottsass archives and including drawings and sketches from the designer's countless sketchbooks, explores his entire career from the 1940s to the 2000s, covering everything from his architectural projects and product design to his jewellery, sculpture, and graphics." —Dwell Online