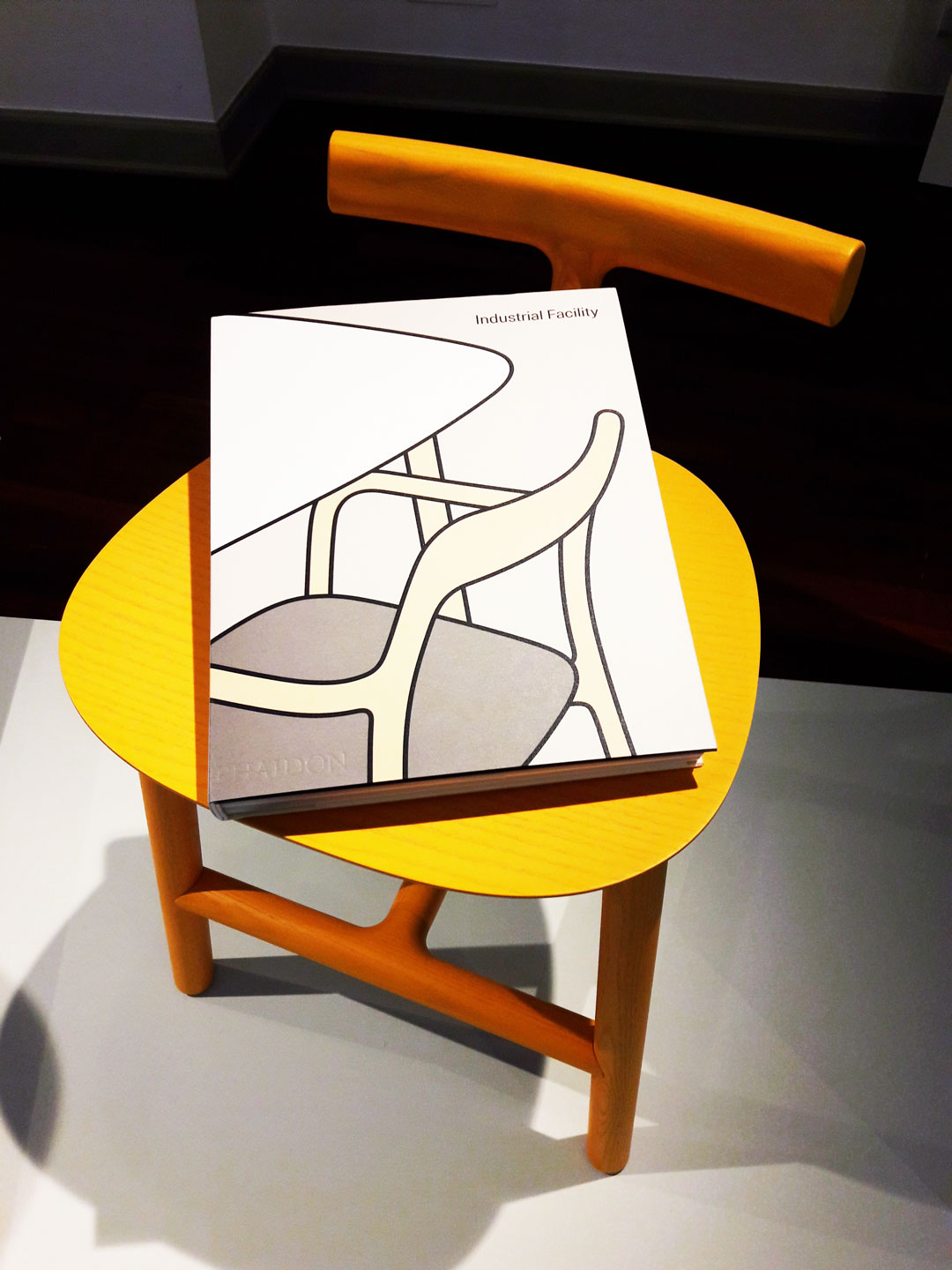 By hook and by book, Industrial Facility take Milan
Sam Hecht and Kim Colin visit this year's Salone del Mobile with not one, but five sleek new products
The acclaimed British designers Sam Hecht and Kim Colin, better known as Industrial Facility, have made everything from watches to tents and kitchens to hair dryers. So, it shouldn't come as any surprise to discover that, at this year's Salone del Mobile in Milan, Industrial Facility are launching quite a few new goods.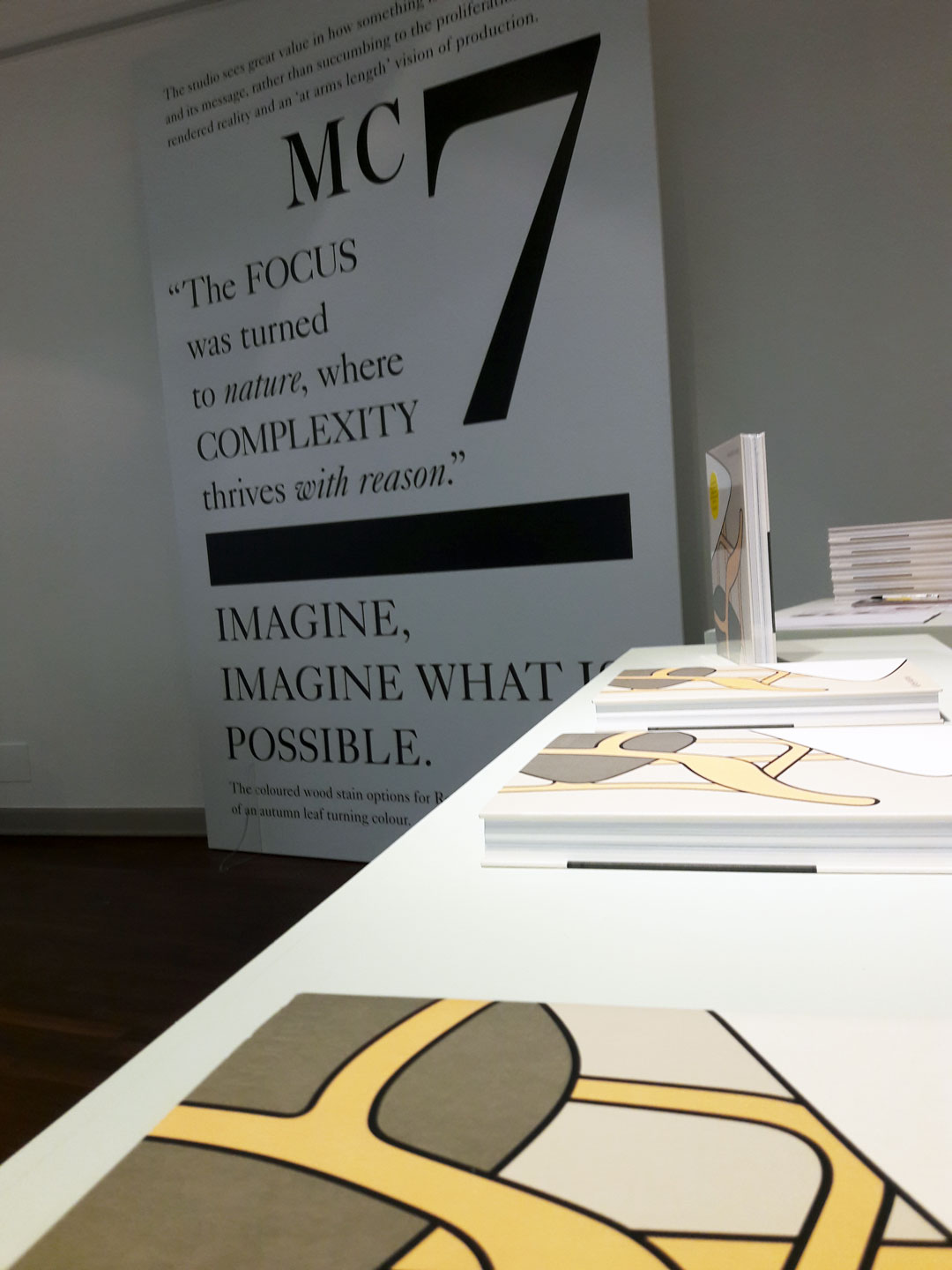 The best of these is, of course, their Phaidon book, the first complete monograph on this award-winning design studio. Sam and Kim joined representatives from the Italian furniture manufacturers Mattiazzi, Herman Miller and Phaidon ourselves, at a special exhibition and press reception at Piazza Castello 16, in the city yesterday, to celebrate the publication.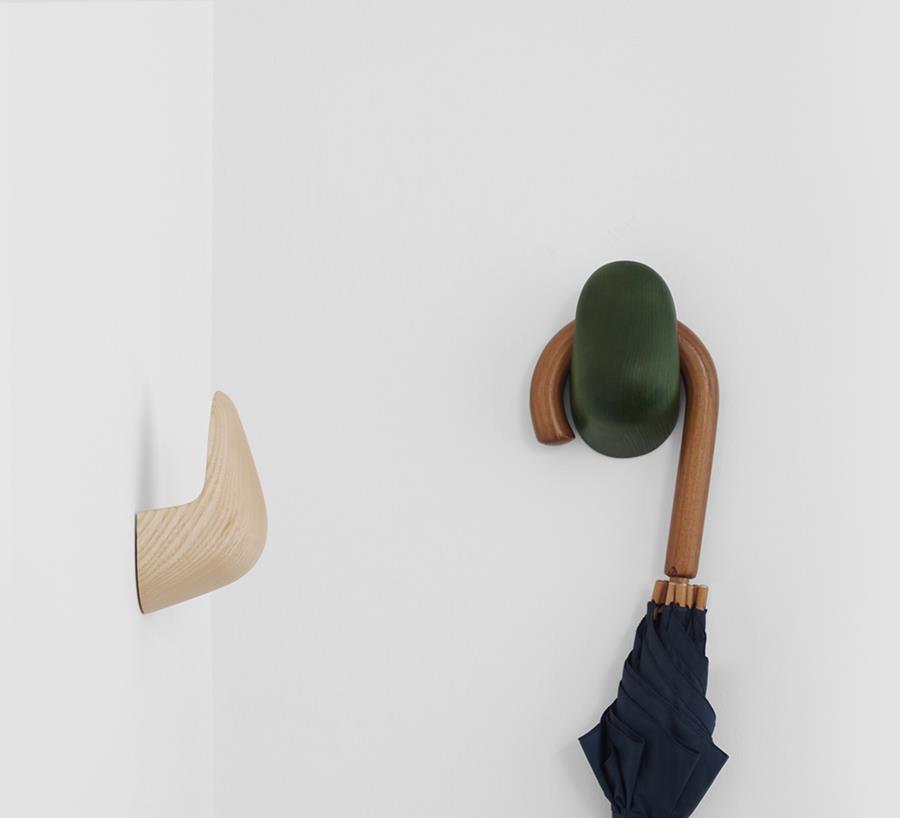 Mattiazzi also helped Industrial Facility to introduce fair-goers to Palmo, a beautifully rounded, solid-ash hook, which comes in a range of different finishes and is suitable for a variety of items. Produced for Mattiazzi, Palmos is on show in Hall 20, Stand E08, at the fair until 22 April.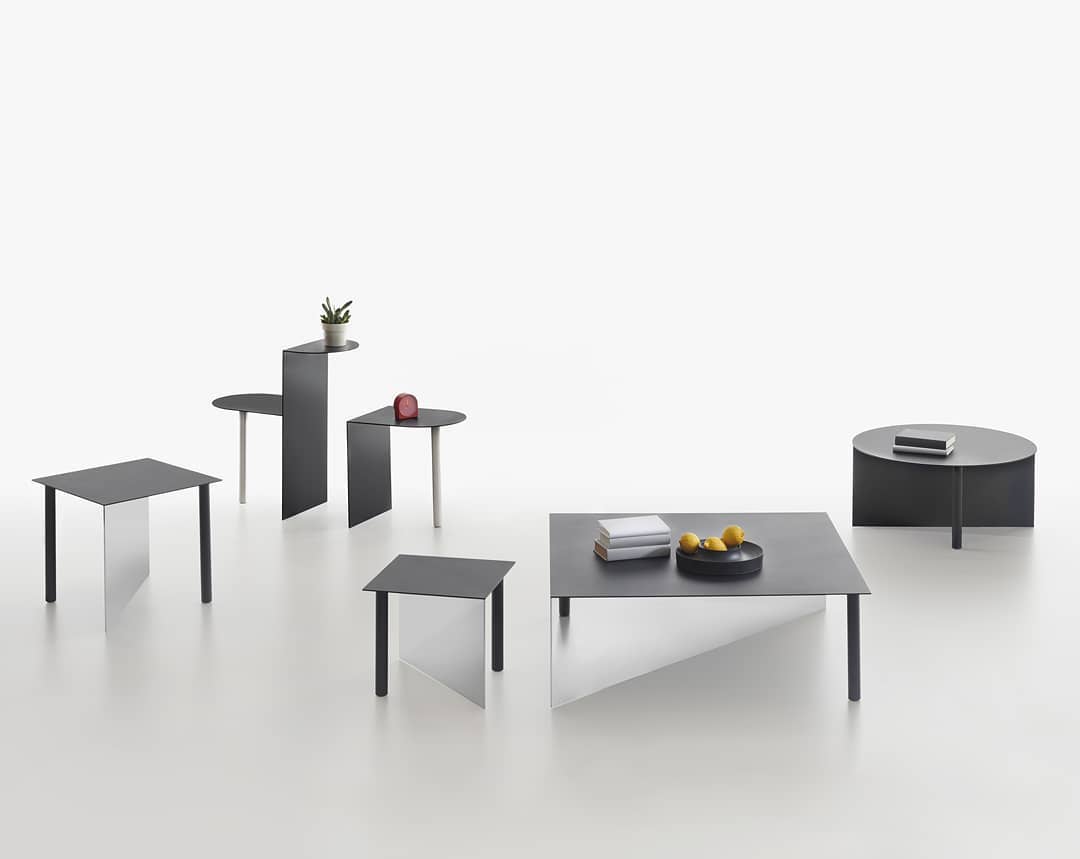 Meanwhile, the designers' Piatto range of steel tables and chairs is also on show in the city. The collection, made for Italian metalwork experts Fucina, consists of black and mirror-like, highly polished steel elements. You can take look at it until 22 April, at Via Marsala 7, in Milan.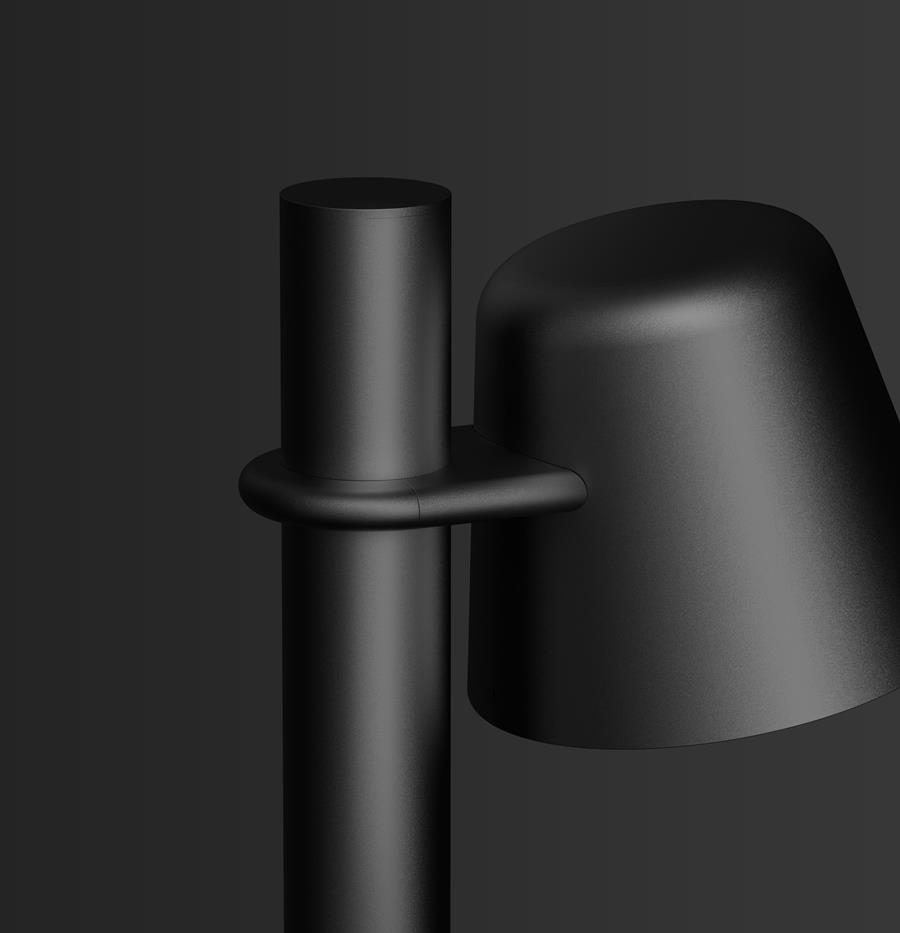 Milanese design mavens should also look out for Industrial Facility's Tumbler outdoor light – an all-black LED lamp, that employs the same kind of joint to link the lamp to the pole as scaffolders use. This forms part of a group show, U-Joints, at Via Archimede 26, Milan, until 22 April.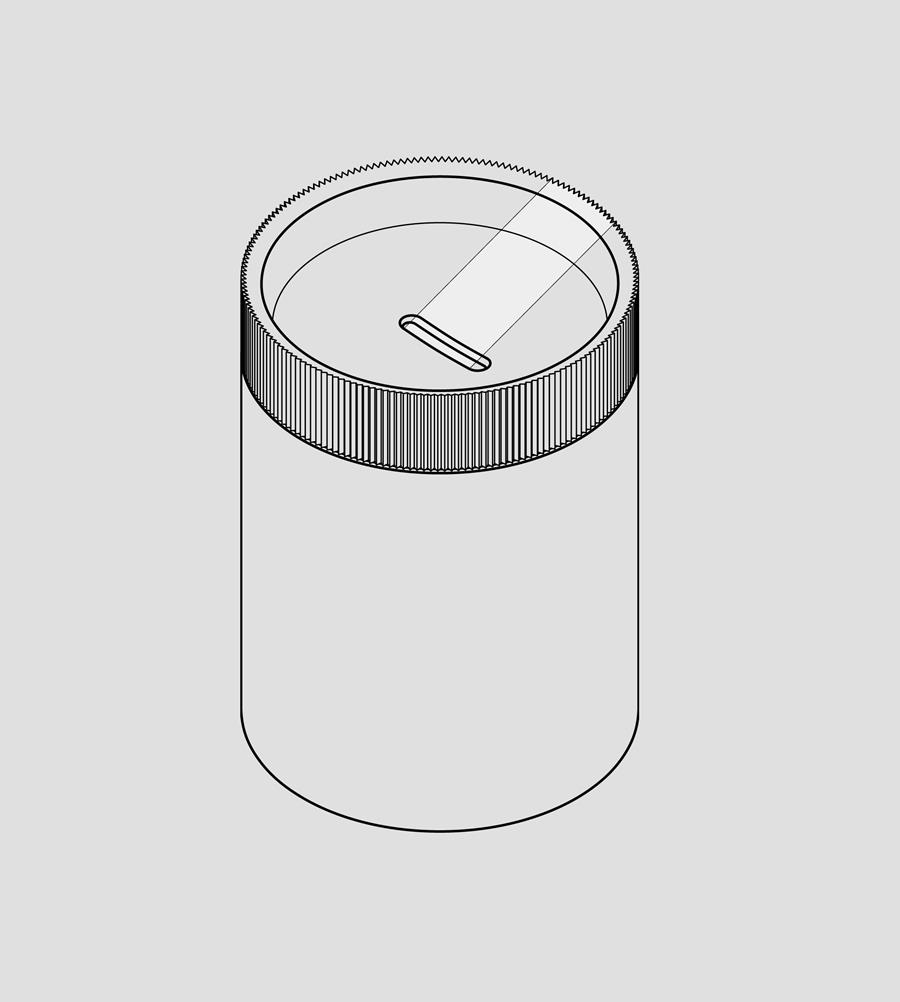 Finally, the design practice has also teamed up with the Swiss art and design school, ECAL, to create a 3-D printed Sellotape dispenser. Called Magic Tape, the plastic tub with a slit in the top and a serrated edge around the rim prove how just how simple good design should be.
You can take a look at this at the ECAL Digital Market, Spazio Orso 16 , Via dell'Orso 16, Milan, until 22 April.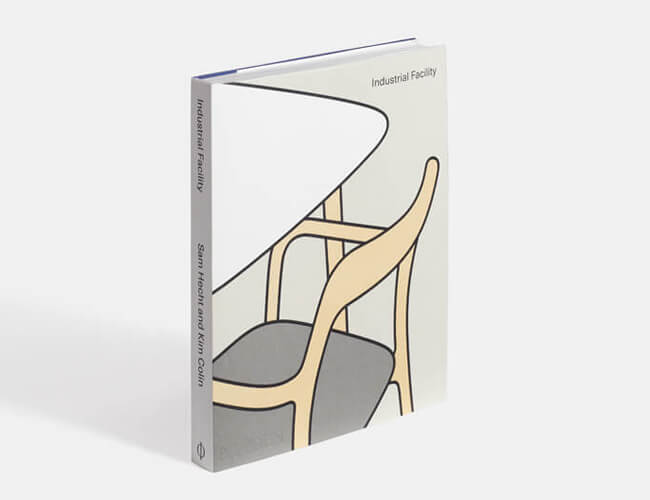 If you can't make it – or even if you're there already – consider ordering a copy of our new book on this award-winning design studio, here.