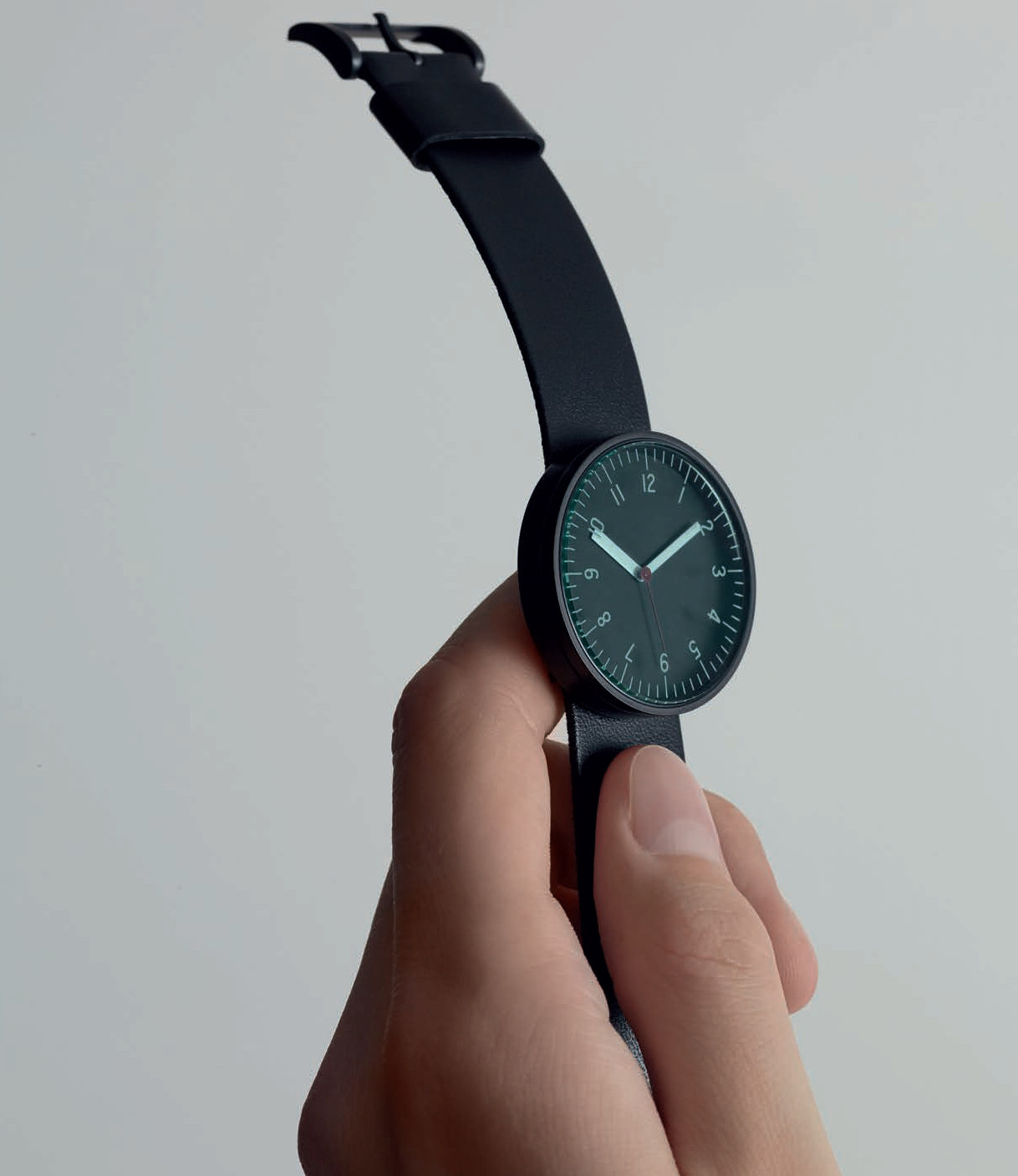 The Japanese ruler that inspired an Industrial Facility watch
How an encounter with a different kind of precision tool led Sam Hecht and Kim Colin to their Circumference Watch
Shinwa Rules, the company that makes Japan's most popular steel ruler, has a proverb from Confucius as its corporate motto: "Make happy those who are near, and those who are far will come."
The company, which accounts for around 80% of the steel ruler market in Japan, certainly has done a good job in keeping local carpenters, engineers and designers happy. However, Shinwa's well-proportioned, easy-to-read, precision ruler, with its distinctive penguin logo, has also won over visitors from farther afield too, such as the acclaimed London-based design duo Kim Colin and Sam Hecht, better known as Industrial Facility.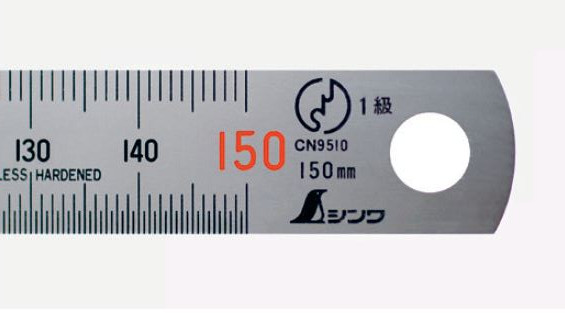 "In our office, each designer has a small Shinwa ruler on their desk," the pair explain in their new book. "The legibility of its custom typeface somehow makes measurement very fast and satisfying."
Industrial Facility approached their long-standing client, Muji, suggesting the Japanese retailers contact Shinwa, to see if they would mind them using the ruler's typeface for their new watch.
Shinwa happily obliged, enabling Sam and Kim to create the new watch for Muji. "Called the Circumference," the pair explain, "it follows the concept that a wristwatch in its purest sense is an instrument that measures time – just as a ruler measures length."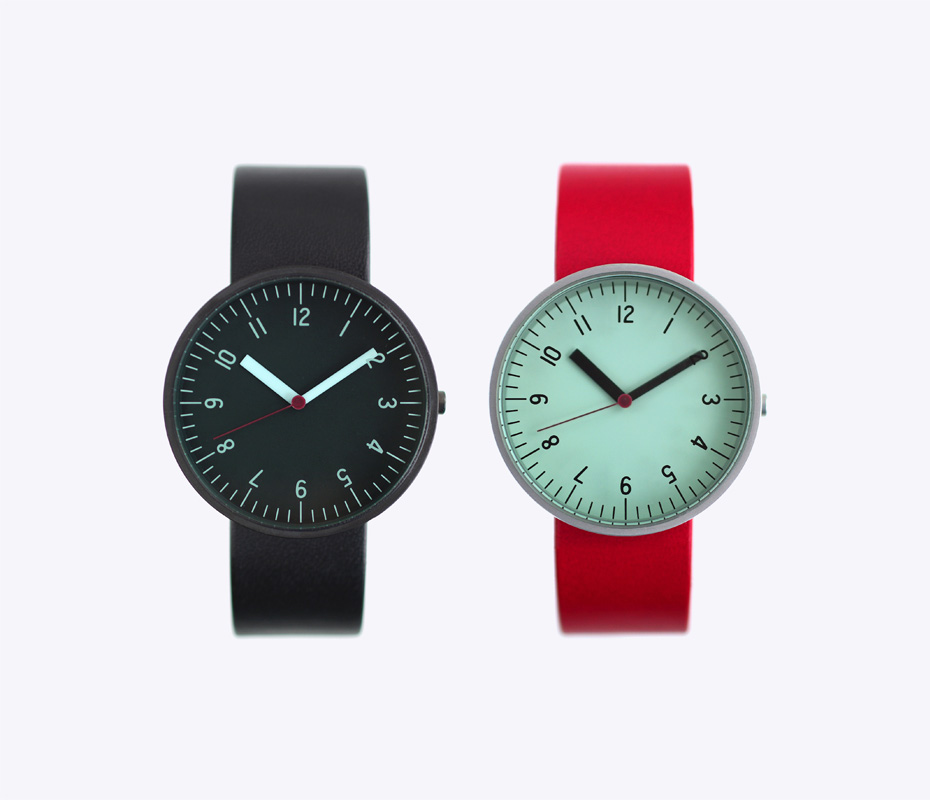 However, Industrial Facility did a bit more than just transfer the typeface; they added a myriad of tiny design features, to make the watch as enjoyable to use as their beloved ruler.
"We asked Seiko Instruments (who went on to produce the watch) to print the graphic numbers and increments onto the back-side of the glass crystal so that they float above the watch hands," they explain. "Furthermore, we selected a green-tinted glass and made it proud by 1 mm (0.04 in) in order to give a greater sense of its materiality.
All of these small interjections work together to create a design that has an interesting sense of depth and simplicity, produced through the interplay of three elements: the numbers printed on the back-side of the glass; the shadows that therefore project upon the face; and the hands of the watch."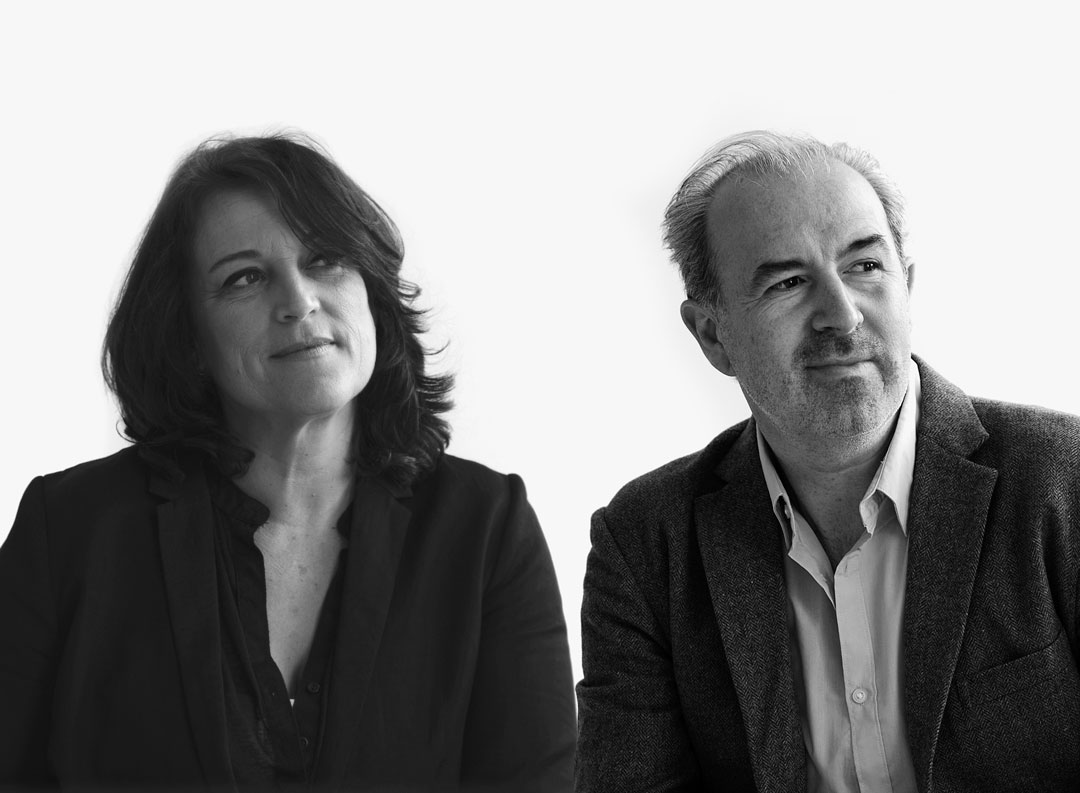 Despite only being in production between 2008 and 2010, the watch went on to win the iF design award in Germany in 2012; it is part of the Art Institute of Chicago's permanent collection; and has been copied – albeit imperfectly – by countless other manufacturers around the world.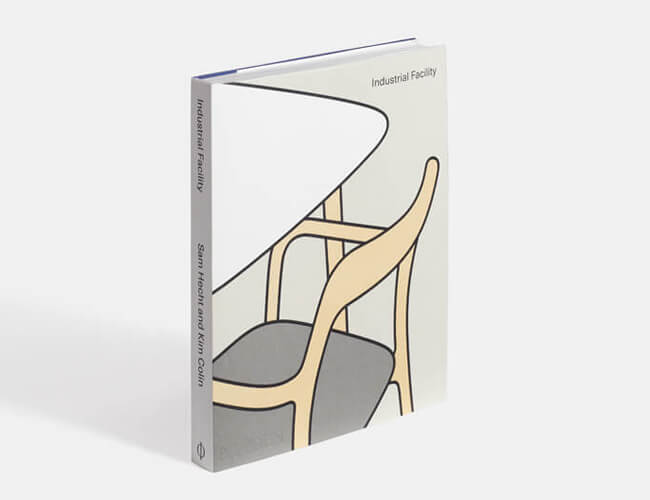 For more inspired product designs take a look at our Industrial Facility book here.