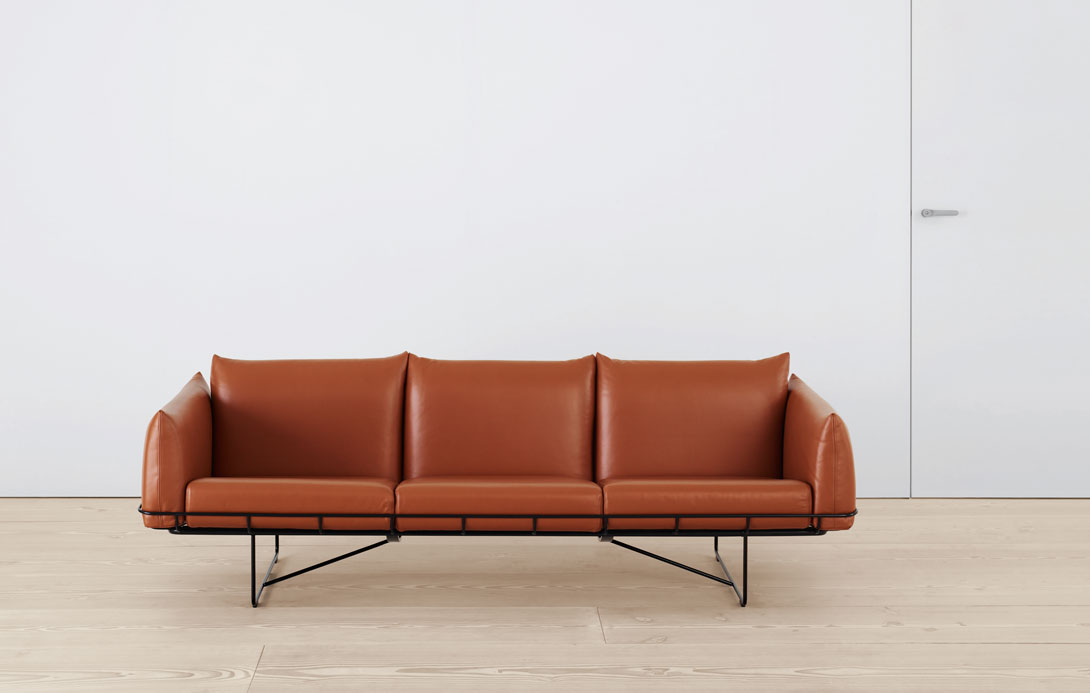 The healthcare innovation that made Industrial Facility's sofa
How Sam Hecht and Kim Colin used a Herman Miller idea to create comfy, easily transportable seating
Anyone who has ever tried to move bulky or cumbersome furniture between apartments will appreciate the design problem Industrial Facility conquered with the Wireframe Sofa.
The Wirefame Sofa was commissioned in 2011 by the American furniture Herman Miller, a world leader in work place interiors – though one less used to making soft furnishings.
The British design practice's founders Sam Hecht and Kim Colin already enjoyed a strong international following, having created a series of consumer durables that combine simplicity with intellectual rigour.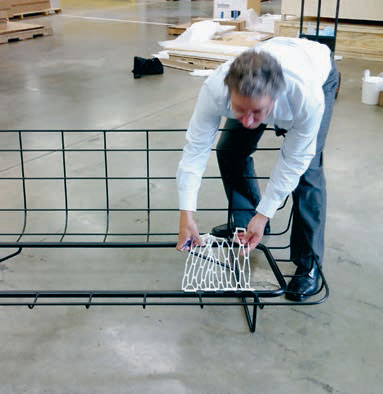 Sam and Kim understood Herman Miller's strengths, and played to them, creating an external frame for the sofa from steel wire – a strong, light and widely available industrial material that Herman Miller uses in many of its products.
But when it came to creating the accompanying soft parts, Industrial Facility turned to a neat new innovation first used in Herman Miller's healthcare products.
The Wireframe's contoured cushions needed to be equally light, to fit inside the frame exactly, to support the sitter, and to remain in shape for years. Wireframe evenly distributes sitting pressure, making it a comfortable and versatile choice for home, working, and hospitality environments.
To achieve all these things Sam and Kim made these components, using suspension technology, first developed by Herman Miller for the healthcare industry.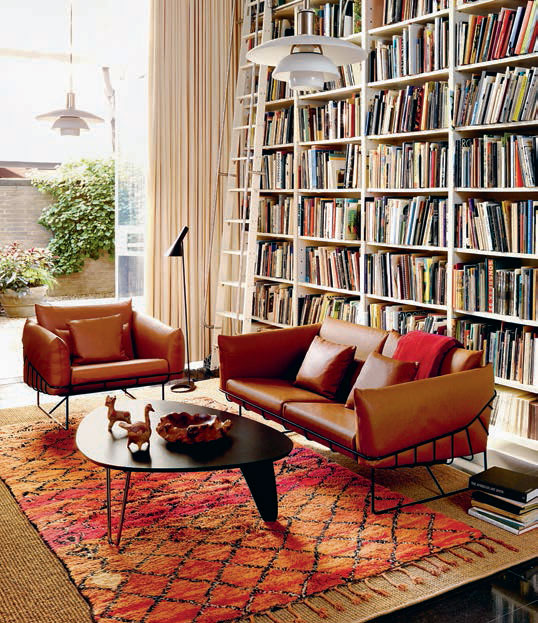 This high-tech webbing can vary its level of rigidity and support, creating a more accurately realised, resilient seat, with can be taken apart, and replaced piece-by-piece.
"Using it allowed the frame to be half the weight of a typical sofa," the designers explain in our new book. "This lightness makes for easier transportation: the three-seat version can be carried up a flight of stairs by one person and is easily manoeuvred through small doorways.
"All of these qualities are rooted in a consideration for the modern condition," they say in our book, "and a recognition that few people these days wish to be burdened by heavy furniture."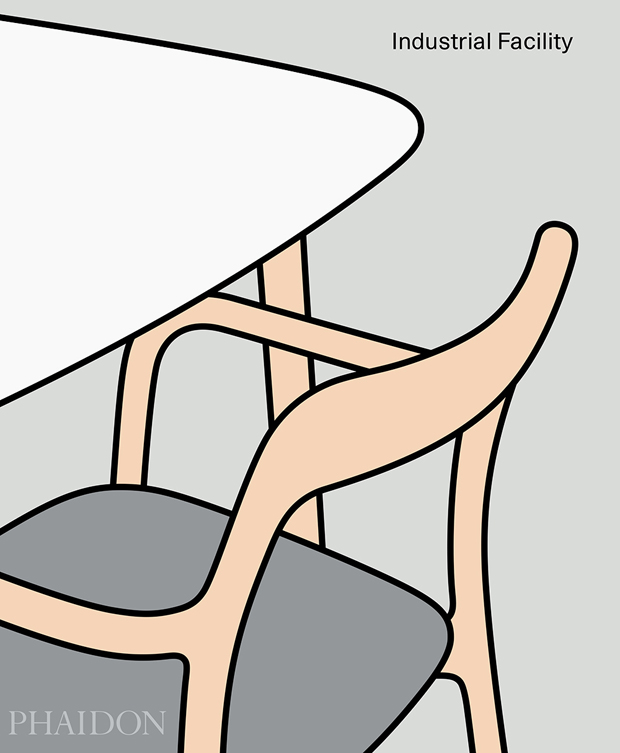 For more, modern, industrial solutions to contemporary, domestic design problems, order a copy of our new book on Industrial Facility here.