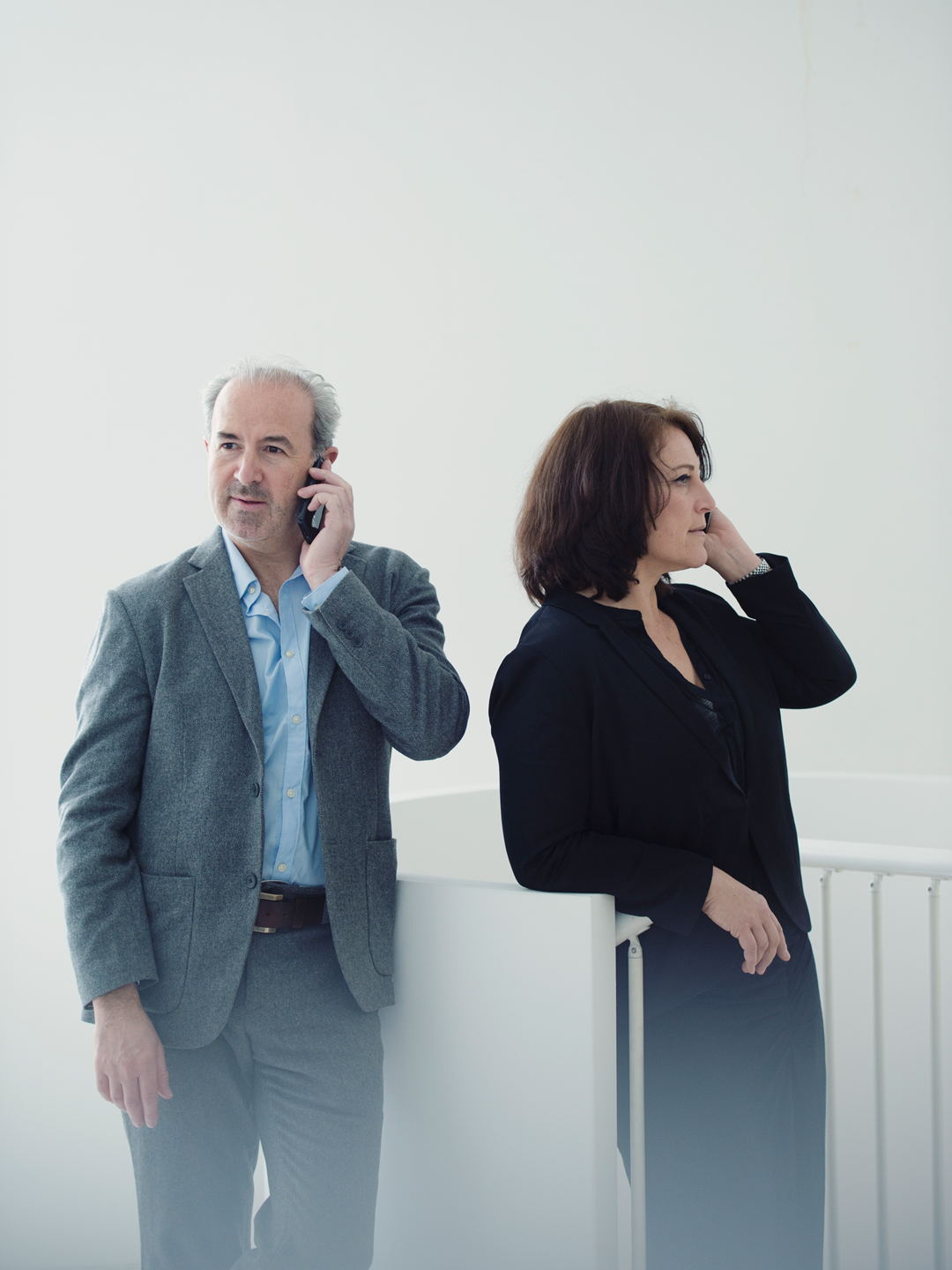 How Industrial Facility do more with less
In an age of plenty Sam Hecht and Kim Colin always look for ways to simplify and improve the landscape of objects
Back in the 1950s, explains the design historian Peter Kapos, you had to join a waiting list to get a telephone in Britain; you popped your name down at the post office, and a handset – there was only one model available - arrived some weeks later.
In those days, Kapos goes on, "manufacturers operated like quasi-municipal agencies in much the same way, benevolently dispensing durable goods to grateful consumers on timeframes that today would appear outrageously relaxed. Industrial designers fit neatly into this set-up. They worked for manufacturers, ensuring the quality of their products, sometimes with unexpected and even beautiful results."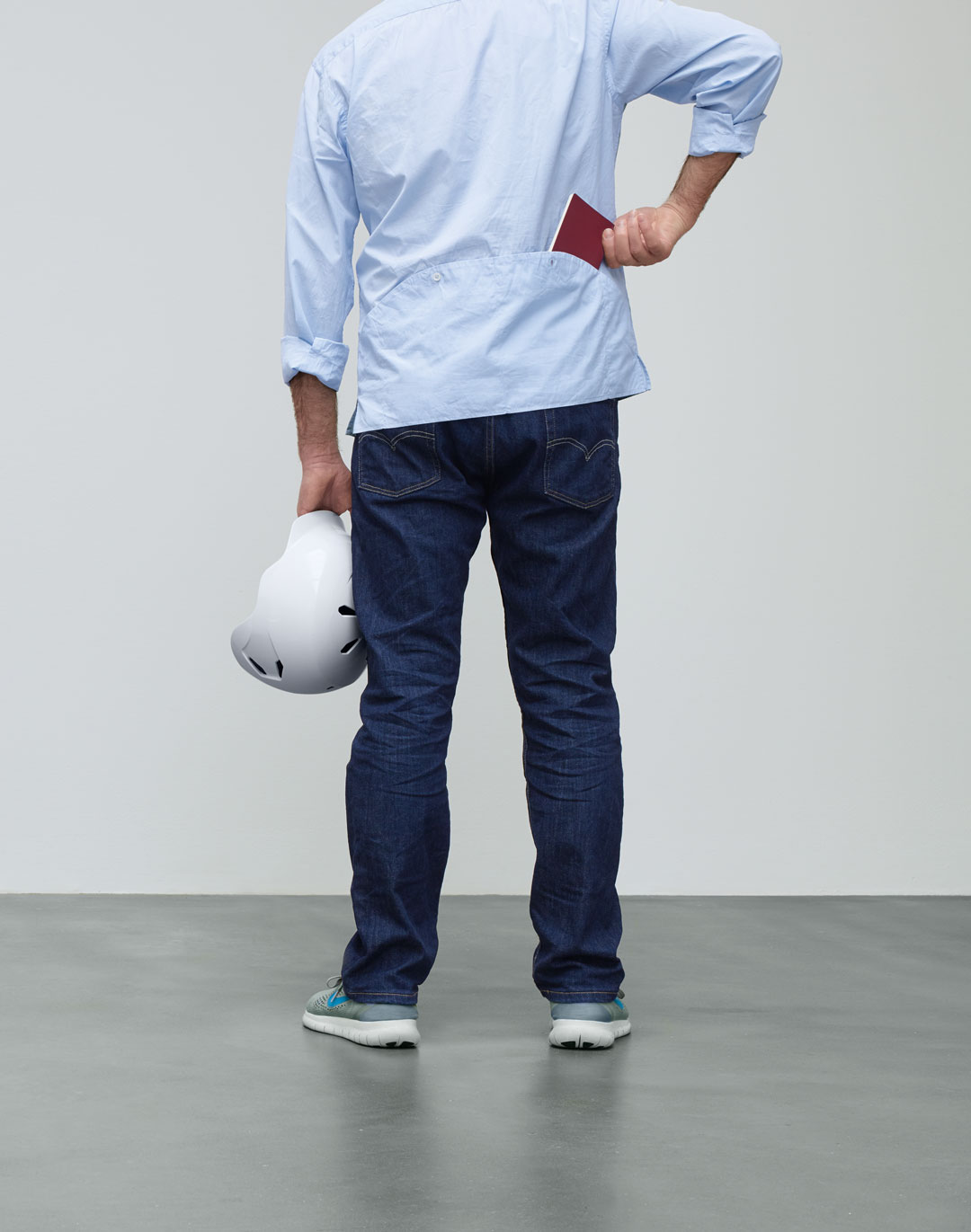 Unfortunately, as prices fell and our ability to buy stuff increased, this all changed. "Over the last 50 years, designers have seen their contribution to the production process rendered peripheral as their relations to manufacturers are mediated to an ever-greater degree by the findings of market research."
Most designers accepted this reduced role, though a few, such as the London practice Industrial Facility, found a way to reframe their position.
As Kapos and and Industrial Facility's co-founders Kim Colin and Sam Hecht explain in an essay and accompanying film, commissioned by US furniture firm Herman Miller, Industrial Facility's goods are more corrective, rather than constructive.
They've made everything from from pens to tents, watches to door stops, and they're not making these goods for a world incredibly short of any of that stuff.
Indeed, Sam and Kim acknowledge we all have a lot of stuff, and try to simplify our "landscape of objects," to ensure their new designs fit in. "We try to give you more with less," explains Hecht. "Objects for us are always in context," concurs Colin.
It's an enlightened product designer that acknowledges the fact that most dwellings are filled with goods of differing qualities, rather than sleek minimal show homes. Yet, by reframing their role, Industrial Facility help us cut through a bit of the clutter.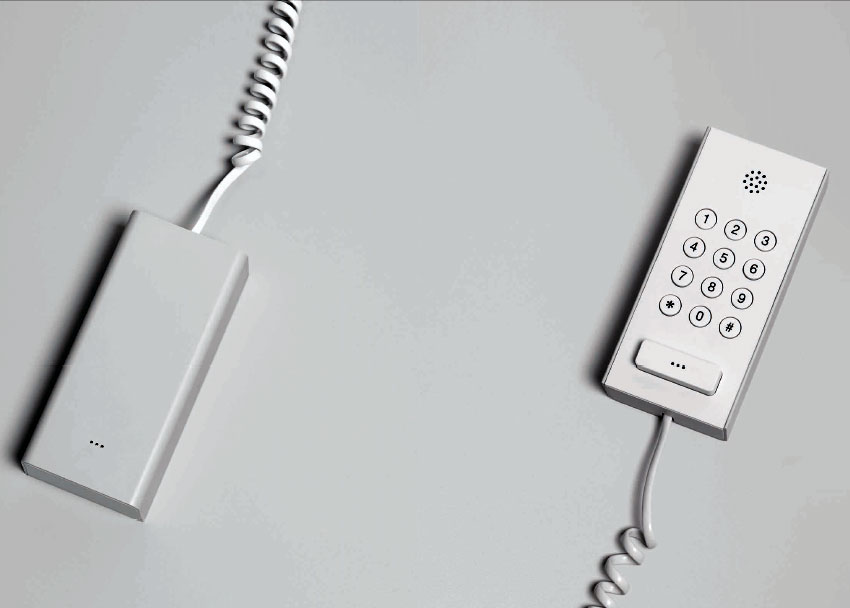 As if to prove the point, Industrial Facility's wonderfully simple 2002 landline telephone was called Second Phone, because they knew that today, no home is without a handset of some kind or another, and that a wired-in phone will have to look good sitting around, alongside a lot of other goods.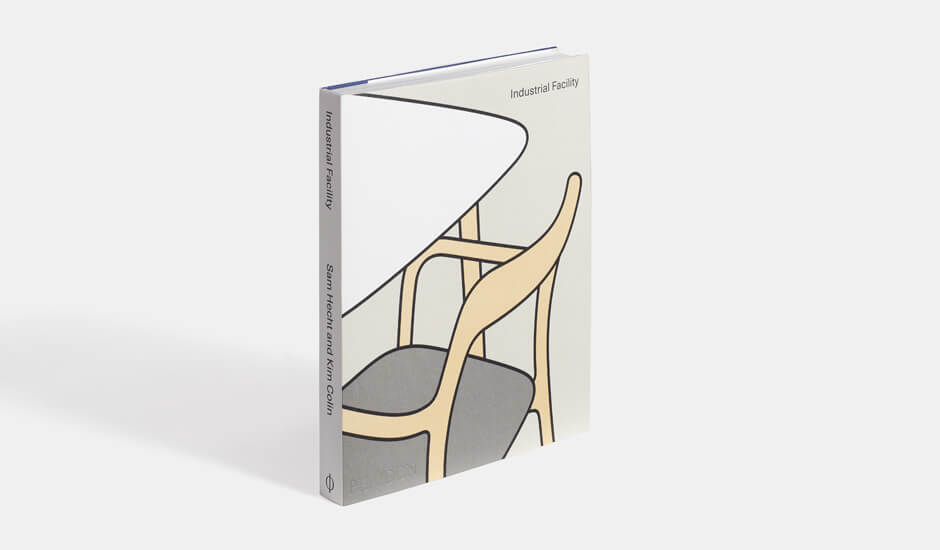 For more well-made insight into our industrial landscape, order a copy of our Industrial Facility book here.