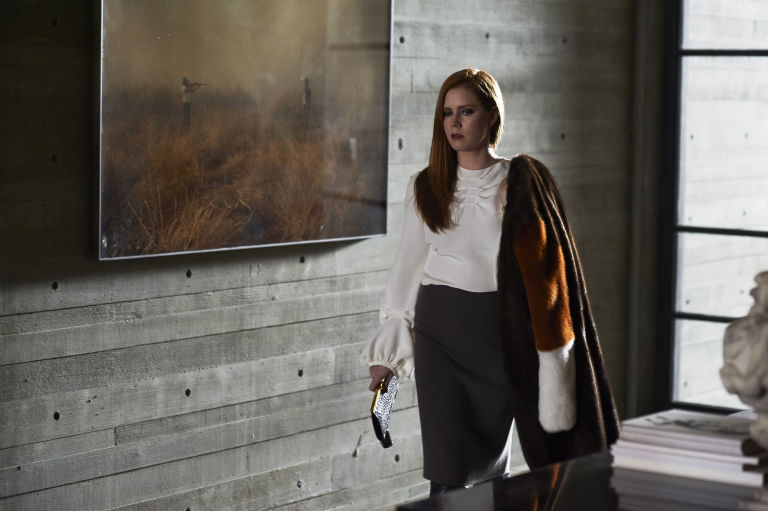 Nocturnal Animals' hidden art stars
Did you spot the Sterling Ruby, Mark Bradford, John Currin and Alexander Calder works in Tom Ford's new film?
Tom Ford's film Nocturnal Animals has already a Golden Globe, a Venice Film Festival Award, and was nominated for nine British Academy Film Awards (BAFTAs) this morning. It will likely feature in next month's Academy Awards ceremony.
Yet the movie's director, actor, cinematographers and set designers aren't the only ones adding to the film's look and feel. If you look closely, the movie benefits from an incredible amount of works by modern and contemporary artists.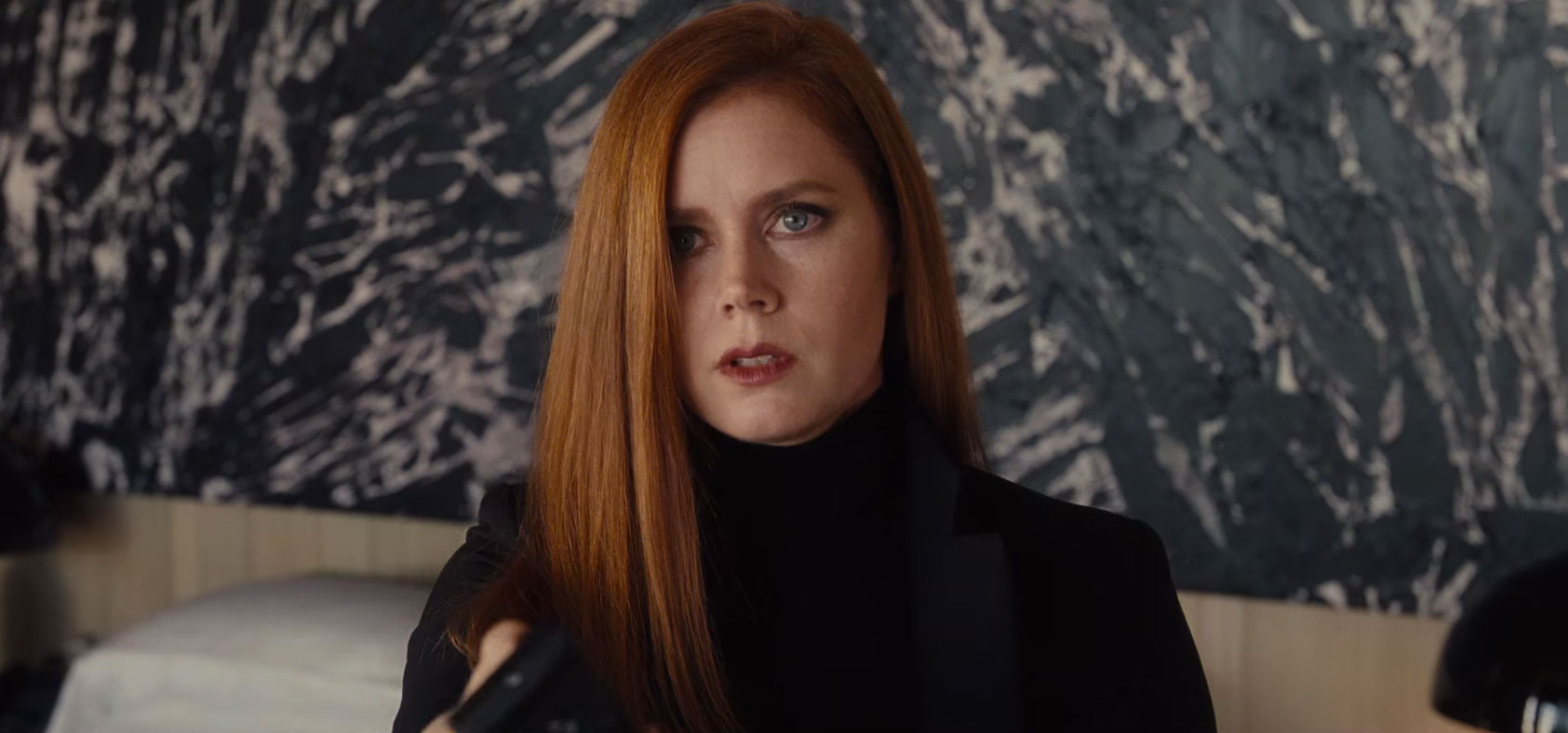 Nocturnal Animals' production designer Shane Valentino told the Los Angeles Times that certain pieces, such as a Jeff Koons' balloon dog and an Alexander Calder mobile were actually written into Tom Ford's script, which is based on the 1993 novel Tony and Susan by Austin Wright.
Other works are drawn from Ford's own collection. Viewers should look out for two Warhol pieces, as well as works by the US minimalist John McCracken, the Californian photographer Richard Misrach, and the abstract painter Robert Motherwell, all drawn from the designer-turned-director's own trove.
Other works took a more circuitous route into the movie. The Californian home which serves as gallerist Susan Morrow's (Amy Adams) house already came with a Sterling Ruby piece, so that went into the film.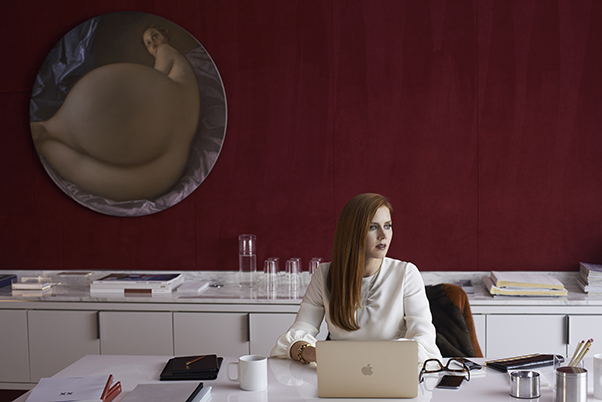 LA painter Mark Bradford, whose work graces the US Pavilion at 2017 Venice Biennale, custom-made a piece for the film, and there's also a work by fellow Angeleno, the sculptor Aaron Curry.
Moviegoers might also spot a John Currin painting, in a place where Shane Valentino had originally envisaged works by two well-known artists.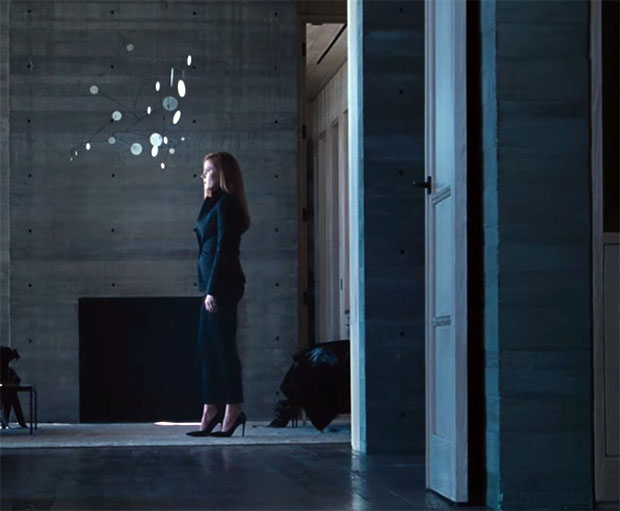 "I had pitched doing a dialogue between the sacred and the profane: Paul McCarthy juxtaposed against Cindy Sherman film stills was something we discussed putting into Susan's office environment," Valentino told Town & Country magazine. "We ended up using John Currin's painting and I feel like in that scene specifically – she's all in white and has red hair and red walls – you can only use one piece in the background. There's a dialogue between her restraint and how explicit the painting is." Proof that a static medium such as painting can still add to a great moving picture.
For more on Sterling Ruby buy this book; for more on Aaron Curry get this one; for more on Paul McCarthy get this one; for more on Cindy Sherman buy this book; for more on Alexander Calder consider this one; for more on both John Currin and Robert Motherwell get this title; for more on Warhol take a look at these books; and check back soon for news of our forthcoming Mark Bradford book.