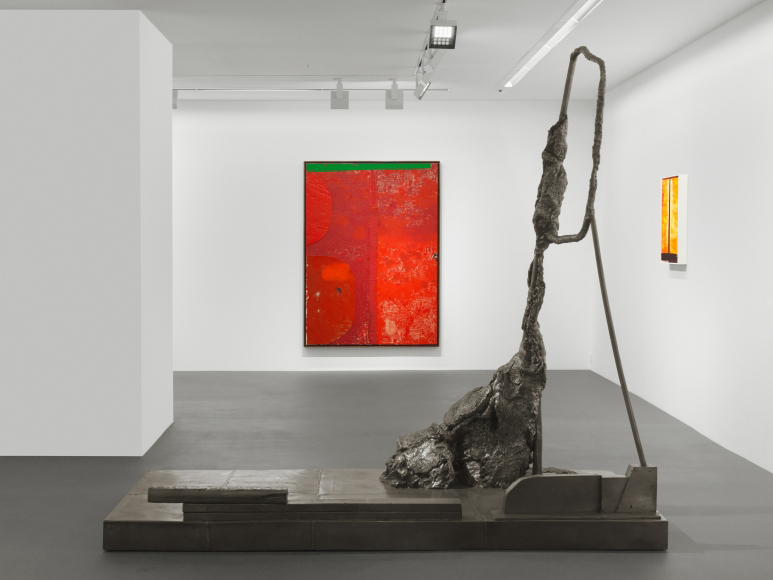 Sterling Ruby's hiking show
The US artist swaps supermax prisons for mountain peaks in his new St. Moritz
The American contemporary artist Sterling Ruby draws a wide range of cultural references into his work, from gang graffiti to maximum-security prisons to the outer reaches of the military-industrial complex.
However, his current show at the Vito Schnabel Gallery in St. Mortiz, Switzerland is inspired by Ruby's newfound enthusiasm: hiking.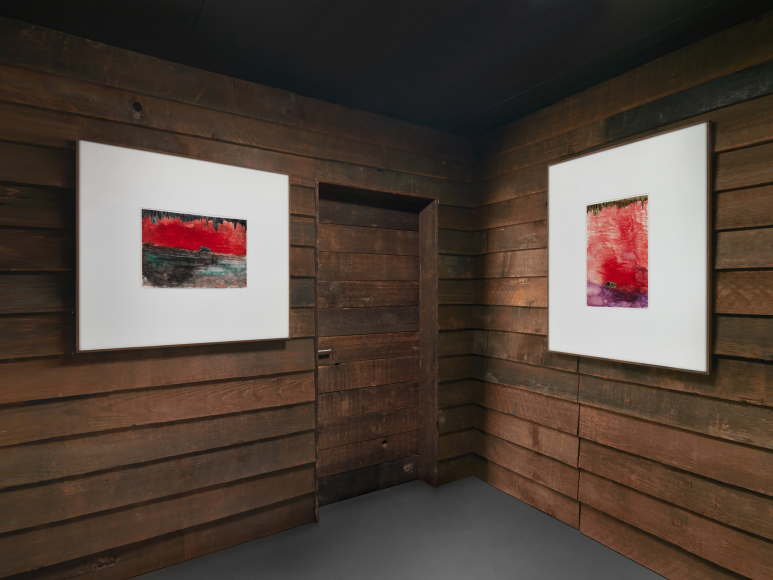 Entitled MIX PIZ, the exhibition of paintings, sculptures and ceramics takes the second part of its name from a local word for mountain peaks, which the artist grew to appreciate following a 2015 trip to the Alpine gallery to install two of his wood-burning stoves.
"He came over to install the works and to be there for the opening of the gallery," Schnabel told Wallpaper*. "He loved the area and we began planning his first exhibition here."
Though the show does include a figurative representation of a hiker – albeit in an abject, Giacometti-ish style – most of pieces reference the call of the mountains in a more oblique manner.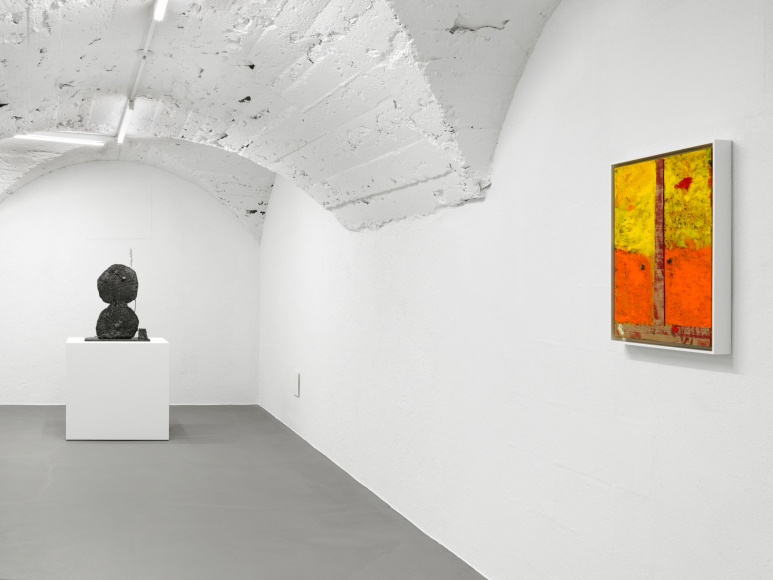 "He represents hiking abstractly, through the colours and shapes of the sun and the moon and the mountains," said Schnabel. "In the collages, you can see the jagged peaks that line the edges."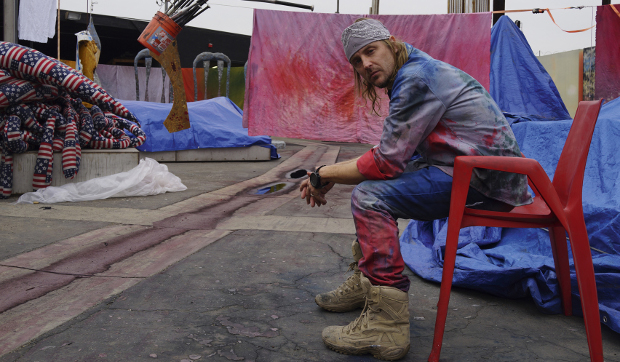 For more on the show go here, and for greater insight into Ruby's work order a copy of our Contemporary Artist Series monograph here.