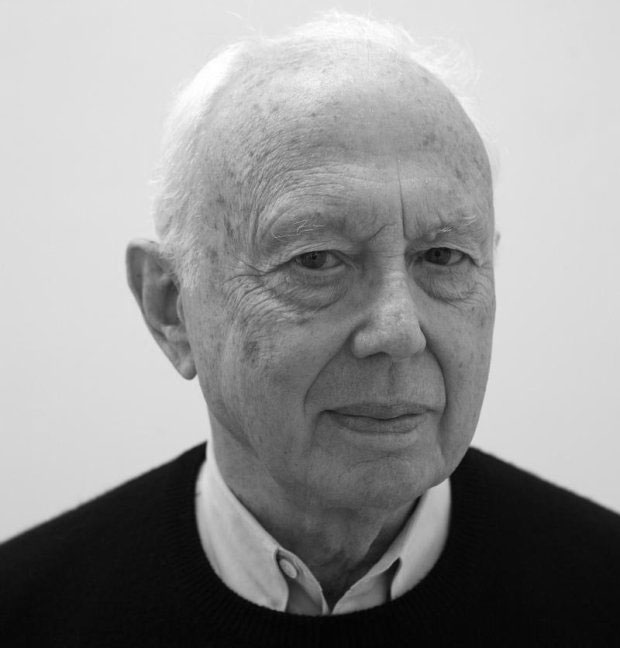 Could Ellsworth Kelly get a World War II medal?
In VE celebration week it's revealed that the great artist might receive a Congressional Medal for his WWII trickery
The end of World War II in Europe is being commorated this week, with VE Day anniversary celebrations taking place across the continent. US abstract artist Ellsworth Kelly served in the Allied Forces that liberated Europe, and is now among a select group who could receive a Congressional Gold Medal, 70 years after victory, for his role in the 23rd Headquarters Special Troops unit, known as the Ghost Army.
US congressman Peter King and congresswoman Annie Kuster are sponsoring a bill to award a Congressional Gold Medal to Kelly's unit for its cunning contributions to key Allied victories. The Ghost Army, which left the US for Europe in May 1944, was a tactical deception unit. Its recruits were drawn from America's design agencies and art schools — Kelly was studying at Pratt Institute, Brooklyn — and tasked with duping the Nazis in battlefield by creating dummy vehicles, playing confusing sound effects and broadcasting misleading radio transmissions.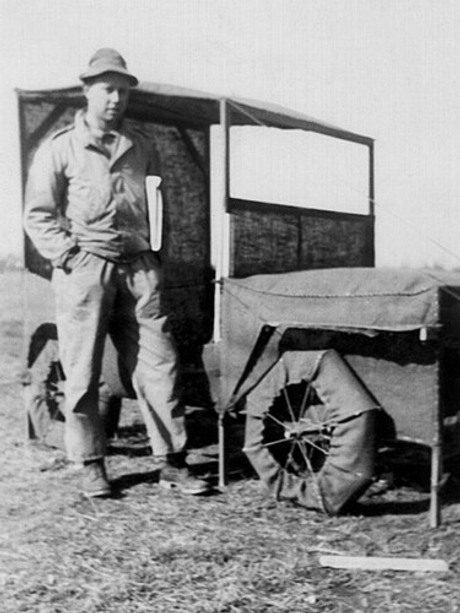 Kelly served in the unit's 603rd Camouflage Engineers, which placed inflatable tanks within sight of enemy reconnaissance aircraft. As he told W magazine in 2012, "We painted rubber tanks, and we'd inflate them in fields in Normandy, and we counted on the spy planes to see them." Kelly and his fellow engineers, which included the fashion designer Bill Blass and the photographer Art Kane, also built fake air fields, false troop encampments and phony artillery batteries.
The Ghost Army's activities were classified for many years, and despite latter-day interest, its war record isn't as widely recognised as that of other comparable units. "Their heroics were unknown for more than 40 years," said congressman King on announcing the bill, but "it is finally time that the American people not only learn about but recognize their ingenuity and selflessness which saved countless American and Allied lives. They deserve their due."
We think so too. Find out more about the bill here, and check back soon for news of our forthcoming Ellsworth Kelly monograph, which covers his wartime record and, of course, his pioneering post-war art. Meanwhile, to learn more about Kelly and his contemporaries buy Painting Beyond Pollock.