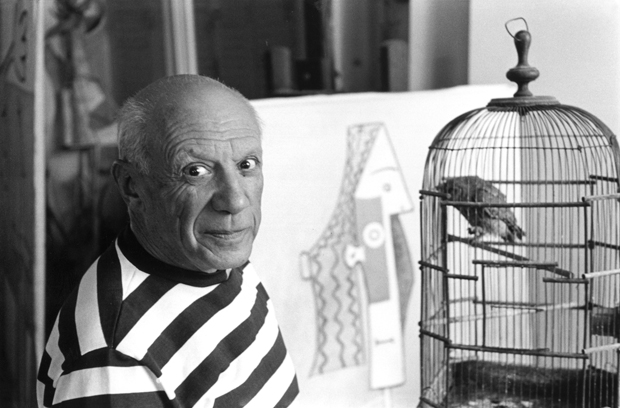 Arts group to be evicted from Picasso's Paris studio
The loft where Picasso painted Guernica, and other artists once resided, is now at the centre of a fresh conflict
There can be few addresses with greater artistic resonance than the loft of No. 7 Rue Grands-Augustins in the artsy Saint-Germain-des-Prés district of central Paris. Honore de Balzac set his short story, Le Chef-d'œuvre inconnu, or the Unknown Masterpiece (1831) here. Jean-Louis Barrault, star of Les Enfants du Paradis (1945) formed his theatre company here. The likes of Jean-Paul Sartre, Georges Bataille and Jean Cocteau all passed the building's top floor. However, the loft is perhaps best known for serving as Pablo Picasso's home and studio between 1936 and 1955. It was within these walls that he painted Guernica (1937) after learning about the aerial bombing of the Basque town.
Now, the prestigious address is at the centre of its own conflict, as a French court is considering the eviction of 7 Rue Grands-Augustins' current creative inhabitants, The National Committee for Artistic Education or CNEA.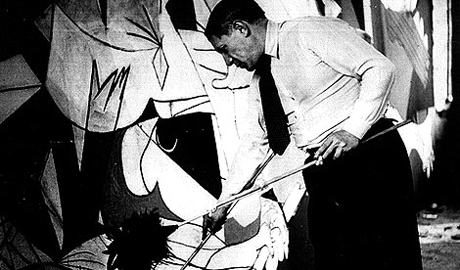 Founded in 1966, CNEA promotes arts education in schools, from nursery level up to higher education. The organisation is entirely run by volunteers, and Alain Casabona, its current director says they have hosted over 700 events at the property since 2002.
The property is owned by Paris' Chambre des Huissiers de Justice, who donated the space to CNEA. However, with apartment prices in this district running at around €12,000 per square metre, perhaps they can find more profitable uses for their top floor. A pity, as arts education is especially important in these straitened times. As Picasso himself put it, "every child is an artist. The problem is how to remain an artist once we grow up."
We'll let you know how the case proceeds but for greater insight into Picasso's life and work, please consider Picasso: Style and Meaning, our award-winning study by a prime authority on the artist.