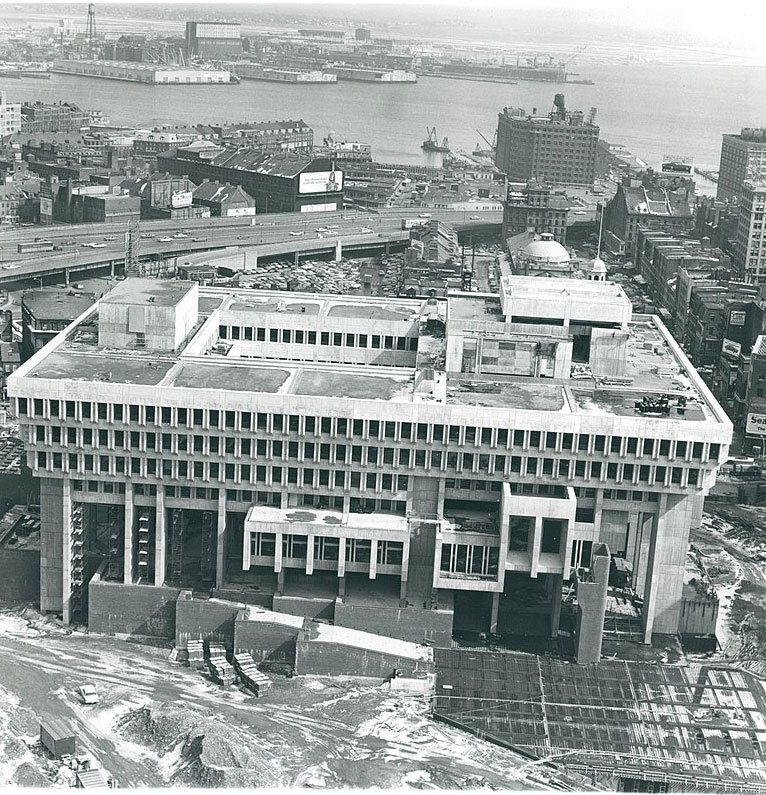 Happy birthday to this brutalist classic
Boston City Hall marks a half century this month. Not bad for a building that faced sustained criticism from day one
When Boston City Hall held its first council meeting on 13 January 1969, one topic attendees agreed on was the building itself. They didn't like, and made their views known to the officials who had commissioned the brutalist landmark, how happened to be in the building at the time.
Perhaps they would be surprised to learn that, half a century later, the building is still standing, and has found new supporters, despite near-constant local criticism.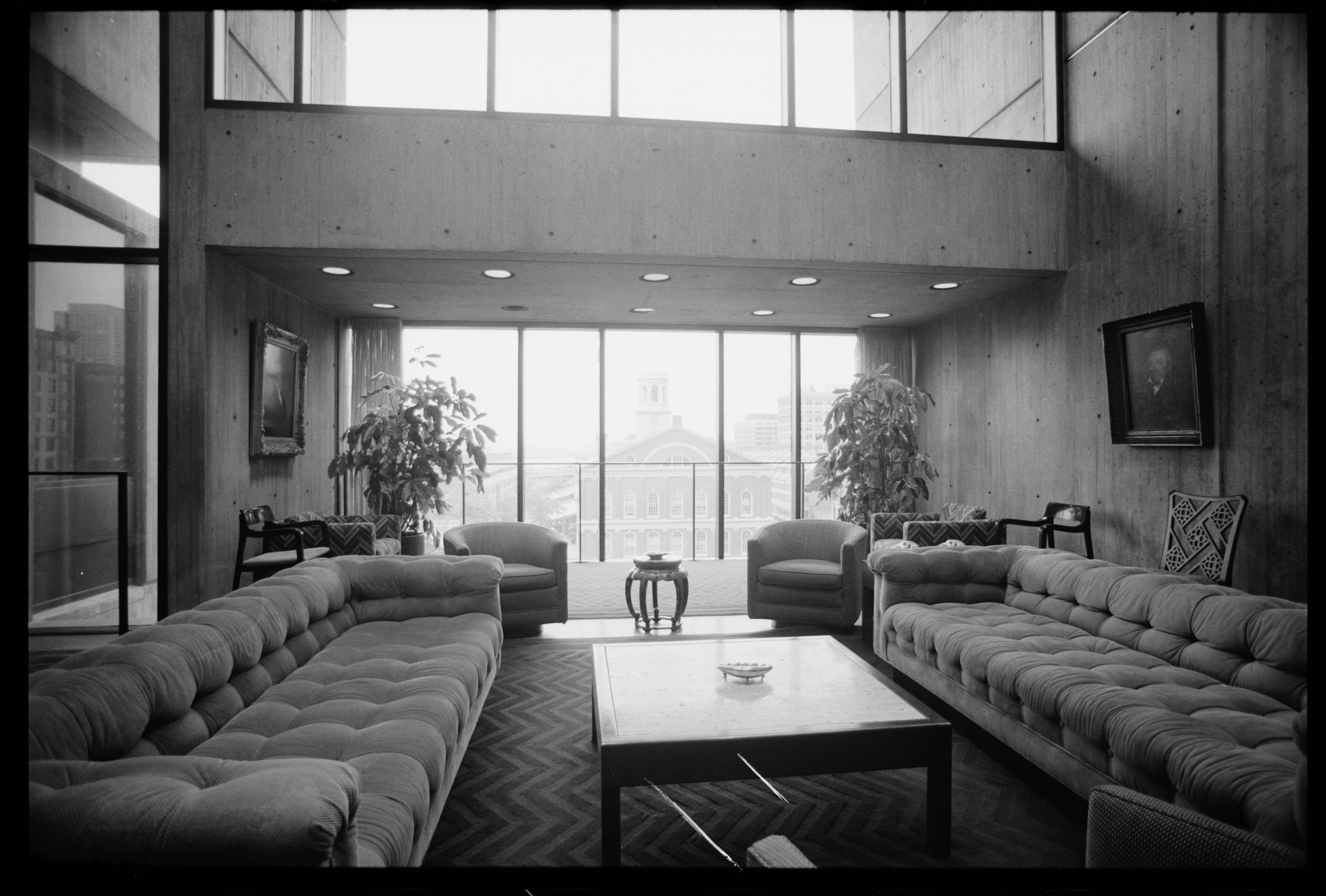 "The competition-winning design for Boston City Hall has inspired debate since its completion with its tiered profile, strong geometric elevations of concrete and brick, and its dominant mass," explains our Atlas of Brutalist Architecture.
This may disparagement may have surprised the Boston City Hall's creators, as they had tried to create an open, democratic building, that paid tribute to classical traditions.
"The scheme, by Columbia University professors Kallmann, McKinnell & Knowles, was designed on the basis of progression from open accessible areas to restricted government departments, interleaving public and private spaces," our Atlas goes on. "A generous brick plaza surrounds the project and was intended to extend the building's foyer, giving way to lower levels of the hall that house programmes for citizens."
"Perhaps the most divisive element of the composition is the facade, with its staggered profile like an overscaled triglyph. At Boston, this reinterpretation of a Doric temple frieze is rendered in precast concrete elements that repeat and project around the building periphery in three layers. Boston Landmarks Commission was petitioned to consider listing the project in 2007. The building was awarded special status; it has not yet received full protection."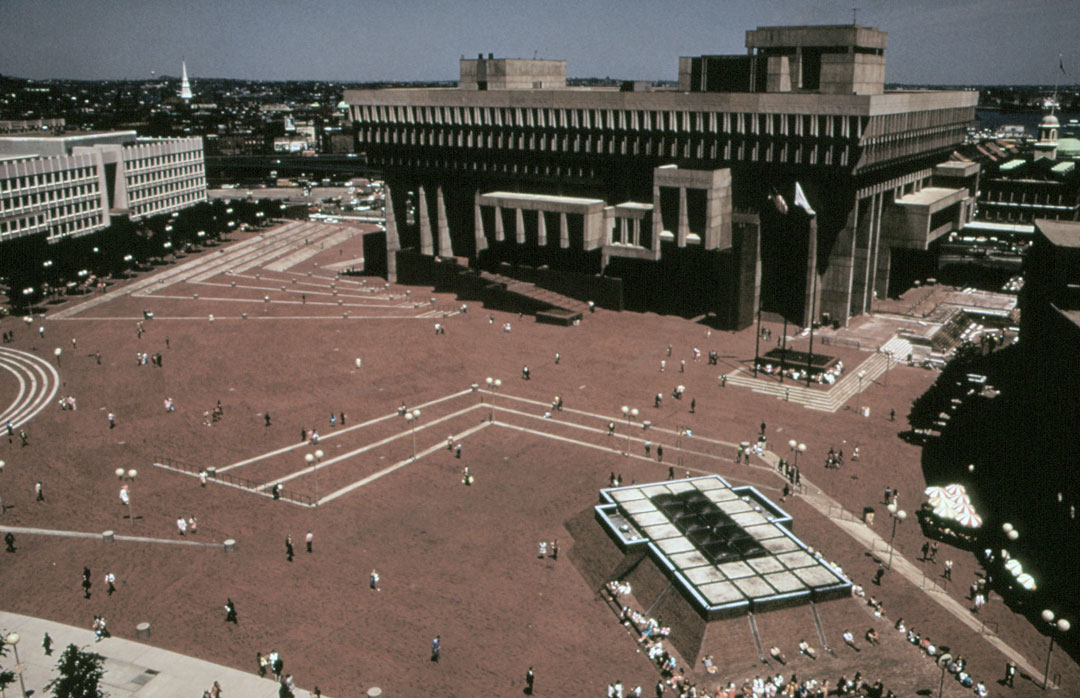 Let's hope it lasts another half century. For more on this building and plenty of other landmarks that have drawn both love and hate, order a copy of Atlas of Brutalist Archiecture.