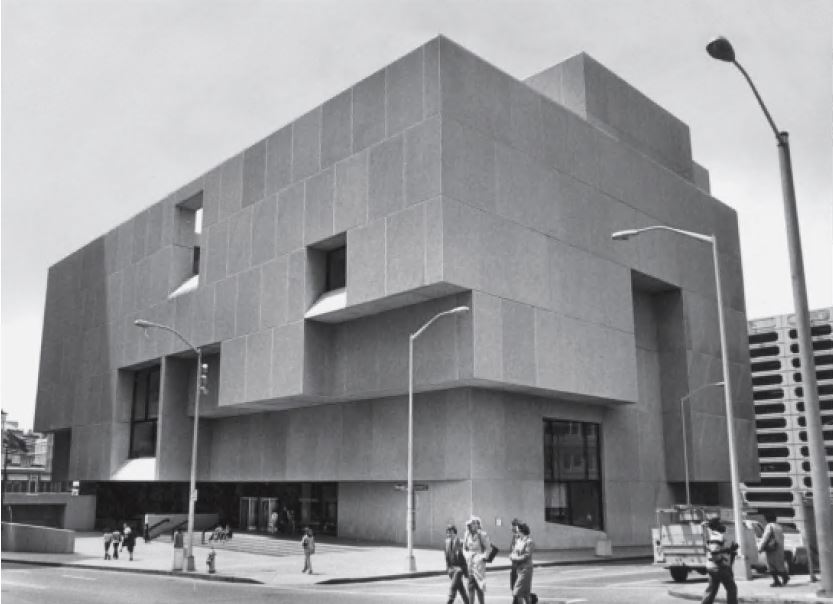 Instagrammers campaigned to save these Brutalist buildings
...but they didn't always succeed. Luckily, you can still see the ones they couldn't save in Atlas of Brutalist Architecture
Kids and early adopters may be starting to delete their social media accounts in significant numbers, but it's fair to say that the recent interest in preserving old brutalist buildings would never have been as widespread or as widely discussed were it not for one particular platform - Instagram.
As Virginia McLeod, Phaidon's commissioning editor for Architecture and Design, who oversaw the new Atlas of Brutalist Architecture, told Bloomberg recently, our newfound love of brutalism was in part driven by the picture-sharing service. "People were excited about it and loved the graphic quality of it. It just seemed to have this new life and vigour."
And that vigour ran both ways, as Instagrammers turned brutalism posts into campaigns for certain buildings' preservation. Not every campaign has proved successful, but Instagram certainly raised the profile of the following brutal buildings.
Atlanta Central Library, Atlanta, USA, 1980, by Marcel Breuer & Associates (above) This late work by Breuer didn't age well initally, either physically, or in the minds of Atlanta's officials. However, that didn't stop Instagram users from lobbying on the building's behalf. "The library was extensively criticized for its inhuman dimension, and sadly the building fell into disrepair quite quickly," explains our book. "The theatre and restaurant closed in the 1990s," though it adds, "The library building was saved from a planned demolition in 2016."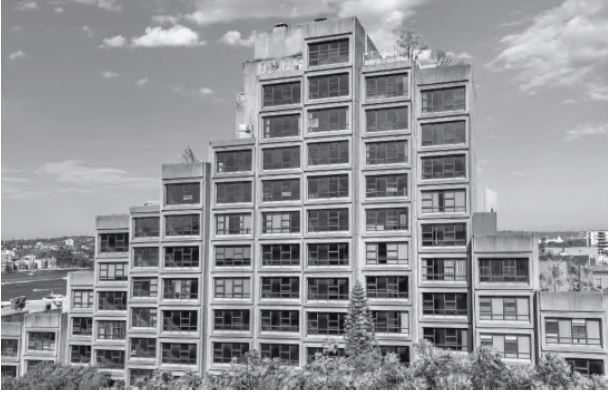 Sirius Building, Sydney, Australia, 1979, by Tao Gofers It isn't the style of architecture that's endangered Gofers' beautiful social-housing building, but rather its prime location, right beside the Syndey Harbour Bridge. "In December 2017, it was announced by the government that the site was for sale for redevelopment," explains our book. Despite the widely shared hashtag, #saveoursirius, it looks as if the demolition ball may well swing sometime soon. "The block has twice failed to be heritage listed," says the Atlas, "and, despite strong protest from community groups and the design and architecture communities, the sale is going ahead."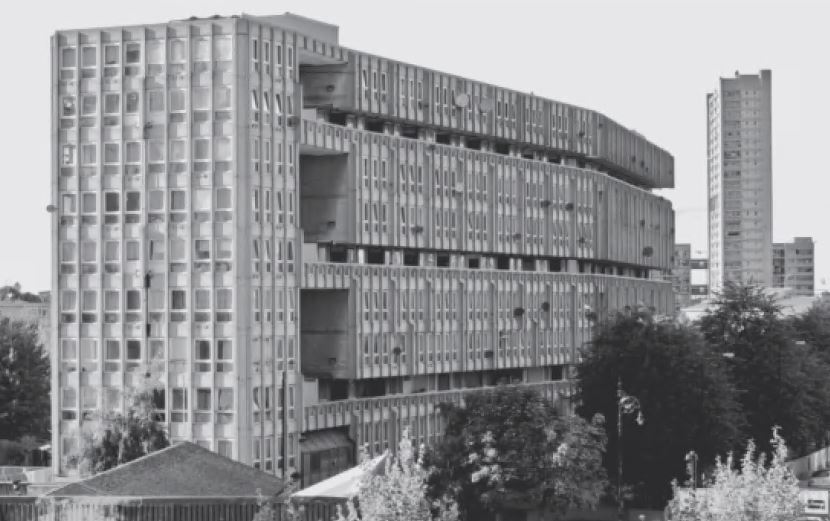 Robin Hood Gardens, London, UK, 1972, by Alison and Peter Smithson London's architecturally minded Instagrammers loved this large housing estate in East London, created by the enfants terribles of British brutalism. Yet that didn't prevent its demolition. "Controversy over alleged design problems and social discord in the estate meant the project was poorly regarded from the outset," says the Atlas. "Despite a campaign to save the project and grant it listed status, it was demolished in 2017." A bit of it survived and is exhibited at this year's Venice Architecture Biennale.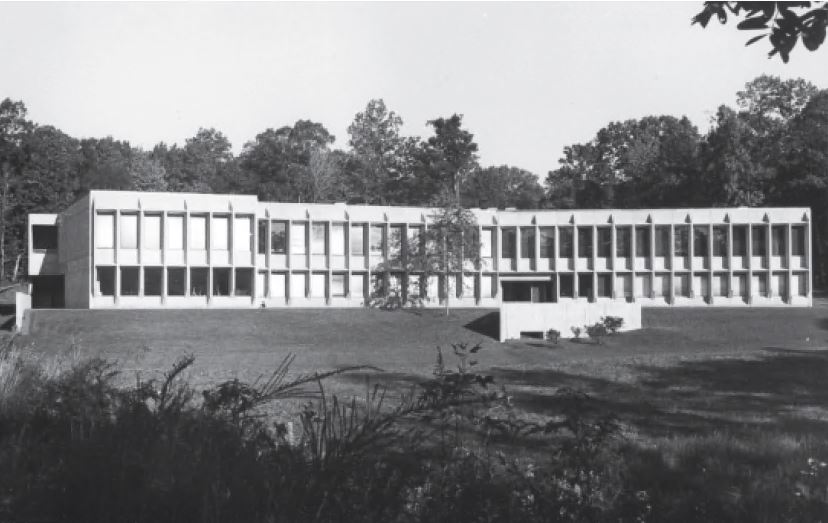 American Press Institute, Reston, USA, 1974, Marcel Breuer & Associates Not everyone appreciates Breuer's clean-lined, brutalist architeture, but the demolition of this institution, just outside Washington, seems especially egregious since, it was, despite Instagram campaigns, knocked down with some fairly collectable Breuer chairs still inside. "Bulldozers moved in on Wednesday 14 September 2016, while there was still Breuer designed furniture inside," says our book. "National Park Service photographer Jarob Ortiz [@jarobortiz] carefully documented the building before it was demolished."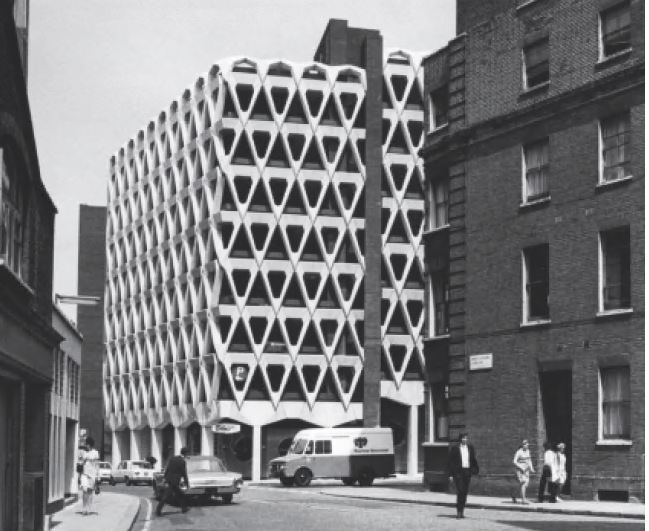 Welbeck Street Car Park, London, England, 1970, Michael Blampied & Partners The geometric shapes on the outside of this well-liked brutalist car park look beautiful on Instagram, so many users were dismayed to learn of its condemnation, and lobbied, unsuccessfully, for a stay of execution. "The Welbeck Street Car Park is an outstanding example of popular culture from a time when architectural projects for cars were treated as civic monuments to celebrate the optimism of a modern technological era," explains the Atlas. "In 2015, the building was denied heritage status and the car park is scheduled for demolition."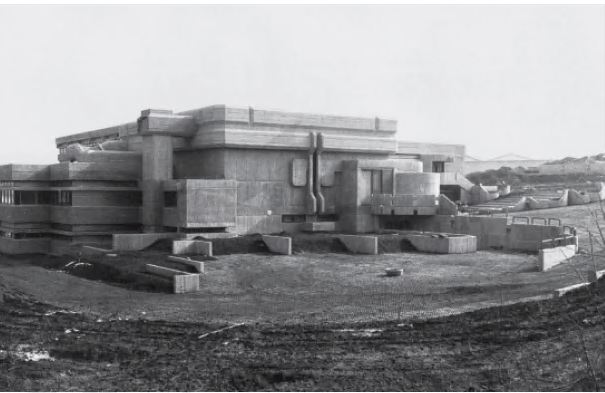 Mattersburg Cultural Centre, Mattersburg, Austria, 1976, by Herwig Udo Graf This multipurpose arts centre was threatened with demolition, but is instead undergoing renovation works, thanks in part to social media campaigns.However, not every concrete corner will be saved."Only certain parts of the complex have been classed as a protected monument, which means the rest will be torn down and new architecture put in its place," says our new Atlas. "The cross-party pressure group Save Kulturzentrum Mattersburg has been campaigning to have listed status applied to the whole building and a renovation programme undertaken according to international best practice."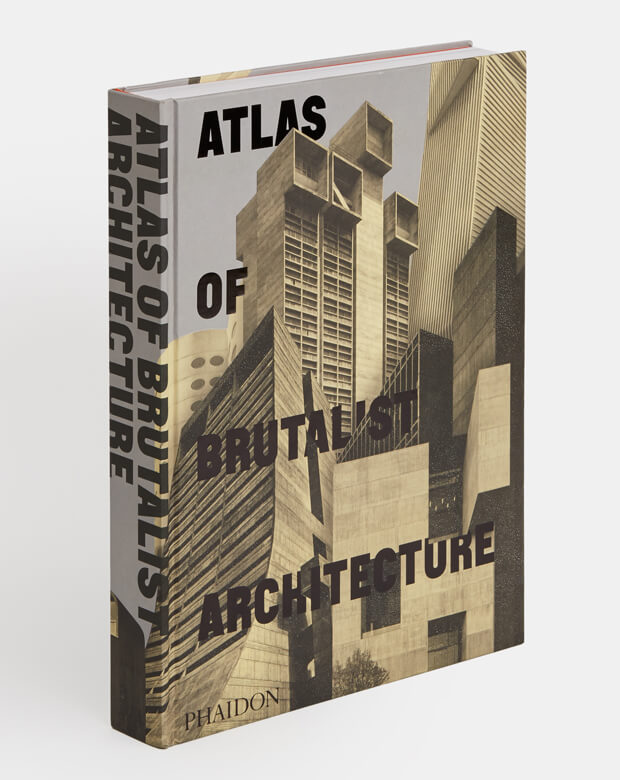 Feel like taking a deeper dive into brutalism? Then get our new Atlas of Brutalist Architecture. Presented in oversized format with a specially bound case with three-dimensional finishes, Atlas of Brutalist Architecture conveys the power and strength of over 850 Brutalist buildings - including new, old, demolished and threatened - in over 100 countries featuring the work of nearly 800 architects. the world's finest examples of Brutalist architecture brought to life through 1000 beautiful duotone photographs in one BIG, bold and truly beautiful book. Get out new Atlas of Brutalist Architecture here.