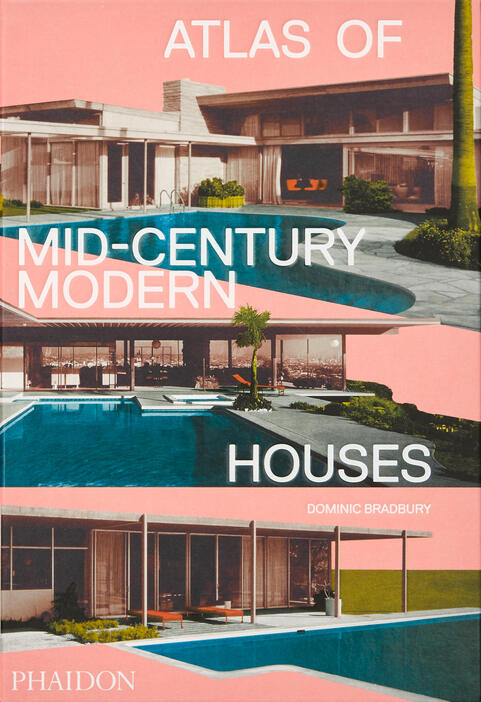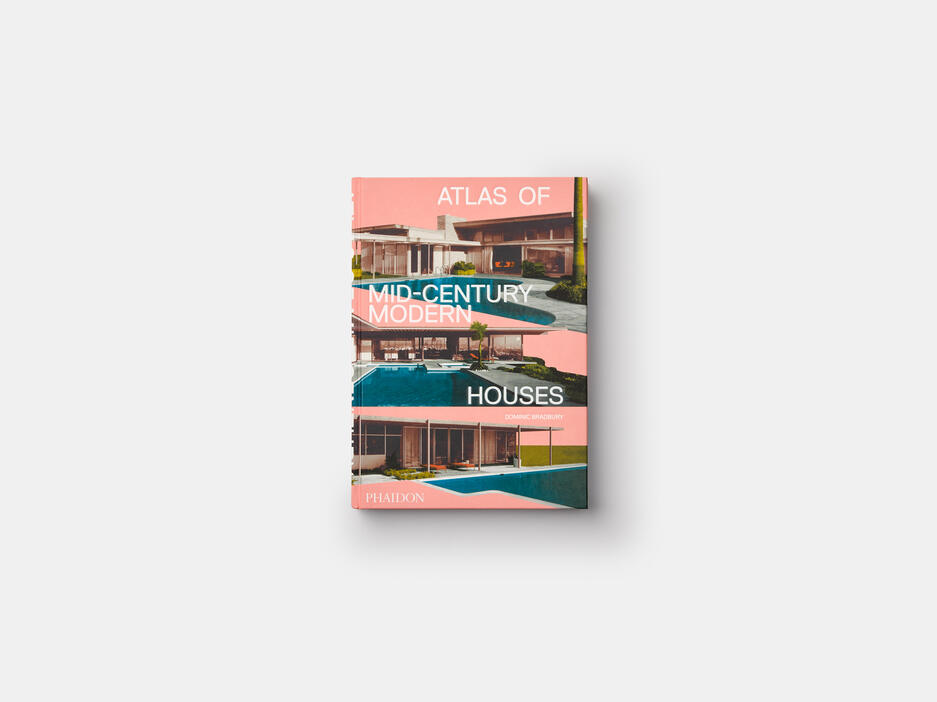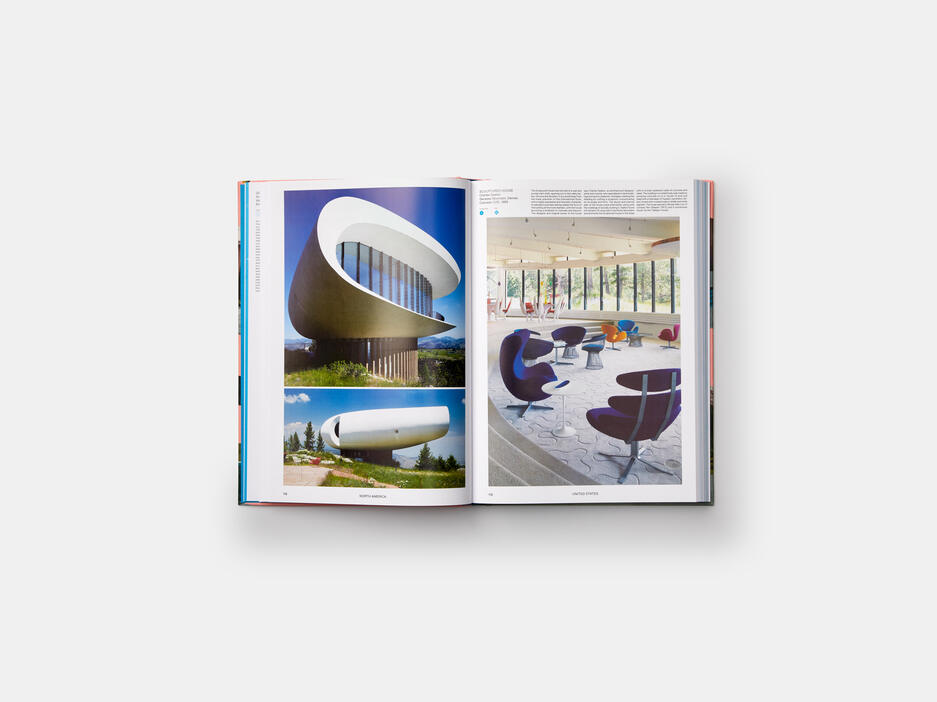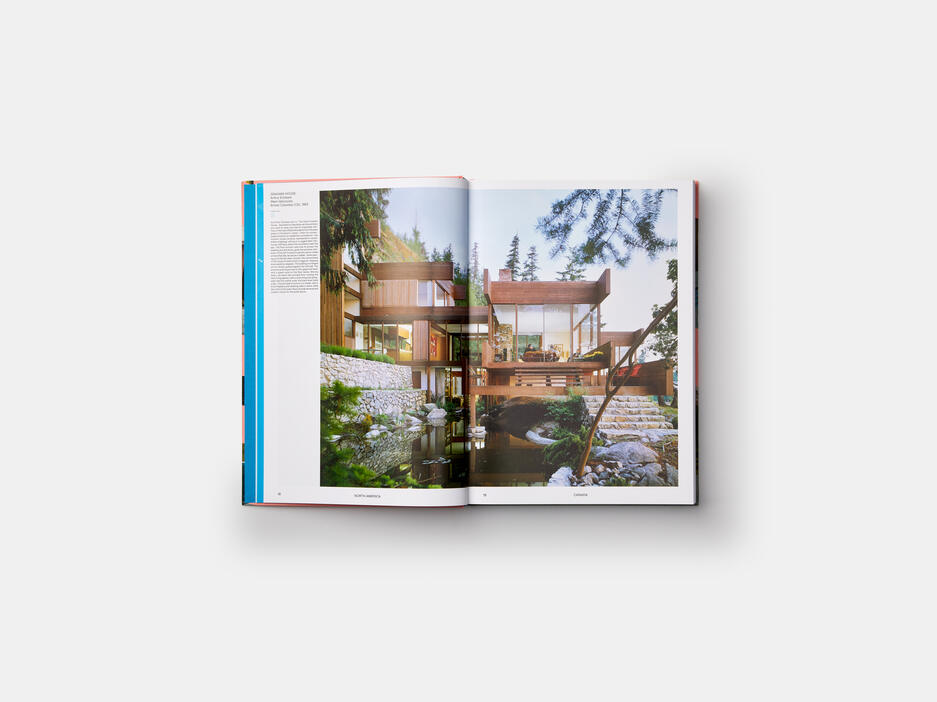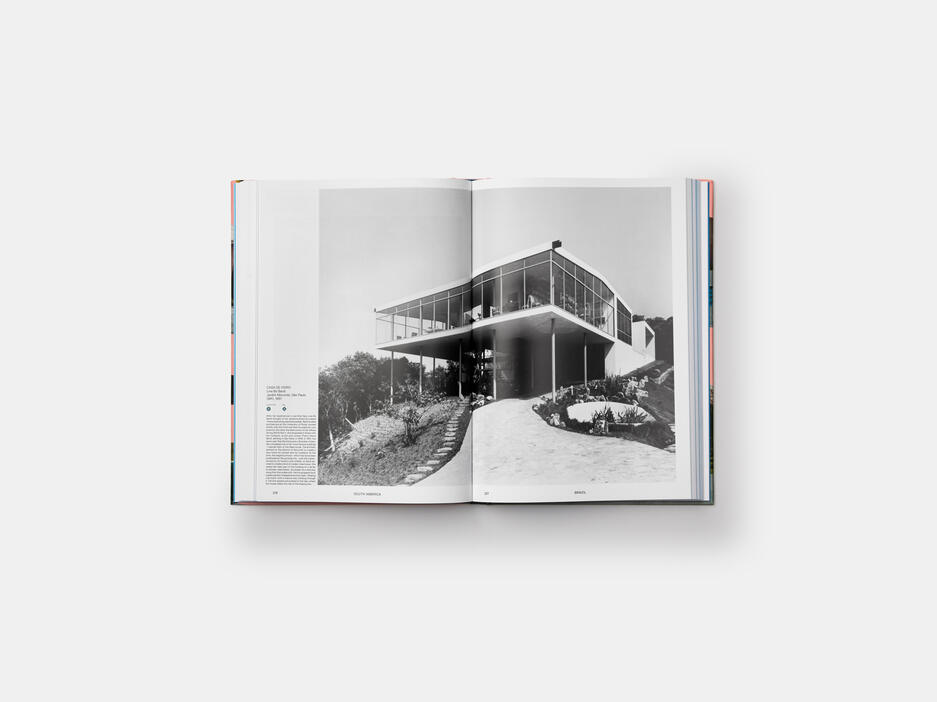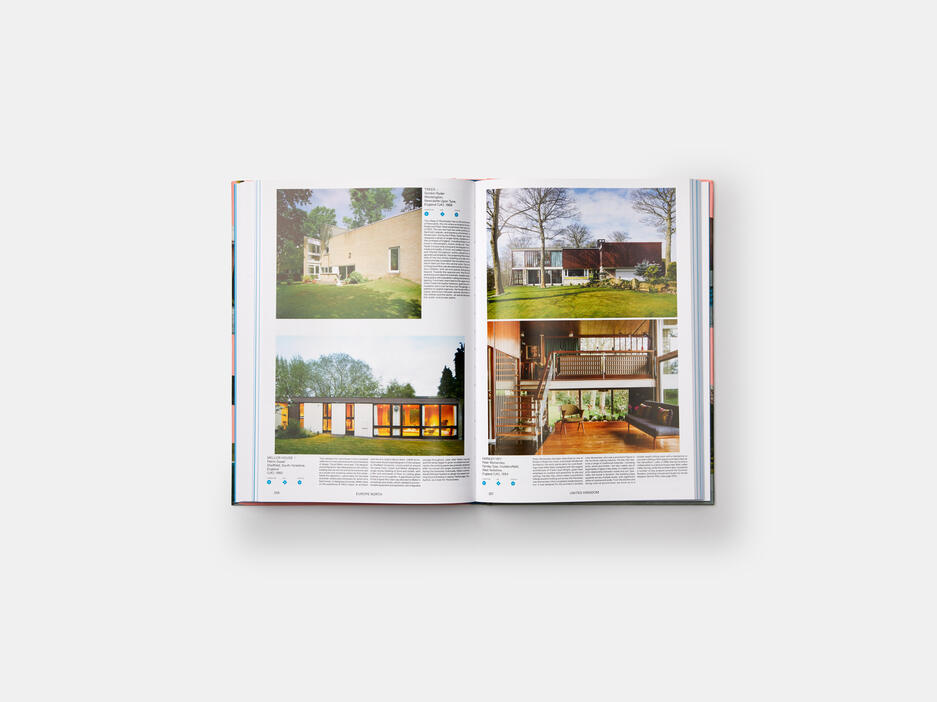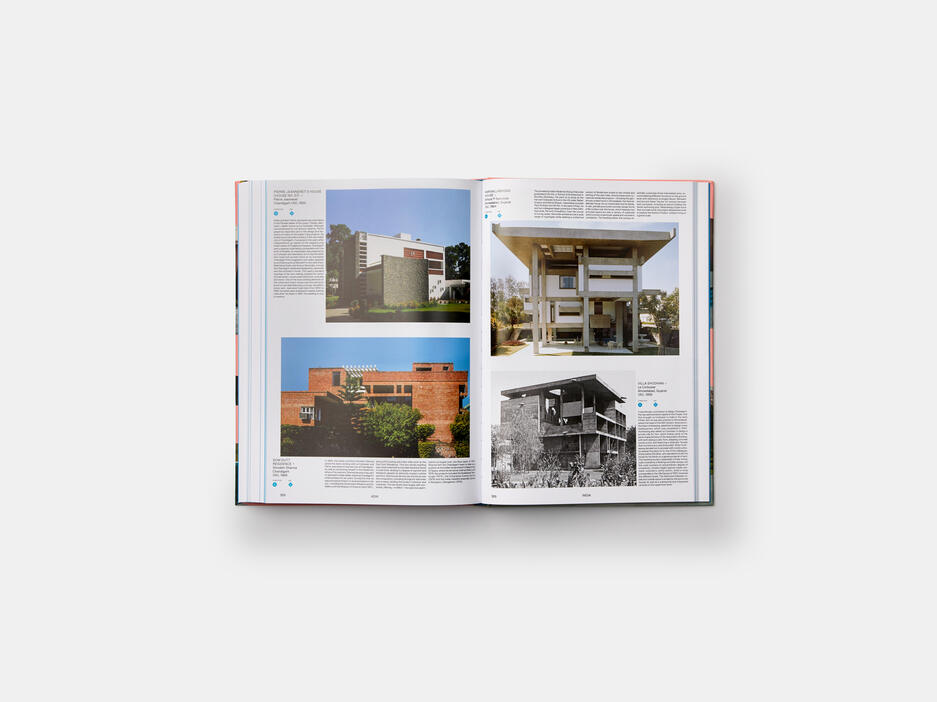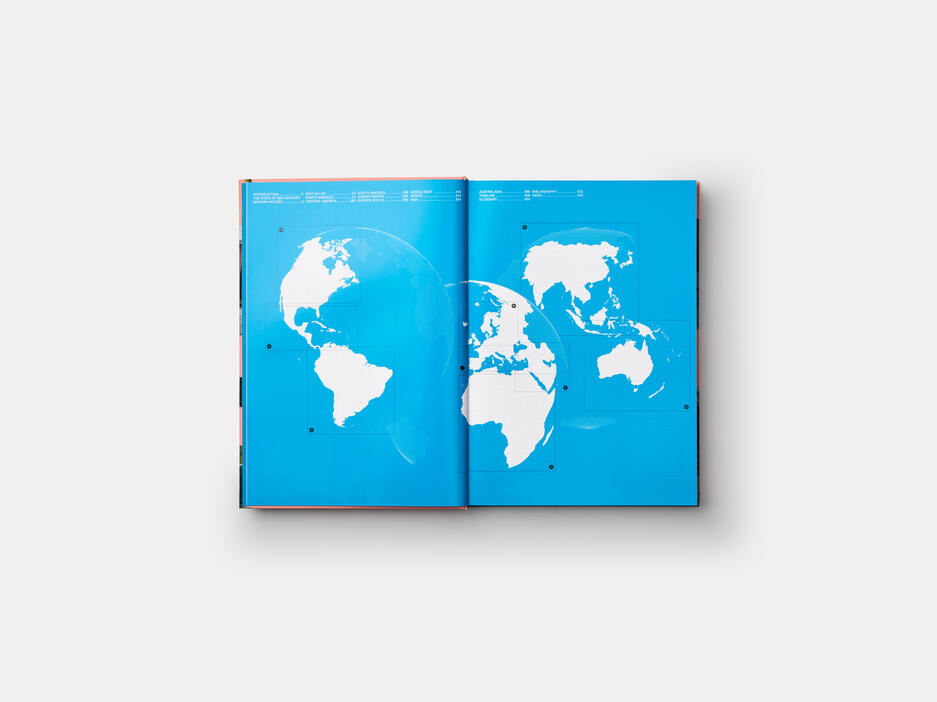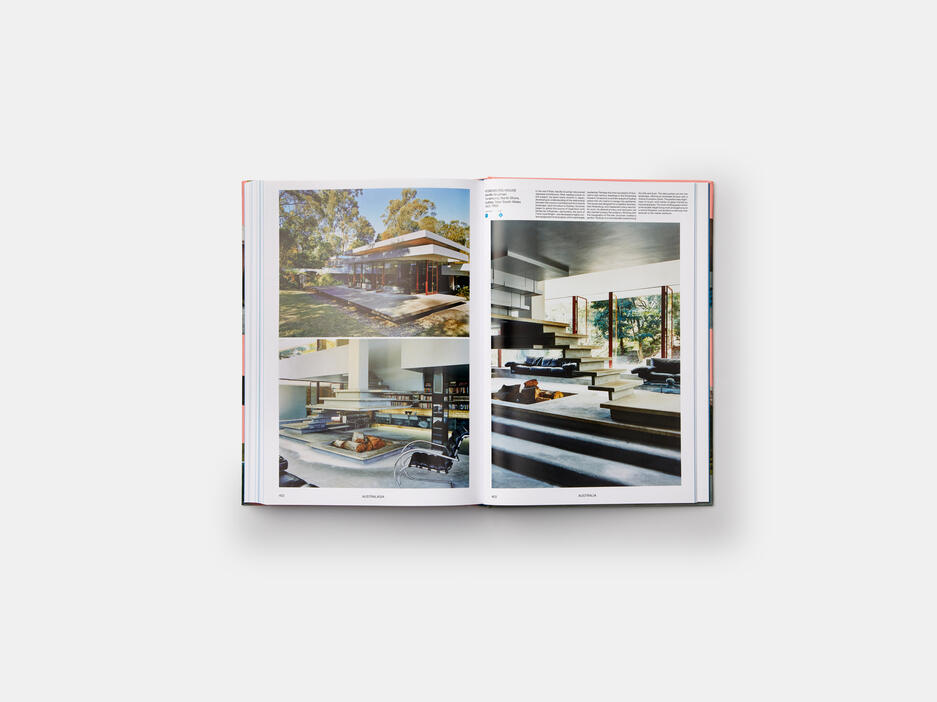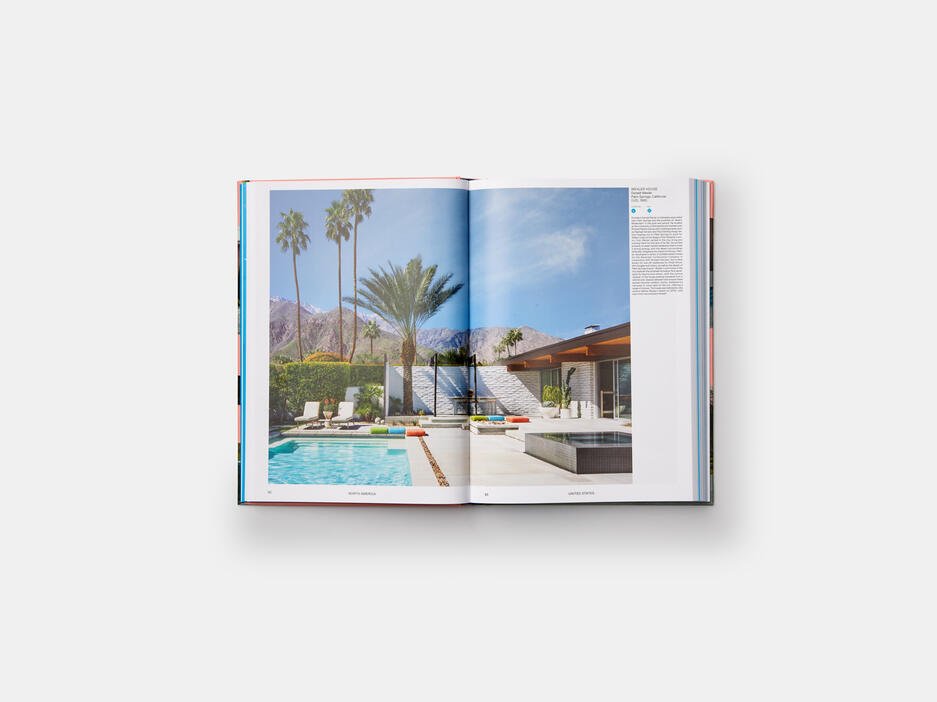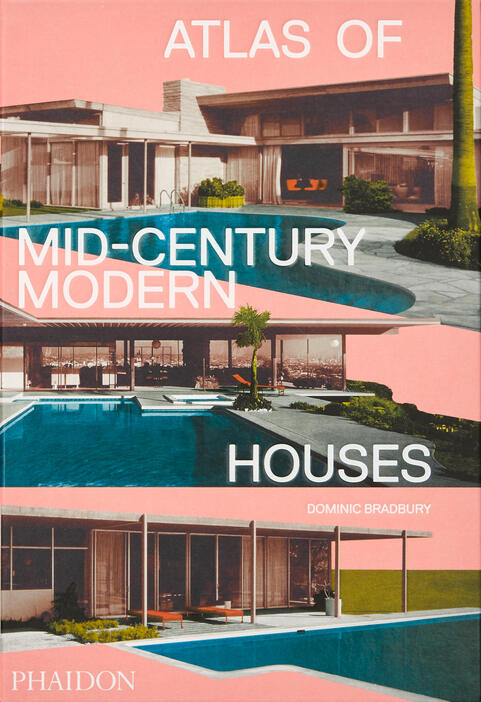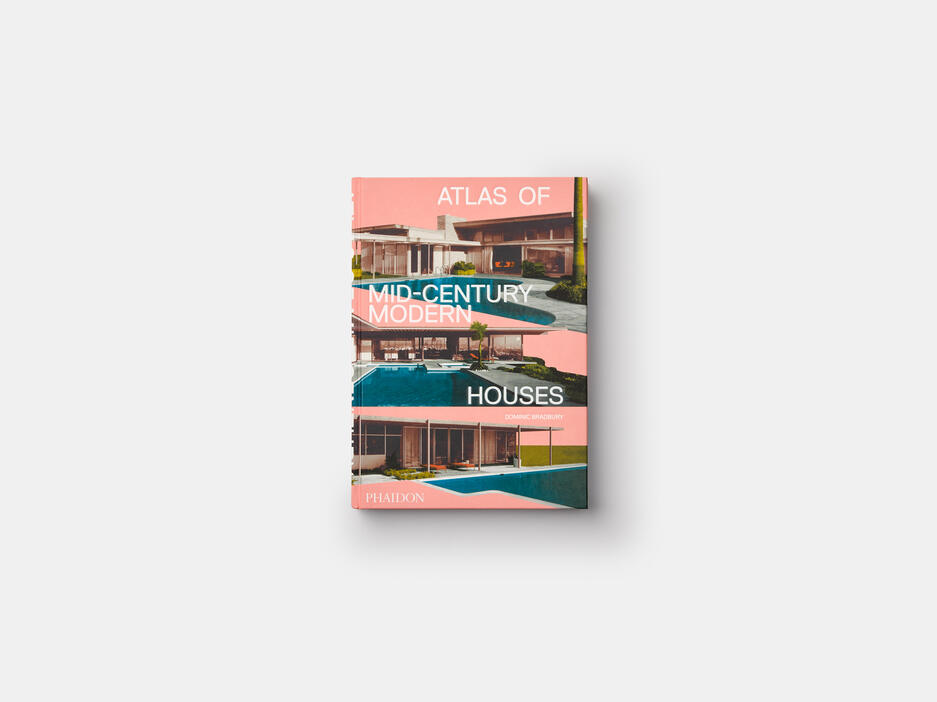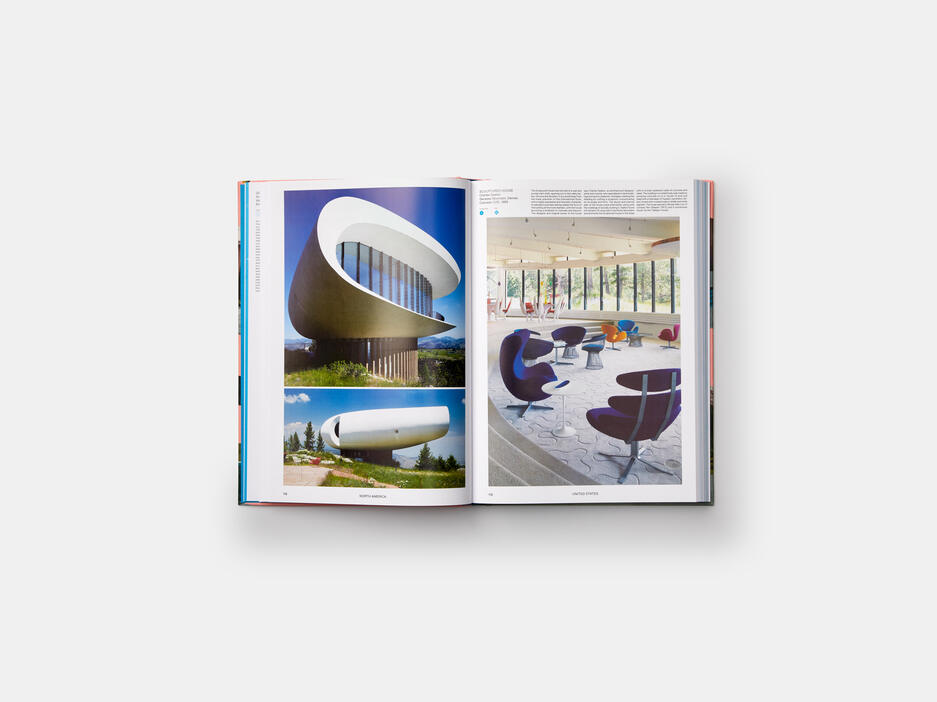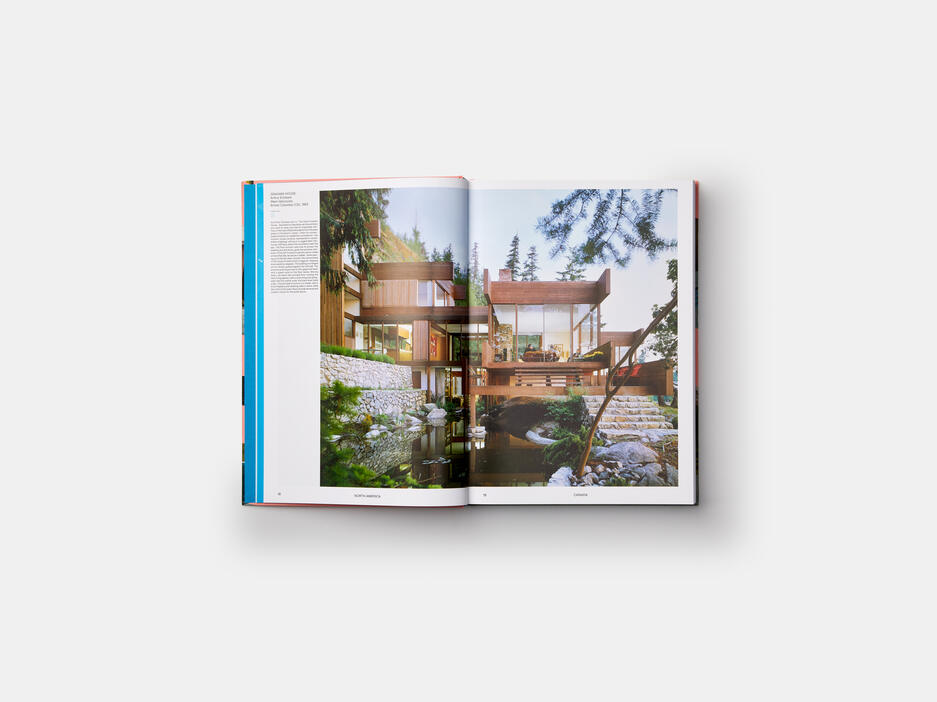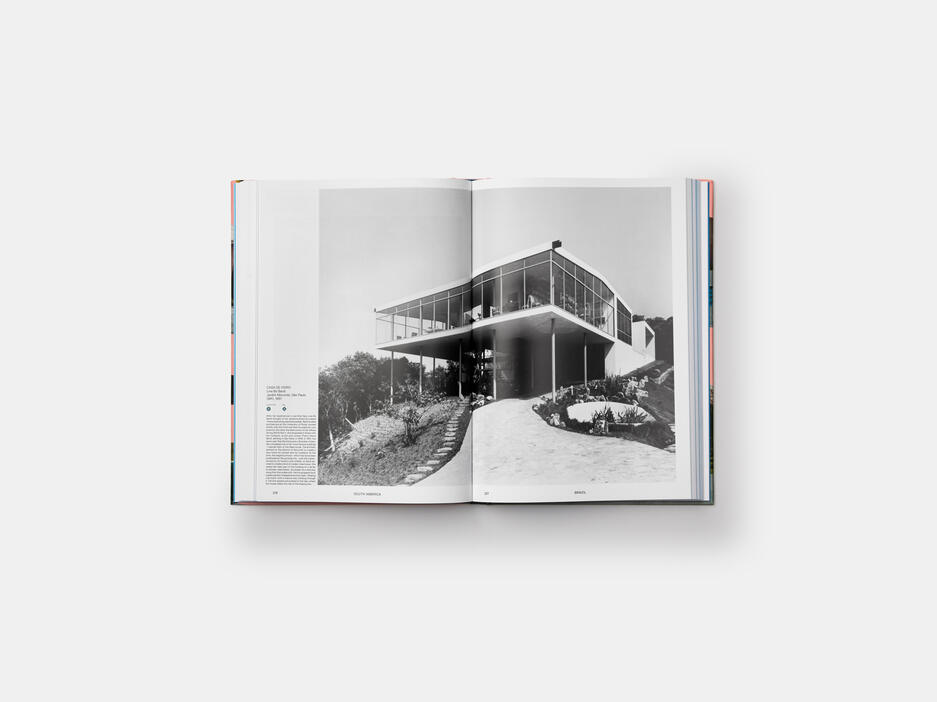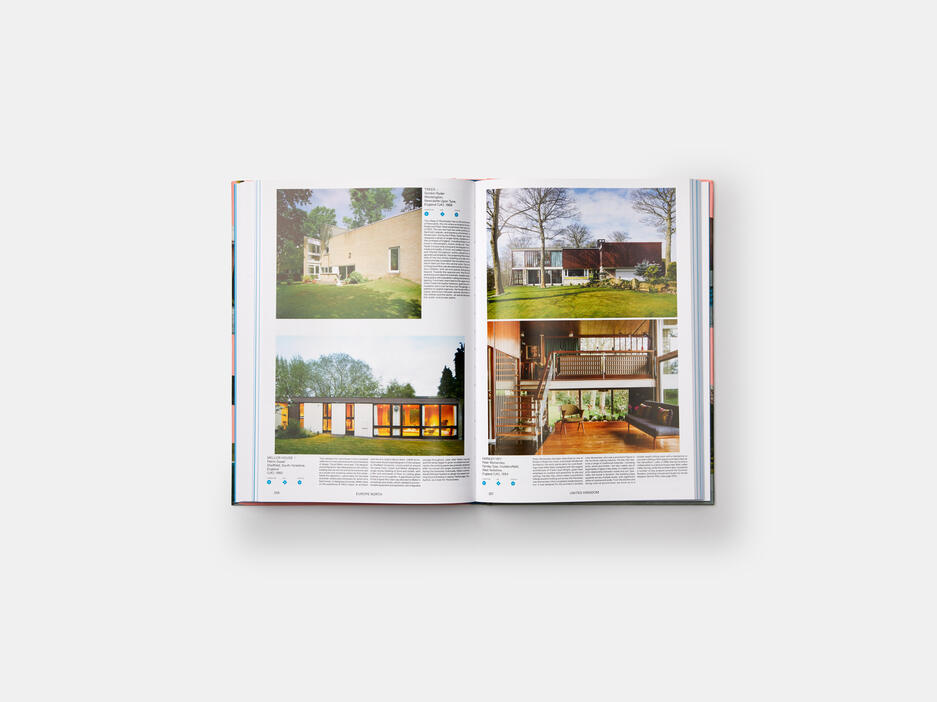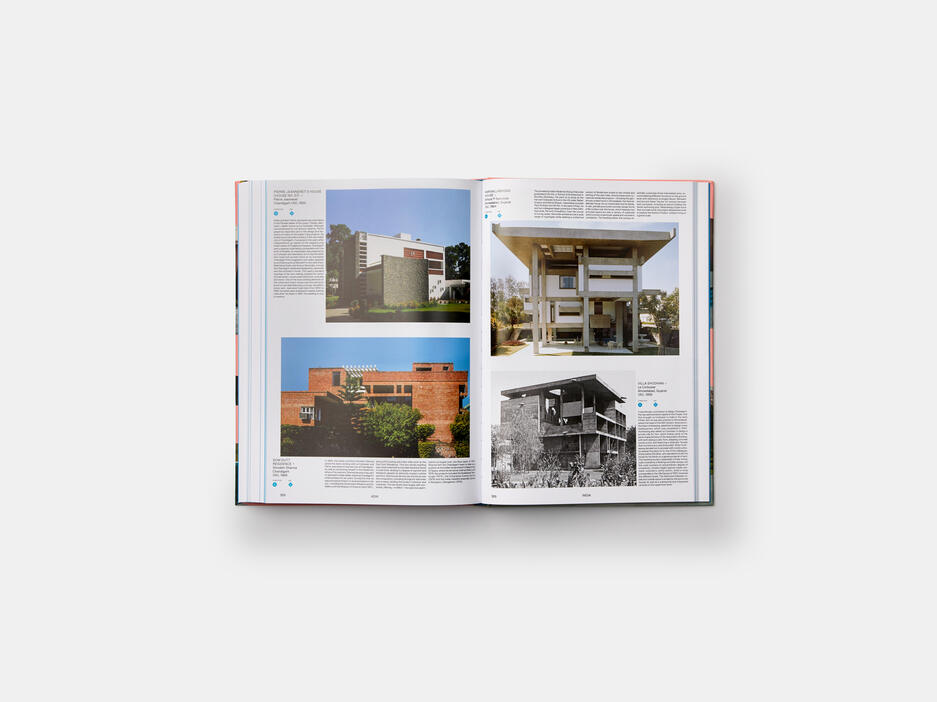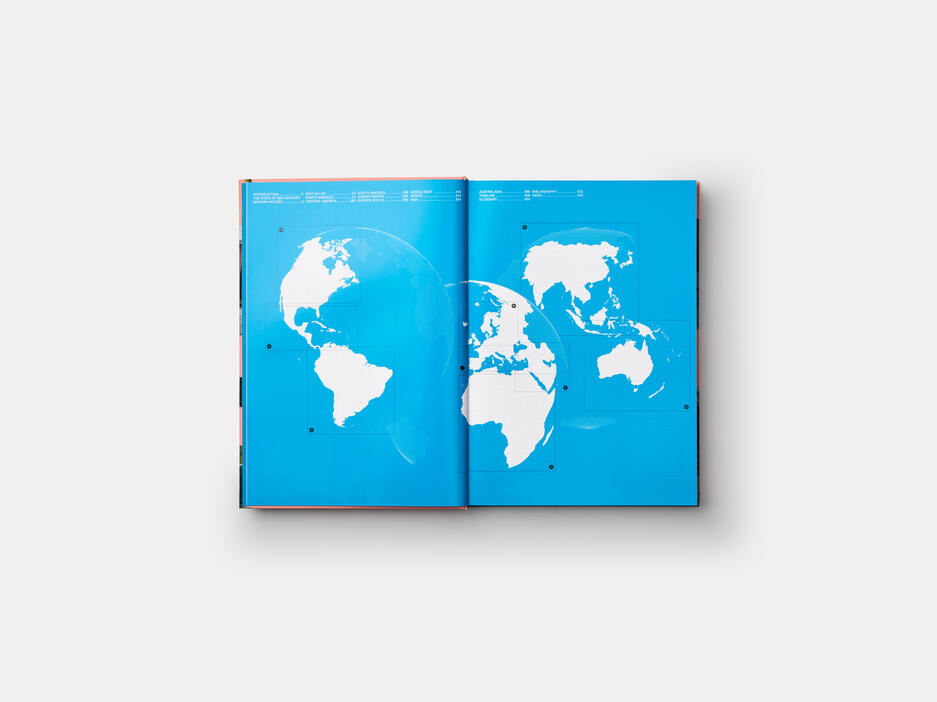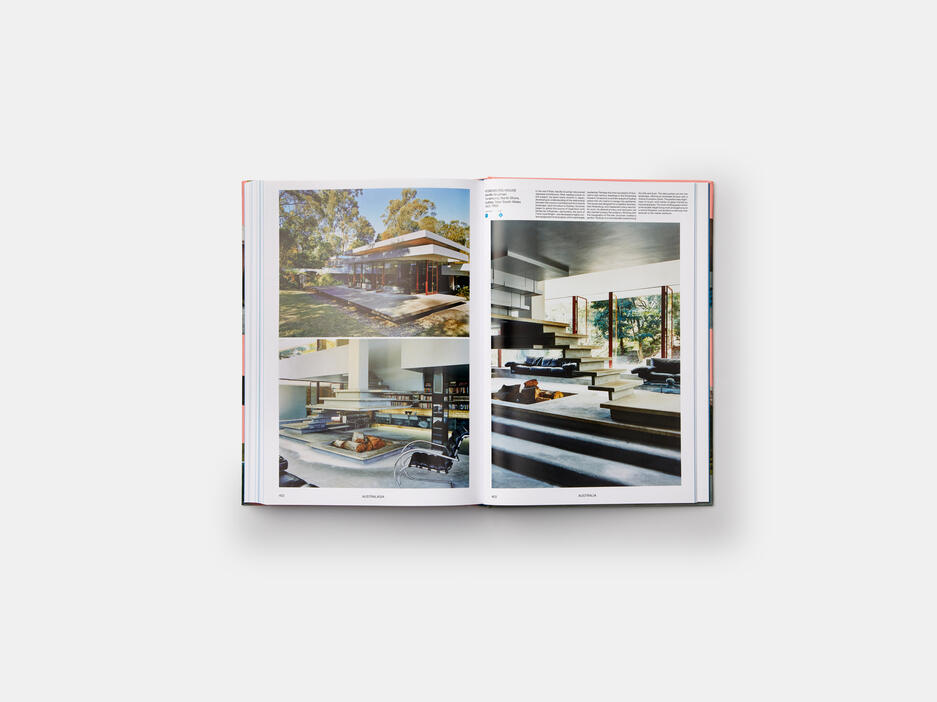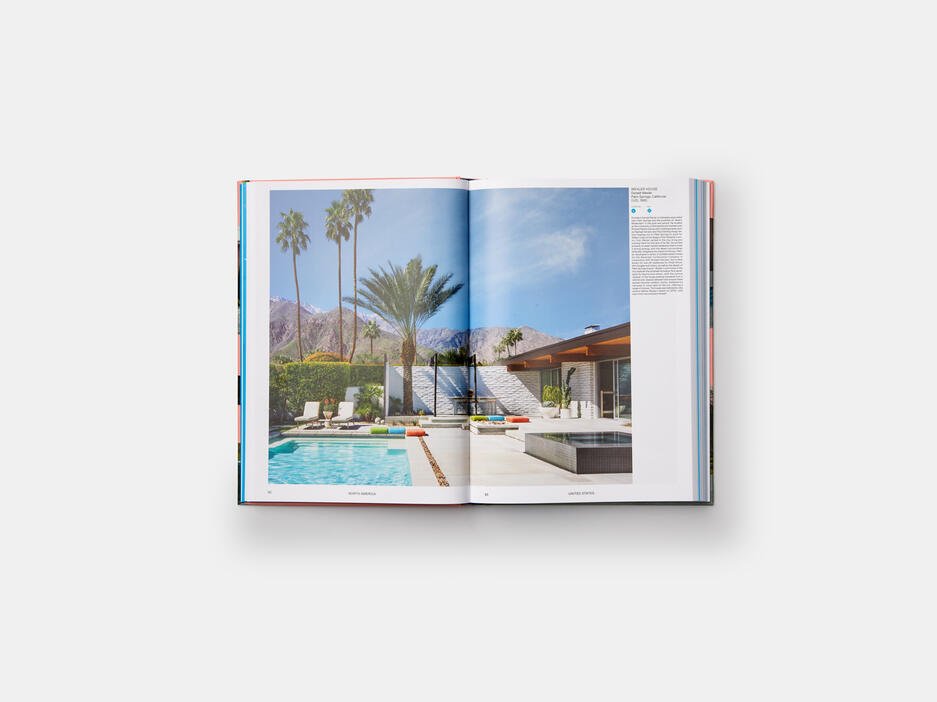 Atlas of Mid-Century Modern Houses
A groundbreaking global survey of the finest mid-20th-century homes - one of the most popular styles of our time
A fascinating collection of more than 400 of the world's most glamorous homes from more than 290 architects, the Atlas of Mid-Century Modern Houses showcases work by such icons as Marcel Breuer, Richard Neutra, Alvar Aalto, and Oscar Niemeyer alongside extraordinary but virtually unknown houses in Australia, Africa, and Asia. A thoroughly researched, comprehensive appraisal, this book is a must-have for all design aficionados, Mid-Century Modern collectors, and readers looking for inspiration for their own homes.
Specifications:
Format: Hardback
Size: 340 × 240 mm (13 3/8 × 9 1/2 in)
Pages: 440 pp
Illustrations: 750 illustrations
ISBN: 9780714876740
Dominic Bradbury is a writer and freelance journalist specializing in architecture and design. He has written over 20 books, including Mid-Century Modern Complete, The Iconic House, and The Iconic Interior. He contributes to magazines and newspapers in the UK, US, Australia, and internationally, including The Financial Times, The Times, Telegraph, House & Garden, World of Interiors, Wallpaper, and Vogue Living.
"Presents the most complete, in-depth global survey of mid-century modern residential architecture... [A] fascinating collection."—
Aspire: Design and Home Magazine
"Profiles 400 glorious homes designed by 290+ architects in locations from Sydney to Sao Paolo, Chandigarh to Sheffield. With some 250 full-color images, the book showcases just how differently the style can be interpreted."—Cool Hunting
"Covers a lot of ground."—Connecticut Post
"Talk about travel inspo."—Conde Nast Traveler Online
"A lavish compendium."—The Los Angeles Times
"Full of fabulous photos accompanied by pithy text, it's a joy to dip in and out of."—The Times LUXX
"Highlights the best architects and houses of this popular architectural style from around the world."—Homes & Antiques magazine
"This stately compendium of mid-century modern homes is a must-have for lovers of architecture and design."—Kirkus Reviews
"Simply stunning."—We Heart
"What might just be one of the most comprehensive books ever to be published on the subject."—Architectural Digest
"A weighty catalogue of the movement's giants and lesser-known gems."—Elle Decoration
"A great reference."—Architectural Record
"Page after page of the most visually arresting modernist homes around the world. Design porn for the most tasteful of coffee tables."—The New York Times
"This stunning coffee table book packs more than 400 of the world's most glamorous homes into a single, stylish hardcover. Get this one for the mid-century design fiend in your life."—Mic
"A set-piece appraisal of the style's lasting legacy."—The Modernist House
"A book for real mid-century Modernist fans. Beautifully presented, with stunning photography."—Self-Build and Design
"[Atlas of Mid-Century Modern Houses]instantly transports me to the beautiful desert heat of Palm Springs. Since I will definitely not be able to visit my spiritual home this year, this book will keep me going until the next time."—Grazia