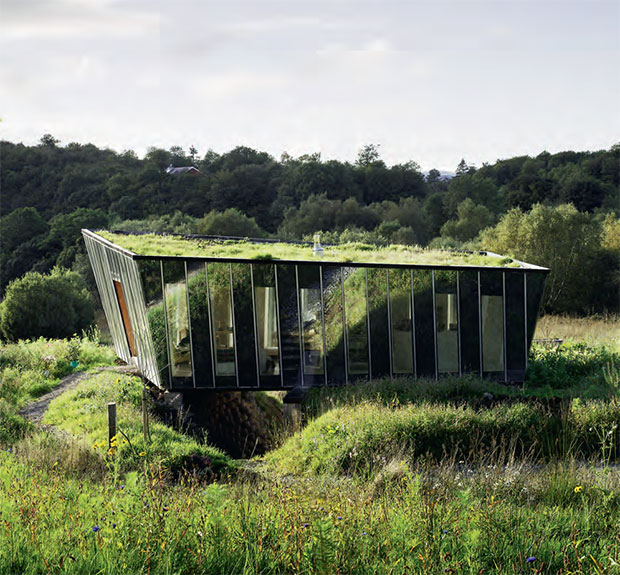 How this rural retreat mimics its environment
Look what happens when contemporary architecture meets splendid isolation via our book Elemental Living
While we might dream of a rural retreat, few of us would wish to live without modern conveniences. Thankfully, some of the world's best architects have found ways to fit fully serviced living spaces into the most remote settings.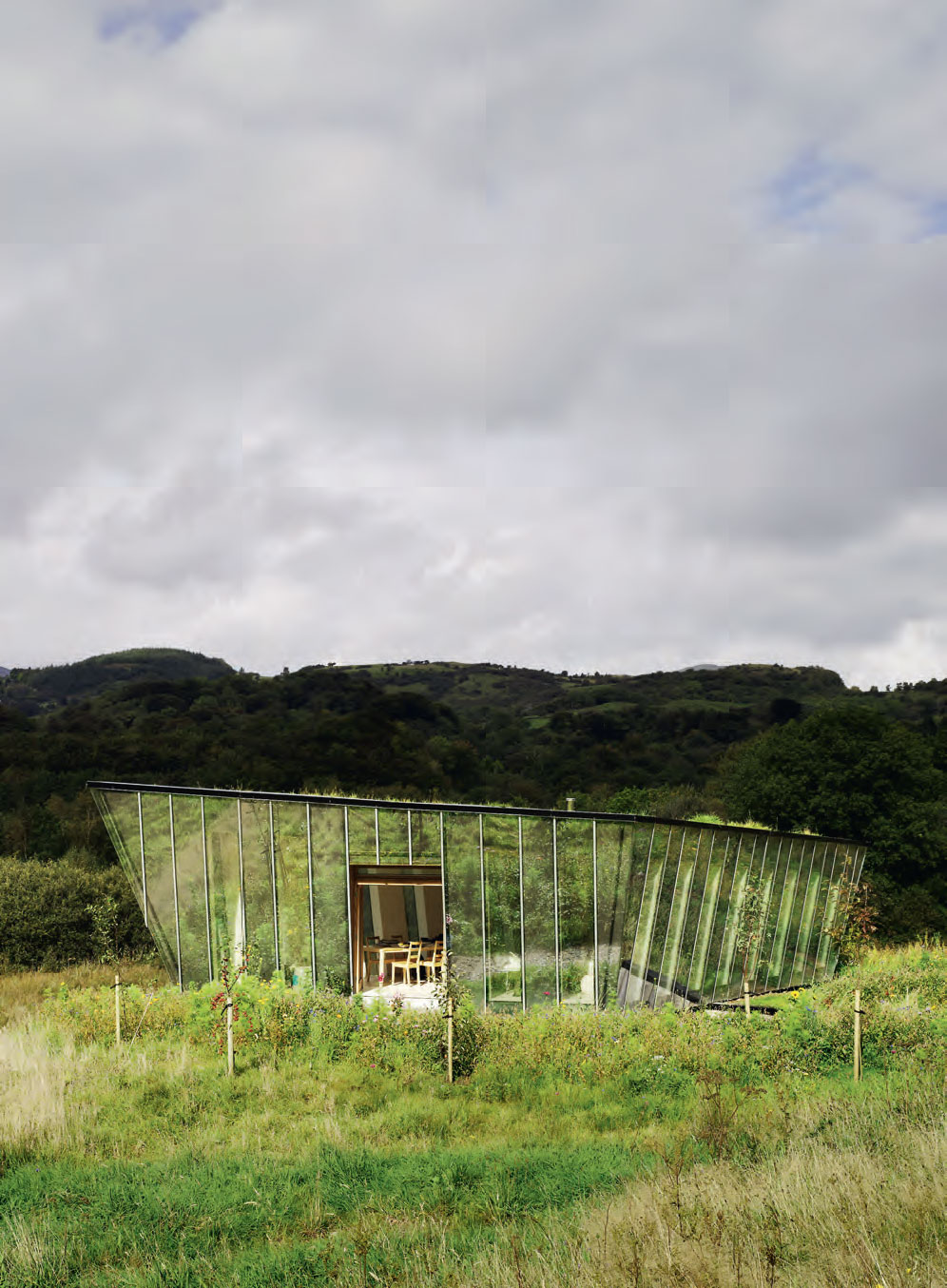 Elemental Living offers a wonderful range of examples of domestic properties, studio workplaces and weekend retreats that, in various ways, negotiate with and respect their surroundings.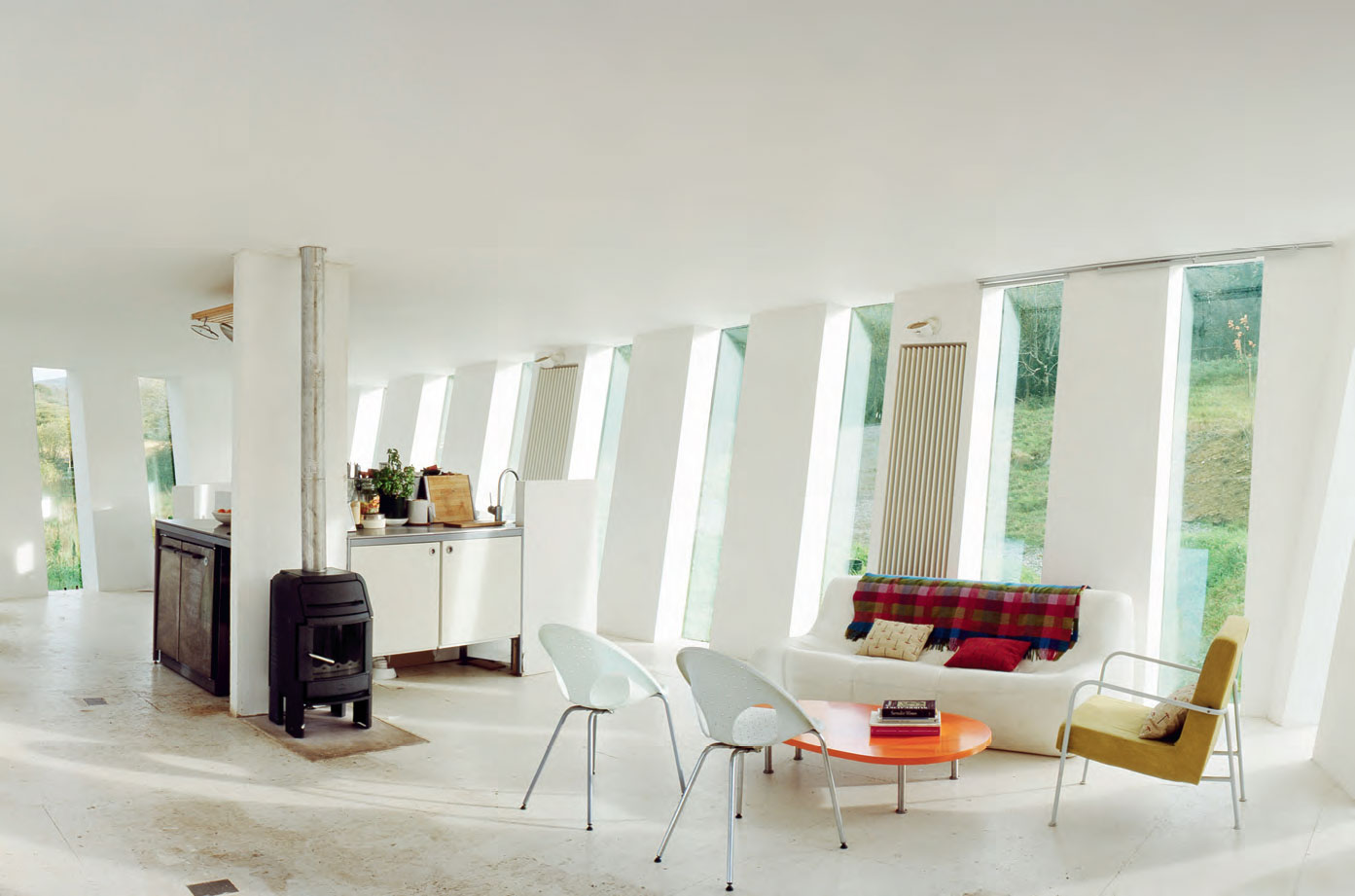 A particularly striking example is Mimetic House, created in 2007 within the hilly landscape of County Leitrim, Ireland. Mimetic House is the work of Dominic Stevens Architects, and it does mimic its surroundings very cleverly indeed; its exterior is made up of reflective surfaces that effectively "camouflage" the building when seen from the outside.
This subtle exterior stands in stark constrast with the dramatic, modernist angles and white surfaces of its space-age interior. With a study and sleeping area semi-concealed below ground, Mimetic House is designed as if to say to the surrounding hills, "just pretend I'm not here". And yet, at the same time it provides a space that is both extensive but also cosy, a wood-burning stove providing a nod to the rural setting. Who wouldn't want to spend at least one idle weekend in a place such as this?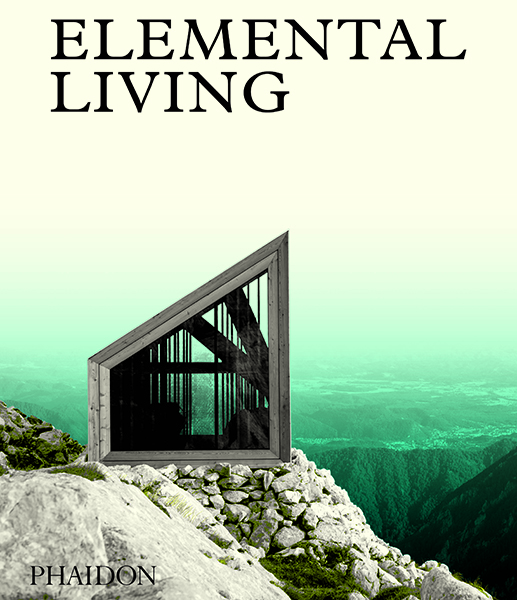 To see more on this house as well as many others, order a copy of Elemental Living here.